FRANCE 44 VIRTUAL CLASSES
Introduction to French Wines
FRANCE 44 VIRTUAL CLASSES
Introduction to French Wines
This class is perfect for anyone trying to get into French wine but doesn't know where to start. Josh will help you make sense of all those hard-to-pronounce words on the label, teach you what to expect from various regions, and give you fail-proof tools to navigate that intimidating French wine aisle.
When: Tuesday, February 23rd, 6:30pm
Where: Your house! Pick up your wine from France 44, settle in at your own table or couch, and dive into the world of French wines.
Cost: From $30*
*Zoom links for the class are $30 each. We request that each purchase of a Zoom link be used by 1-2 people; if you have more in your party, please purchase multiple links.
You'll be able to "choose your own adventure" with your wines: attendees are welcome to purchase one single bottle through to the entire lineup to taste along with Josh, or simply purchase the Zoom link alone. See below for the pre-order form, with the option to purchase a cheese plate for two as well.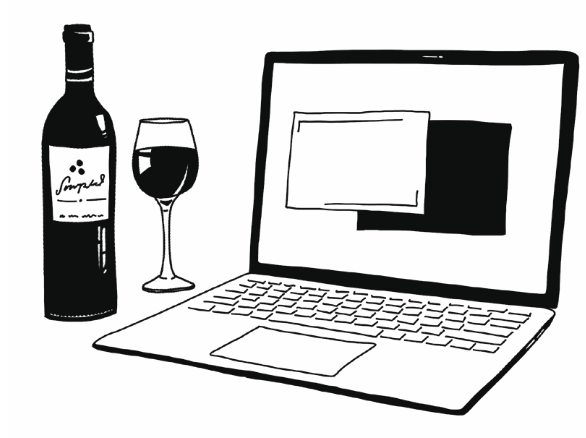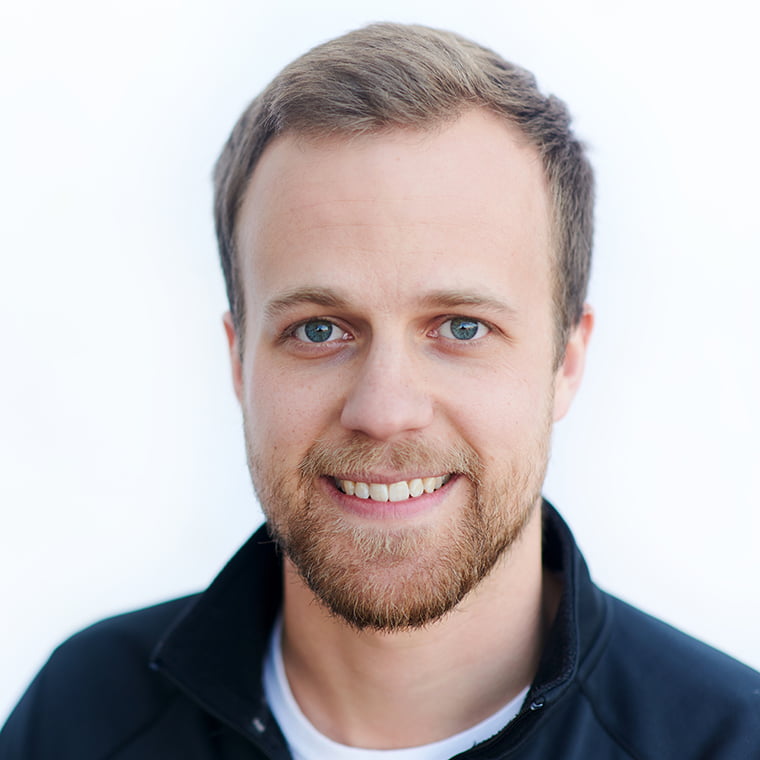 About Josh | Josh Timmerman is a wine specialist and educator at France 44 Wines & Spirits in Minneapolis. He is WSET Level 3 certified and has his MA in Educational Leadership. Josh previously worked in public education before diving headfirst into the world of wine. In his free time he enjoys camping, reading, and spending time with his wife and 9-month-old baby.