FRANCE 44 VIRTUAL CLASSES
Wines of Northern California: Taking the Scenic Route
FRANCE 44 VIRTUAL CLASSES
Wines of Northern California: Taking the Scenic Route
California: it's synonymous with some of the world's most popular grapes. Cabernet Sauvignon and Chardonnay roll off the tongue as easily as "Napa Valley." But a new wave of grapes and wine styles has taken over northern California, making consumers take a second look at this iconic region. Karina will guide you through the history of how northern California has gotten to where it is today, and introduce you to some attention-grabbing bottles along the way.
When: Friday, March 12th, 6:30pm
Where: Your house! Pick up your wine from France 44, settle in at your own table or couch, and dive into the world of Northern California wines.
Cost: From $30*
*Zoom links for the class are $30 each. We request that each purchase of a Zoom link be used by 1-2 people; if you have more in your party, please purchase multiple links.
You'll be able to "choose your own adventure" with your wines: attendees are welcome to purchase one single bottle through to the entire lineup to taste along with Karina, or simply purchase the Zoom link alone. See below for the pre-order form, with the option to purchase a cheese plate for two as well.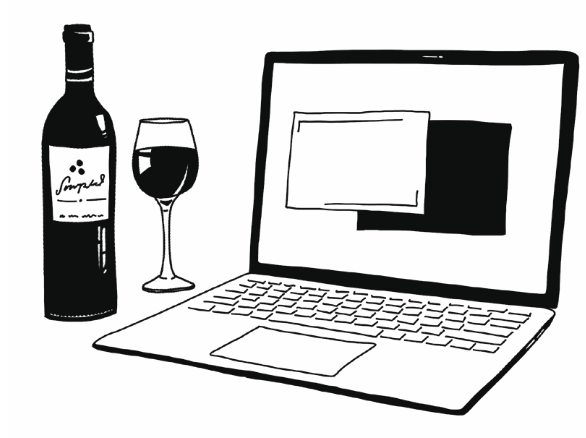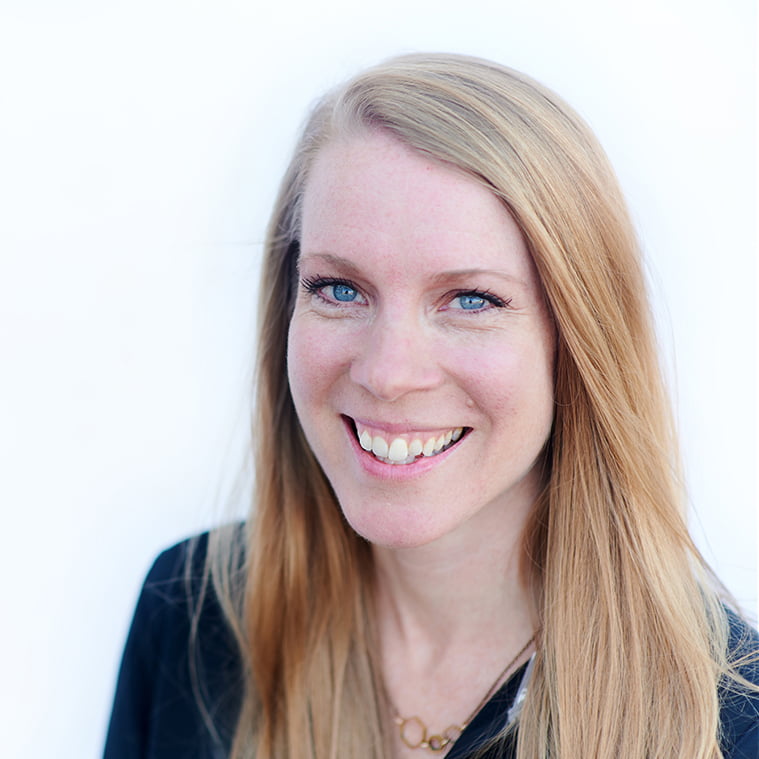 About Karina | Karina is a wine specialist at France 44 Wines & Spirits. She specializes in wine education and guided tastings and loves exploring little-known regions and grapes of the wine world, as well as sharing her passion through wine writing. Karina is a candidate for the rigorous WSET Diploma Award, and she is also a Certified Sommelier through the Court of Master Sommeliers.