A CURATED LINEUP OF WINES FOR SMALL GROUPS
Personalized Tasting Bars
A CURATED LINEUP OF WINES FOR SMALL GROUPS
Personalized Tasting Bars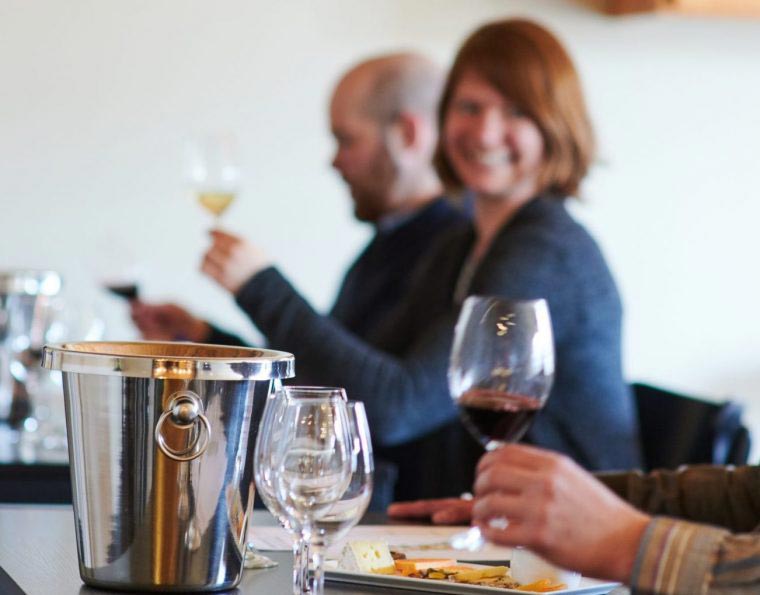 Welcome to the France 44 Tasting Bar, done your way.
We're fusing together the best of what we do at France 44: our weekend tasting bars, wine classes, and of course, our beautiful cheese trays. If you're like us and would love nothing better than to (slowly) get back into doing fun, normal activities in a safe, comfortable and casual space, we invite you to take part in a Personalized Tasting Bar!
How do Personalized Tasting Bars work?
Choose a date and time from the calendar below for up to 8 people in our private event space. Your group gets 45 minutes to taste through a selection of wines curated to the theme of your choice and poured by one of our knowledgeable wine staff. We'll bring you through the basics of each wine while you taste, alongside a beautiful cheese plate from our France 44 Cheese Shop.
Please note: this is not one of our lecture-based wine classes! These tasting bars are intended to be casual, conversational, and informal.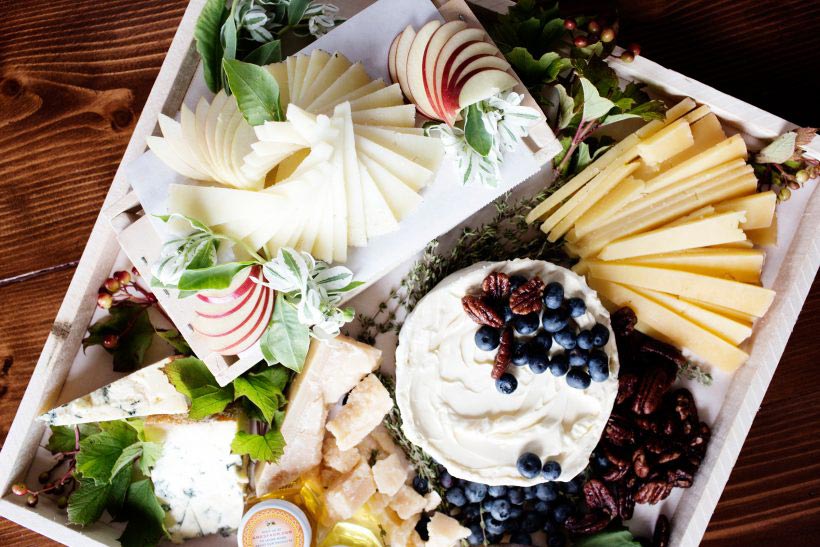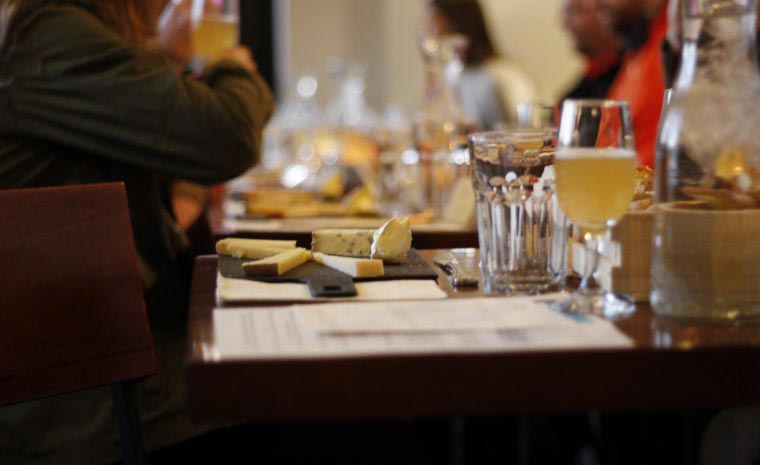 For $50 per person, you'll enjoy:
A private guided, sit-down tasting of 6 wines with one of our wine staff
Tasting notes and information on each wine
A shared cheese and charcuterie plate
An event-only discount on 6+ bottles purchased afterward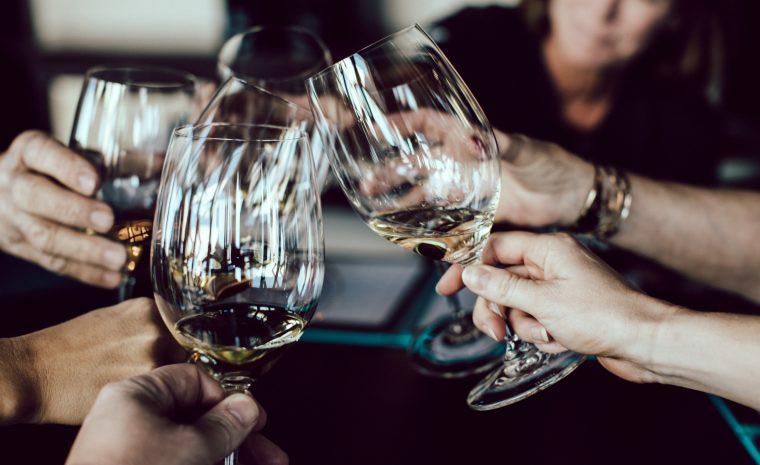 What precautions are being taken?
The great thing about booking a Personalized Tasting Bar is that we only host one group at a time. You get the full event space all to yourselves! Our staff is fully vaccinated but will wear masks upon your request. We recommend that everyone in your group also be vaccinated to ensure minimal risk of exposure to the COVID-19 virus.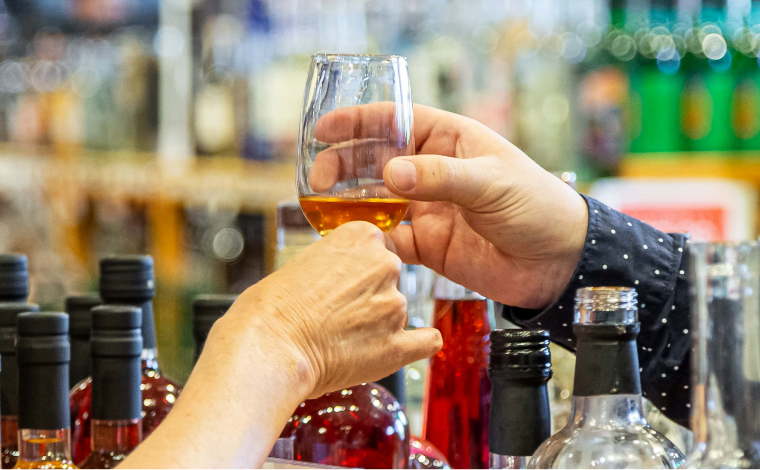 Why should I book a Personalized Tasting Bar?
Our tastings are 45 minutes long, which is the perfect amount of time for a Happy Hour with friends or a unique "appetizer course" to a special dinner or celebration. It's also a practical way to find new everyday favorites or add to your personal collection. Whether you're new to wine altogether, looking to dive into a new region or style, or want to re-visit memories from a wine trip abroad, we'll put together the perfect lineup of wines for you and your group.
We will be postponing all of our France 44 events for the foreseeable future due to the rapid spread of the Delta variant of COVID-19. Thank you for your patience and understanding. Please check back soon for more dates!