It's trivia time! Join your hosts, Sam and Karina, for another round of laid-back entertainment from the comfort of your own home. We'll be covering a range of subjects (within the France 44 realm, of course) so gather the best minds you know, get your trivia hats dusted off, and start prepping the perfect team name. Winning teams receive prizes!
When: Friday, May 7th, 6:00pm
Where: Your house! Pick up your snacks and beverages from France 44, settle in at your own table or couch, and join Sam and Karina for a round of pub-style trivia… with a France 44 flair.
Cost: $15/team (up to 4 people per team)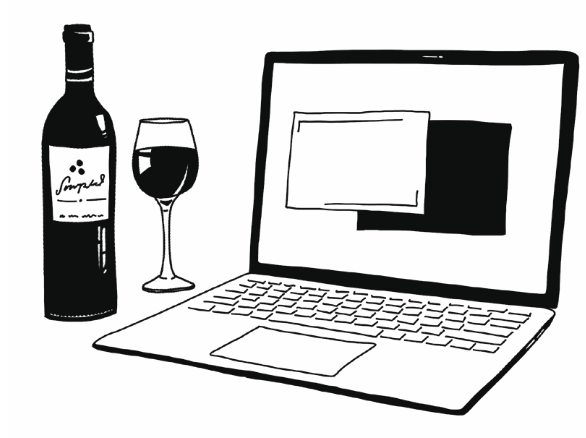 FREQUENTLY ASKED QUESTIONS
How long will this last? We're partying for one hour–from 6:30-7:30pm.
Will this be recorded so I can view it later? Nope! This is a one-time event. But don't worry, if you can't make this one, we'll do more in the future!
Do I need separate registrations for each person? You need one registration per team. Each team can have up to 4 people, but all of you need to be together and logging on from just 1 device.
I don't see any beverages I like. Can I choose something else? Absolutely! Call our Curbside Pickup team at 612-925-3252 and order whatever you'd like… or come into the store and purchase it yourself!
I've never done virtual trivia before. How will it work? You'll get a full informational email a few days before the event. We'll let you know exactly how it's all going to work, what you'll need, and who to call if you have problems. We're in this together!