Personal Sommelier Service
Professional one-on-one service for expert advice
Personal Sommelier Service
Professional one-on-one service for expert advice
Connect with a beverage professional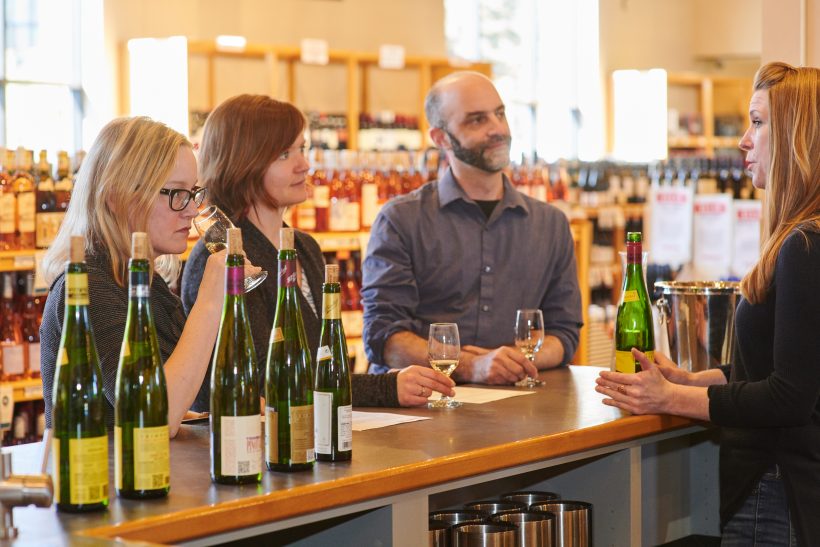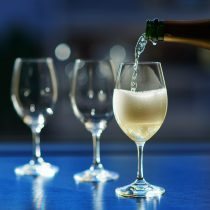 We take the time to understand exactly what you're looking for, and will personally recommend the perfect bottles to fit your needs. We'll help you choose one special bottle, or set up a subscription account to keep you well-stocked.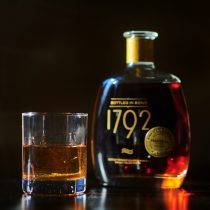 Gifts That Make A Statement
Give a gift that speaks volumes. We'll help you select the perfect gift for any client, partner, or coworker–from one special bottle to an elaborate gift basket.
Elevated service. Artisan cheeses and gourmet foods. Small-production bottles. It's all under one roof.
We scour the globe to bring our insatiably curious customers a truly unique and delicious selection of wine, beer and spirits.