A one-on-one shopping experience from the comfort of your own home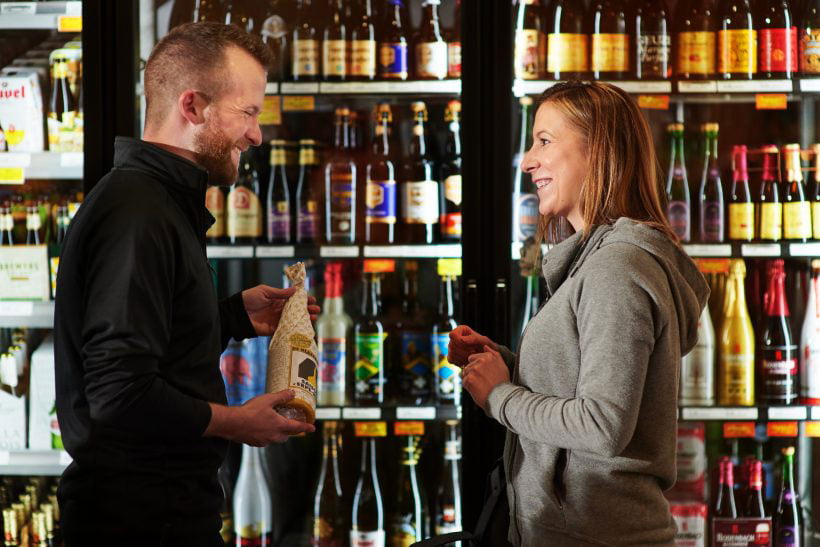 Please fill out the form below to better help us direct you to the beverage professional who will best fit your needs. Upon receiving your request we will match you with one of our staff, who will work with you to schedule a consultation in your preferred method.
In the comment box below, please include the following:
Type of service needed:

Wine, beer, spirits, cocktails, cheese/meat/grocer
General shopping, building a cellar, special event, other

Best days of the week/times of day to contact you
Preferred method of contact (phone, email, virtual Zoom meeting)
Any other pertinent information
A more personal shopping experience
We're at your service to help you choose the perfect products. Whether you're re-stocking your fridge or cellar, planning a special occasion, or looking to invest in some age-worthy bottles, our knowledgeable staff will help guide you to a professionally curated selection that best fits your needs. Fill out the contact form or call us at 612-925-3252 to schedule an appointment with a concierge today!
How does a concierge shopping service work?
It's pretty simple. The best part of our jobs at France 44 is spending time with our customers and getting to know their tastes. These days, the pandemic makes it hard to do that. The France 44 Concierge Shopping Service was created to allow us to spend time with you again–from a safe distance! We'll connect you virtually with one of our wine, beer, spirits, or cheese professionals via phone, email, or Zoom to have a one-on-one shopping experience.
"*" indicates required fields