Restaurant Relief Cocktail Kits
Good for Cocktails/Cocktails for Good
Restaurant Relief Cocktail Kits
Good for Cocktails/Cocktails for Good
The Restaurant Relief Cocktail Kit is a collaboration between France 44, Earl Giles, Bittercube Bitters, MN Pure & Clear Ice, and Libation Project. These kits include everything needed to make delicious cocktails that give a salute and cheers to the restaurants and bar staff we miss so much. In a time of crisis when many of our friends in the restaurant and bar industry are suffering financially due to business closings to control the spread of the virus, we're extending a helping hand to those who need it most. We're proud to partner with some of our favorite local producers and wholesalers, all of whom have committed to donating a portion of the proceeds from this project.
$10 of each Restaurant Relief Cocktail Kit sold will go toward direct relief to workers in the Twin Cities bar and restaurant industries. 100% of the donations raised will go to the MN Restaurant Relief Project.
In each kit, you'll receive:
Recipe card for two craft cocktails
One bottle of Spirit
One bottle of Earl Giles elixir or syrup
Two cans of Earl Giles ginger beer
One bottle of Bittercube bitters
One bag of MN Pure & Clear ice
***ORDERS will be taken until May 12th at 6:00pm. Please click the links below to order online, or call 612-925-3252 to order over the phone.
***Cocktail kits will be available for PICKUP starting May 14th at 10:00am.
*Club 44 members will get points for cocktail kit purchases, but no further discounts will apply.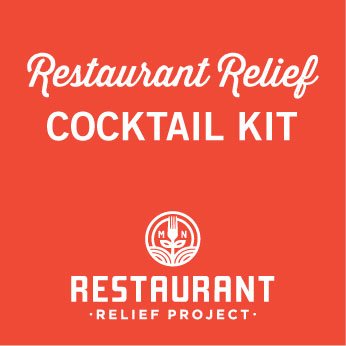 Restaurant Relief Vodka Cocktail Kit - $64.99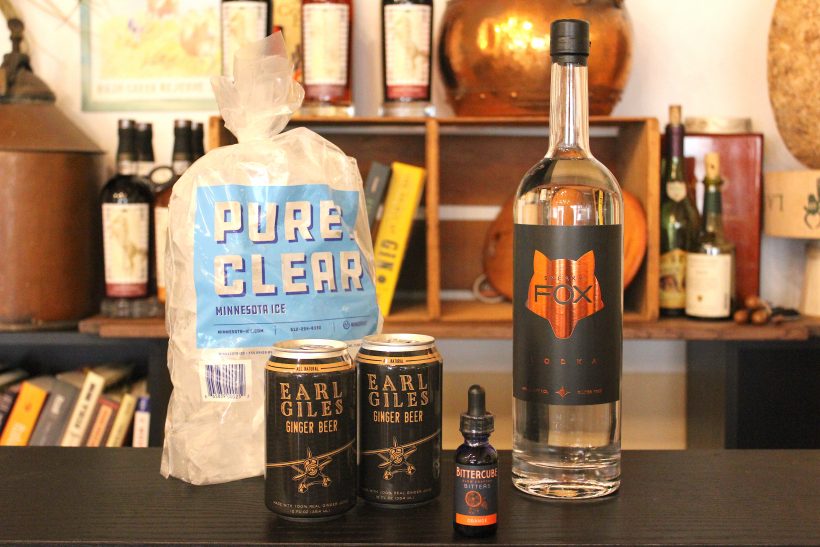 Cranberry-Hibiscus Cosmo (not pictured)| Earl Giles
Ginger Beer | Earl Giles
Sneaky Fox Vodka | Libation Project
Orange Bitters | Bittercube
Ice Shards | MN Pure & Clear Ice
Restaurant Relief Agave Cocktail Kit - $89.99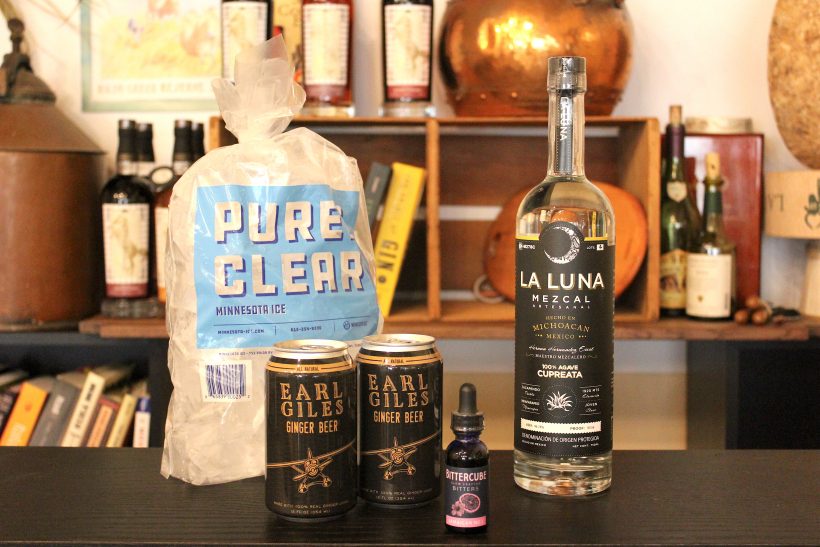 Paloma Mix (not pictured) | Earl Giles
Ginger Beer | Earl Giles
La Luna Cupreata Mezcal | Libation Project
Jamaican #2 Bitters | Bittercube
Ice Shards | MN Pure & Clear