A unique selection of wines you won't find everywhere.
A unique selection of wines you won't find everywhere.
We travel the world to bring you small-production wines with amazing stories. Whether you're selecting a bottle for a special occasion or looking for something to pair with your Wednesday night hotdish, we want to send you home with something you'll love. Our friendly and approachable staff will help you find a bottle that fits your needs and budget.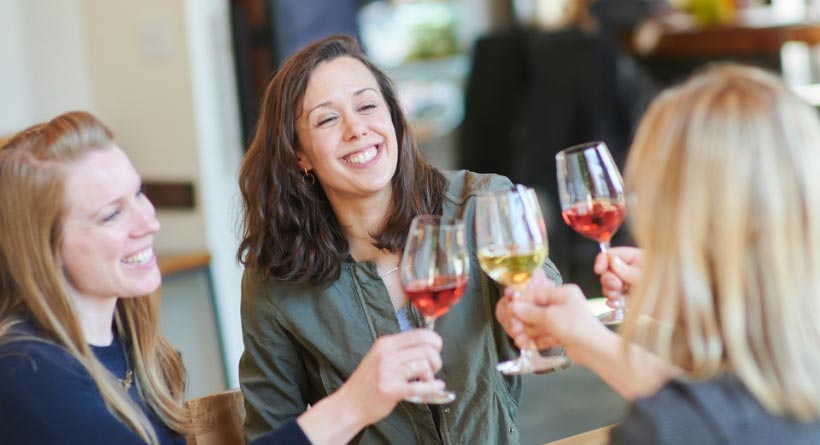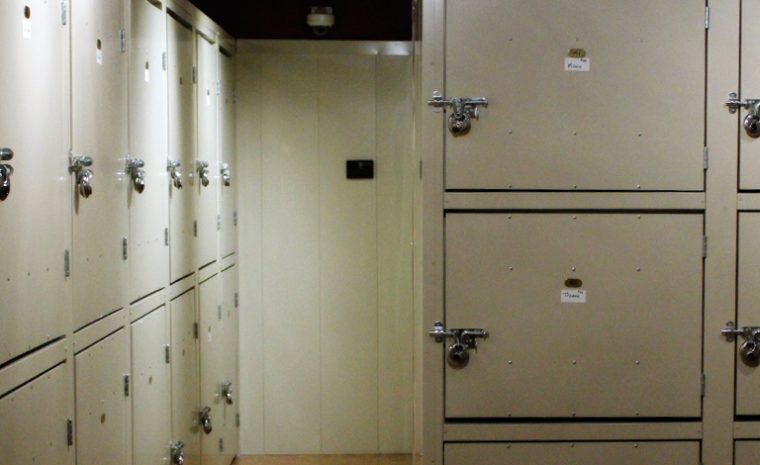 France 44 offers temperature- and humidity-controlled wine storage units for rent on a month-to-month basis. Whether you're interested in storing just a case or two, or wish to stock up for the years ahead, we've got space to suit your needs. Please consult a staff member for availability.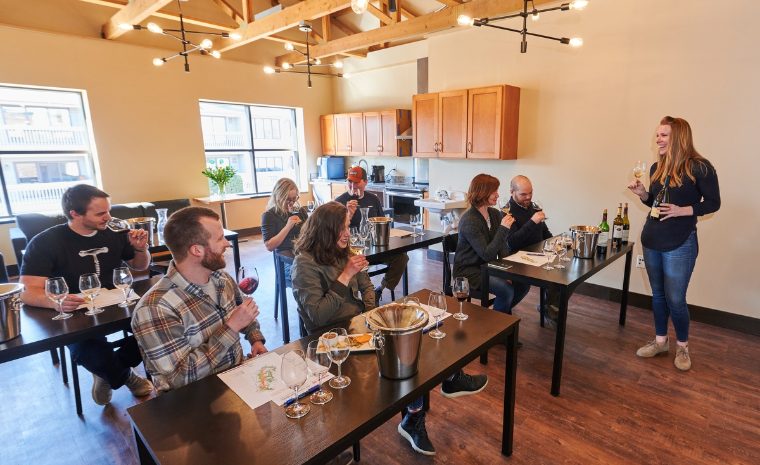 We offer a variety of food and beverage classes, ranging from introduction tastings and how-to classes, to focused and in-depth studies of various topics as well as wine certification classes. Our classes are taught by our knowledgeable staff specialists as well as guest lecturers who are experts in their respective fields. Whether your interest lies in wine, beer, spirits, cheese, or meat, there is a class for everyone.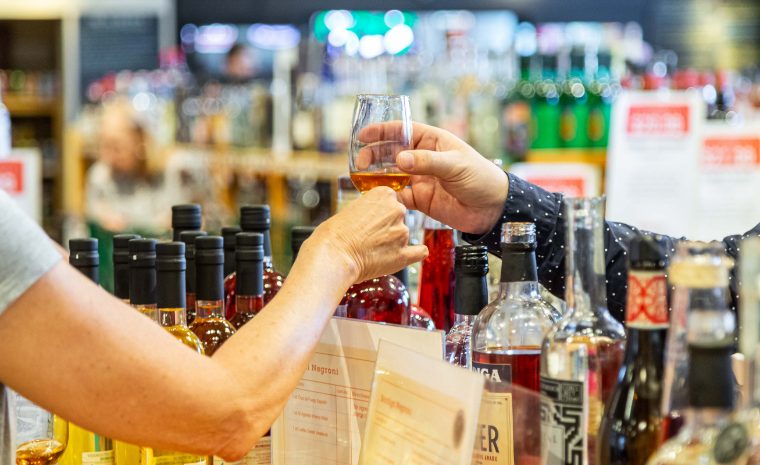 Our weekend tastings bring together everything we love – our neighbors and community, yummy things to sample, and our furry dog friends! We have three tasting bars – one for wine, another for spirits and a third one for beer. We personally select what we sample each weekend and serve our products in real glassware.
Our bi-monthly wine club takes you on an expertly crafted & adventurous wine drinking journey, exploring small-production, artisanal-quality wines from around the globe.
We scour the globe to bring our insatiably curious customers a truly unique and delicious selection of wine, beer and spirits.
Wine is meant to be enjoyed. Our staff takes that to heart and strives to give impeccable, down-to-earth, and personalized service to every customer, whatever their needs may be. Our experienced and knowledgeable staff travel the world to continue to learn and bring you unique and delicious wines you won't find everywhere.
Join us on Friday and Saturday for tastings where we personally curate what's being served. Dogs always welcome!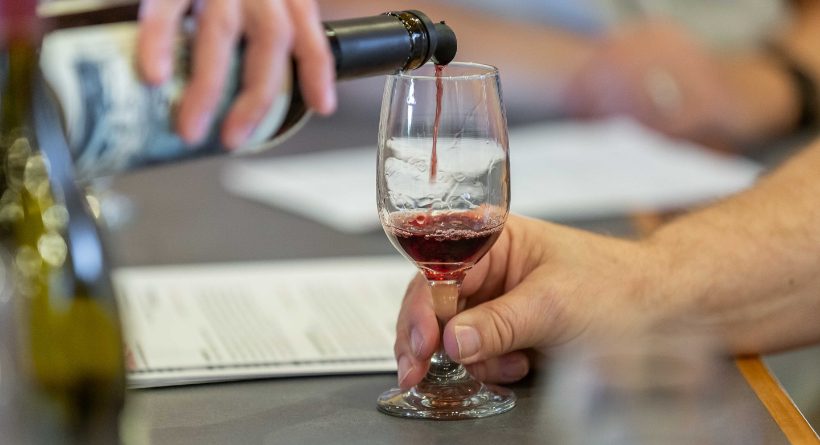 The latest from France 44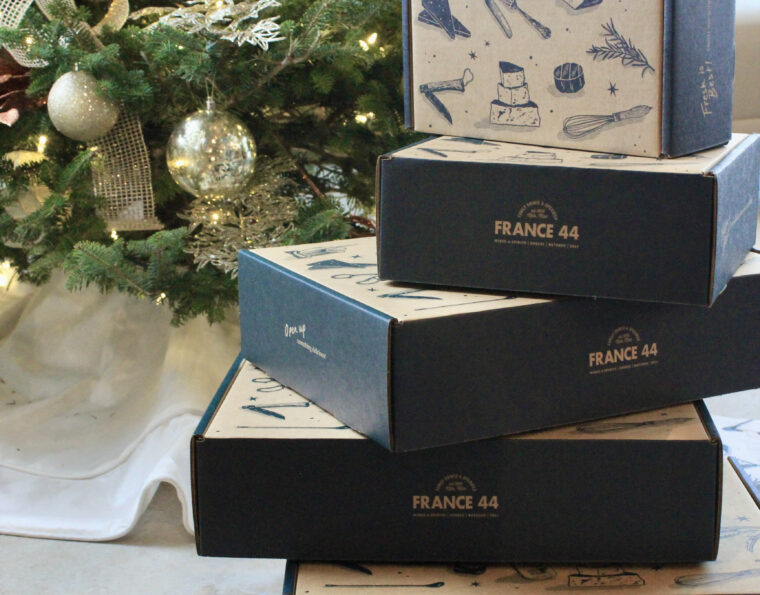 The holiday season is officially here and it's time to start shopping for the special people in your lives. Between...
Thanksgiving is just a few days away, so we wanted to offer you a few suggestions for the big day....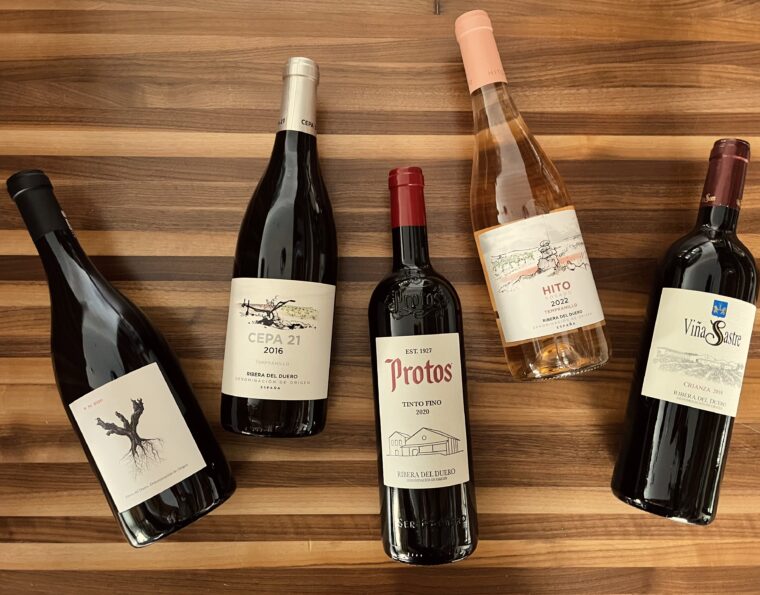 One of the most iconic and prestigious wine regions of Spain is Ribera del Duero. Ribera del Duero is located...