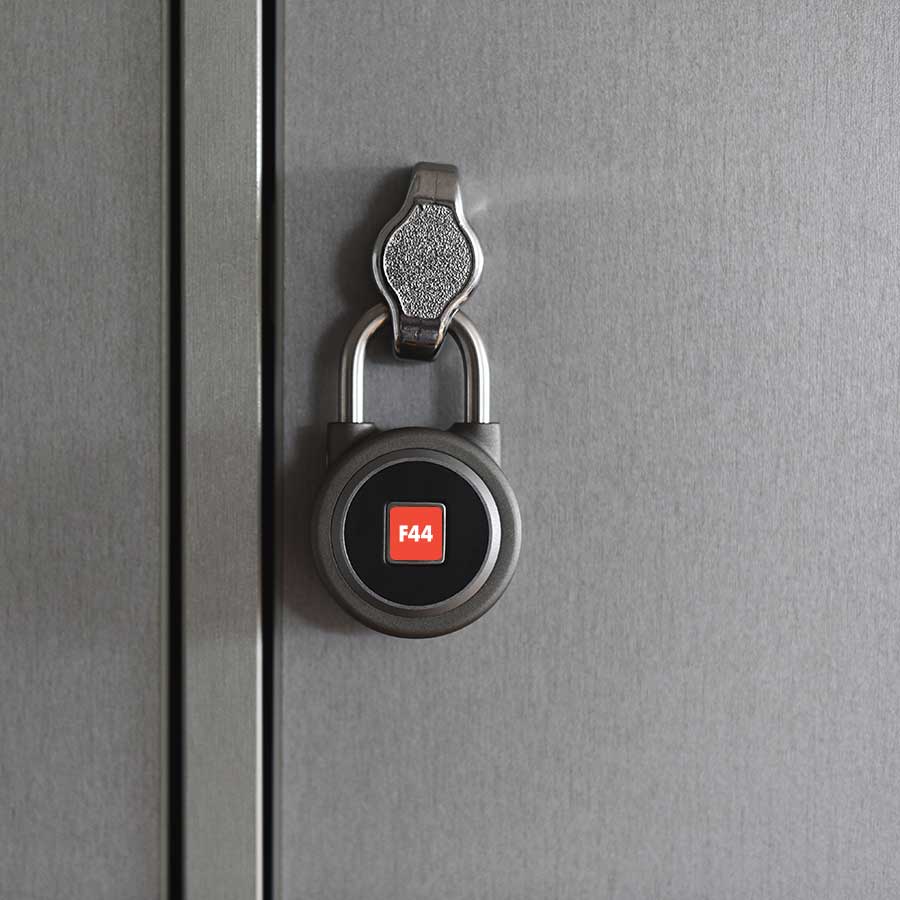 Quarterly subscription.
Locker capacity – stores 18 cases.
You may access your locker at any time during our regular business hours by talking to one of our staff.
Rent for as long as you wish.  Cancel anytime. 
Locker capacities are based on a standard 12-bottle US cardboard case. The capacity and price per case shown here are for convenience only. There is no guarantee of capacity. Lockers are leased as-is. Any shelving or other modifications must be approved in advance by France 44.
We're happy to help you move, consolidate, research or inventory the contents of your locker for $50 an hour.
We'll supply you with a padlock for a $20 deposit. Our storage facility is located in a secured area of our store only accessible by employees.
You may ship nine shipments to France 44 for a receiving fee of $3 per box.