Choose from the options below to order online for in-store or curbside pickup.
Choose from the options below to order online for in-store or curbside pickup.
Let us help you find the perfect gift for any occasion, whether it's a host gift, for a birthday, anniversary, or just because. All our boxes are filled with unique, delicious products from our favorite producers around the world. Choose from our specialty gift boxes below to order for pickup in-store or curbside, or fill out the form below for a Custom Gift Box option.
SAME DAY ORDERS: Orders placed by 11am will be available for pickup by 3pm.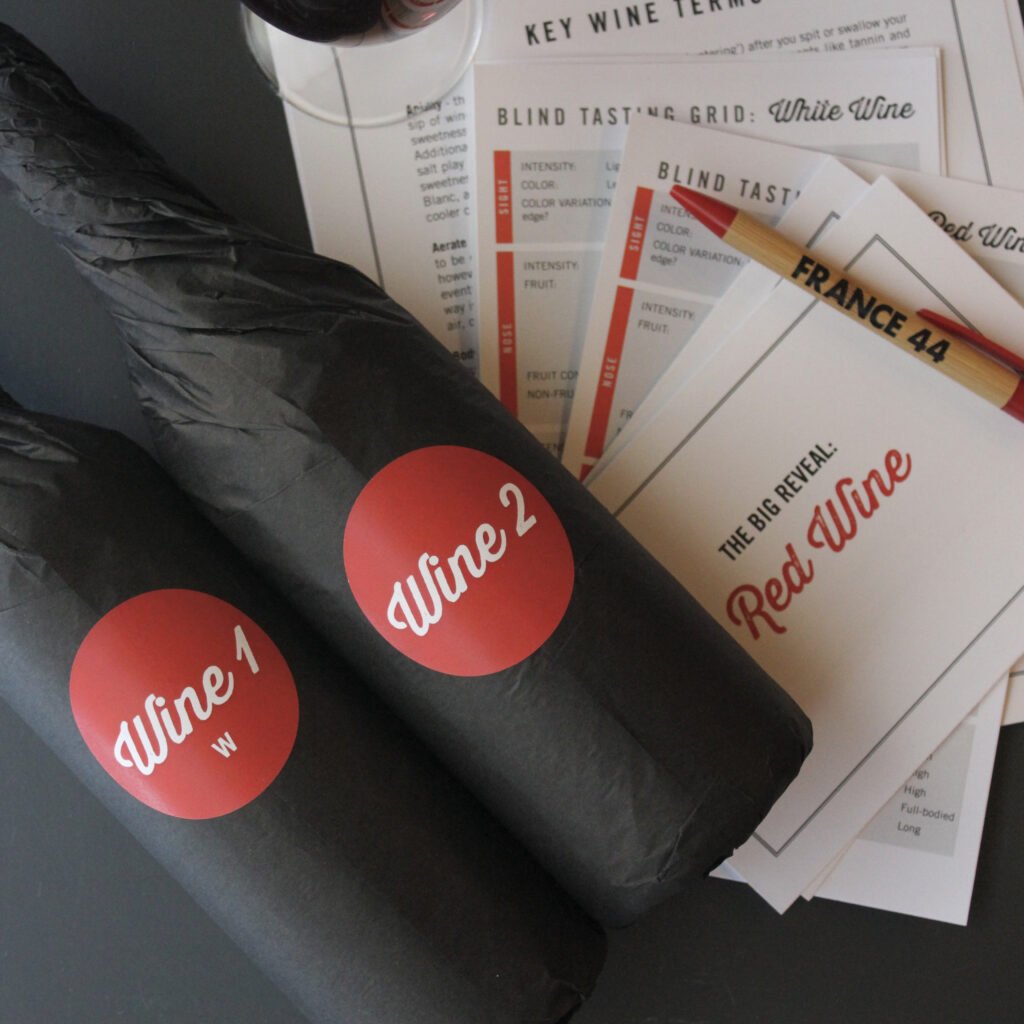 Welcome to the world of blind tasting! Everything you'll need to blind two delicious wines is included in this kit. We'll guide you from start to finish on the process of blind tasting, and you'll come out a more experienced taster on the other side.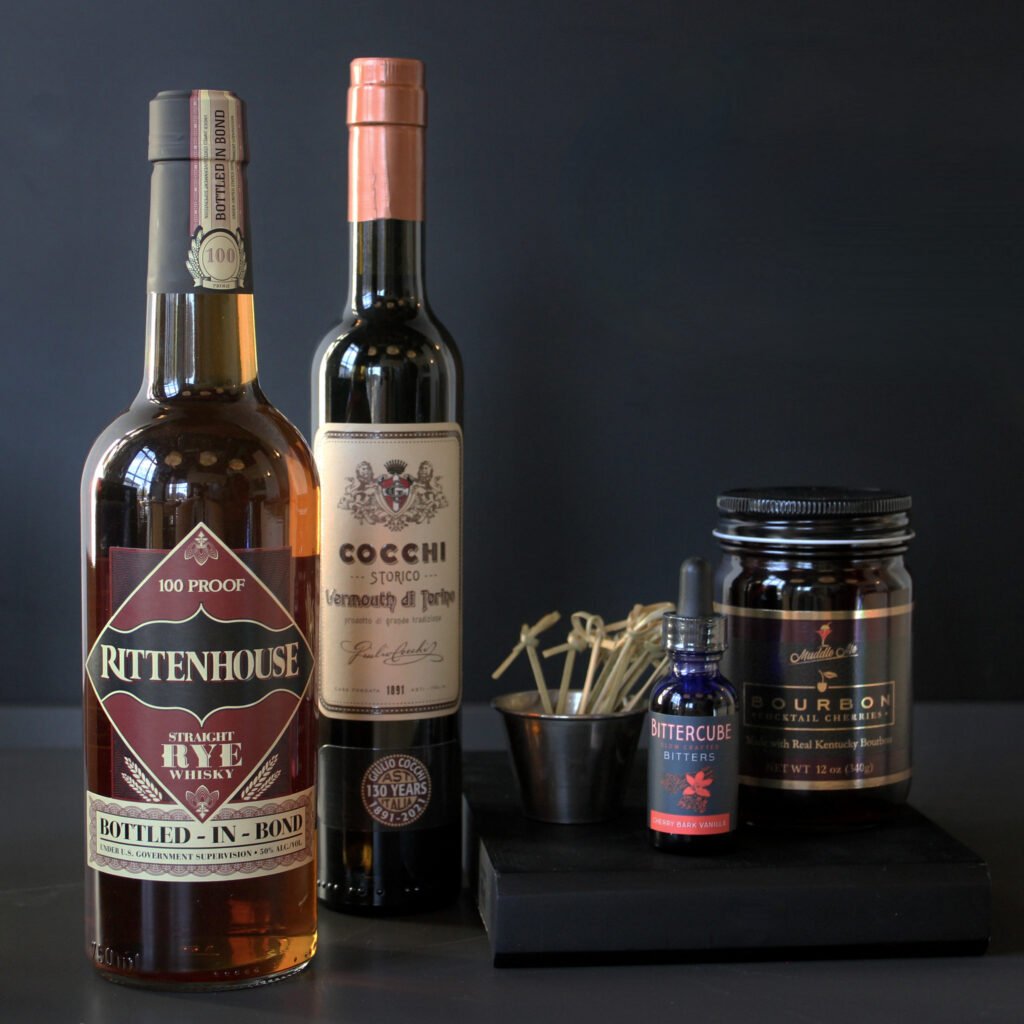 One of the most important recipes in the cocktail canon, the Manhattan is an essential drink for anyone hoping to master their mixological skills, and our cocktail kit includes all the ingredients you'll need to create a classic rendition.
Non-Alcoholic Sampler Kit
If you want to be the life of the party without the hangover, we've got you covered. This non-alcoholic sampler kit has a little bit of everything–from beer, to cocktails, to wine. You get two of each product to share with a friend. Cheers!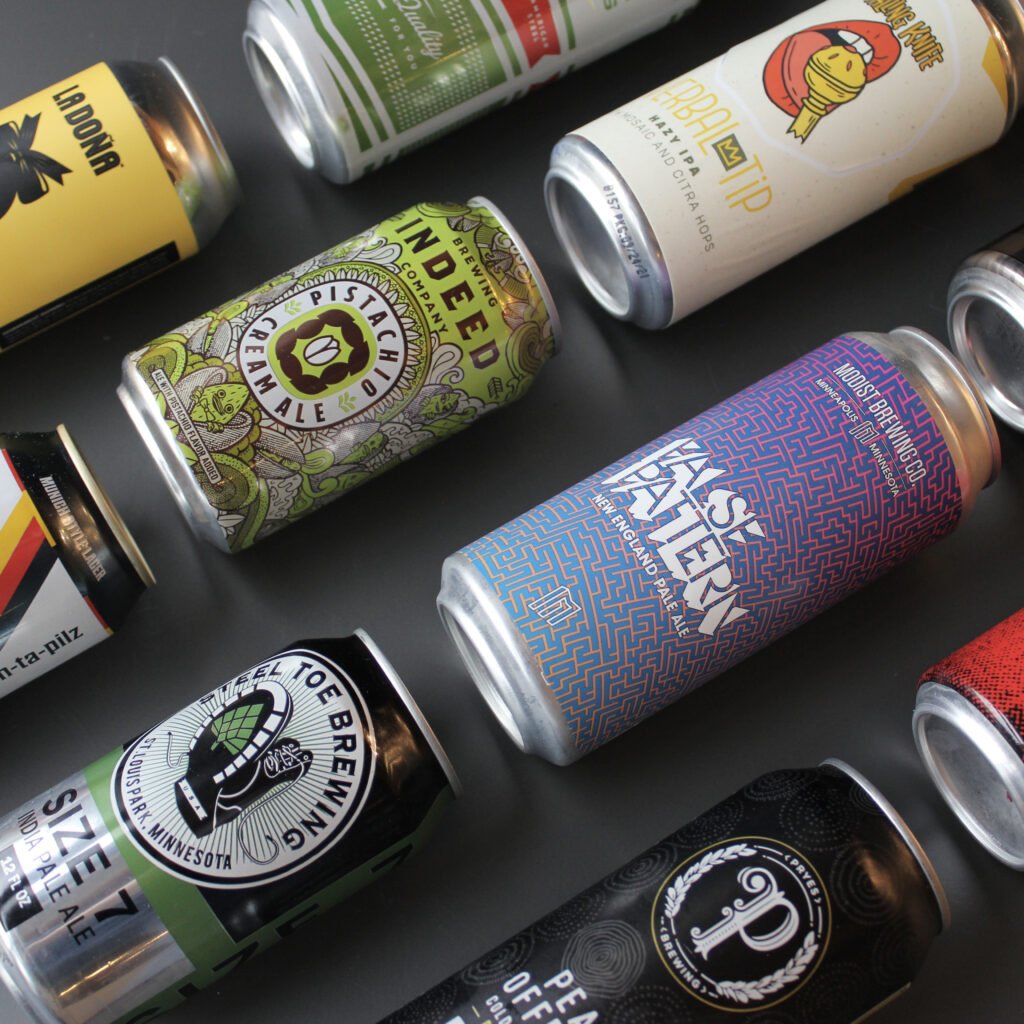 This 2021 Holiday version of our Local Beer Gift Box includes a selection of 10 of our bestselling Minnesota made craft beers.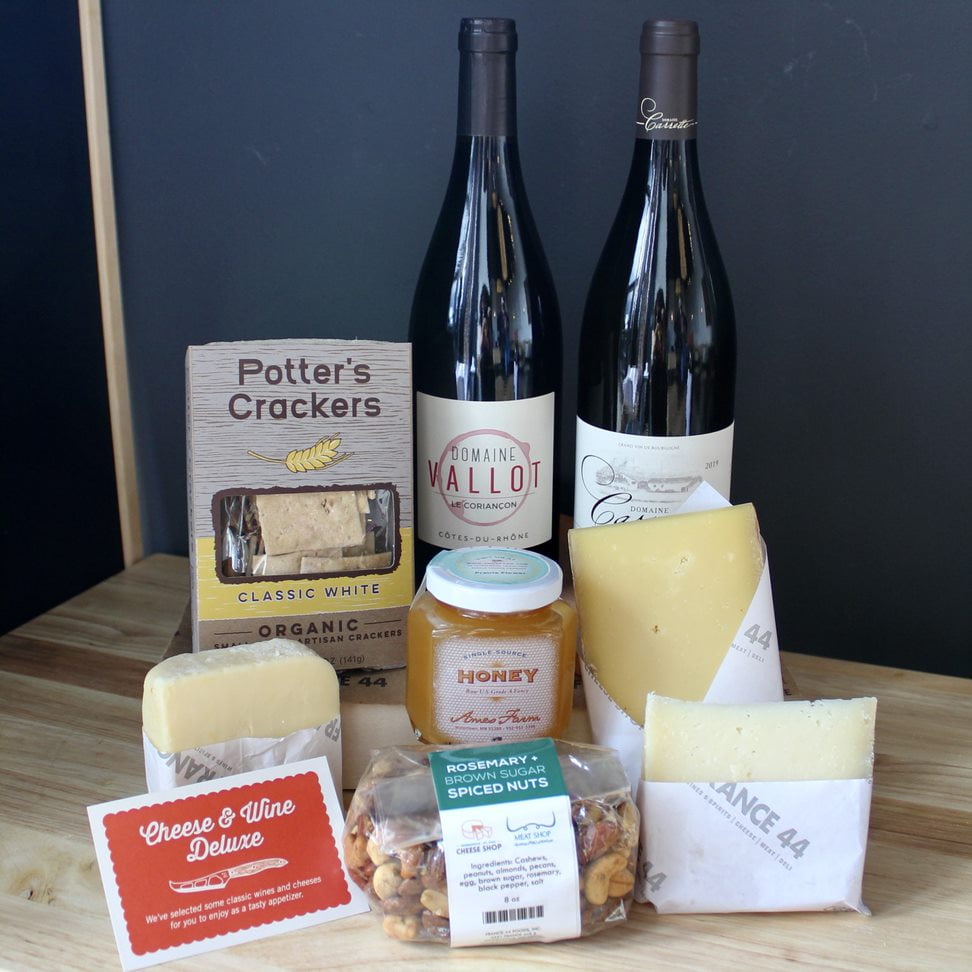 The perfect gift for anyone who loves to eat great cheese & drink great wine. You get our favorite cheeses, some amazing local products & two perfect wines.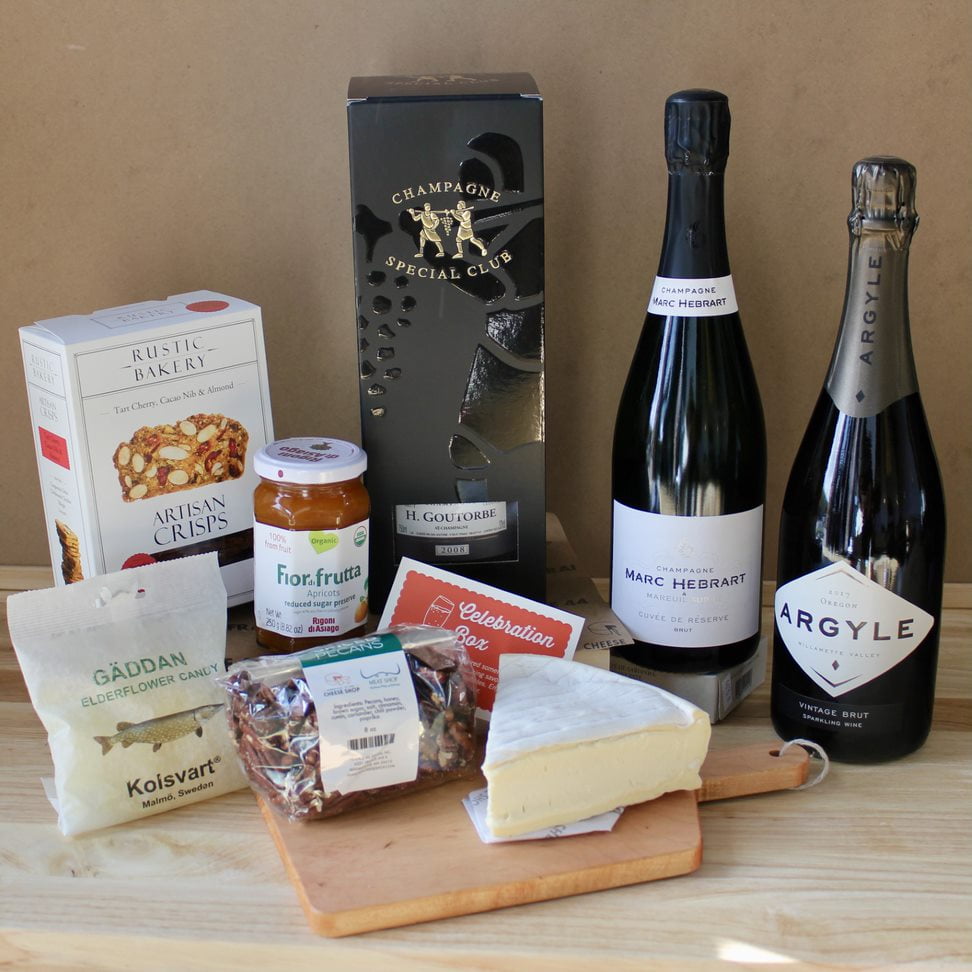 This selection is perfect for just about any occasion. The pairings in here are phenomenal and will help your recipient feel special.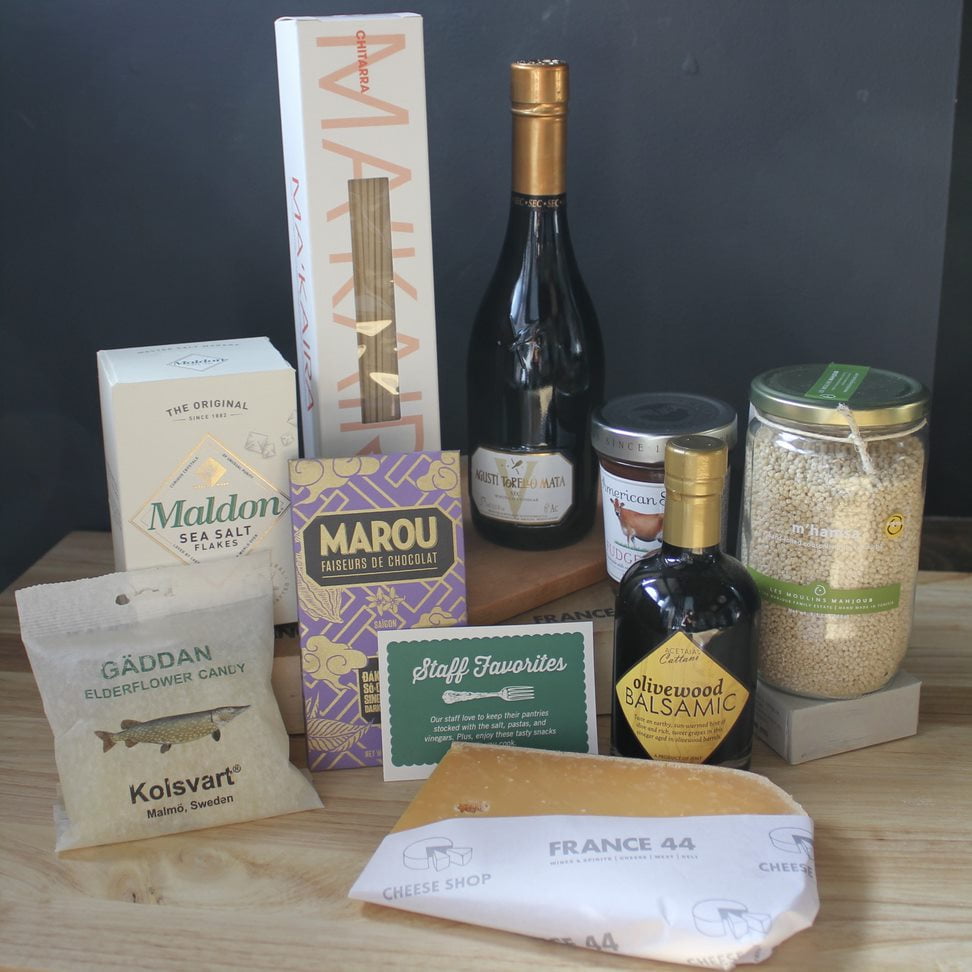 The only thing our team loves as much as providing great service is eating great food. This selection represents the most popular products by our passionate staff.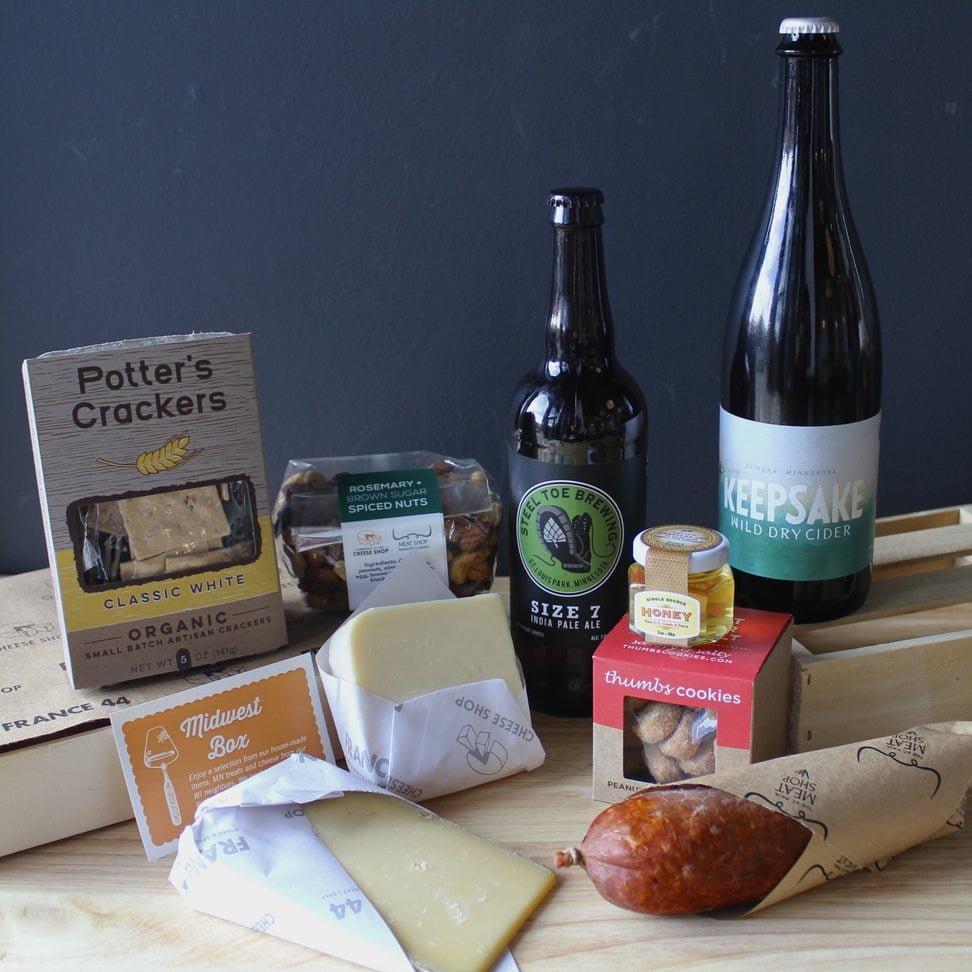 We produce some pretty special products here in the Upper Midwest. This box represents some of the very best artisan products from Minnesota and Wisconsin.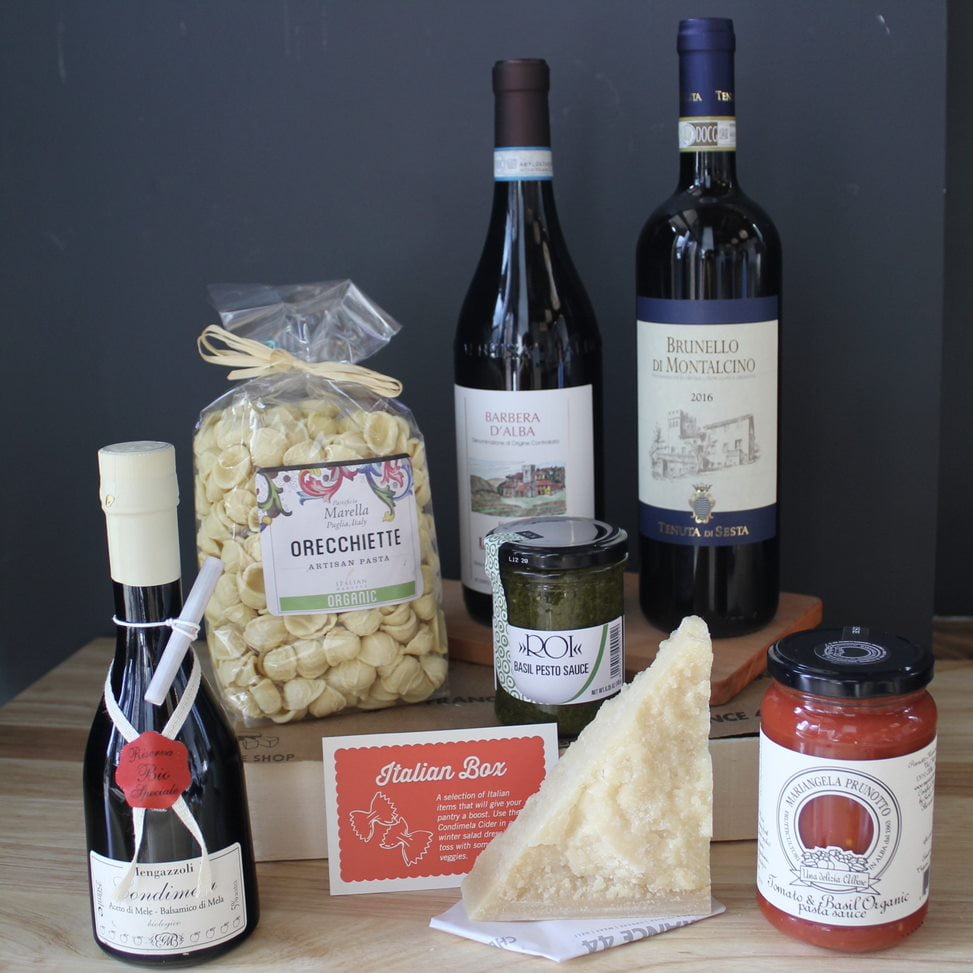 A beautiful selection of some of the best Italian products imported into the USA. This box contains everything necessary to make a perfect Italian meal.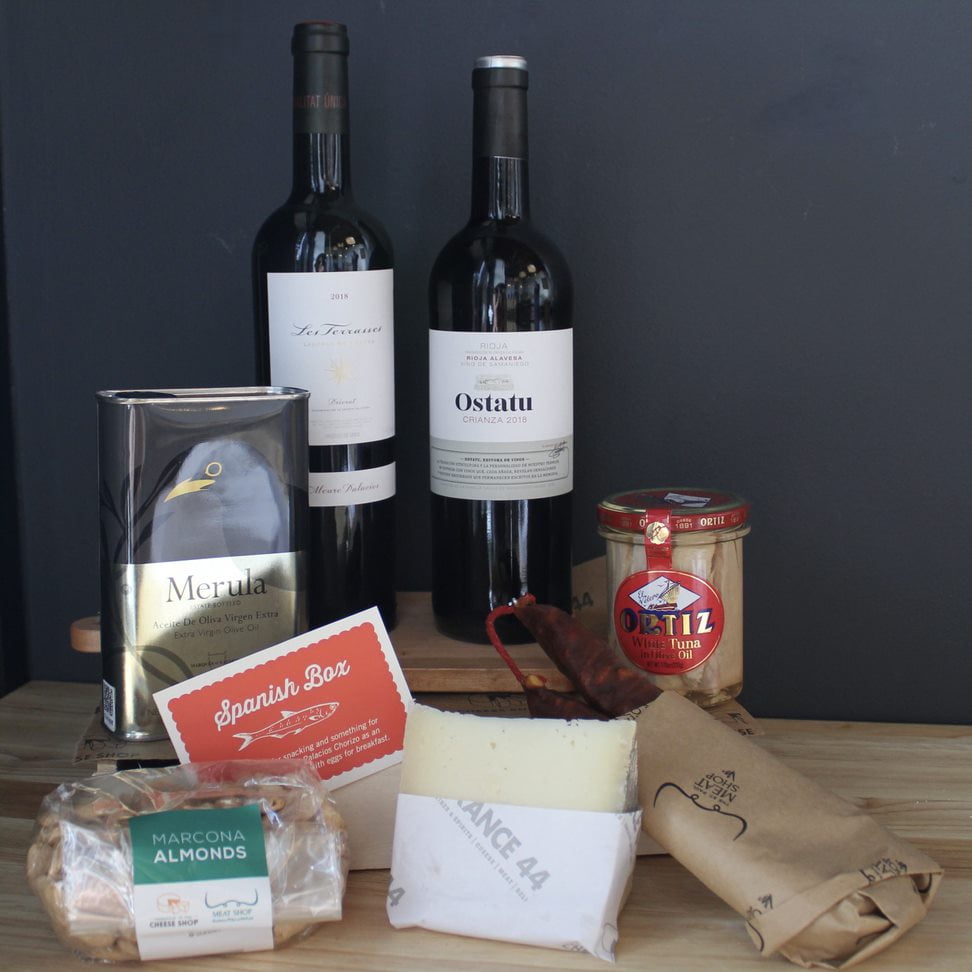 A box that showcases all the phenomenal food of the Spanish countryside. Move over Italy, Spanish cuisine is ready for some love!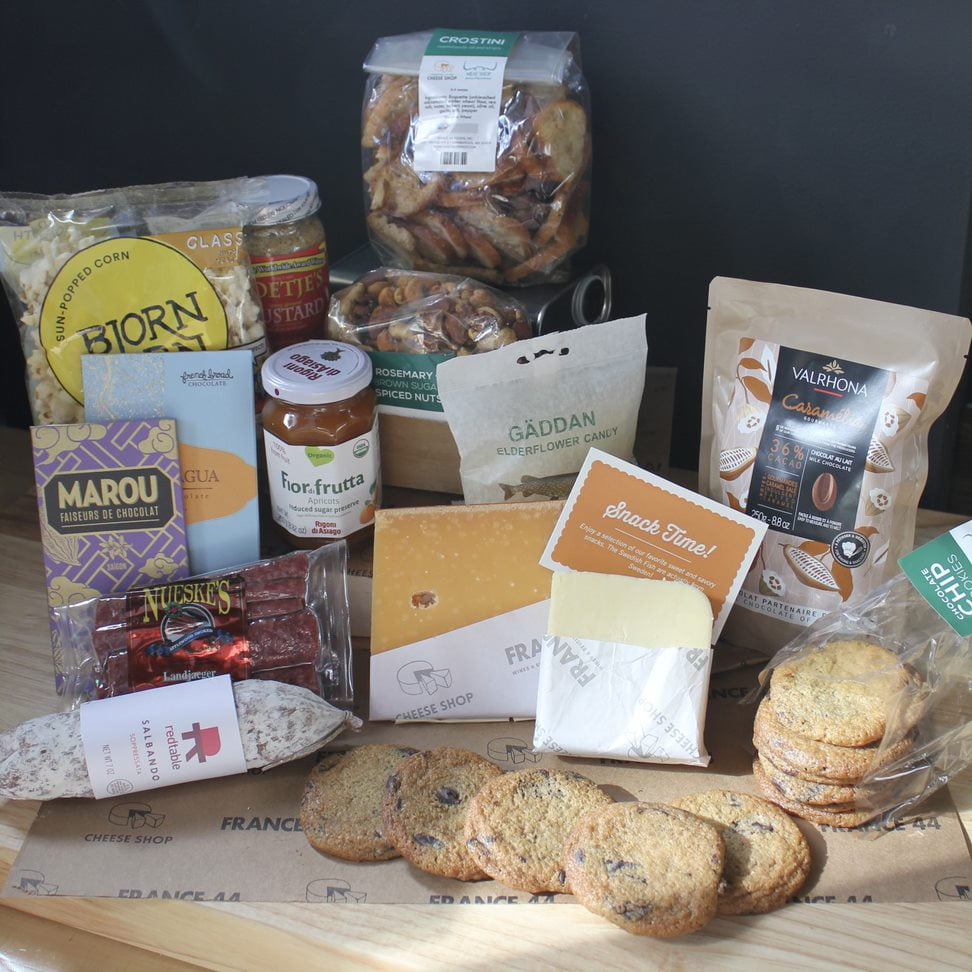 A wide selection for all your snack-attack needs! Includes some of our best-selling cheeses, delectable sweets, and salty/savory crunchy treats.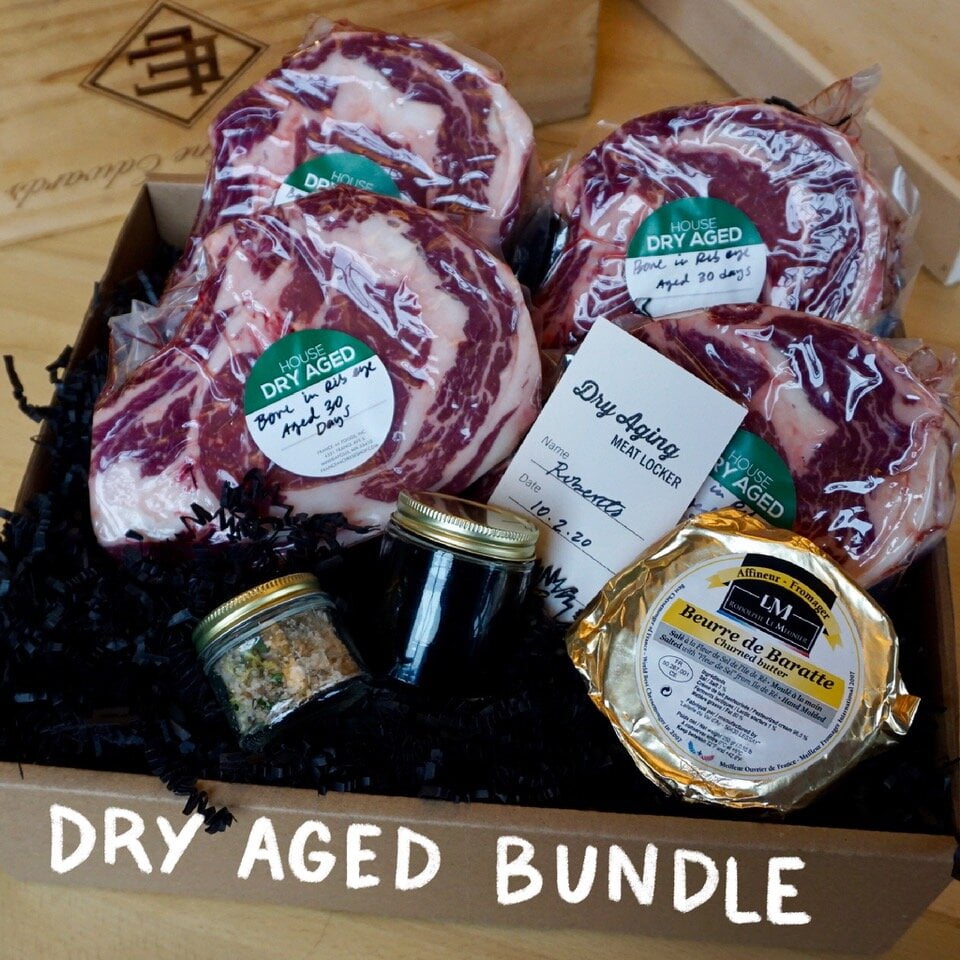 The perfect gift for the meat lover in your family. Our dry age meat bundle is the culmination of quality sourced product paired with skill and attention.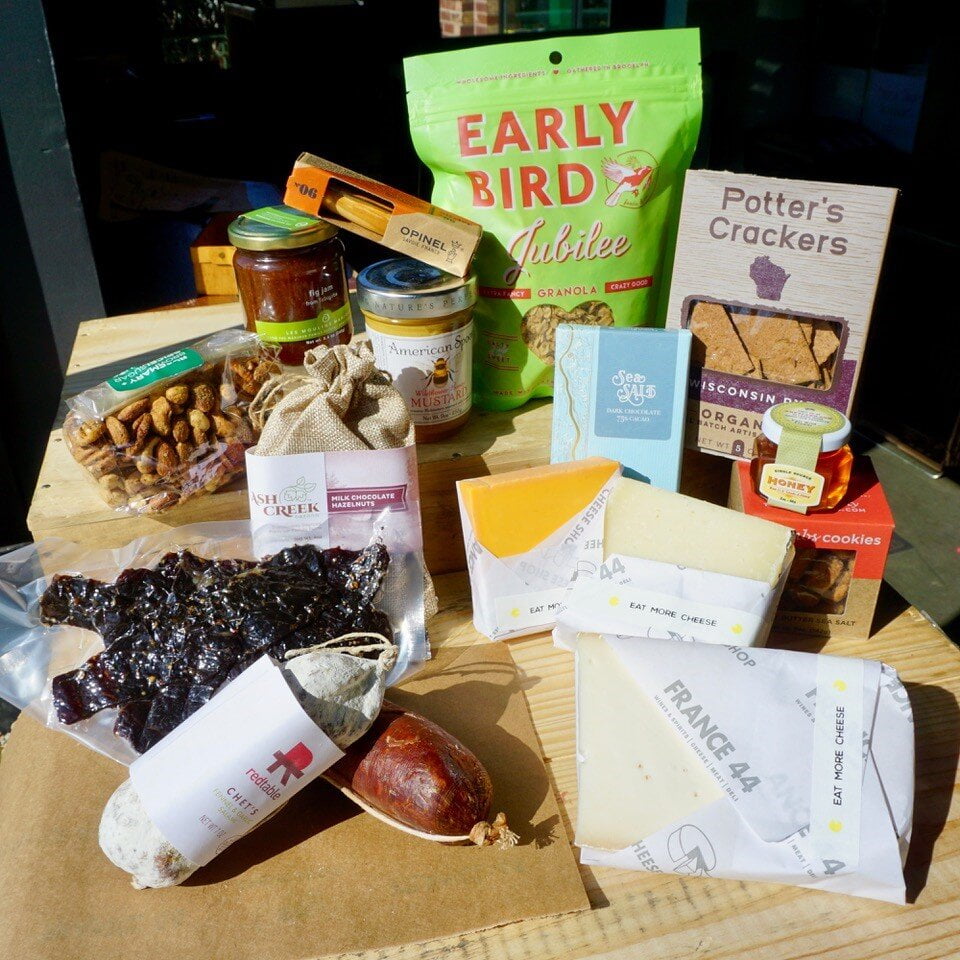 Here is the gift for the person in your life who loves food and you want to treat them to an incredible selection of the best our shop has to offer.
Looking for a Custom Gift?