We take great pride in our contribution to this season of gifts. Whether it's a gift box, or a ticket to one of our fabulous upcoming food & drink classes, we've got you covered!
Craft Beer, Wine & Spirits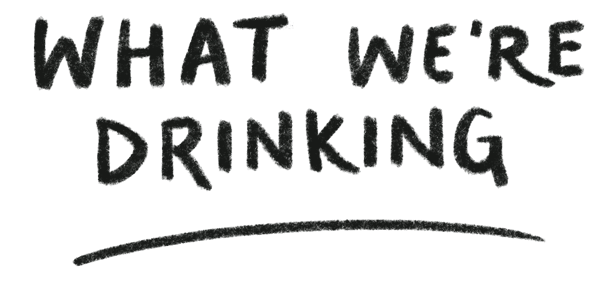 Are you slowly easing your way out of Dry January? One of our cocktail specialists, Jake, has you covered with this absolutely delicious & easy
recipe
that is likely to become an at-home staple.
Muri NA Sparkling White & Red
The Muri beverages have quickly become two of our favorite non-alcoholic offerings. These naturally fermented sparkling drinks are wildly complex and tasty.
BlackStack Final Fantasy 3 DIPA
This is the 3rd brew in the series exploring how some of their favorite hops, in this case El Dorado & Talus, are made even more vibrant with the help of Phantasm (made out of Sauvignon Blanc grape skins). It's loaded with juicy, tropical notes mixed with grapefruit/orange rind.
Upcoming Twin Cities Classes, Wine Tastings & Special Events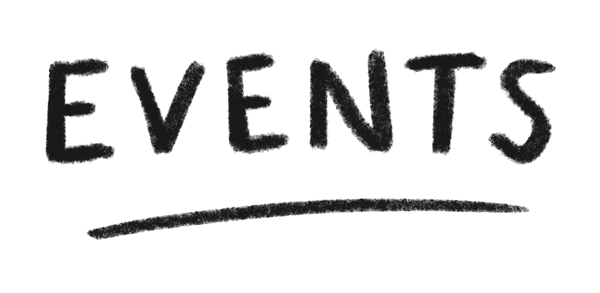 Start your weekend right with a morning yoga session with the incredible Meghan Foley!
Feb 18th Register Now.
Introducing Pizza Making!
Join us for a fun and educational, hands on pizza making class. We will cover everything from how to pick the best flour all the way to launching your pizza into our deck oven. Feb 15th, March 1st, and March 22nd.
Embrace the north in its fullest! Join us on our rooftop patio for our Winter Beer Garden. Your ticket includes a curated cheese and beverage pairing with your choice of red or white wine, or our exclusive collaboration brew with Modist Brewing. Click here!
Cut-to-Order Cheeses & Gourmet Gift Baskets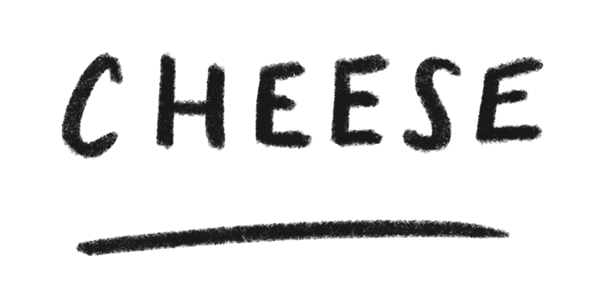 Valentine's Day Pre-Order
We've ordered lots and lots of heart shaped cheese and have put together a simple, yet elegant, menu for you to enjoy at home this Valentine's Day. Pre-Order ♥
We're in it for the snacks and the commercials. We have everything you need for a delicious Super Bowl gathering. Order Here.
Join us on Saturdays at our Minneapolis shop for our free weekend wine, beer, and spirits tastings!
Our bi-monthly wine club takes you on an expertly crafted & adventurous wine drinking journey, exploring small-production, artisanal-quality wines from around the globe.
Club 44 is our way of giving back to our customers: Earn points and gain rewards every time you shop at any of our stores. Club 44 members are also the first to know about new products, France 44 classes, and events.