Thoughtfully curated gifts for the food & beverage enthusiasts in your life.
Celebrate the holidays with France 44!
Find our ultimate guide
for gifts, hosting, cheese, wine, and more: France 44 Holiday Guide
Craft Beer, Wine & Spirits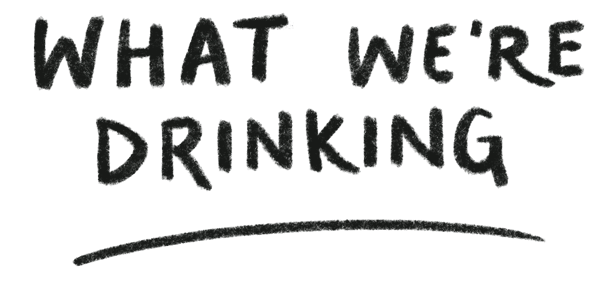 Each month, our wine staff tries hundreds of different wines from our vendor partners, and we choose to bring in only the finest for the shop. With that experience, we take those selections one step further and choose wines to highlight each month in this box. The wines will follow a new theme each month – a varietal spotlight, a region, a holiday or even a single producer. 
Our fourth Private Selection from Maker's Mark featuring a unique stave selection. With heavy baking spices and candied banana on the nose, this bourbon is rich, sweet, and complex. The palate evokes toasty French oak, salted caramel, and vanilla. A perfect gift for the bourbon lover in your life.
Another perfect holiday choice. In this surprisingly powerful Sangiovese wine, notes of dark cherries, flowers, tobacco, and licorice come to life, framed by a lively kick of bright acidity that leads to a satisfying finish. Try it paired with an aged pecorino, drizzled with honey.
Upcoming Twin Cities Classes, Wine Tastings & Special Events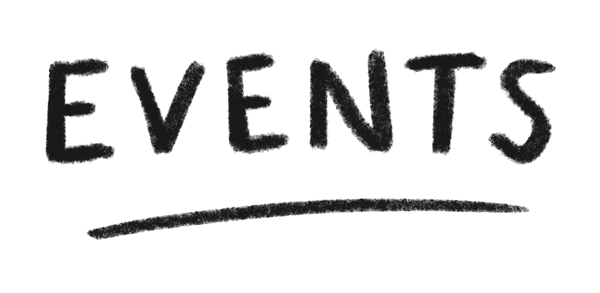 Welcome to your new favorite event space, we're so glad you're here. France 44's dedicated Event Space brings hospitality, education, and food together in a bright, modern, and comfortable environment. 
Join us for a class dedicated to the most decadent food and wine pairing. You'll have the opportunity to taste six champagnes, alongside small bites and of course, caviar. As you taste, you'll learn about the history and production of Champagne, and discover why it is such a magical pairing to this iconic delicacy.  
Always been a fan of wine, but don't really know how to read a label or describe what you love about your favorite wines? This class is for you! You'll learn how to taste, store, and pair wine, and whether you're a novice or a seasoned enthusiast, you'll walk away with new information and a deepened appreciation for wine.
Cut-to-Order Cheeses & Gourmet Gift Baskets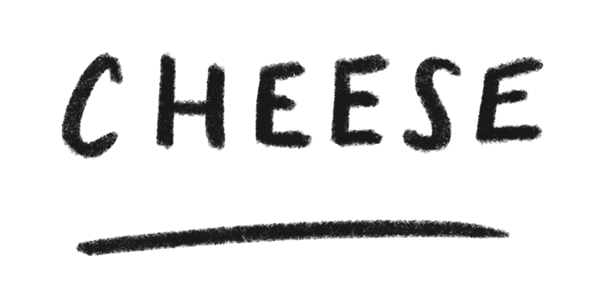 Happy Holidays! We're thrilled you're entrusting us with your holiday gathering. From locally raised meat butchered in house to indulgent desserts and stunning charcuterie boards, we have everything you need to make your holiday season special.
We wait all year for the release of these rare autumn wheels from our friends at Uplands Cheese in Wisconsin. Raw grass-fed milk, bound in spruce bark and aged to custardy perfection. Add some garlic crostini and you've got yourself a heck of a night.
Each month, members will receive a curation of 3 cheeses, hand-selected by our expert mongers, along with an accompanying grocery item/cheese accessory, background notes, pairing recommendations, and an optional wine add-on!