Now offering morning meeting packages, classes & tastings, and beautiful spaces to host your private events!
Craft Beer, Wine & Spirits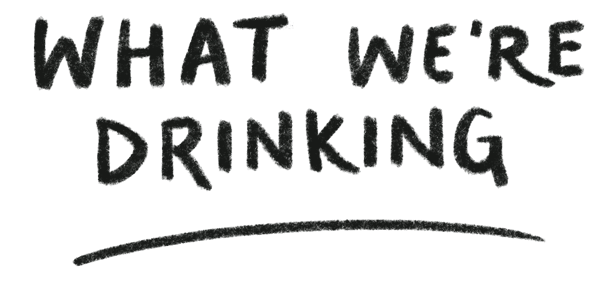 When we sat down with String Theory, we instantly knew we'd bring them into the store. The 3 ciders are made with only fermented juice and champagne yeast. These are crisp, dry ciders that are great with a ton of food pairings, from savory, to briny, to fatty, all 3 ciders offer up something unique.  
Dehesa Gago is named after an elegant Spanish breed of bull, a fitting description to this juicy un-oaked red filled with lush blueberry and cassis notes. The wine is made from Tinto de Toro grapes, a local clone of Tempernillo. It's fruitiness and acidity combined with its distinctive tannins and structure make it a perfect wine for this transition of seasons.
This green chartreuse alternative is vibrant, herbaceous, and has a distinct Alpine character. Flavors of hyssop, lemon balm, and spearmint make it the perfect botanical liqueur to use in a Last Word or Bijou, though the liqueur definitely holds up on its own as well.
Upcoming Twin Cities Classes, Wine Tastings & Special Events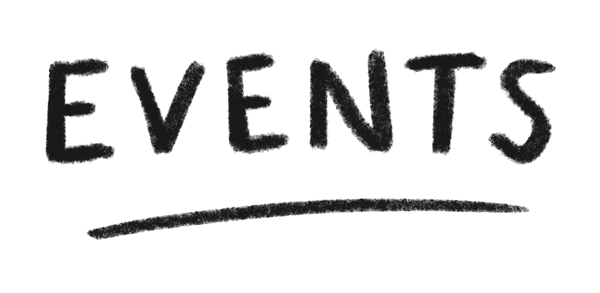 Welcome to your new favorite event space, we're so glad you're here. France 44's dedicated Event Space brings hospitality, education, and food together in a bright, modern, and comfortable environment. 
Yoga + Mimosas is back! Join us for a one hour all-levels yoga class in our event space with the wonderful Meghan Foley, then enjoy a light brunch and a mimosa in sunny lounge and patio. The perfect way to start your weekend!
Picture this: a whole evening dedicated to melted cheese; teams of mongers competing for the best fondue award; and YOU get to be the judge. We're partnering with our friends at Maker to Monger for an epic evening of fondue, and we invite you to join the party!
Cut-to-Order Cheeses & Gourmet Gift Baskets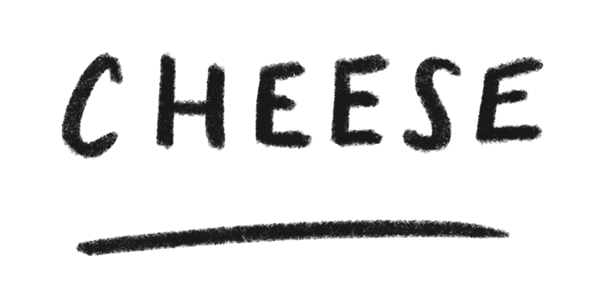 Milk and Honey has been making cider locally for 12 years. Heirloom, made with a blend of heirloom apples, is their flagship cider and a favorite of France 44 staff. Though it pairs well with any food, it pairs exceptionally well with our Warm Apple Sandwich. Local loves local!
Each month, members will receive a curation of 3 cheeses, hand-selected by our expert mongers, along with an accompanying grocery item/cheese accessory, background notes, pairing recommendations, and an optional wine add-on!
What do cheesemongers make for dinner? Check out our blog for some of the best cheese + meat recipes around!