Minneapolis Wine, Cheese & Gifts
France 44 has been a neighborhood store since 1959. We offer a truly unique selection of wine, beer, and spirits as well as a cut-to-order cheese counter, a whole animal butcher shop, deli, and gourmet grocery. Our friendly and knowledgeable staff are passionate about what they do and make it their mission to help you find something you'll love.
Craft Beer, Wine & Spirits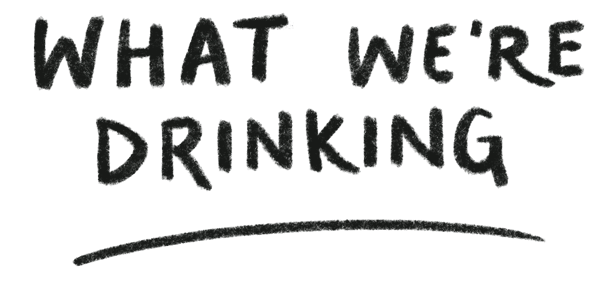 Modist Foeder 44 DDH Pilsner
We teamed up with Modist again to make another great, exclusive beer. Foeder 44 is hopped with Nelson Sauvin & Wakatu, then aged in their oak foeders and then double dry-hopped with more Nelson Sauvin, Strata and Citra Cryo hops. 
F44 Stellum 'Serpens' Single Barrel Rye
This 5 year old cask strength single barrel rye features a mash bill of 95% rye and 5% malted barley. It boasts sweeter notes of green apple and honeyed orange on the front end, with a warm finish of baking spice and black tea.
Mr. Brightside Gamay Noir
The Gamay grape variety has long been heralded as producing some of the best wine for a Thanksgiving meal. The Mr. Brightside Gamay Noir offers notes of raspberry, red currant, and ripe red cherry. It is sure to impress at your holiday gatherings! 
Upcoming Twin Cities Classes, Wine Tastings & Special Events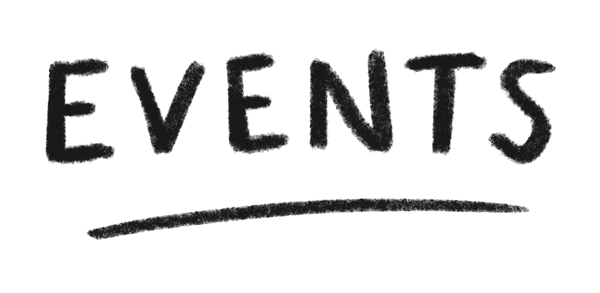 Our most popular class is back again! Join wine specialists, Josh and Emily, to learn all the important basics for appreciating wine–from learning how to read a wine label, to what kind of glasses to use, to how to store your wine, to food pairing basics, to tips on how to taste like a pro. Click here!
Cheese Board Building! // 1.12.23
Whether you are looking to create a beautiful centerpiece for a party, bring a thoughtful and delicious host gift, or you just really like cheese, crafting a stunning cheeseboard can enhance just about any experience. Join Sophia to learn the tricks and tips to building a cheese board like a pro. Click here!
Wines of France Pt. 1: Bordeaux to Provence // 1.17.23
Join us for the first class in our three-part French wine series as we explore the diverse wines of southern France. Our wine expert, Sam, will take you on a guided tasting tour through southern France's famed and lesser-known regions alike. Click here!
Cut-to-Order Cheeses & Gourmet Gift Baskets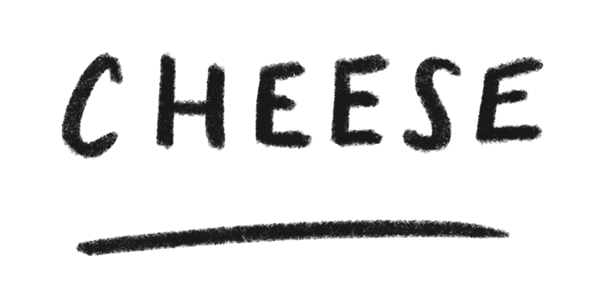 Rush Creek Reserve, Brabander Reserve, and 24 month Comte Sagesse arrived recently. These limited edition cheeses are here for the last two months of the year and then they disappear until next year so don't delay.
Tartiflette is a traditional French baked dish of potatoes, cheese, bacon, cream, onions, and is truly Alpine gold. Learn more here!
Calling all cheese lovers! In this class attendees will enjoy a range of delicious cheeses from our Cheese Shop with carefully selected beverage pairings all in the comfort of our new Event Space! Register here!
Join us every Saturday at our Downtown Minneapolis shop for our free weekend wine, beer, and spirits tastings!
Our bi-monthly wine club takes you on an expertly crafted & adventurous wine drinking journey, exploring small-production, artisanal-quality wines from around the globe.
Club 44 is our way of giving back to our customers: Earn points and gain rewards every time you shop at any of our stores. Club 44 members are also the first to know about new products, France 44 classes, and events.