France 44 has been a neighborhood store since 1959. We offer a truly unique selection of wine, beer, and spirits as well as a cut-to-order cheese counter, a whole animal butcher shop, deli, and gourmet grocery. Our friendly and knowledgeable staff are passionate about what they do and make it their mission to help you find something you'll love.
Craft Beer, Wine & Spirits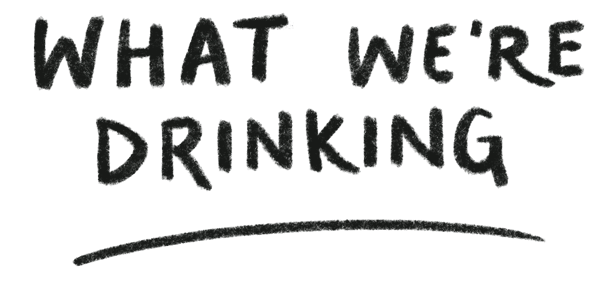 Elijah Craig F44 Single Barrel
Our Elijah Craig F44 #12 Barrel Proof Bourbon hit the selves last week and we couldn't be happier with how it turned out. Grab one soon before it sells out!
Named after the Arbeiter's head brewer, Aaron Herman, the Hermanator has rich malt flavors with notes of toffee, caramel, and raisin. And to top it off, our beer queen, Kayla, helped Arbeiter make this beer! 
Upcoming Twin Cities Classes, Wine Tastings & Special Events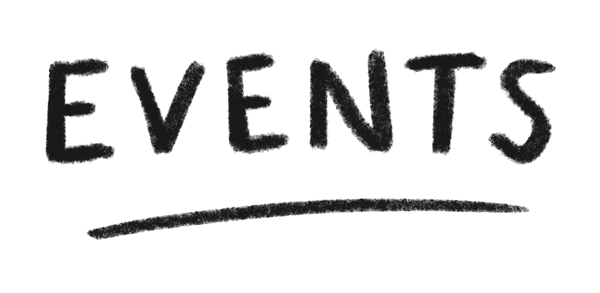 We welcome our good friend and award winning cheesemaker, Andy Hatch of Uplands Cheese, for a fun and delicious lunch event. You'll have the unique and very special opportunity to participate in France 44's batch selection of Pleasant Ridge Reserve.
March 30th Register today!
Yoga + Mimosas | April 22nd
Start your weekend right with a morning yoga session with the incredible Meghan Foley! After your session you'll be rewarded with one complementary mimosa, fresh fruit, and house-made pastries for a light brunch and mingling hour in our relaxing fireplace lounge.
Join France 44 and ASPECT Fine Wine for a tour of stunning Washington Wines with DeLille Cellars. DeLille Cellars is regarded as a top American producer of Bordeaux-style blends, showcasing a tradition of quality and excellence over its 30-year history.Click here!
April 19th: Tickets here! 
Make Wednesday the best part of your week as we kick off our new Pop-up Wine Bar series! Once a month, we'll be opening up our lounge and event space to debut some insanely delicious hand-selected wines, matched to some killer cheese pairings.
April 5th: Get Tickets. 
Cut-to-Order Cheeses & Gourmet Gift Baskets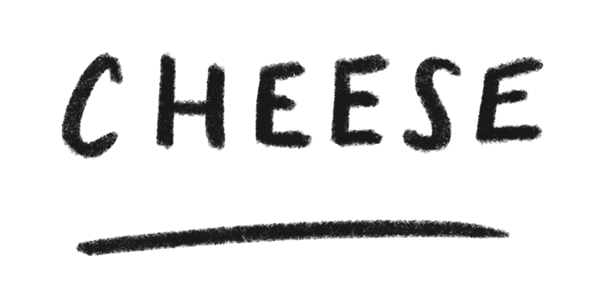 Everyone knows the best cure to gloomy slushy weather is….soft cheese! All month, 15% off these beauties. Swing by the shop and we'll help you find a new favorite.
We have a whole slew of exciting classes coming up: Soft cheese! Pizza making! Hiking cows! What more could you possibly need to know?! Check out the schedule
Join us on Saturdays at our Minneapolis shop for our free weekend wine, beer, and spirits tastings!
Our bi-monthly wine club takes you on an expertly crafted & adventurous wine drinking journey, exploring small-production, artisanal-quality wines from around the globe.
Club 44 is our way of giving back to our customers: Earn points and gain rewards every time you shop at any of our stores. Club 44 members are also the first to know about new products, France 44 classes, and events.