France 44 catering provides exquisite culinary experiences for all occasions, with the finest selection of cheese, meat, and beverages in town. We're here to make your event truly memorable!
Craft Beer, Wine & Spirits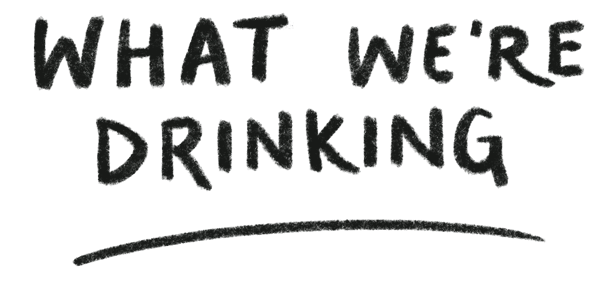 The A to Z Rosé is mouthwatering and juicy with red fruit aromas & flavors and an inviting texture reminiscent of strawberries and cream. A one of a kind Oregon rosé based on Sangiovese grapes with bright, fresh fruit flavors and tasty lip-smacking acidity.
Shop Now: $17.99
We're super excited to have this pilsner from Steel Toe back in stock. Split point is an American-style pilsner with German influence, brewed with imported German malt and noble hops. It's crisp, malty, and has just the right amount of hop flavor. 
This gin uses a blend of botanicals like juniper, coriander, and grapefruit peel. And Butterfly Pea flower gives Empress its unique and striking color. Not only does this gin taste great, its sure to give any cocktail an unforgettable appearance. 
Upcoming Twin Cities Classes, Wine Tastings & Special Events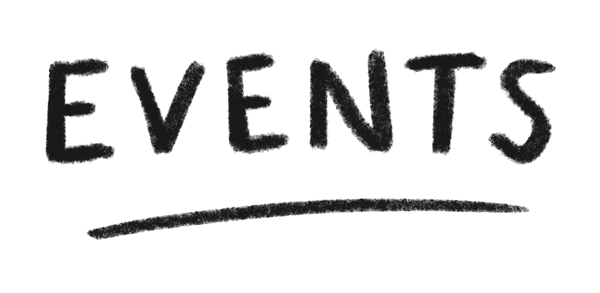 Welcome to your new favorite event space, we're so glad you're here. France 44's dedicated Event Space brings hospitality, education, and food together in a bright, modern, and comfortable environment. 
We offer a variety of food and beverage classes ranging from introductory tastings to in-depth explorations of wine, beer, spirits, meat, and of course, cheese. 
We specialize in stunning cheese and charcuterie boards, all artfully crafted by out France 44 staff. We also offer off-site bartending and educational services. 
Cut-to-Order Cheeses & Gourmet Gift Baskets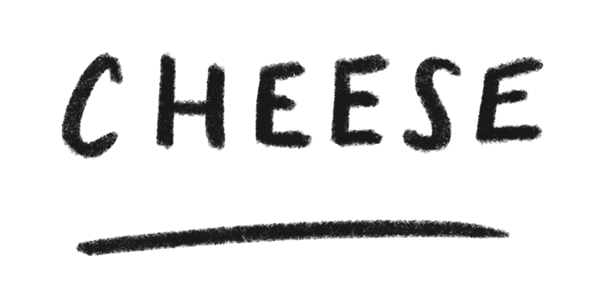 Join cheesemonger Austin as we take a road trip across this great country of ours to try some phenomenal cheeses being made by American artisans. 
June 20th: Tickets Here!
The best sandwiches in the neighborhood, made with the best quality cheeses, meats, and house spreads.
Join us on Saturdays at our Minneapolis shop for our free weekend wine, beer, and spirits tastings!
Our bi-monthly wine club takes you on an expertly crafted & adventurous wine drinking journey, exploring small-production, artisanal-quality wines from around the globe.
Club 44 is our way of giving back to our customers: Earn points and gain rewards every time you shop at any of our stores. Club 44 members are also the first to know about new products, France 44 classes, and events.