Our friendly and knowledgeable staff are passionate about what they do and make it their mission to help you find something you'll love.
Our friendly and knowledgeable staff are passionate about what they do and make it their mission to help you find something you'll love.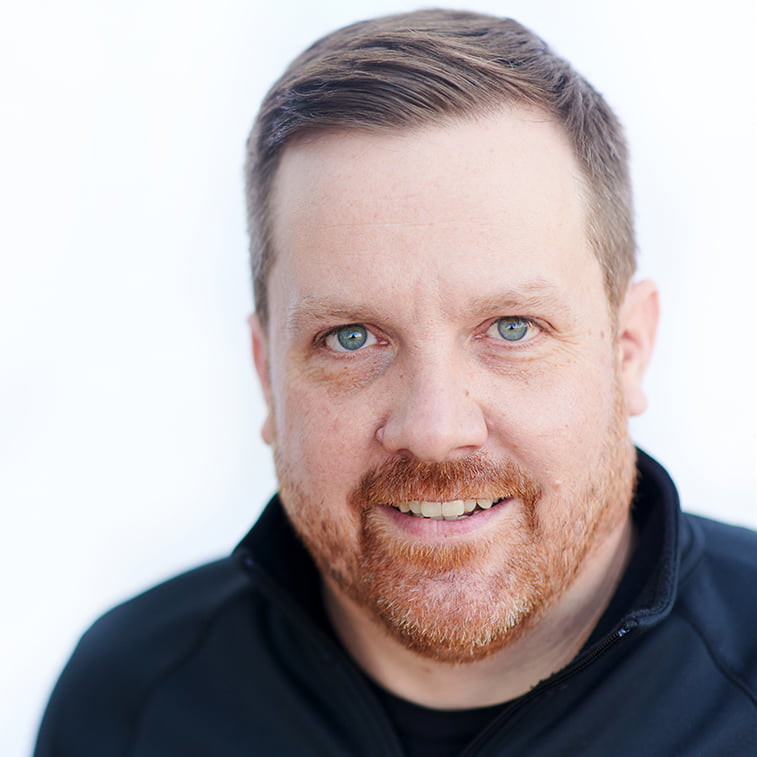 Adam
In addition to being part of France 44's wine staff, Adam (he/him) is also in charge of building maintenance as well as being the team's unofficial ambassador for wines from Slovenia and Croatia. If he wasn't working at France 44, he would either be a professional golfer, still working in restaurants, or training to be part of the first group of humans to colonize Mars.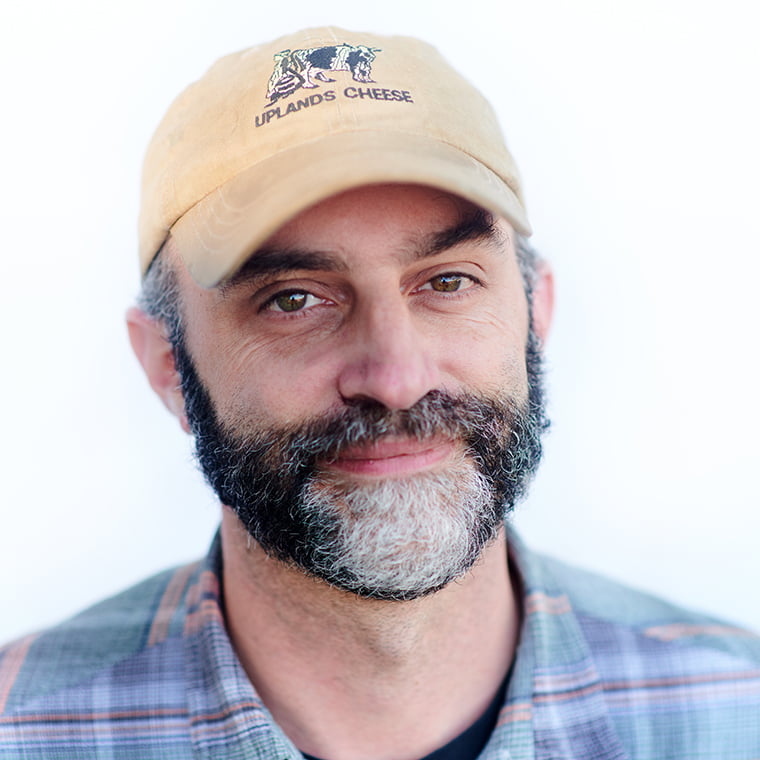 Benjamin
Foods General Manager | since 2008
Our Cheesemonger in Chief Benjamin (he/him) is in charge of overseeing all three foods retail shops as well as our production kitchen. He is particularly keen on bubbles, and always has a hunk of Comte in his fridge (as everyone should). He would like the world to know that he never eats cold cheese, and neither should you.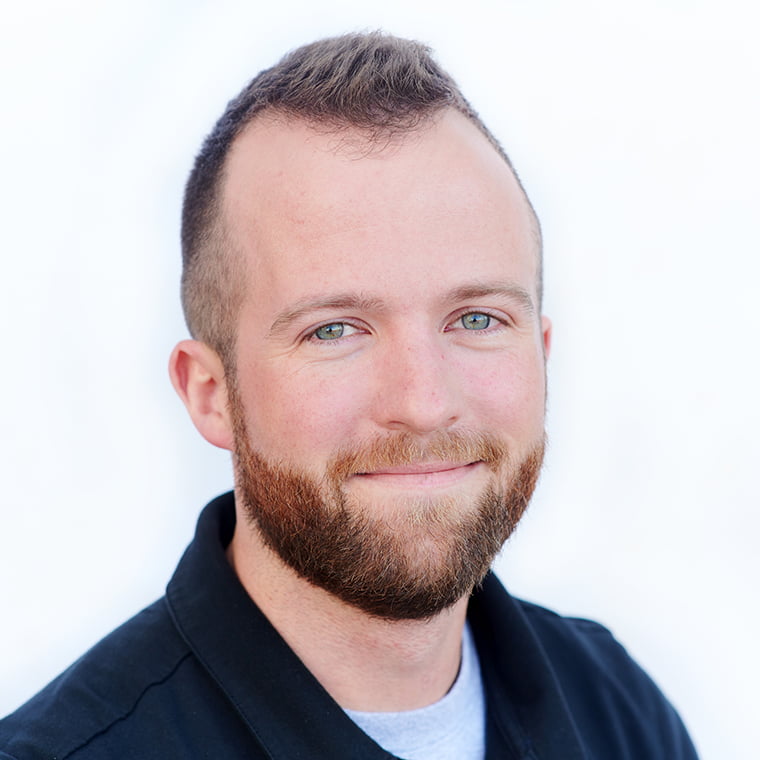 Bennett
Bennett (he/him) is a Certified Cicerone® and also one of our Beer Cave Trolls. You'll see him lurking about the German pilsner and kölsch sections most often. He also enjoys Steel Toe, Odell, and La Croix and chocolate milk on occasion. If he wasn't at France 44, he'd be trying to make it work as a full-time snowboard bum. He and his wife share a great Anatolian Shepherd named Bear.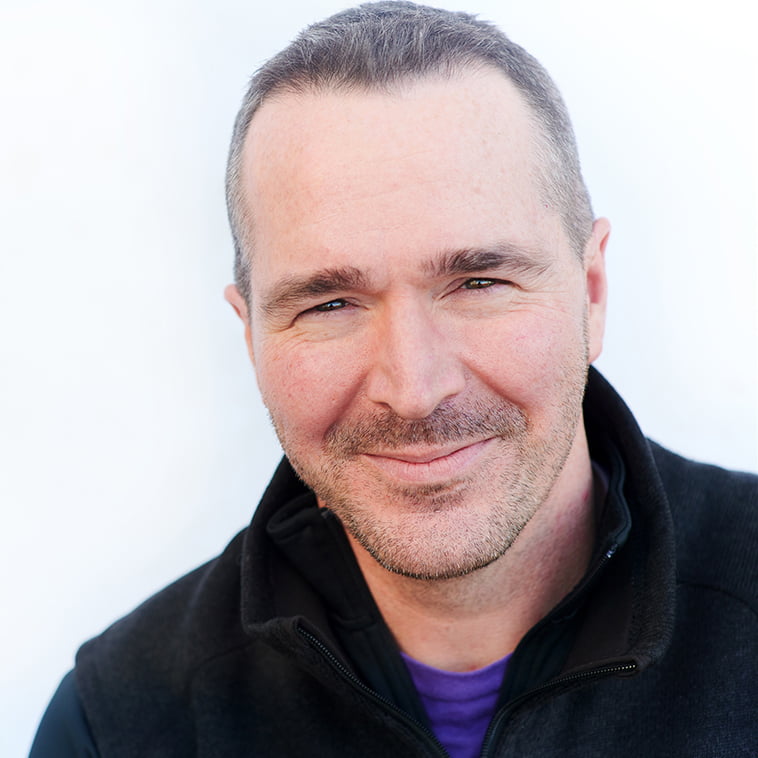 Bill
Bill (he/him) is France 44's beer buyer. He holds his WSET Level 2 in Wines & Spirits, and was the 4th place runner-up in the 1985 Upper Midwest Yodeling Song & Dance Competition Quarter Finals. He regularly stocks his fridge with local craft pilsners, Chenin Blanc, gin, Cocchi Americano, and bubbles. If he wasn't working at France 44, he'd be skinnier.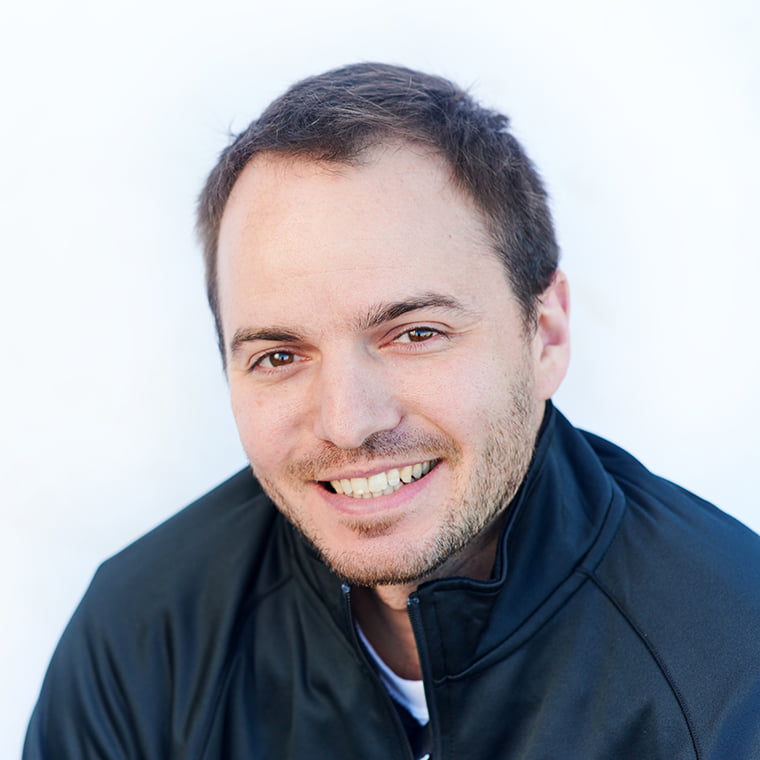 Dustin
Dustin (he/him) is one of our fearless leaders on the management staff with a focus in wine. He started working at France 44 nearly 10 years ago, which seems like only yesterday when you work at such an amazing place. He always has bubbles, Vizzy (for the antioxidants) and beef sticks in his fridge, and has a direwolf that he named after a wine grape.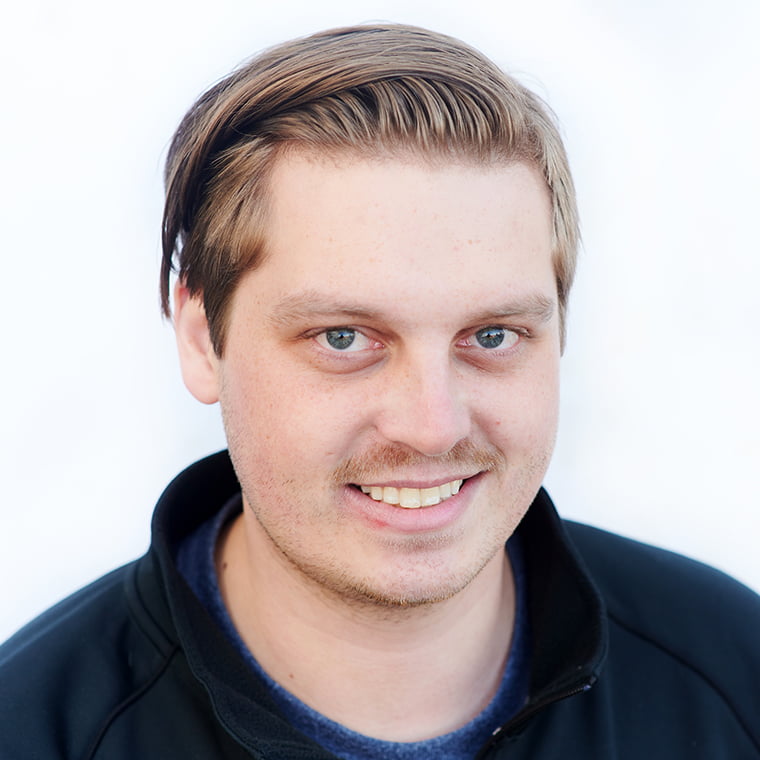 Dylan
Spirits Staff | since 2016
Dylan (he/him) is a manager and part of our spirits staff. He finds Kentucky Bourbon and Rye Whiskey particularly riveting, and also keeps a decent amount of beer and too much vermouth in his fridge. He once tore his MCL doing the limbo, and has been to Bonnaroo 29 times.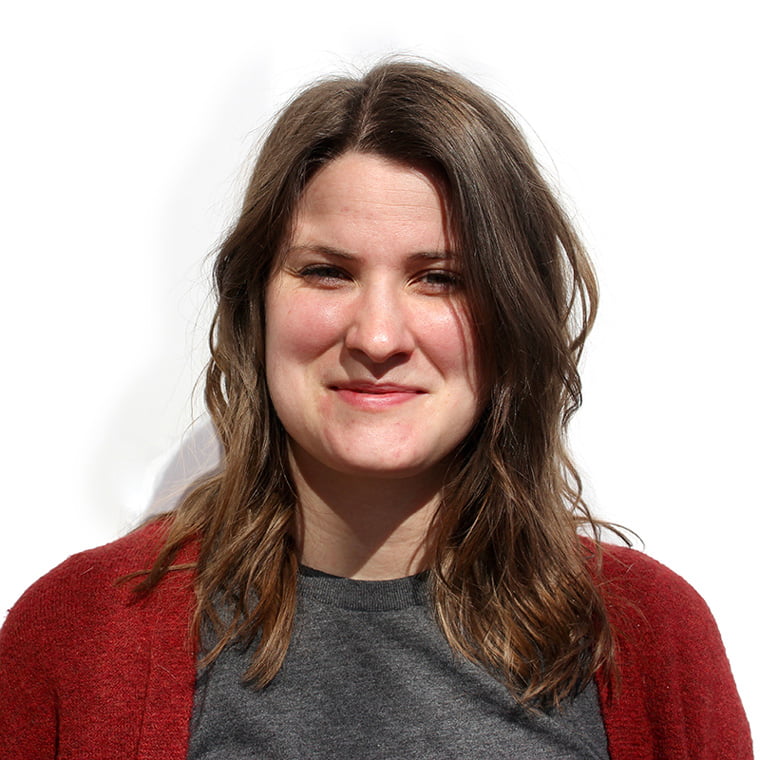 Hailey
Hailey (she/her) is our Accessories & Supplies Buyer, and is also part of France 44's wine staff. She is WSET Level 2 certified and is currently working towards Level 3. She will forever be on a deep-dive into vineyard soil types and their effects on wines. Her fridge is always filled with a healthy combination of cheap beer, Riesling, and a shelf full of condiments.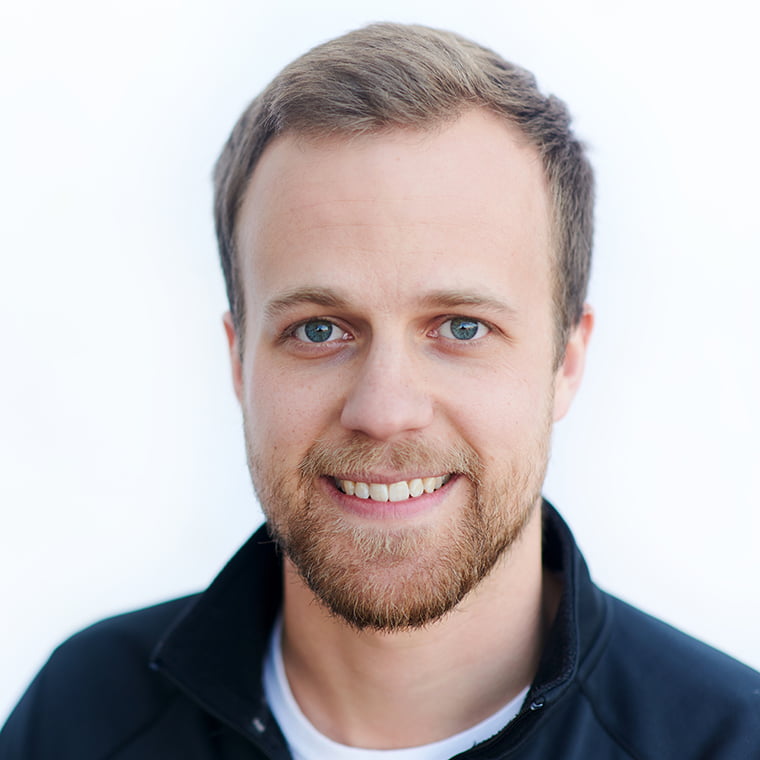 Josh
Education Coordinator & Wine Specialist | since 2018
Josh (he/him) is part of our wine staff, a wine educator, and the director of the France 44 social media. He has his WSET Level 3 certification. His favorite libation continuously changes, but right now he is really into wines from the diverse region of Piedmont, Italy. His fridge, though, is currently devoid of wine and full of unique, funky Jamaican and Haitian rums.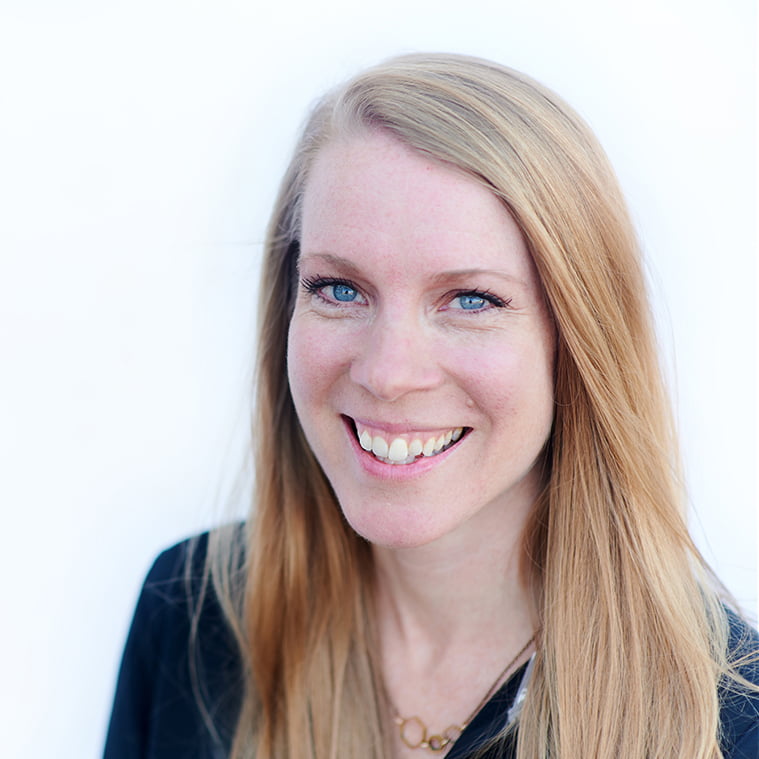 Karina
Karina (she/her) works as part of the wine staff, as well as a wine educator. She has her Diploma in WSET Wines & Spirits, and finds that her fridge is constantly occupied by bubbles, Riesling, and non-alcoholic beer. She and her partner share an adorable dog named Ziggy who loves eating sticks as much as she likes drinking bubbles.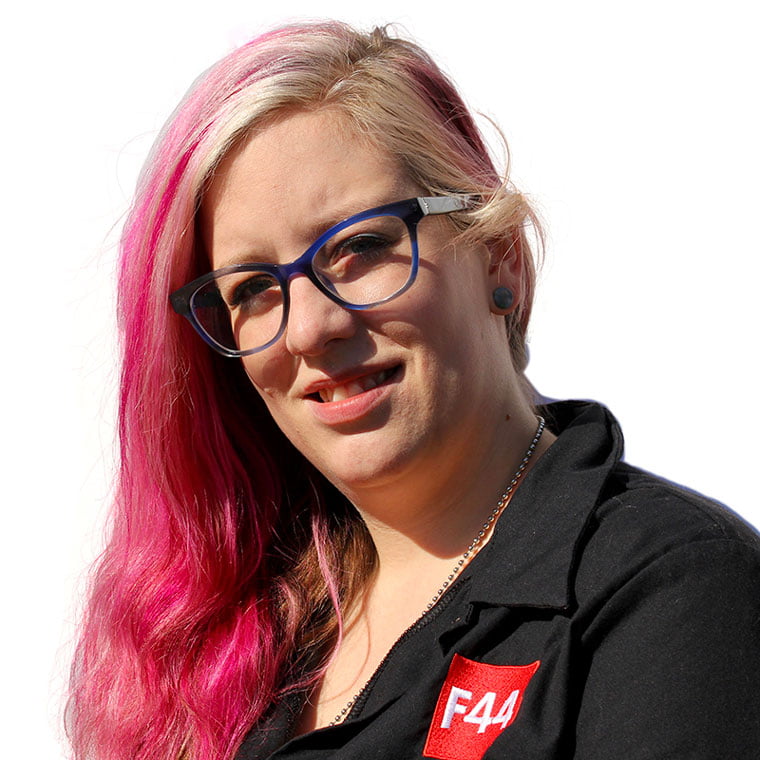 Kayla
Beer & Cashier Staff | since 2016
Our beer lady Kayla (she/her) is a Certified Beer Server through the Cicerone Program, and a Certified Beer Professional through the Better Beer Society. She finds beers with Brettanomyces particularly interesting, and always has Coors Banquet in her fridge. She is currently studying for the second level of Cicerone.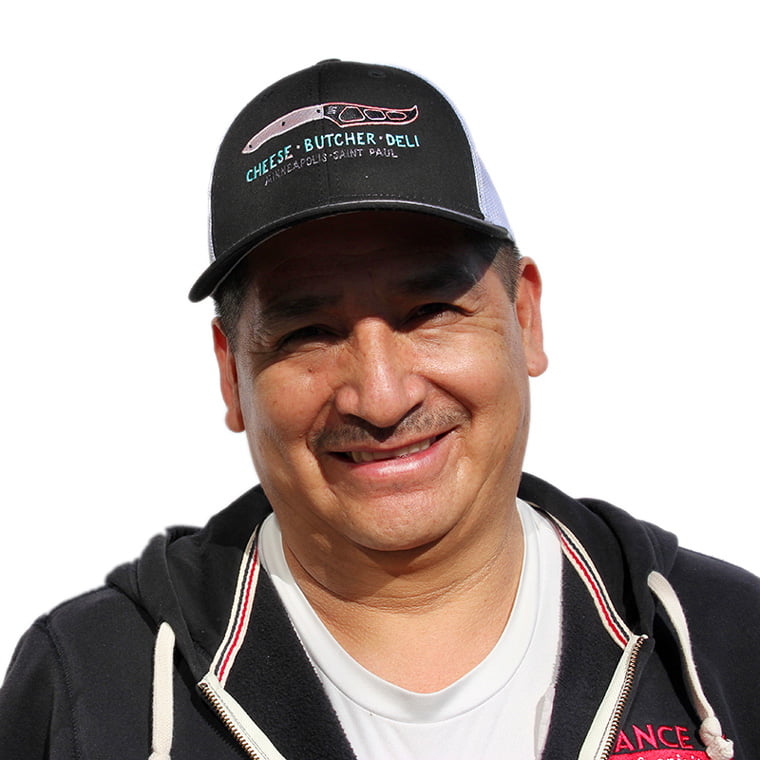 Luis
Luis (he/him) is the reason our store stays as clean and beautiful as it does. When he's not sanitizing, sweeping, vacuuming, or replenishing paper towels, he helps out at the registers with bagging and carry-outs on busy evenings and weekends. Give him a wave and an "hola!" next time you see him.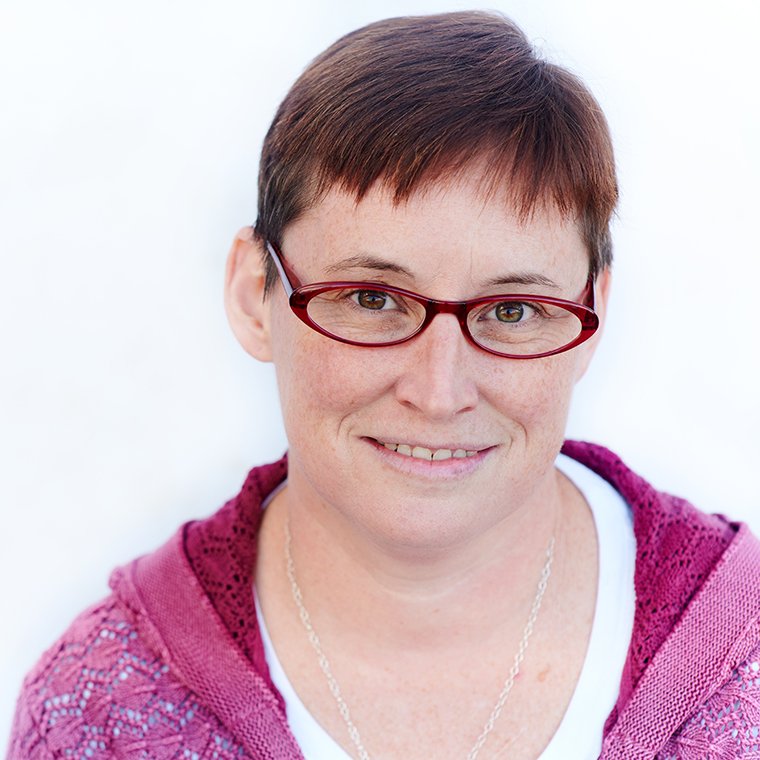 Melissa
HR. Systems. Cider | since 2017
Melissa (she/her) is our Systems Manager, Curbside Program Manager, and our resident Cider Pro. She is a Certified Cider Professional, and is particularly interested in ciders that are made with a lot of crab apples. In her spare time, Melissa is an avid reader who is always looking for good book recommendations.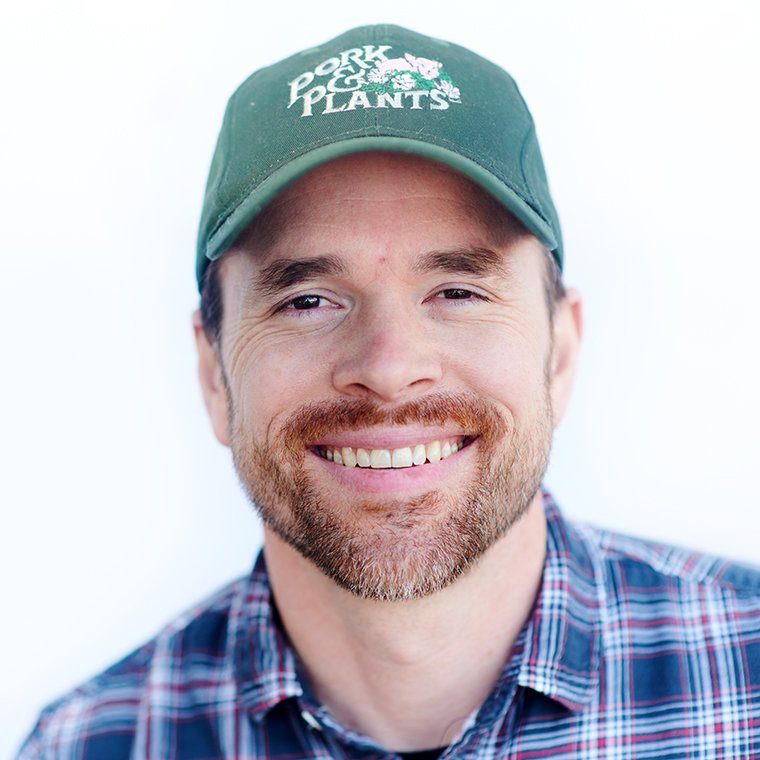 Peter
Foods Manager | since 2013
Peter (he/him) keeps our Cheese Shop running smoothly, and is also the grocery buyer for the foods business. His tastes are inspired by the changing seasons, and his fridge is currently stocked with the usual: fruits and vegetables, a few different cheeses, eggs, butter, jams, and ice cream sandwiches. His family's farm business just turned 182 years old!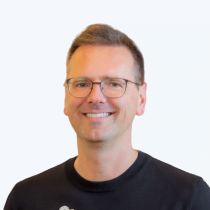 Rick
Wine Staff & Proprietor | since 2000 (or 1984)
Rick (he/him) started back in the family business just as it was about to undergo a major expansion. His first memories of the building go back to the mid-70s when his dad put him in an empty beer box and rode him up and down the conveyor belt. He worked on-and-off through his teenage years, dusting bottles, stocking shelves and bagging ice. His wine cabinet is dominated by pinot noirs and Piedmontese reds. If he were not working here, he would be looking for new excuses to travel to wine country.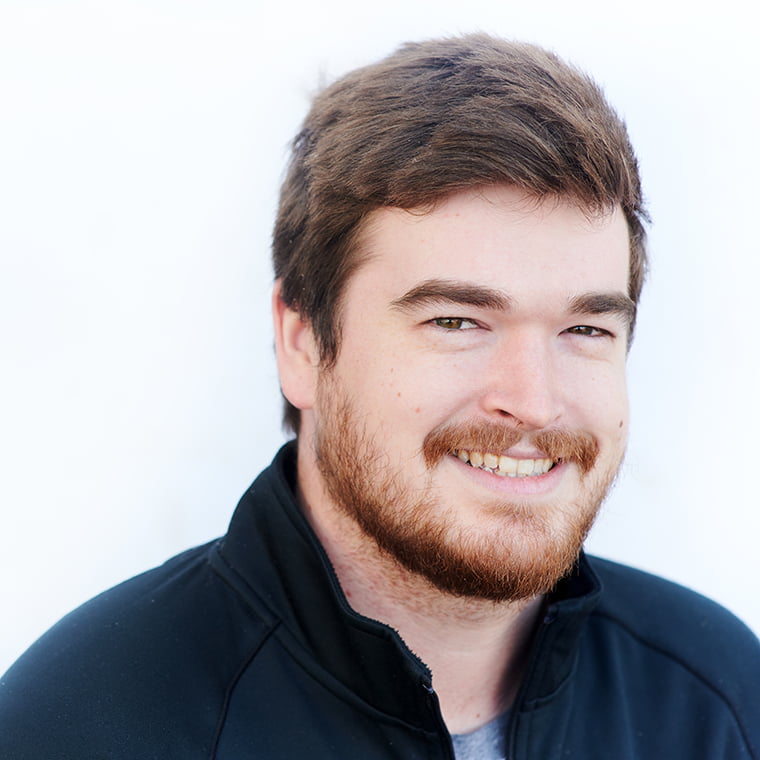 Rob
Rob (he/him) is another proud member of our Beer Team's cave trolls. He's the sole employee brave enough to have his recommendation tags hanging below Hamm's If you don't mind a little breaking and entering, you'll find his fridge stocked heavily with Pales, Pils, and the aforementioned cans from the Land of Sky Blue Waters. Oh, and Old Home Small Curd Cottage Cheese.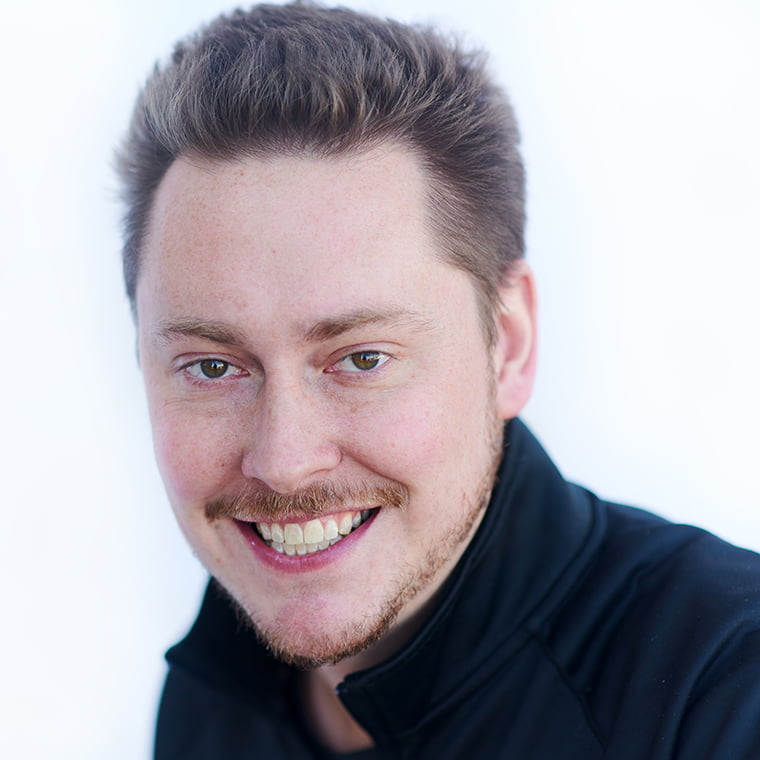 Tom
Spirits Staff | since 2012
Tom (he/him) is France 44's liquor buyer. He loves doing side-by-side comparisons of different wild agave mezcals. If he wasn't working at France 44, he'd probably be a bouncer like Swayze in Roadhouse. He and his wife have a three-legged Pitty mix named Pickles. He's also extremely colorblind.
We are always on the hunt for service-oriented, honest and smart individuals who love to work hard. Visit our employment page to learn more about our job opportunities, requirements, and how to apply.