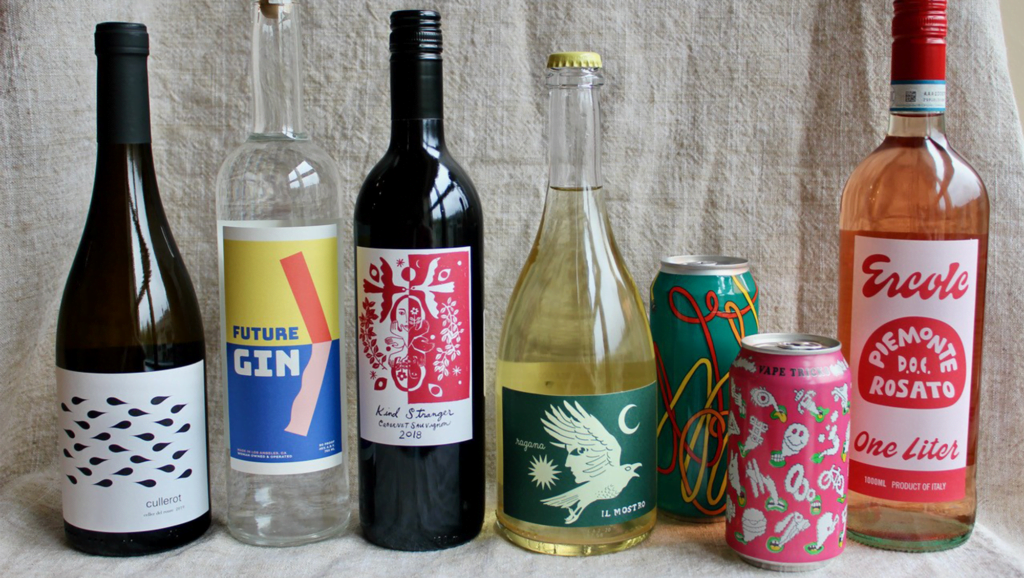 We scour the globe to bring our insatiably curious customers a truly unique and delicious selection of wine, beer and spirits.
It's our mission to make honest, delicious food from scratch, sourced ethically from small producers, prepared and served by hospitable professionals who take pride in their craft.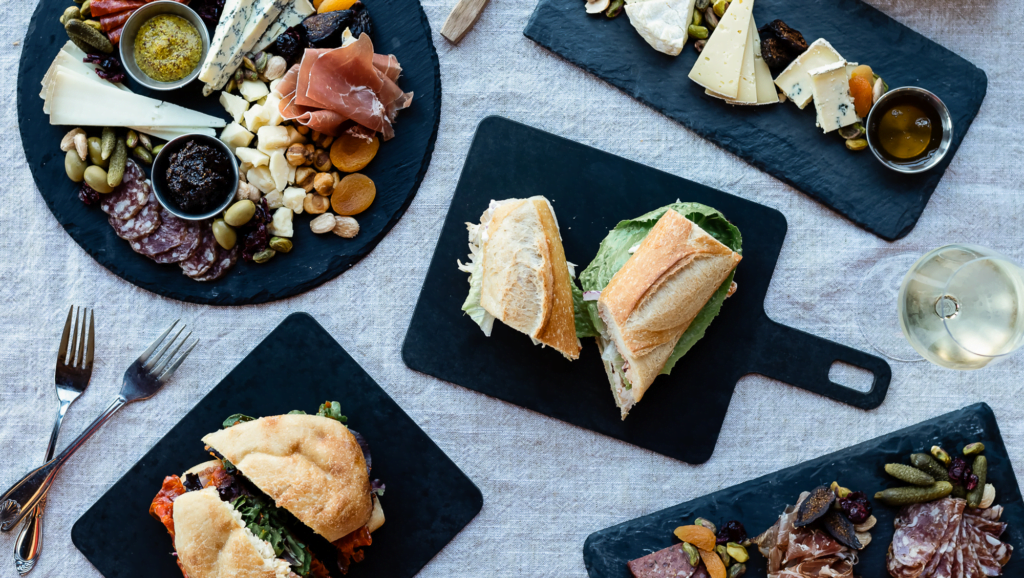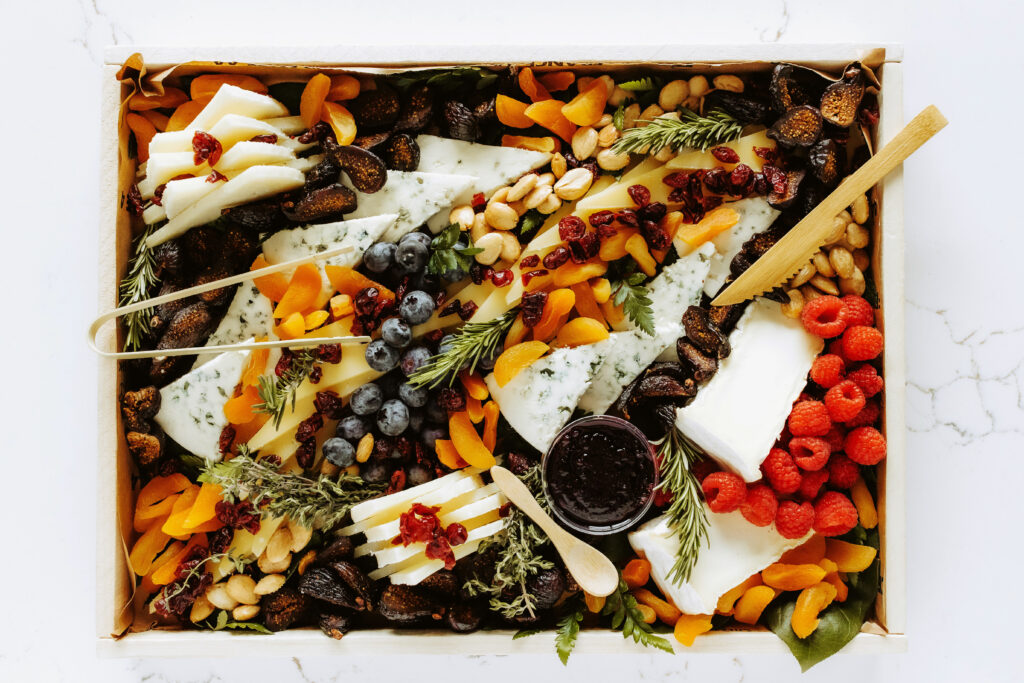 Hand crafted in our kitchens with an artist's eye and care, all of our beautiful trays are meant to be served at room temperature.
We offer two sizes in most items and we will work with you to fit the needs of your guests.
For all the artisan food lovers in your life, we've created a series of gift bundles for any occasion. And of course, gift cards for the undecided!