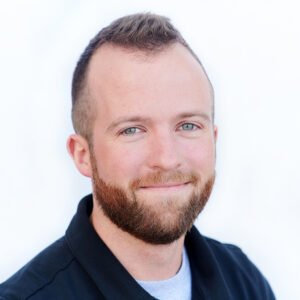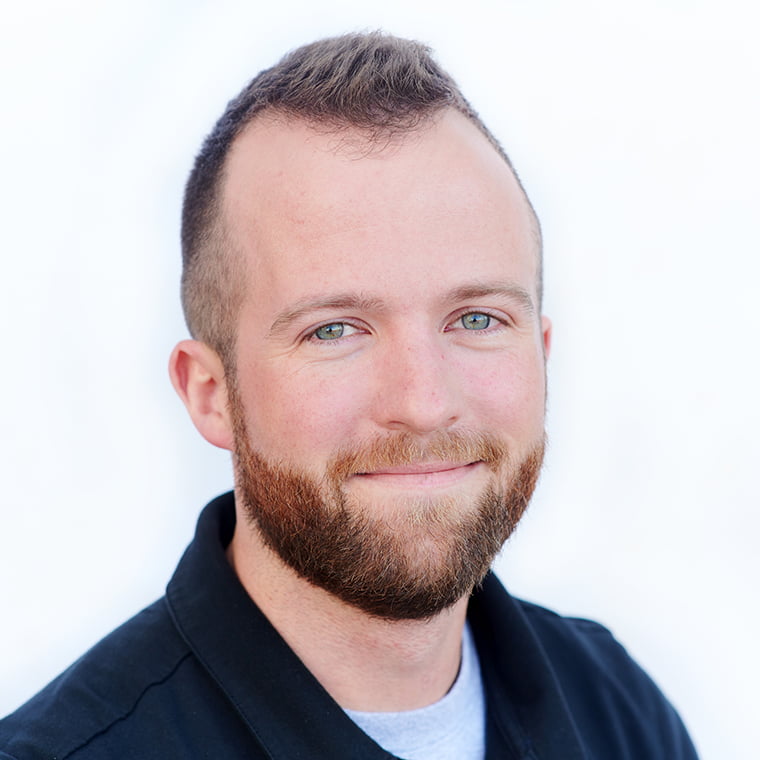 by Bennett Porter
The approaching holidays of the winter season will be celebrated across the globe, as they always have, with differing traditions, ceremonies and gatherings of loved ones. Though our countries, their cultures and communities diverge in the beliefs surrounding these celebrations, one shared commonality is the enjoyment of celebratory seasonal beverages—Nordic glögg, German gluhwein, Puerto Rican coquito, English wassail, Turkish salep, Chinese tusu wine, and Slavic kompot to name a few. The familiar intertwinement of chilling temperatures and seasonal festivities makes us crave something warming and fruity with a kick of spice.
These cravings are no different in Belgium, where the more recent century-or-so old tradition of Christmas Ale continues on. Christmas Ale, or Bière de Noël, is a loosely defined style of fuzzy origins, yet it remains a popular annual release for many Belgian brewers. It is believed that the first Belgian Christmas Ales drew inspiration from imported Scotch and English ales, which were popular in Belgium around the turn of the 20th century. Like their British Isle counterparts, these brews typically feature a full, dark, pleasing maltiness and warming alcohol. But unlike a Scotch wee heavy or English barleywine, Belgian brewers embraced the infusion of seasonal spices into their holiday beers, such as allspice, aniseed, cinnamon, ginger, nutmeg and the like—allowing each brewer a blank slate to create their own spice blend. Baking spices make a naturally harmonious pairing for the easily-recognizable ester-y, fruity quality of Belgian yeast. Combine soothing malt, a medley of fruit and spice notes, and a warming finish and what do you get? Celebration in a bottle.
For me, enjoying a Christmas Ale while hanging ornaments has become a little holiday tradition. It makes the impending cold winter ahead just a little easier to embrace. All the right flavors melded in perfect balance, a velvety smooth mouthfeel, deceivingly easy drinkability, and the soft, tingly carbonation that only a bottle-conditioned beer can offer.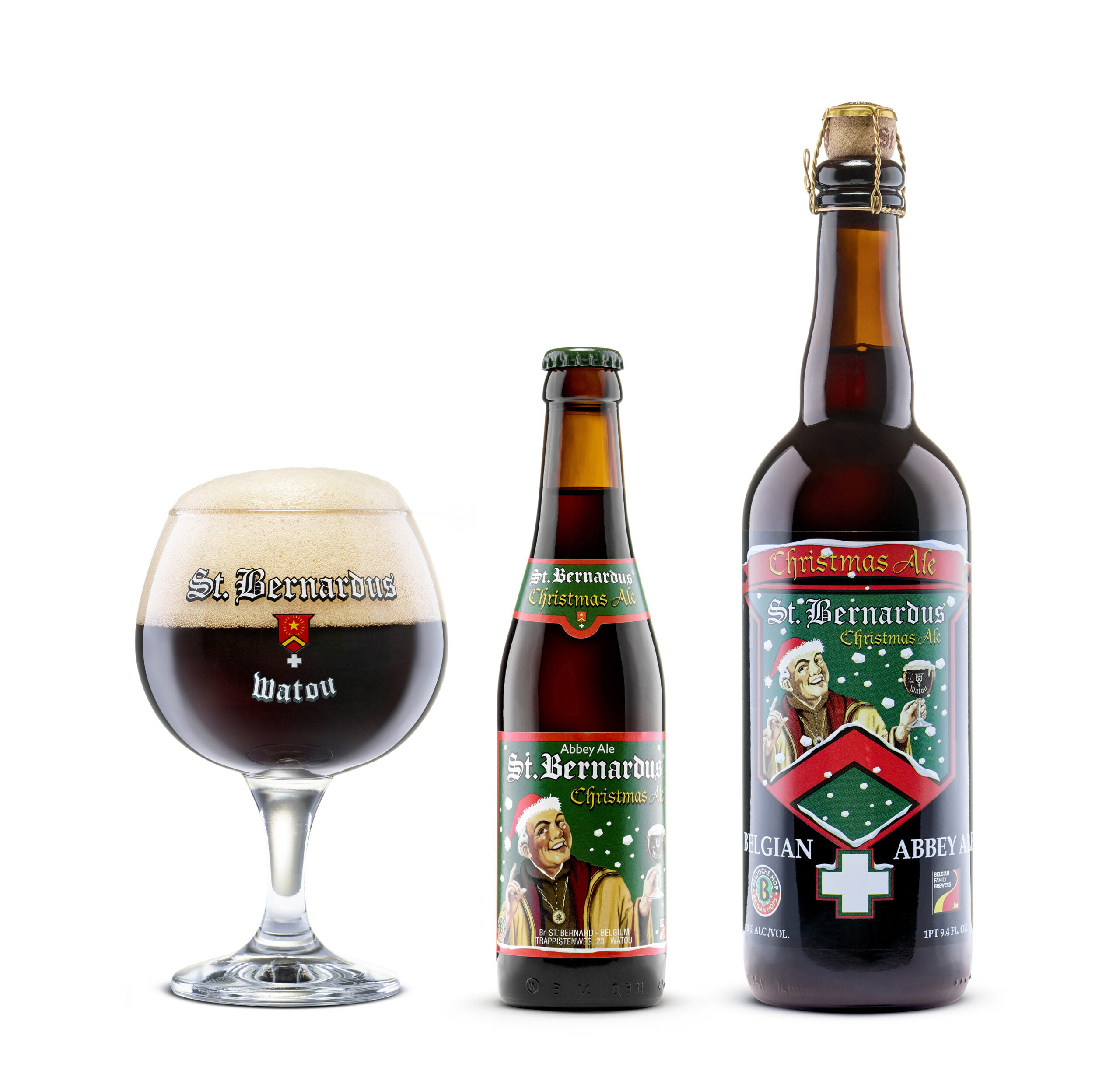 ST. BERNARDUS CHRISTMAS ALE | $15.99/4pk Can or $12.99/750ml | A perennial holiday favorite. St. Bernardus Christmas Ale is a riff on the highly-regarded Abt 12 Quadrupel. St. Bernardus has been using the same house yeast since 1946. This lovely dark brew showcases zesty, spicy aromas and complex flavor. Notes of chocolate, dark dried fruit, aniseed, chestnut and seasonal spice.
STRAFFE HENDRIK XMAS BLEND 2021 | $26.99/4pk | Newly available in Minnesota, the 2021 Xmas Blend from the De Halve Maan ("Half Moon") brewery is an exciting, unique take on the Christmas ale. Straffe Hendrik Quadrupel is aged in Bordeaux, Calvados and rum barrels, then blended with young Quadrupel before undergoing refermentation in the bottle.

 DELIRIUM NOEL | $25.99/4pk or $12.99/750ml | Entrancing in appearance with a reddish glow, Delirium Noel boasts notes of richly caramelized malt, pear, banana, clove and raisin. A waft of holiday spice and lightly bitter finish balance the sweet midpalate. Deceptively drinkable.
GOUDEN CAROLUS CHRISTMAS ALE | $19.99/4pk or $12.99/750ml | Like Straffe Hendrik, Gouden Carolus disappeared from Minnesota for a few years, but we are excited for its triumphant return. The Christmas Ale has a luxurious flavor of fruitcake, rum, cola, burnt toffee, dark fruit and ginger-y spice.