We've already waxed poetic about beer, wine, and spirits choices for Thanksgiving, but what if you want to go Pilgrim-style with your beverage choices? Cider is a traditional (read: the actual first) Thanksgiving beverage and we have many to offer. Here are some suggestions to get you through your festivities.
For pre-dinner drinks, we suggest our Velo44 by Sociable Cider Werks ($9.99/4pk). This deliciously dry cider was created specifically for France 44's 60th Anniversary and can only be purchased here. You can treat your guests to a bright, refreshing cider that has passion fruit and guava that they will only be able to have this season.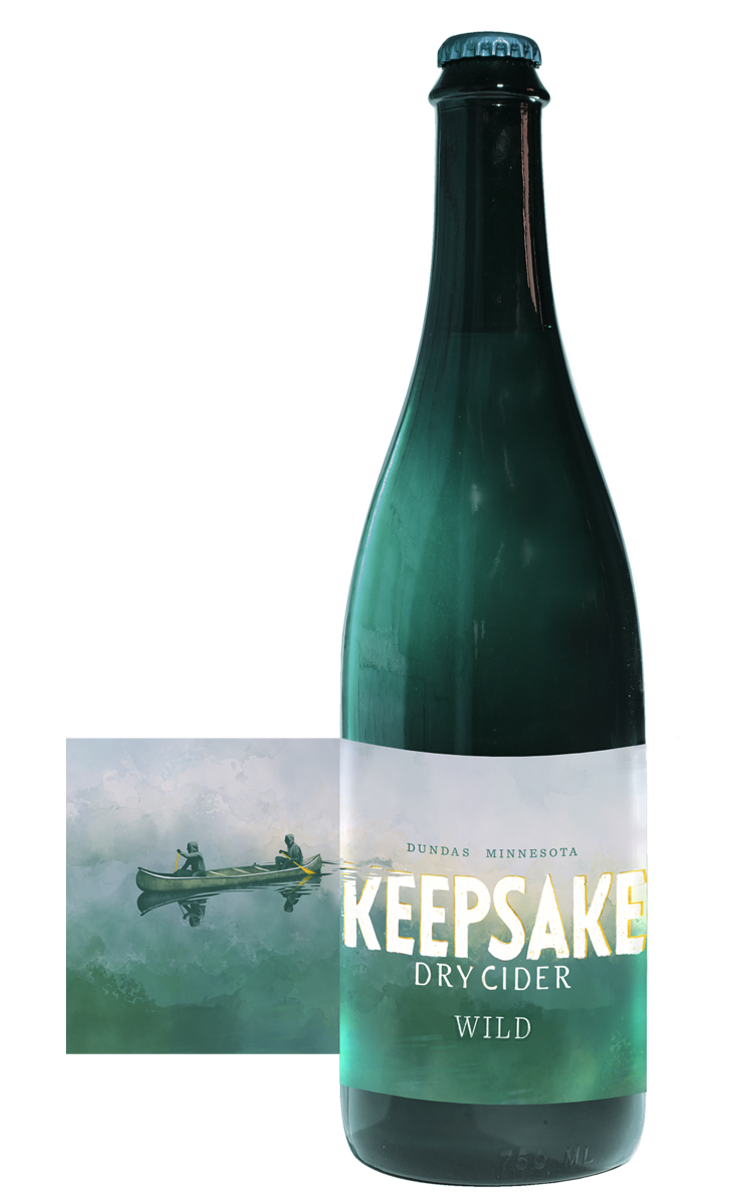 During dinner, we suggest Keepsake Wild Dry Cider ($12.99/750ml bottle) to pair with everything you might put on your table. It's a dry, full-bodied cider made with wild yeast, giving it a uniquely "Minnesota" twist. It's far too easy to drink and comes in a lower ABV than wine.
After dinner, we suggest you consider Ice Cider. Ice cider is a sweet cider made through cold fermentation and has a much higher ABV than other cider. It is served as you would serve a cordial – small glasses or over ice cream. We have six varieties of ice cider to choose from–stop by the beer cooler and ask a beer guy/gal to show you what we've got!