As we set reminders to move our clocks back an hour, a heavy precipitation of new, adjunct-laden, dessert-style beers is blanketing our beer world. The mercurial evolution of craft beer has pushed brewing creativity to new heights, stretching the definition of beer along the way. This new family of futuristic, food-inspired brews colloquially referred to as "pastry beers" has become one of the latest hits in the craft community.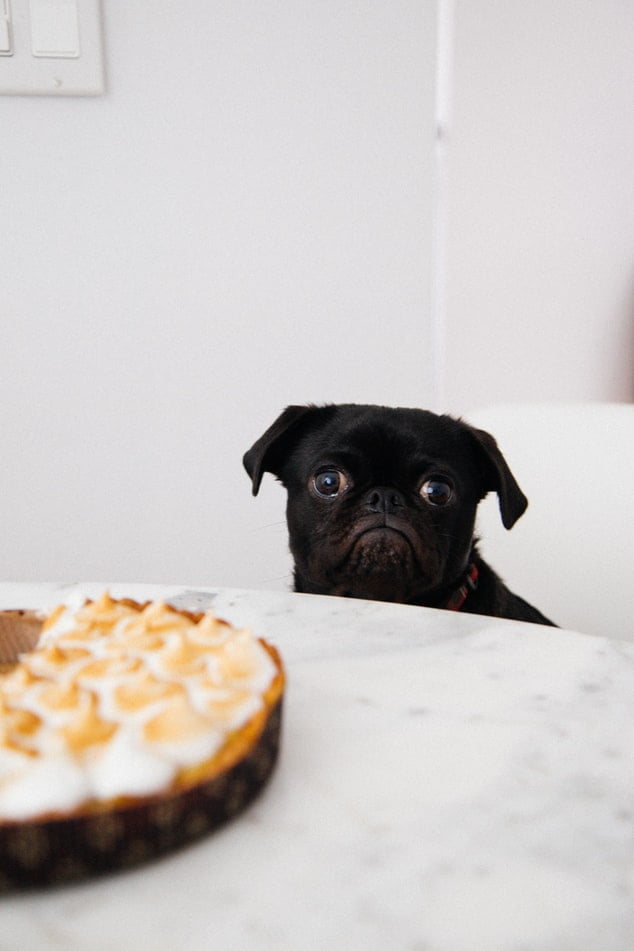 Pastry beers aren't recognized as an official BJCP beer style, and thus are guided solely by a brewer's unshackled imagination. They can showcase a broad spectrum of flavors and don't necessarily have to mimic a pastry or even contain traditional pastry ingredients. Principally, they are beers that let adjuncts (added ingredients) be the star of the show—not the malt, hops or yeast. With a near innumerable list of adjuncts available, the aim is to achieve a combination that suggests flavors and aromas of certain foods, usually baked goods. Popular ingredients include milk sugar, vanilla beans, cacao nibs, cinnamon, coffee, coconut, maple syrup, graham crackers, citrus zests, fruit purées, nuts, spices and more.
Brewing a high quality pastry beer is much tougher than one might think. Choice ingredients such as vanilla beans and coconut are both expensive and temperamental. The natural oils in the latter can emit sunscreen aromas and even kill the head retention of a beer. Finding the right balance of flavors requires the brewer to see through the eyes of a baker. Flavors should be suggestive and not blunt, and the final product must still resemble a beer. When made properly they can be a delight to enjoy, with layers of flavor and just enough sweetness. Luckily for us, we have some local breweries making top-notch pastry beers that are worthy of your palate. So come on by and get your hands on some of our current favorites!
Fair State FSB 2019 Imperial Pastry Stout Part 1 (Forager Collab.) — $6.99/Can
A massive s'mores-inspired pastry stout brewed in collaboration with Forager from Rochester, MN. Featuring marshmallows, graham crackers, cacao nibs, vanilla, and honey.
Modist Bite Size Chocolate & Vanilla Pastry Stout — $11.99/4pk
A 6.7% pastry stout brewed with pale, wheat, crystal, roasted chocolate malts, Ghana cacao nibs and Madagascar vanilla beans.
Drekker Slang du Jour Blueberry Pancakes Sour à la Mode — $18.99/4pk
This breakfast sour features blueberry, maple syrup, cinnamon, lactose, brown sugar and vanilla beans to create a flavor and aroma like the real thing!
The Brewing Projekt Cherry Shove-It Sour Ale — $15.99/4pk
An imperial kettle sour with cherry, honey, molasses, cinnamon and brown sugar. Grab a slice!
Oliphant Blizzard of '91 Pecan Pumpkin Pie Ale — $9.99/Crowler
A pastry ale brewed with pecans, lactose and pumpkin pie spices.
Others of Note: Boulevard Hold the Pancakes Barrel-Aged Imperial Pastry Stout, The Bruery Bakery Banana Bread Imperial Stout, Disgruntled Berry the Hatchet Pastry Sour Ale, Oddside Ales Hipster Brunch Stout