Team building, corporate gifts, and personalized service to fit your business' needs
Team building, corporate gifts, and personalized service to fit your business' needs
Make your business stand out
In big business, it's the small things that matter most.
We're here to help you bring your team together with a special virtual tasting event, send client gifts with personalized touches, and fill your own personal cellar and cabinet with bottles that will impress and inspire. Learn more about our corporate services below, and if you have a special request that won't fit in just any box, our talented corporate sales team will work with you to fit your needs.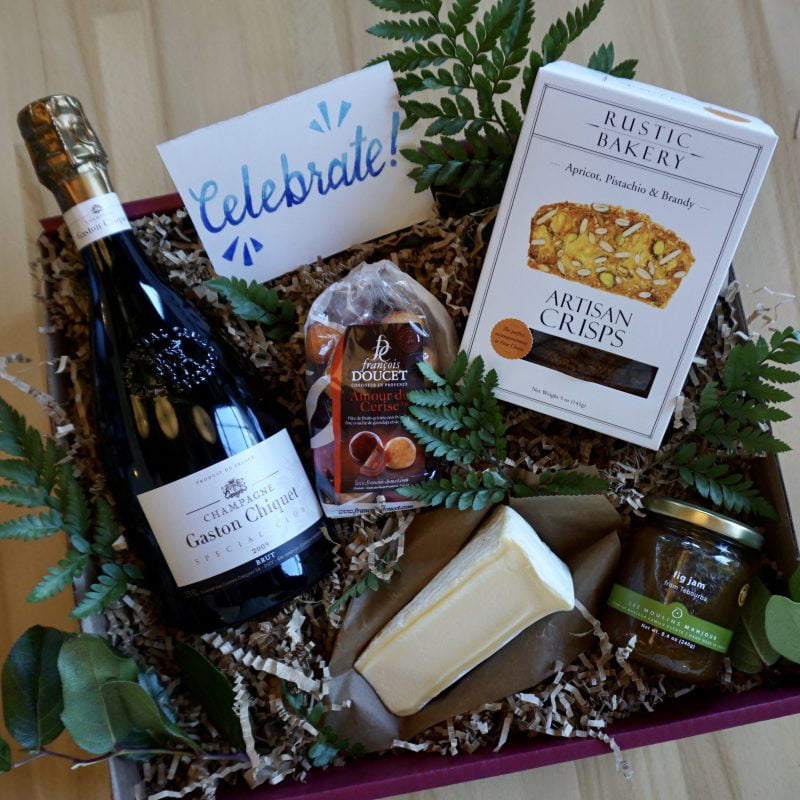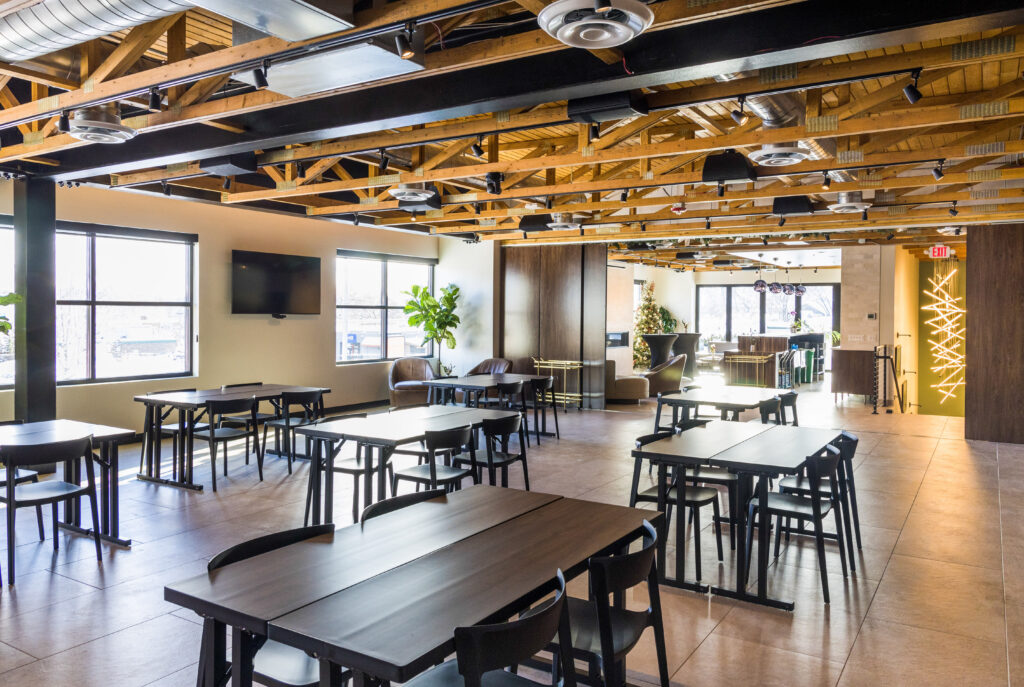 The Event Space has the unique ability to expand the room to host a large group, or section off our fireplace lounge for more intimate gatherings. From morning conference meetings to afternoon happy hours or client appreciation events, our team is here to cater to your team's needs and goals.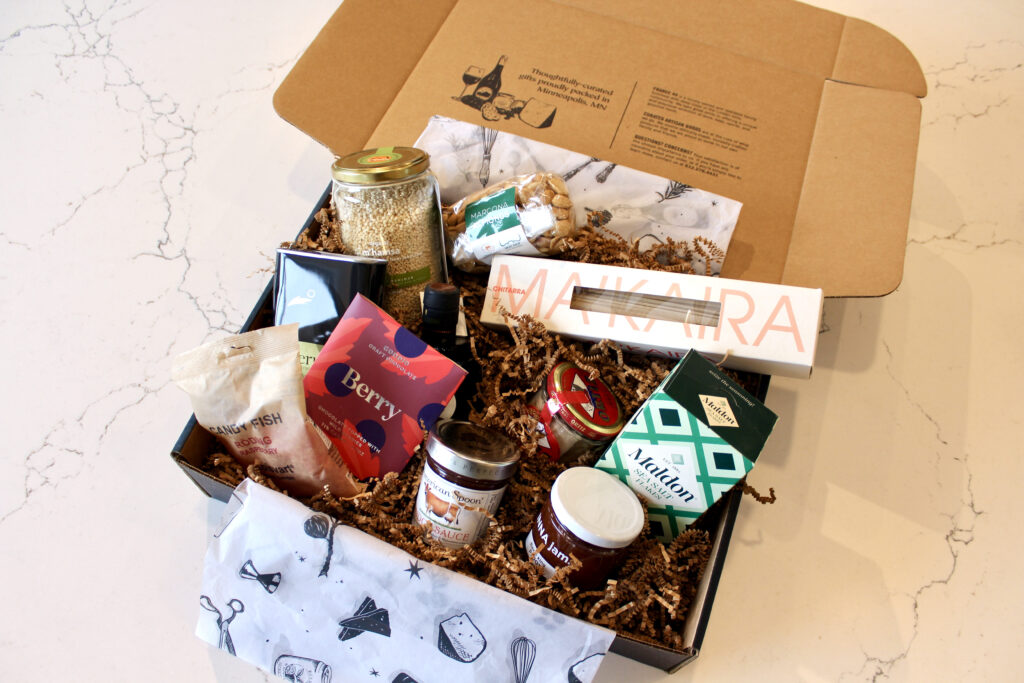 Choose from our hand-crafted gift box selections, filled with artisan cheeses, gourmet foods, and high-quality bottles to create perfect pairings. From classy celebratory spreads to the Best of the Midwest, our gift boxes highlight delicious and unique products for any occasion. Have an idea in mind for an extra-personal touch? We're also able to curate custom gift boxes.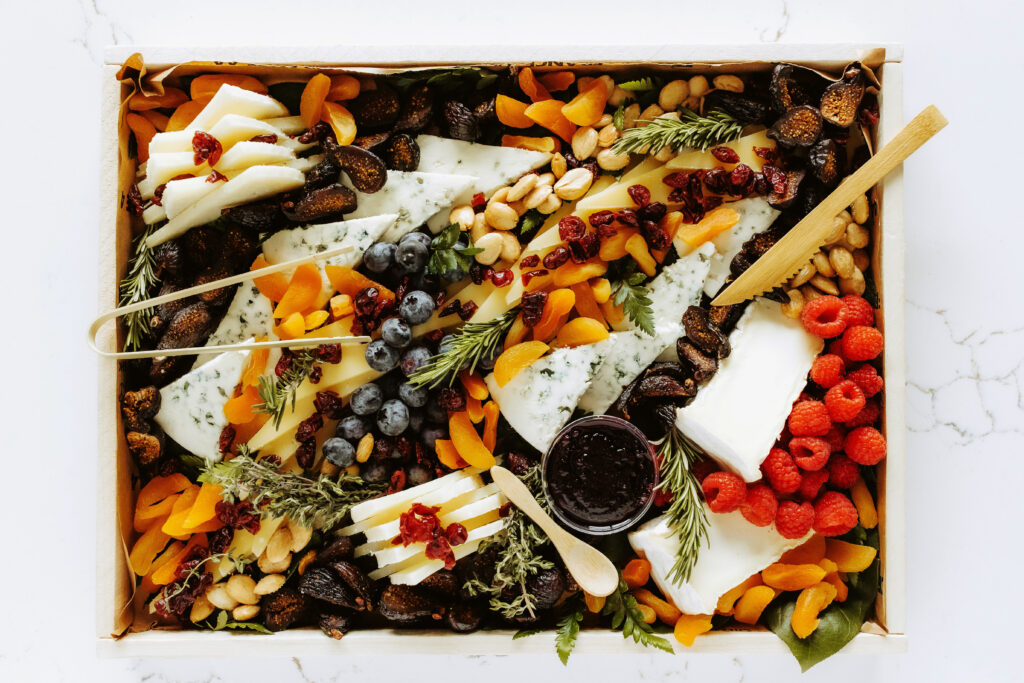 We specialize in stunning cheese and charcuterie boards, all artfully crafted by our France 44 staff. Our catering menu is filled with high-quality, crowd-pleasing choices for any occasion. We offer on and off-site catering with the option to add staffing and private beverage tastings.