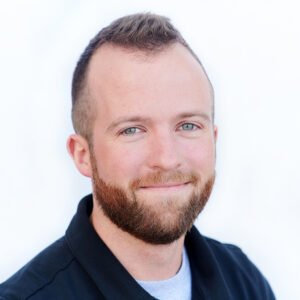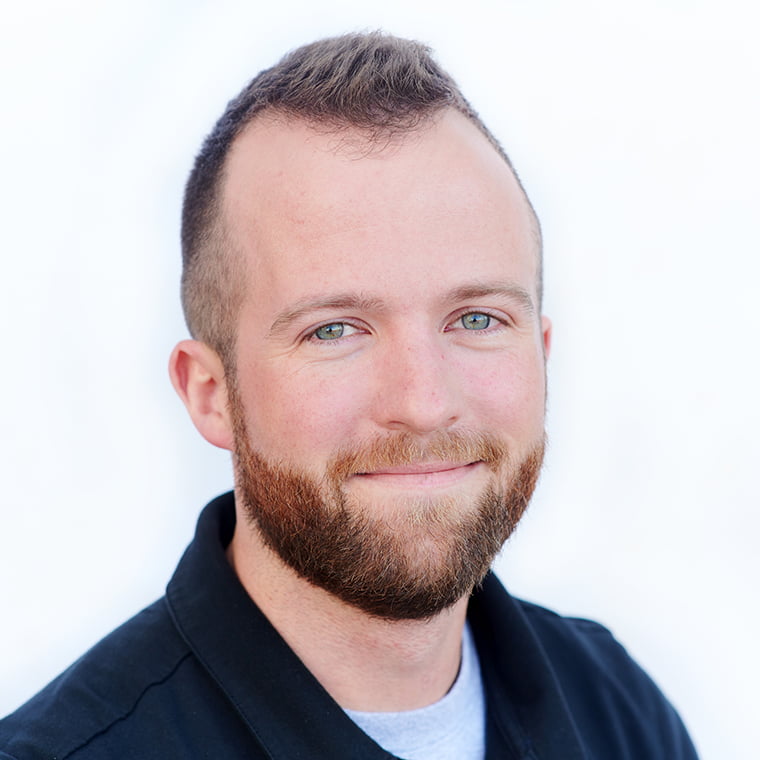 by Bennett
American pale ales are the footing beneath the foundation of American craft beer. And yet, they go mostly uncelebrated. Omnipresent, but lingering in the shadows of a well-focused spotlight on their higher gravity sibling, IPA (India Pale Ale). Pale ale, originally a vague blanket term used by 18th century English brewers, encompassed all top fermented ales that weren't dark in color. Thankfully, the progress of beer has further delineated this category into distinct styles. 
Craft-brewed pale ales materialized in the '70s when American homebrewers and microbreweries combined English brewing knowledge with newfangled, expressive American hops. It was a pivotal era in our country's history, filled with economic and political uncertainty, social activism and most importantly for brewers, individualism—a tenet of the craft beer ideology—focus on self reliance and the freedom of choice. This zeitgeist inspired early craft brewers to challenge mediocrity.
Sierra Nevada first expanded the minds of beer drinkers in 1980 when they introduced their now iconic Cascade-hopped Pale Ale. During a period of diminished choice for beer drinkers, it was quickly recognized by locals as a beacon of bitter hop flavor in the sea of macro-lager mundanity. A piney citrus aroma and bracing bitterness showcased the exciting potential for the new American hop varieties coming out of Yakima Valley. Along with Centennial and Columbus, Cascade became known as one of the three "C hops" that were so fundamental in the progress of American craft beer. These dual-purpose hops were great for bittering and aroma, and effused more intriguing characteristics than their European counterparts.
Over the years, ballooning interest in these flavorful American-hopped beers has led to a sort-of race to the top of hoppy extremes. Pale ales begat American IPAs, Imperial IPAs, Triple IPAs, and the all-popular hazy New England-style IPAs that we are so captivated by today. Though outnumbered by their bigger siblings, pale ales are making a comeback. The finest examples deliver equally exciting hop character and superior drinkability, perfect for the summer ahead. So let's raise our glasses to the style that got us here!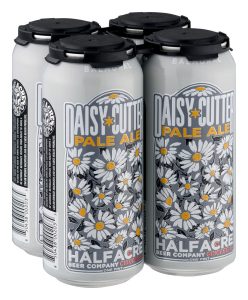 One of the newer entries into our Market, Daisy Cutter is brewed in Chicago but west coast by nature. Dank and citrusy hops with a touch of tropical flare balance a light biscuit-y malt profile and dry, bitter finish.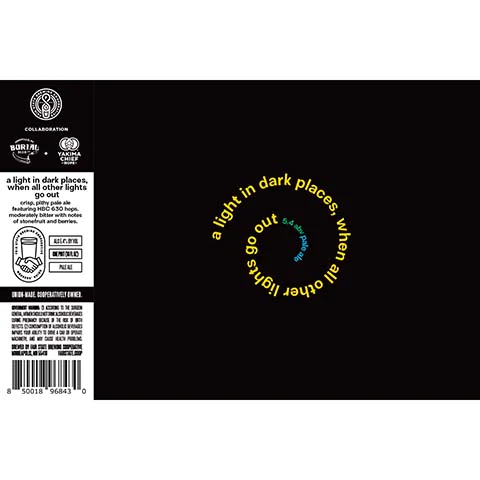 Conveniently dubbed "a pale ale in an IPA world" by the people at Fair State, a perfectly suitable description for the topic of this blog. Brewed in collaboration with Asheville's Burial Beer, this pale ale features the yet-to-be-named experimental HBC 630 hops, a proper nod to the advancements in hop breeding over the years. Candied fruit aromas with flavors of berry, peach and a snappy clean finish.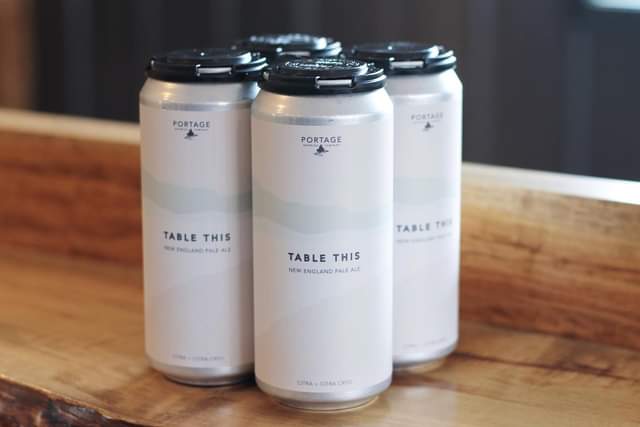 One of our new favorite pale ales at the store. This Citra and Citra Cryo-hopped hazy pale is fluffy soft on the palate with pulpy tropical fruit character and a gently bitter finish.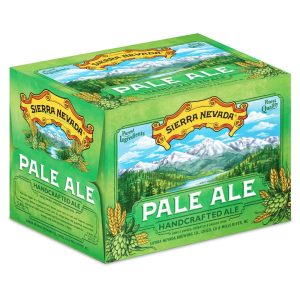 The progenitor of the style, the beer that made hops famous. It's always a great beer to come back to. Perfect balance for a recipe that hasn't changed since its inception 42 years ago. Pine, citrus and a clean pale malt profile for ultimate crushability.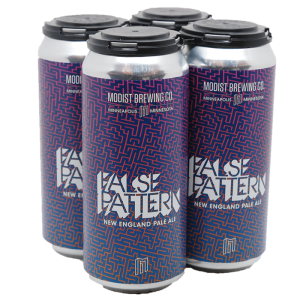 You're likely familiar with this cooler staple but let me remind you if not. False Pattern is brewed with a whole lotta oats thanks to their nifty mash filter, and hopped with bunches of Mosaic and Simcoe hops. Silky smooth body and juicy hop character have made this a Minnesota favorite.