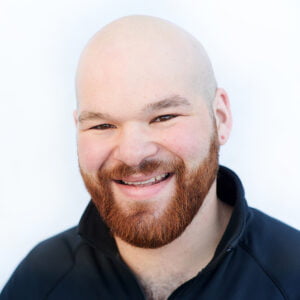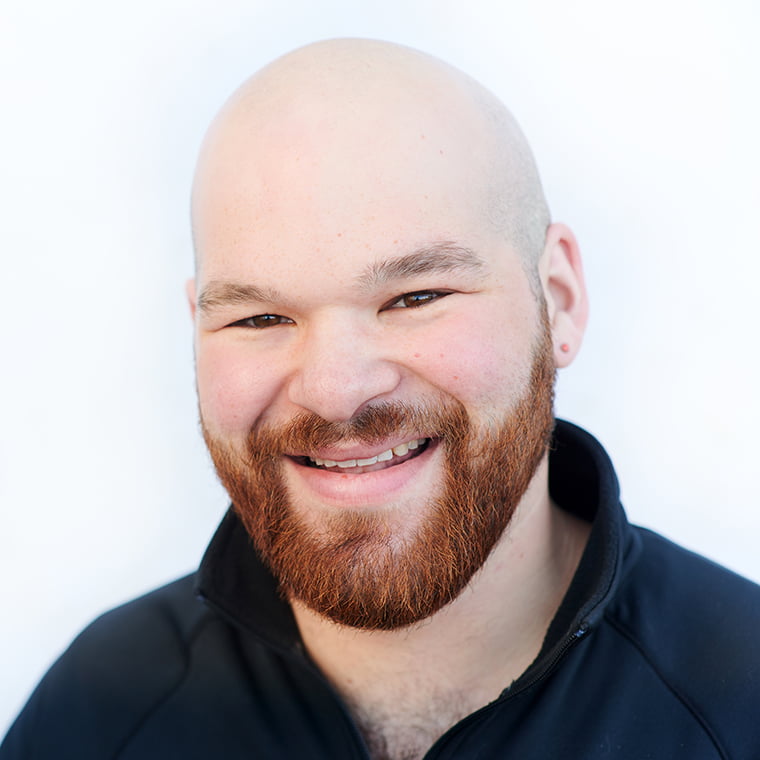 By Sam
I'm always thrilled to talk about spirits that represent a bang for your buck. After all, most of the hard liquor produced in the world is destined for the bottom-shelf of a liquor store or the well of a bar. Getting a bottle of whiskey down to dive-bar prices requires either a massively efficient distilling operation and/or bargain-basement-priced raw material. Sadly, in either case, the quest for a cheap(er) bottle of booze can lead to subpar quality.
But! Sometimes distillers really make magic happen, crafting a bottle (or bottles) that manages to hit the sweet spot of high-quality booze at a reasonable price. Those bottles are the prize jewels of bartenders everywhere, who rely on them to create craft cocktails that are not horribly overpriced. Bottles like these have a place on the home bar too: they're perfect for the Daiquiris, Manhattans, and whiskey-sodas that make up so many simple, at-home happy hours; ready to be deployed when you don't really need to splurge, you just need a good drink.
Here are a couple great-value bottles that have recently landed in our spirits section.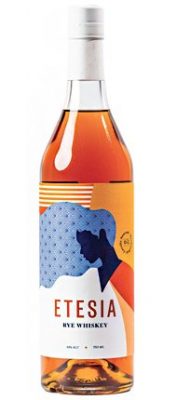 Etesia Spirits
Produced by Don Ciccio & Figli, a Washington, D.C.-based operation known for their riffs on classic Italian liqueurs, this line of affordably priced whiskey, gin, and vodka is going to be my new go-to when making cocktails for a crowd. The rye whiskey and vodka are particularly good, both showing fabulous value for their category. The whiskey has clear spicy, rye character (albeit on the sweeter, softer side of things) and would certainly stand up well in a Manhattan. The vodka is maybe even more impressive, a wheat-based, neutral style that has surprisingly clean, smooth character for being in the sub-$20 range.
Clairin Communal
Clairin is the most popular spirit of Haiti, made from raw sugarcane juice that is left to ferment over a long period, then distilled on rustic pot-stills. It is still very much an artisanal product, made village-by-village by individual distillers whose production is mostly sold locally. In some way, you could think of it as the mezcal of the rum world—a highly culturally-specific distilling tradition that is just now becoming popular outside of its area of origin. For the past few year, La Maison & Velier has been importing a selection of single-producer clairins to the U.S. market, and their latest feature is Clairin Communal—a blend made by combining multiple producers. It's less funky and intense than some of its single-producer cousins, and it's bottled at slightly lower proof. All in all, it's a more affordable, mixable version of an incredibly unique spirit, and would be absolute fire in a Daiquiri.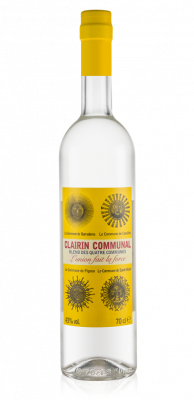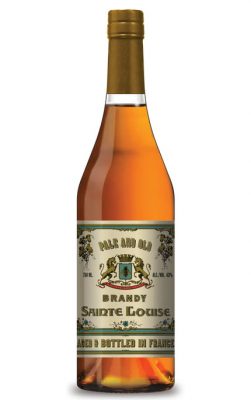 Brandy Saint Louise
I'm always skeptical of a cocktail that calls for Cognac in the recipe. I'm not an English aristocrat; why should I splurge for fancy-brandy in my Sidecar when I'm just going to be drowning it in lemon juice? Of course, cocktail fiends everywhere will disagree with me, claiming that Cognac lends an oh-so-subtle dried fruit and spice character that simply can't be matched by the swill brandies produced elsewhere. Fine. Whatever! I'll get myself a bottle of Brandy Saint-Louise, a new product—formulated by and for bartenders—that has bravely sallied forth into this morass to deliver *not quite Cognac* to the masses. What is it? Well, it's French, it's made near Cognac, and you'd be hard-pressed to find a difference in the production process between the two. I thought it was lovely, delicate, and stood up just dandy in a Sidecar.
Drapo 50ML Vermouths
I love Vermouth. A lot. I have absolutely no problem getting through a full bottle of the stuff before it spoils. (And it does spoil! Put it in the fridge, now!!) My Achilles' Heel, however, is dry vermouth. I have no less love for it, but I don't move through it quite as fast. And, when my hankering for a murderously-cold Martini comes around about once a month, I don't want to pretend that I'm going to go through even a half-bottle of dry vermouth—I just want the one cocktail. Luckily, Drapo—an Italian vermouth brand—has begun producing adorably-tiny 50ML bottles of their sweet and dry vermouths. They are perfectly delicious, and ideal for satisfying that dry Martini cravin'.