Sustainable AND delicious
Sustainable AND delicious
Visit our fully stocked whole animal butcher shop
Welcome to the local butcher shop you always wanted! We are a whole animal butcher specializing in pasture-raised beef and lamb, heritage pork, and air-chilled chicken as well as house-made sausages and charcuterie. From steaks ready-to-throw-on-the-grill to our juicy lucys or our life changing pork chops – we have the perfect protein to complete your meal. We partner with local farms to source sustainable and delicious meats. We utilize every part of the animal from the prime cuts to the fat and bones. Everything we sell is sourced and made with integrity.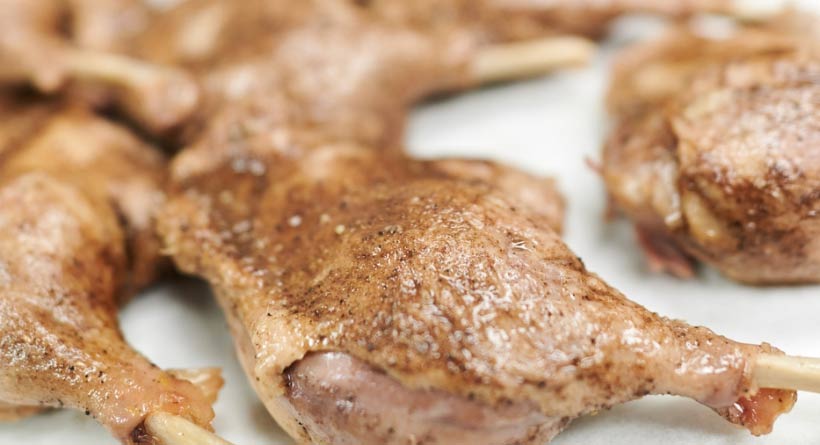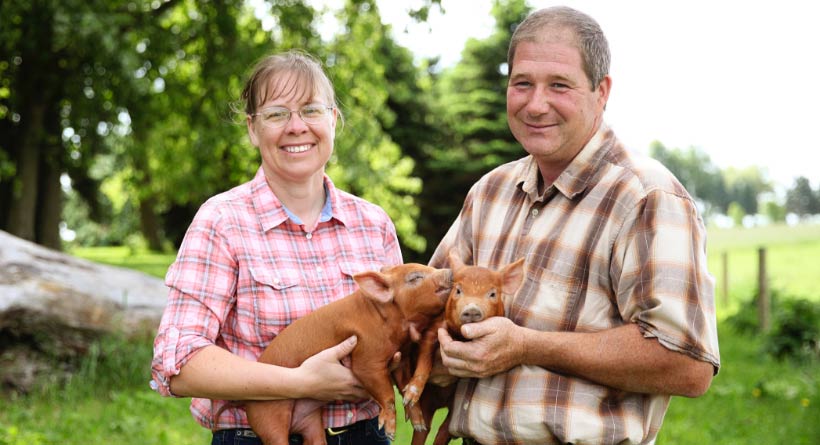 We work with a number of fantastic local farms. These folks are dedicated to humane care of their animals, stewardship of their land, and providing us with delicious meat and eggs.
At France 44 we have take home dinner specials featuring our fantastic meats, sides and everything else you need. Dinners change weekly so there's always something new to feed your crew.