The time has come folks, Spring has arrived. No, not false spring–we believe the ice and snow will be gone by the time Game of Thrones comes back and will not return for 6 months. It is officially time to celebrate. Go grab your lawn chairs, kick back, and make some cocktails for your neighbors. Here's what's new in our cocktail kingdom.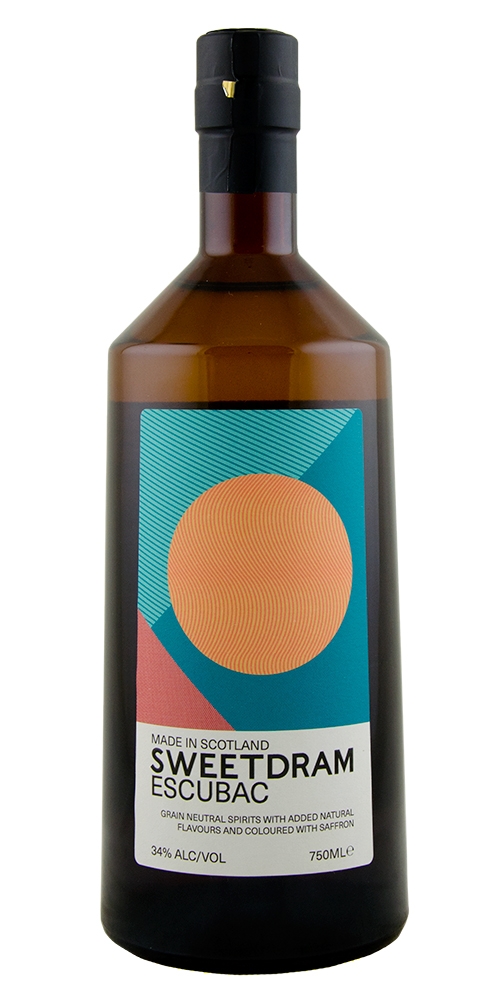 Is it a bird? Is it a plane? Is it a gin? No, it's Escubac! Escubac is a new take on a botanical spirit: bold, complex, refreshing, and juniper free. Filled with caraway, cardamom, citrus, small amounts of vanilla and raisins, at 68 proof it can be utilized as a base spirit or a modifier in almost any cocktail. Escubac lives in the grey area between gin, aquavit, and chartreuse. At the end of the day, it's a garden party in your mouth. Spike it in your gin and tonics or forgo the gin all together and do an Escubac and tonic. Toss it in your martinis or Negronis, it'll be a refreshing take on whatever you make!
Lustau Blanco Vermut // $21.99
You make recognize Lustau for their sherry making prowess. They also make some killer vermouths with that same sherry base. They have a nice oxidative quality that sets them apart from the rest of the pack. Their blanco screams springtime, bright and floral with a nice hint of sweetness and balanced with some gentian bitterness. The key ingredient is chamomile, giving it a fresh floral zip. You can sip in on its own or with soda water, splash it into vespers and gin and tonics, or our personal favorite: one part Lustau Blanco two parts dry sparkling wine (Dibon Cava). Thank us later.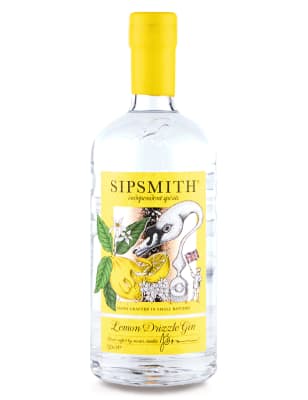 Sipsmith Lemon Drizzle Gin // $39.99
It's finally here: Lemon Drizzle. Sipsmith London Dry Gin has always been a staple for us and their Lemon Drizzle was just something we heard about over in the UK and on the internet. People would come back disappointed they did not bring a bottle home. Sipsmith infuses Lemon Drizzle with sun dried lemon peels, lemon verbena, and a vapor infusion of hand peeled lemon. They do all of this while staying to their traditional standard of keeping the gin dry. It's basically a martini with a twist. So fire up the martinis, citrusy gin and tonics, or (our personal favorite) lemon negronis.
We hope this helps you break into springtime! go enjoy the weather, soak in some sunlight, and make some awesome cocktails.