As the weather heats up and cabin life begins, we find ourselves craving drinks that are refreshing, lighter, and portable! Here is what we will be drinking this holiday weekend and this summer to keep cool! 
Cazadores Canned Margaritas - Hailey
Call me basic if you want, but I'll drink a margarita any day. Cazadore's 4-pack Canned Margaritas are perfect whether you're camping, up at the cabin, or just hanging out at the beach. I'm a big fan of their Spicy Margaritas — they have a delicious jalapeno flavor without too much of a kick. Stick them on ice in the cooler and bring your fav coozie!
Junkyard Grandpa Bill's Pils 4pk Can - Bill
It's hot!  I want Pilsners to drink. And this all Citra Hopped Pils has been my favorite for the last 2 months. We just stole more from the North Dakota allocation and even that's almost gone!  
Easily one of my top picks of the year so far.  It's everything I love about craft beer!
Itxas Harri Canned Rosé - Josh
One of my favorite rosés is now in a can! This dry, light, and fresh Basque rosé is everything I want when sitting near some body of water during this hot MN summers. The demand and availability of really good canned wine has exploded in the past few years and I couldn't be happier about it! Grab a bottle can today!
Fever Tree Light Cucumber Tonic Water - Ryan
Ever wish someone would bottle the bracing shock of jumping off a rope swing into a cool river on a 95 degree day? They did, and it's called Fever Tree Refreshingly Light Cucumber Tonic. I drink it on its own with some ice as a rejuvenating afternoon cooldown, but it of course makes a perfect partner to your favorite vodka or gin.
Ghia Non-alcoholic Aperitif - Karina
I'm riding the NO/LO bandwagon this summer. Balance is key! Ghia was my first love in this popular category. The ginger and bitter botanicals are great for digestion after too many brats and brownies, but it's equally delicious in a low proof negroni (just add gin)!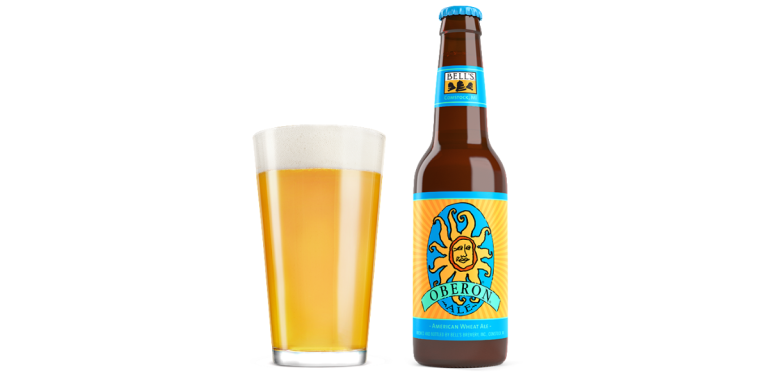 If you're looking to combat the hot summer sun, look no further than Bell's Oberon. This delightful wheat ale is a perfect reward for mowing the lawn on a scorching day, and at 5.8% it'll pack a punch!
Hi-Neo Chu Hi Yuzu Highball - Tom
YOU NEED TO TRY THIS! It's seriously insane how declicious this is.
Highballs are a simple concept: base spirit, fruit juice, and sparkling water. This Japanese Highball is made from a shochu rice based spirit, yuzu fruit juice, and bubbly. Its crazy crushable refreshing patio drinker. I'll have a few on the pontoon this weekend!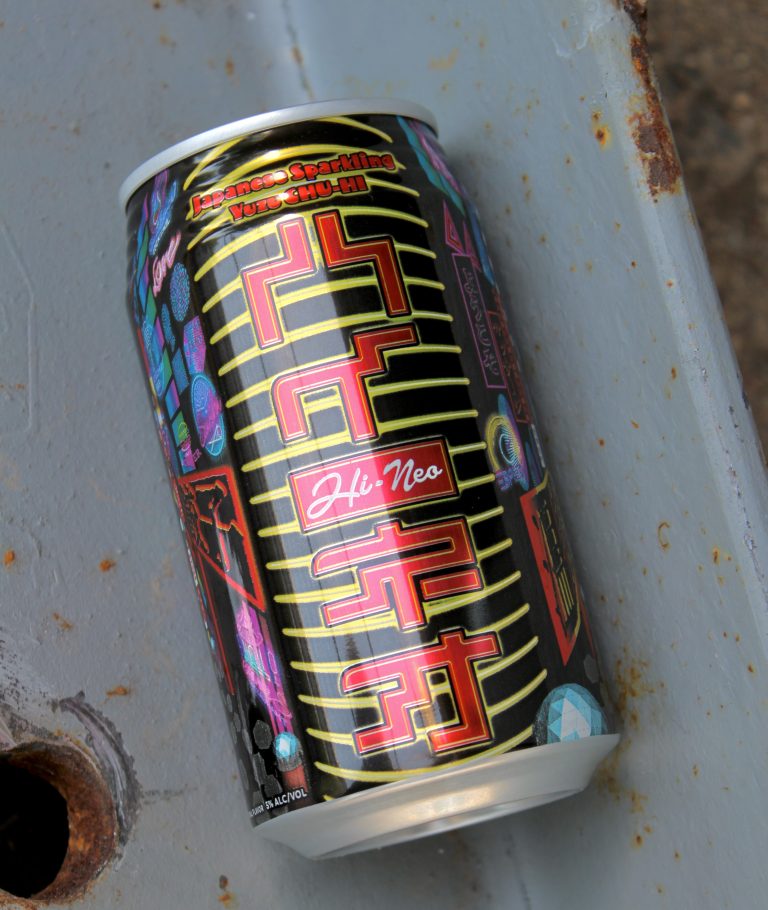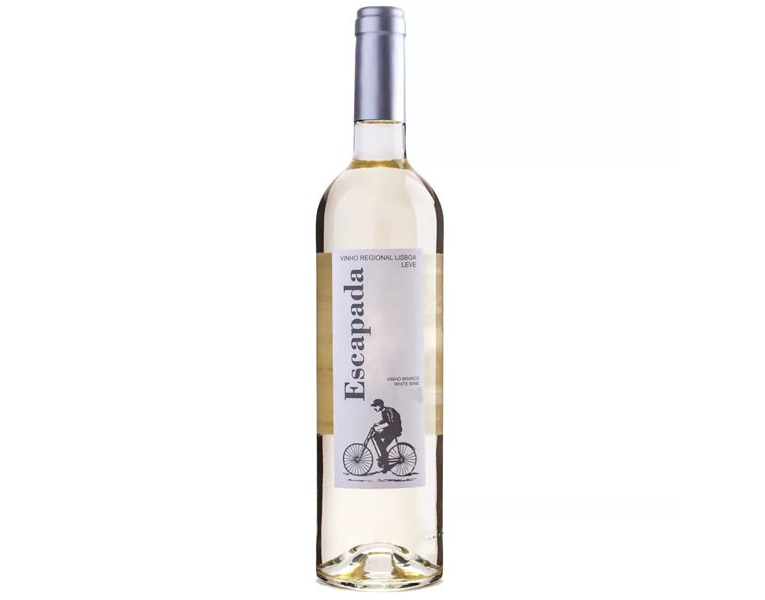 Escapada Vinho & Birrificio Tipopils - Stephen
I'm submitting two because I am an overachiever. 
This wine is best chilled! Mildly effervescent, citrus notes with grapefruit in the spotlight, 9.5%, and ridiculously refreshing! Pairs well with patios, docks, and perhaps a even a garden gazebo. 
Do ya like Pilsners? Do ya like herby earthy flavors with very mild bitterness? Do ya like Italian goods? You do? Excellent. I have the beer for you.  One of the OG Italian pilsners, you'll be through your first one before you can say "Ciao Bella"
Heineken 0.0% & Superior Lemon Switchel - Tashi
We took a 12 pack of
Heineken 0.0%
cans canoeing and camping this past weekend and I was pleasantly surprised at how crushable they were, and the price didn't disappoint either!  Light, refreshing, and honestly you can't even tell it's NA.  Not into beer?  I recommend
Superior Lemon Switchel
.  It will quench your thirst, keep you feeling refreshed, and has the same bubbly feel as a beer or seltzer.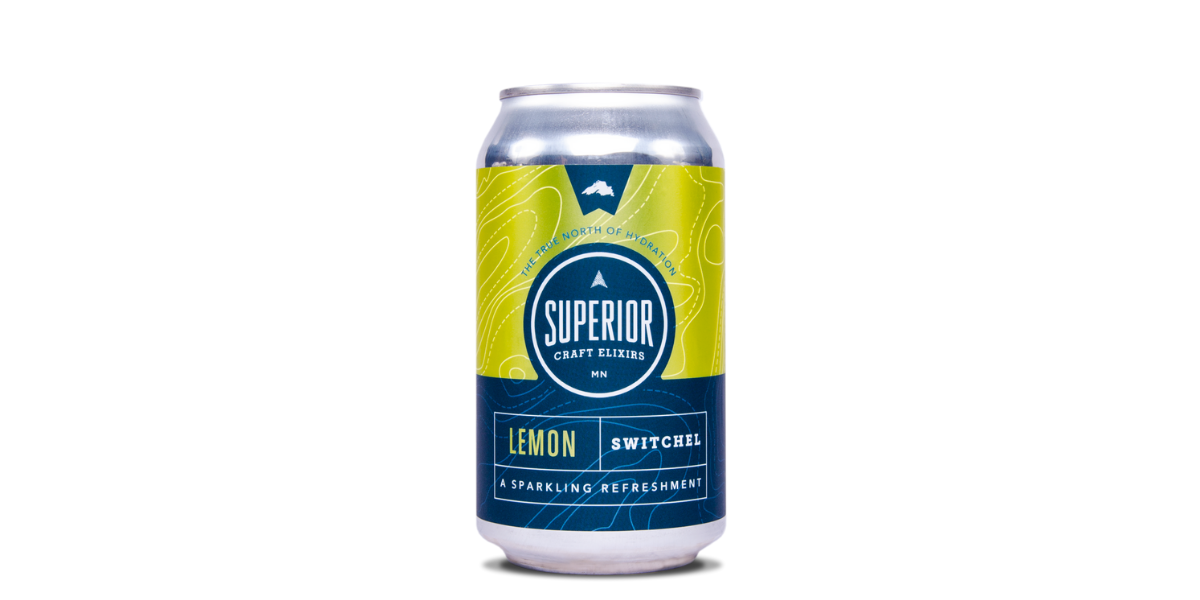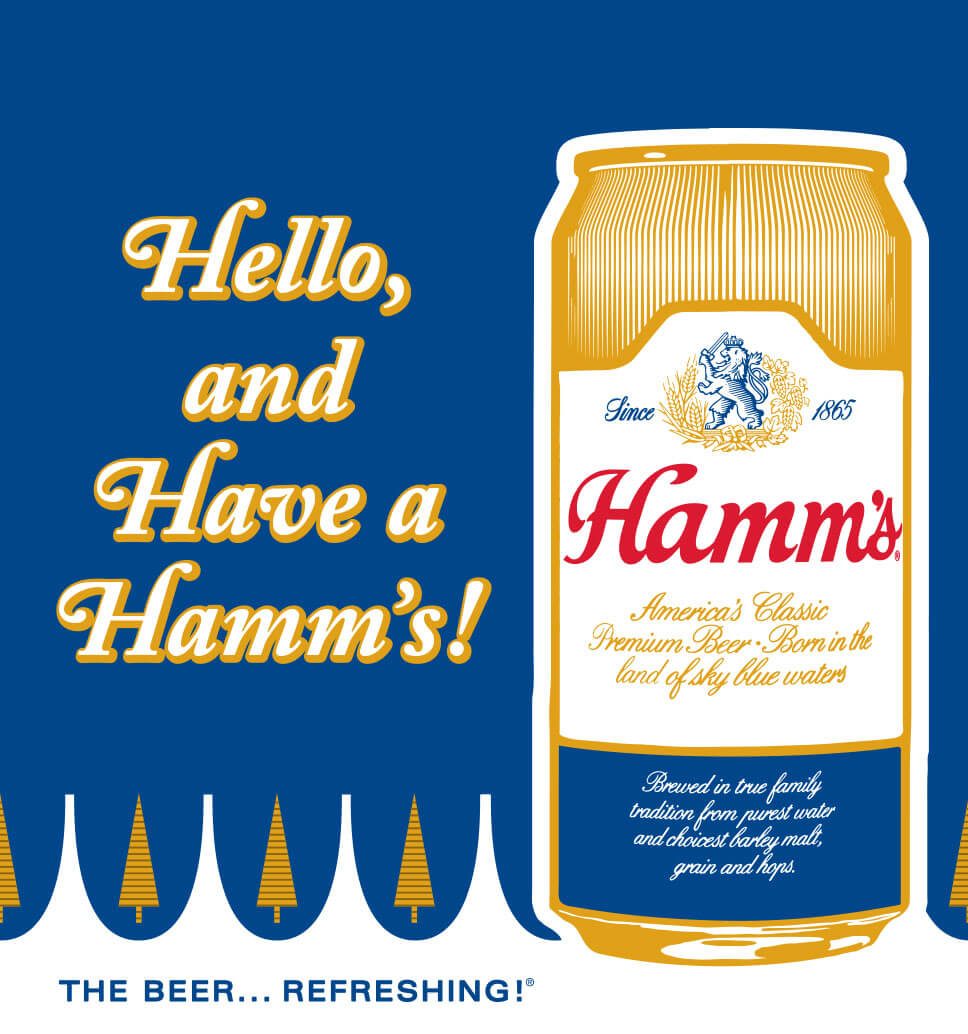 Just because my answer to every 'staff-pick' blog is the same doesn't make it any less true. And let's be honest, there is only one right answer for a crushable cabin beverage, and that answer is Hamm's. It has been said that Hamm's is the most refreshing liquid ever. Plus, now that our cases of Hamm's have the throwback packaging, they taste even better.