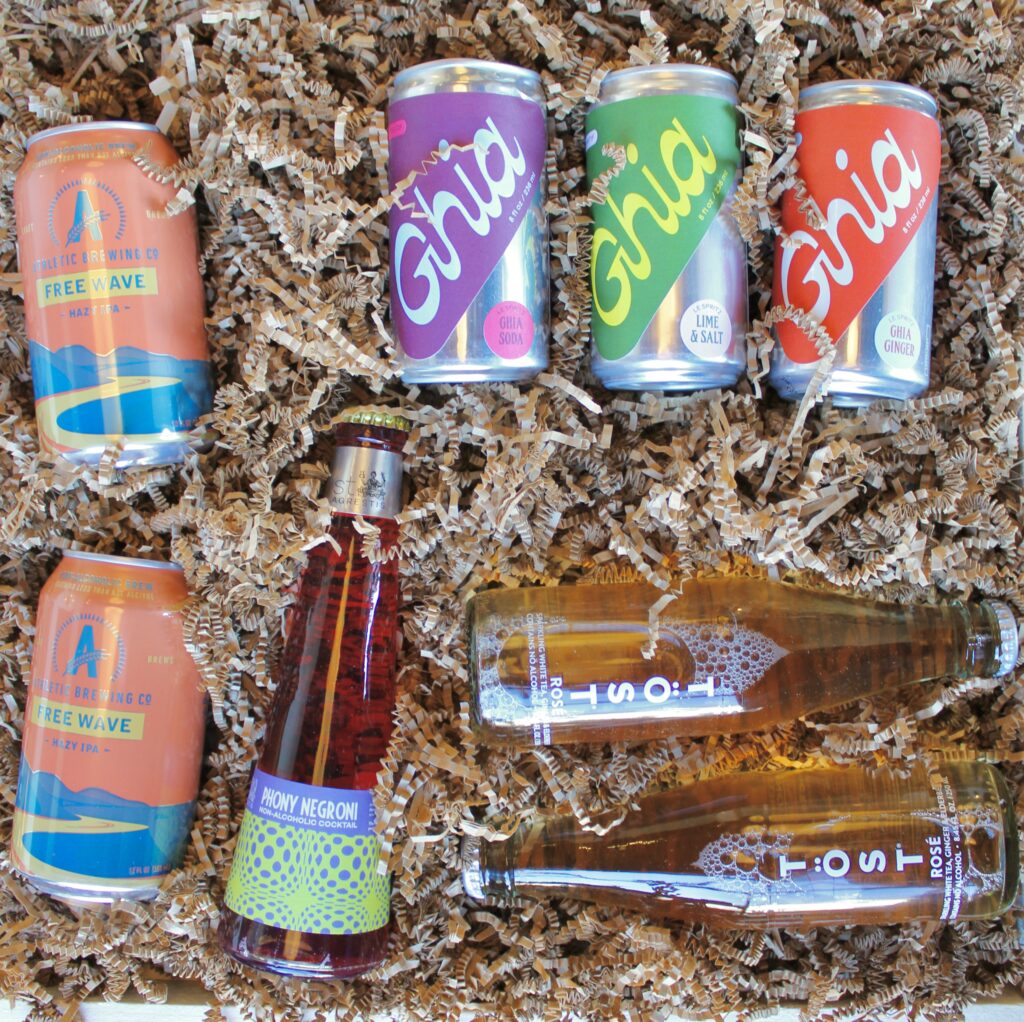 The world of non-alcoholic beverages has grown over the past few years, and we are happy to carry plenty of options for anyone trying to cut out or cut back their alcohol intake.  We carry NA options all year long, but there is a movement called Dry January that was started in the UK to encourage people to reassess their relationship with alcohol by abstaining from drinking for a month. Even though we are a liquor store, we love this idea and have put together a sampler kit of some of our favorite products to get you started!  Our staff can also help you find other NA beer, liquor, or wine that fits your vibe, as our selection has grown considerably over the past year.  We assure that you can still be the life of the party without the hangover!
Our Non-Alcoholic Sampler Kit includes: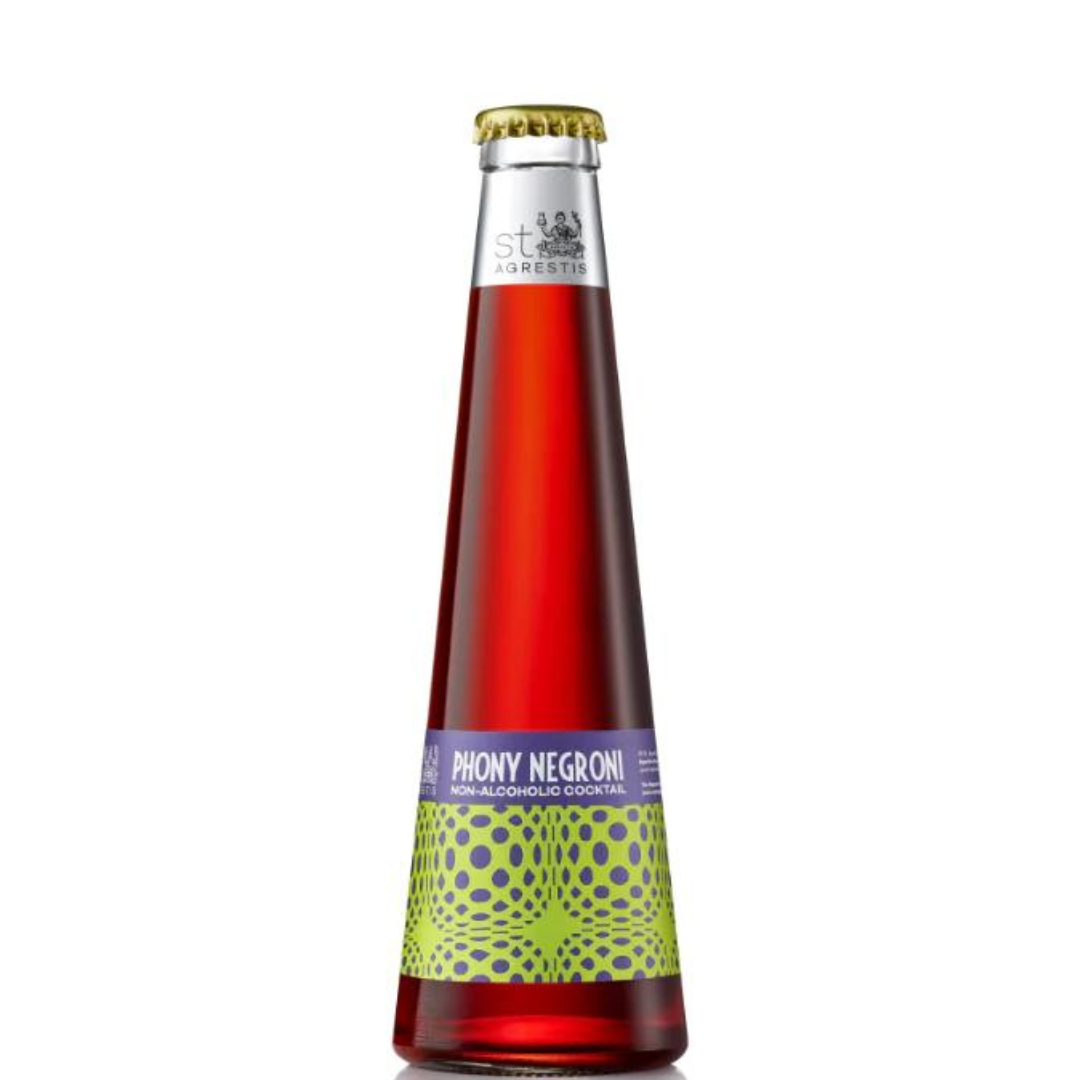 St. Agrestis "Phony Negroni" (12oz Bottle)
With juniper, citrus, and floral notes, the St. Agrestis Phony Negroni offers the same bitterness you would expect from a traditional negroni, but without the alcohol! Enjoy it chilled right out of the bottle or over ice with an orange twist.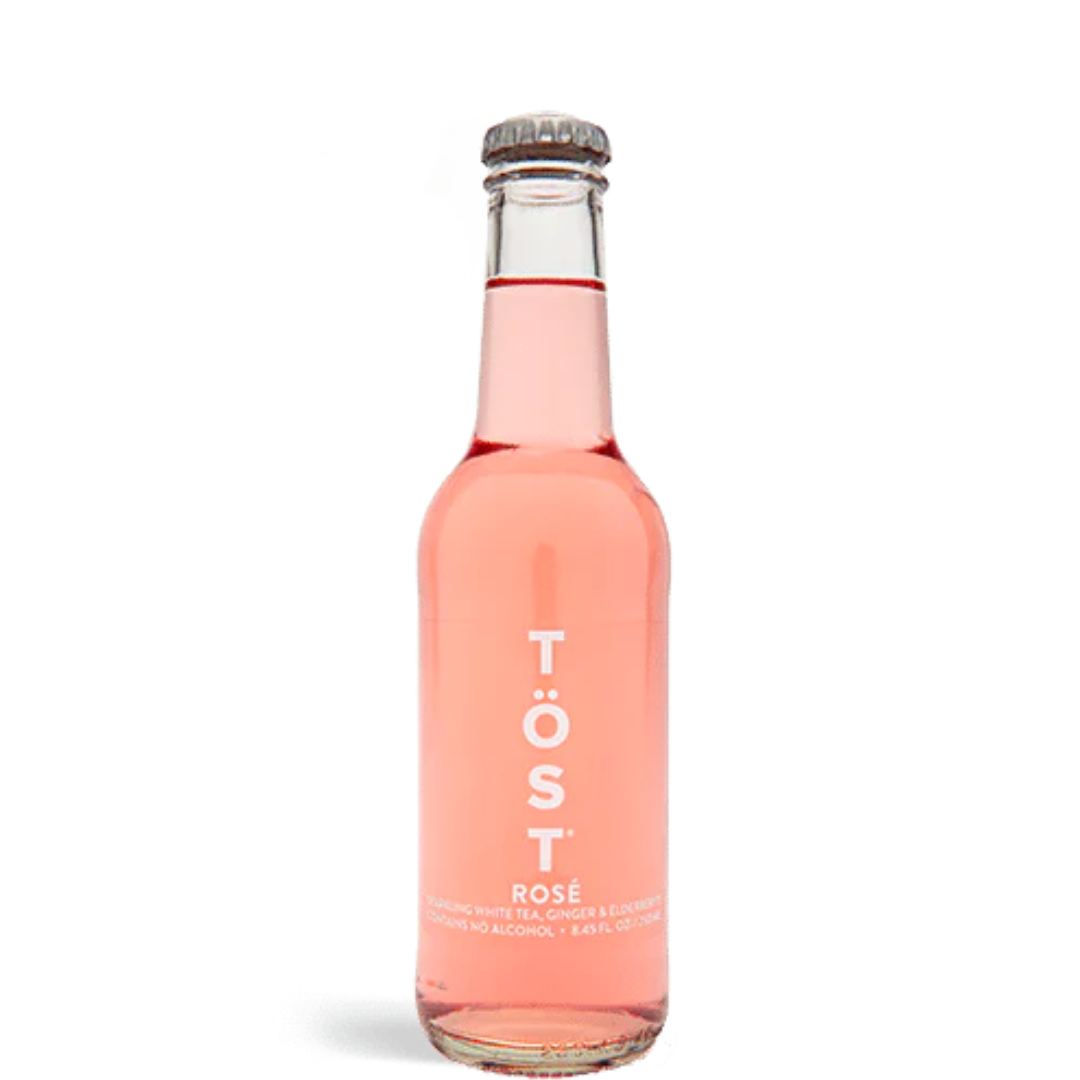 TÖST ROSÉ (2 Bottles)
TÖST ROSÉ is an all-natural, delicious, dry, sparkling non-alcoholic beverage with white tea, Ginger and Elderberry. This is the store favorite when it comes to NA alternatives to sparkling wine.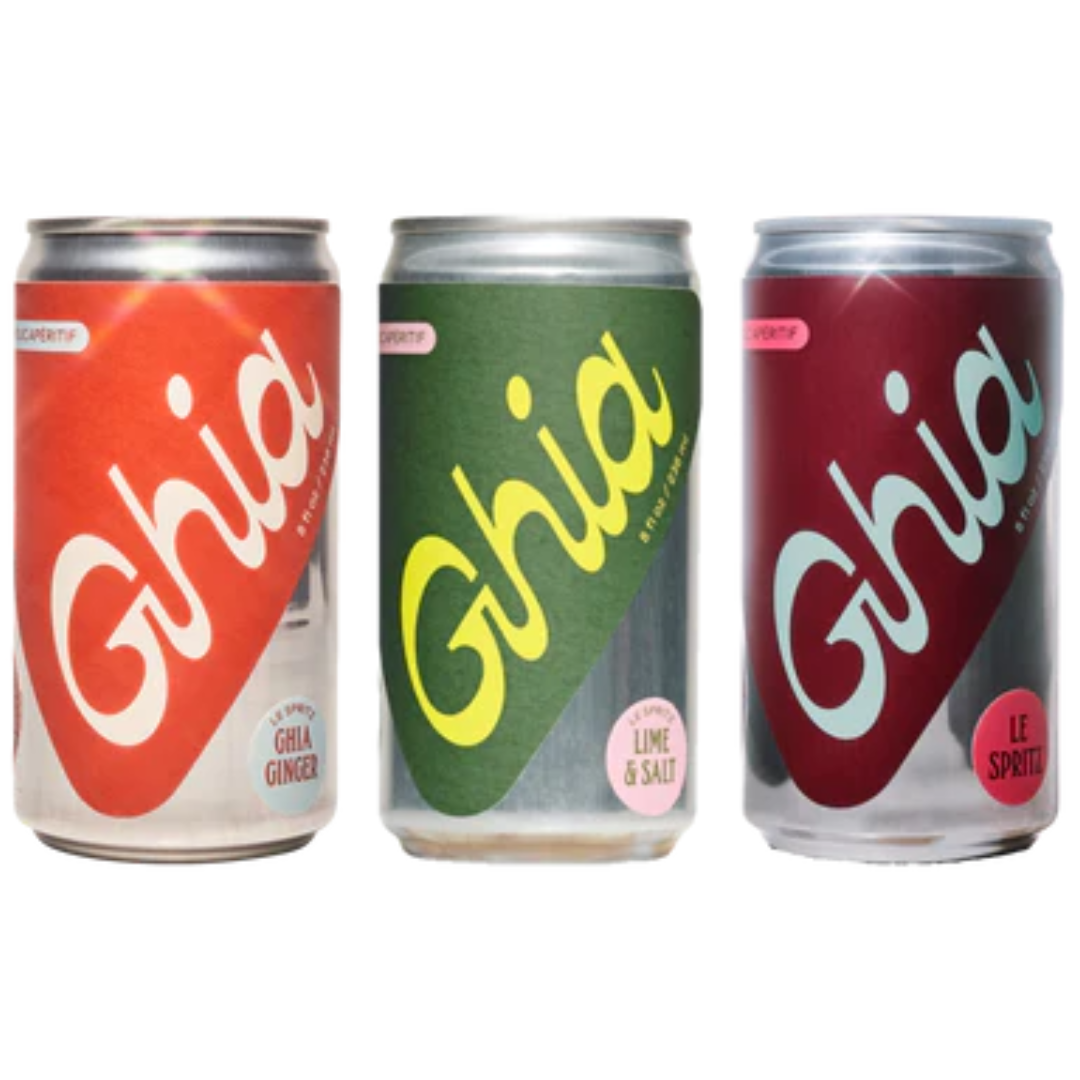 Ghia Spritz Variety Pack (3 cans)
Ghia is a non-alcoholic apéritif packed with only pure, natural extracts. Potent plants. Heady herbals. Blithe botanicals. The Spritz includes yuzu, rosemary extract, and elderflower to temper down the natural bitterness, but still taste complex. The kit also includes the Ghia Lime & Salt Spritz and Ginger Spritz.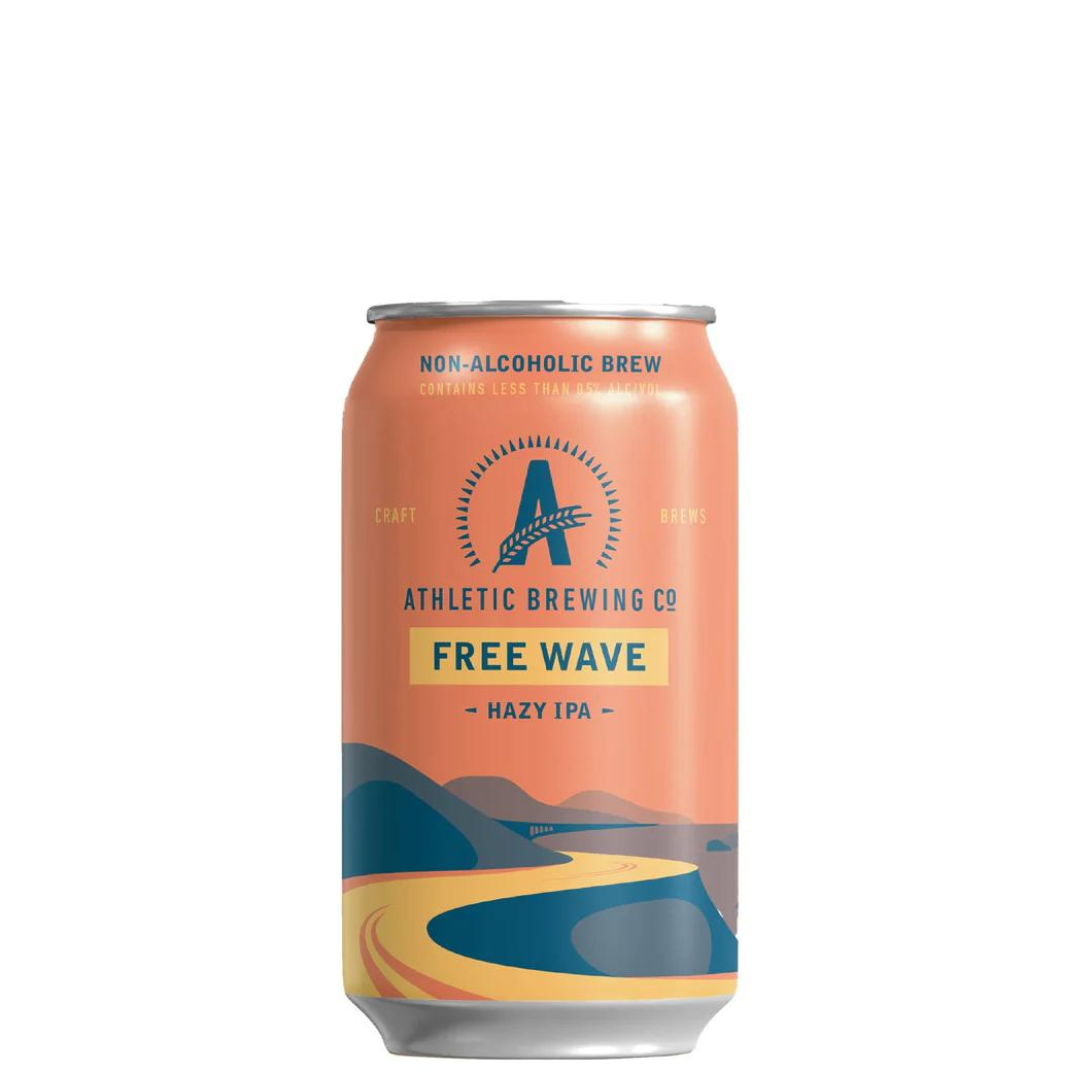 Athletic Free Wave Hazy IPA (2 cans)
Athletic Brewing has been a pioneer in the non-alcoholic beer scene and is one of our most popular NA brands. The Free Wave Hazy IPA doesn't disappoint. It's juicy, citrusy and delicious.
MORE NON-ALCOHOLIC PICKS FROM OUR STAFF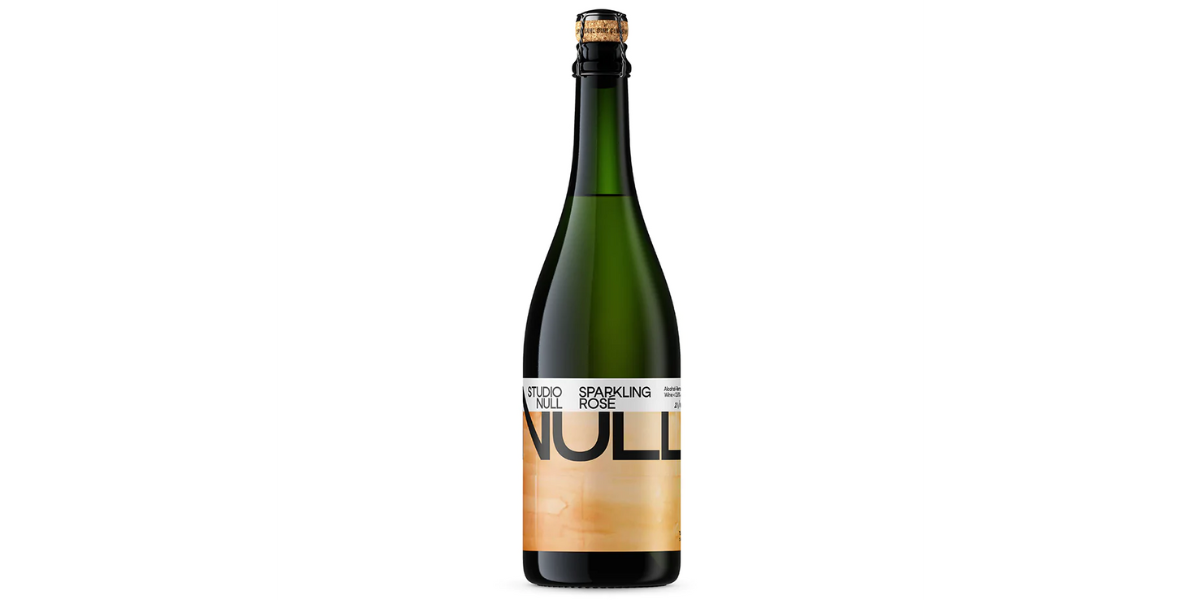 KARINA - Studio Null Sparkling Rosé
This is the non-alcoholic wine I've always hoped for. So many N/A wines fall far short of actually tasting like wine and end up being sugary, unbalanced, and tasting like Kool-Aid. Studio Null makes a traditional alcoholic wine, distills out the alcohol to less than 0.5% ABV, and manages to keep all the great flavors, aromas, and acidity that I love so much in dry sparkling rosé.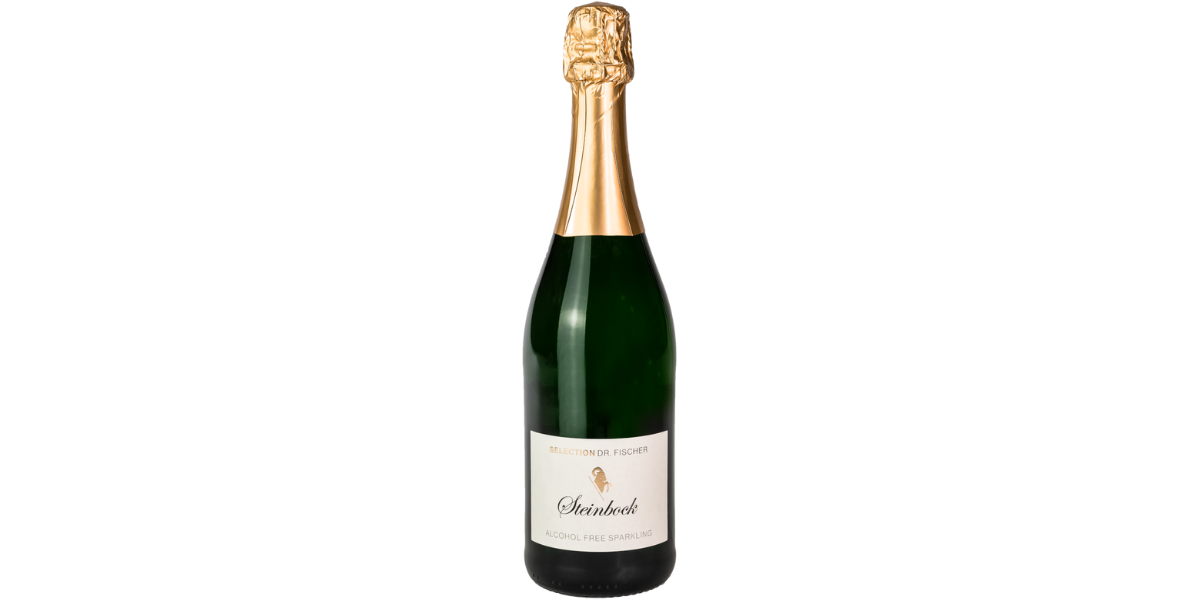 JOSH - Steinbock Brut
This is such a fun and easy-going sparkling NA wine. It's juicy and refreshing with notes of citrus and white blossom. Delicious on its own, and also fun to use in NA cocktails like an Aperol Spritz (use the Abstinence NA Blood Orange Aperitif instead of Aperol).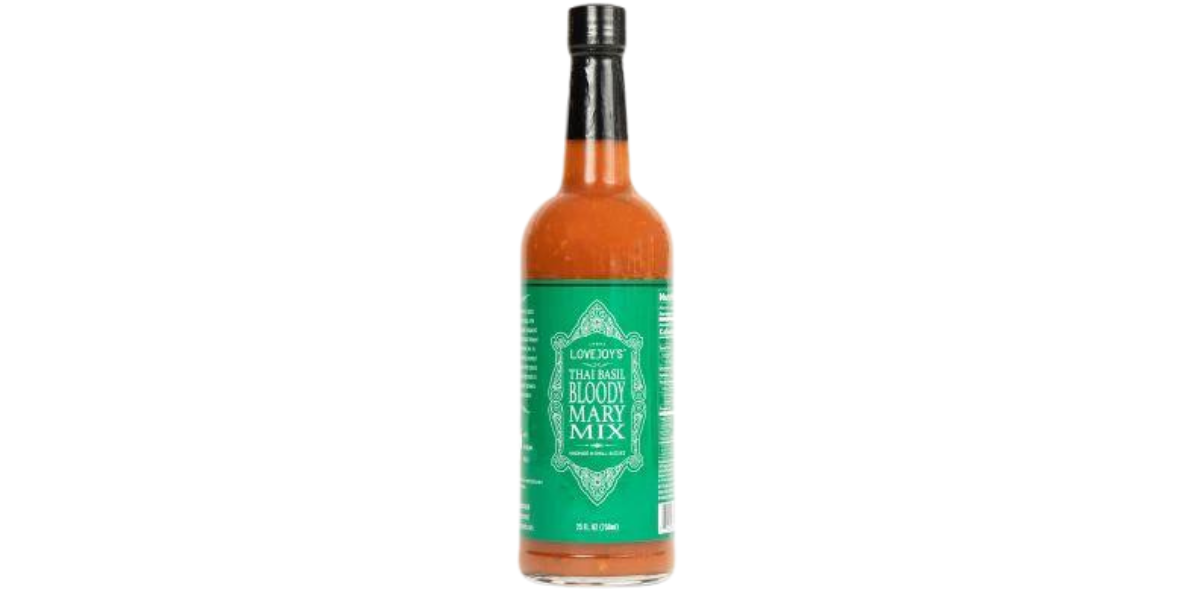 BILL - Lovejoy's Thai Basil Bloody Mary Mix
I really enjoy Lovejoy's Thai Basil Bloody Mary Mix over Ice with a wedge of lemon and lime. It's such a great twist on the classic Bloody Mary mix and it's super easy just to skip the vodka and enjoy it without any alcohol. Plus it's locally owned and made.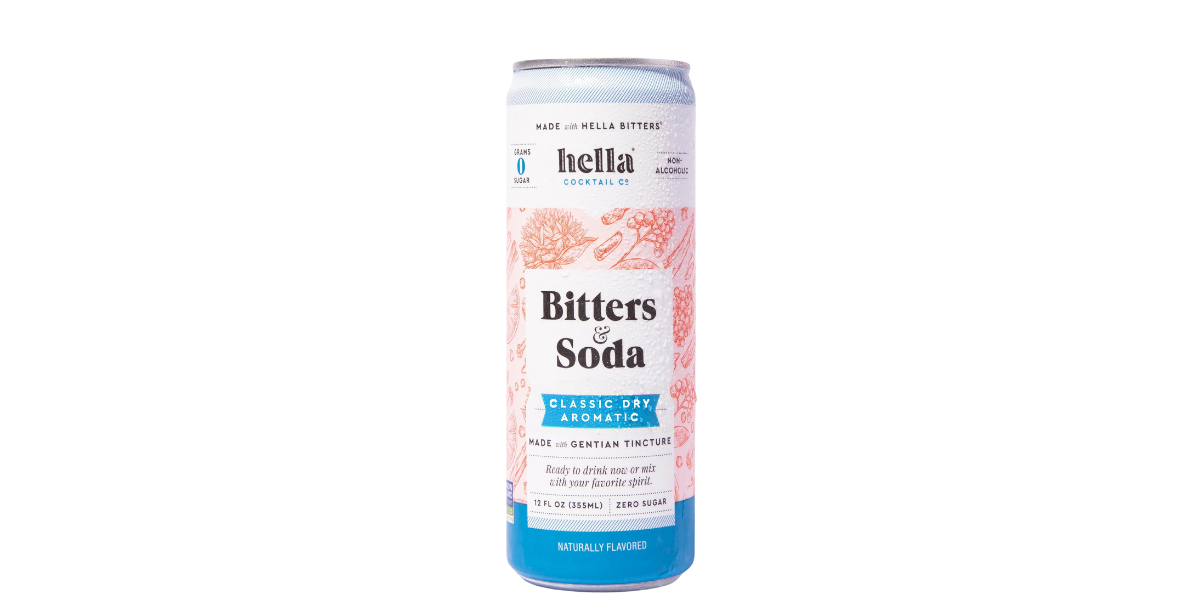 DYLAN - Hella Bitters and Soda
Every product I've tried from Hella Bitters & Soda has been so delicious. Dry Aromatic is unsweetened with notes of clove, allspice, caraway, rose hips, star anise, and bitter root.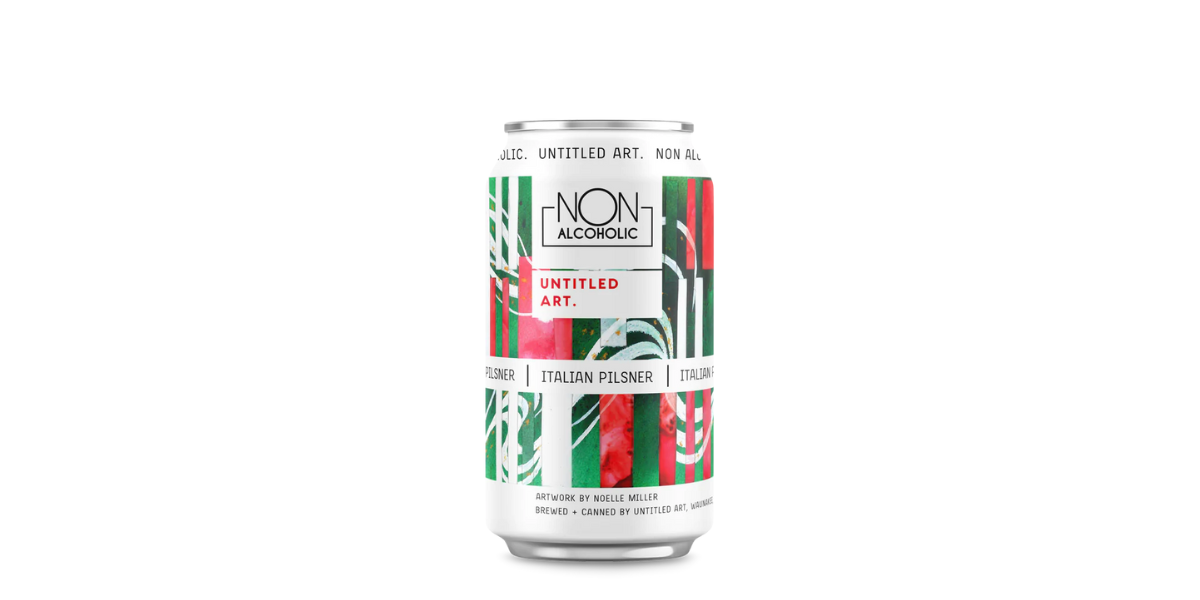 KAYLA - Untitled Art Italian Pils
My favorite NA Beer is the Untitled Art Italian Pilsner.  it's loaded with Hallertau Mittekfruh and Strata hops, making it a bit more hoppier than your standard Pilsner, but being less than 1% ABV, you still feel like you're drinking an actual beer.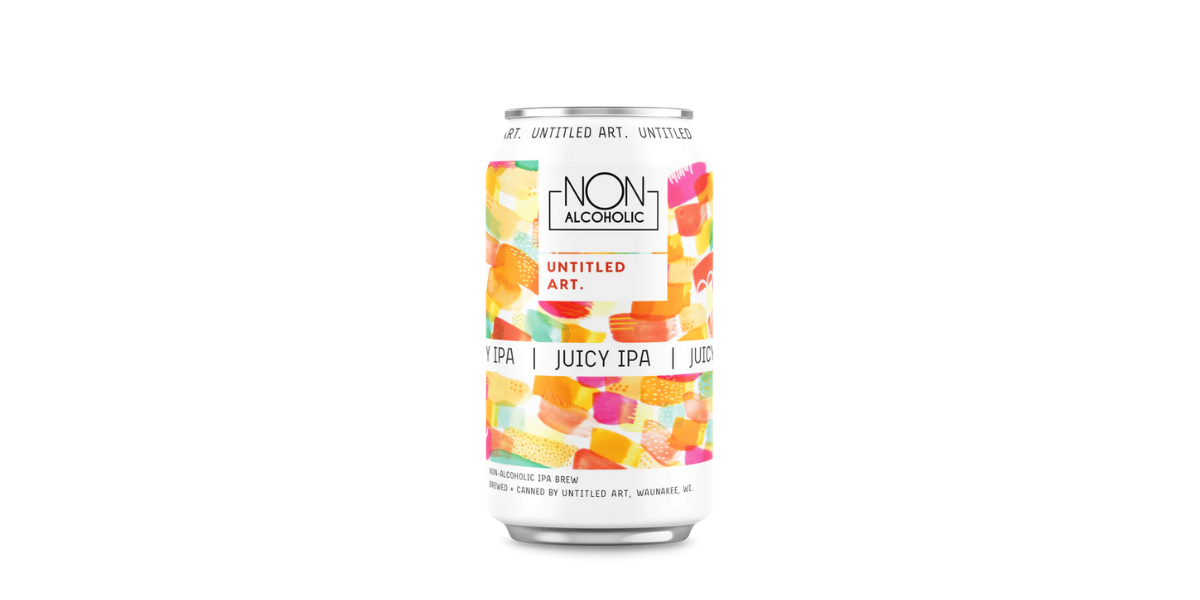 Rob - Untitled Art Juicy IPA
By far my favorite NA beer right now. It is super juicy, refreshing, and just down right delicious. An all around tasty little beverage.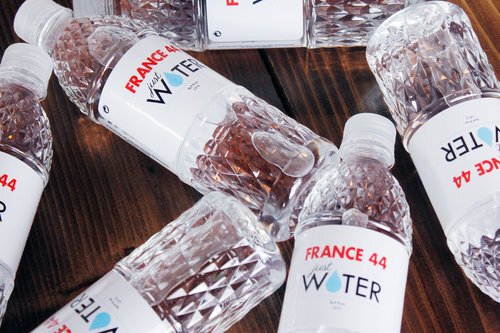 BENNETT - France 44 Spring Water
Deserving of grand cru classification, this water is sourced from the purest natural springs in the Chippewa Falls, Wisconsin appellation. These bountiful springs are naturally filtered by a roughly half-billion-year-old glacial formation, lending notes of vibrant purity and the distinct absence of terroir. Studies have shown that consuming fresh spring water is beneficial to your health!