We know you've been waiting all year for this. We've got a gift box for everyone on your list, from the beer buff to the cocktail curious–even a non-alcoholic sampler pack! Check out our France 44-exclusive wine maps and drink coasters. There's also a tried-and-true list of delicious and exciting wines that are sure to impress any host (and keep your party invites coming for years to come). And if you don't see exactly what you're looking for, come talk to our staff for more ideas or fill out this nifty custom gift form. Cheers, and happy shopping!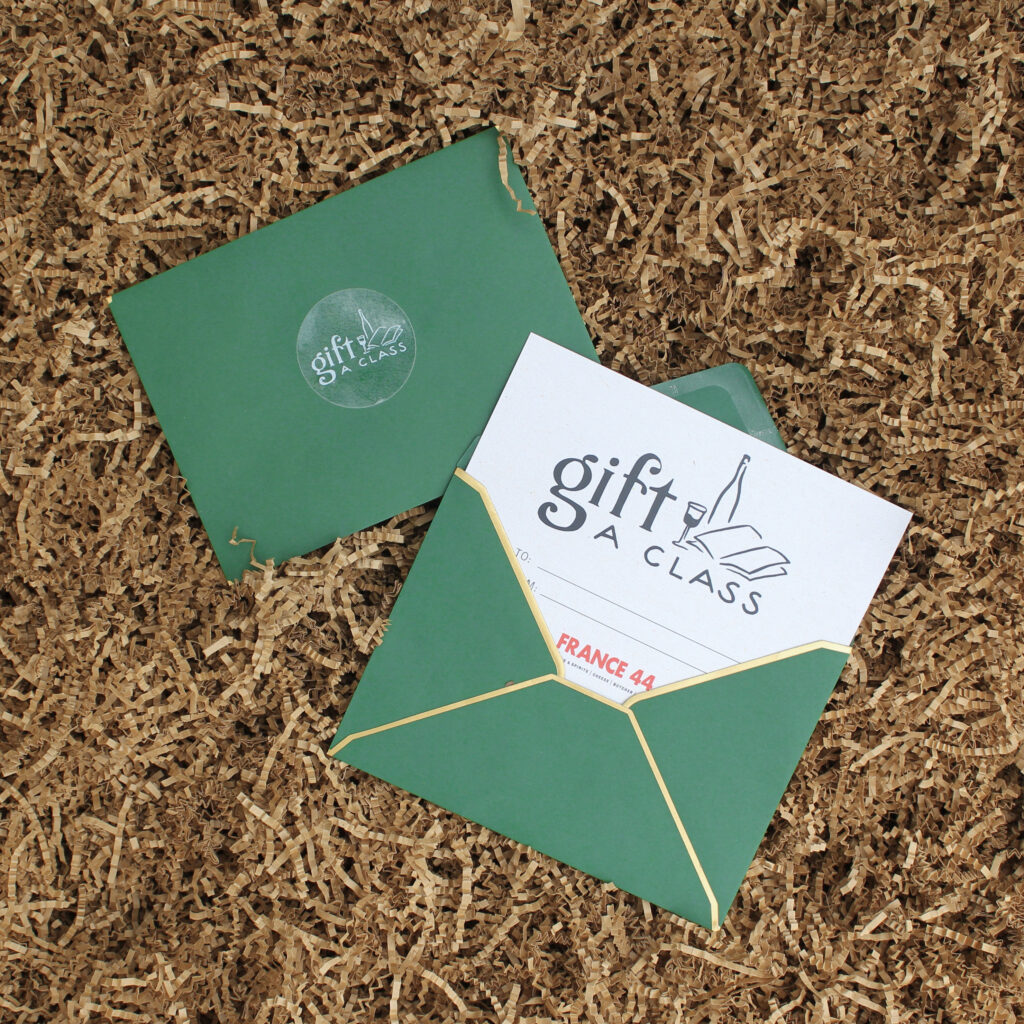 Give the gift of education this holiday season with a class at France 44! We have more classes on our calendar than ever before. From Pizza Making to our 3-Part French Wine Series, there is a class for everyone! Check out all of our class offerings HERE. Not sure which class to gift? No problem! Purchase a Gift–A–Class gift card and let the recipient choose the class!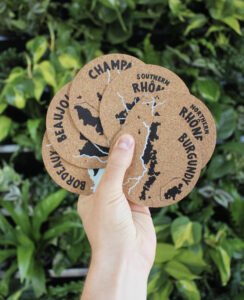 Pick up our house blend of mulling spices or a three-bottle sampler pack of your favorite spirit.
We also have our very own Wine Region Maps and French wine region coasters! Grab one or all of them. Only here at France 44. 
We have two store-pick single barrels from Stellum Spirits right now. We are so proud of how these barrels turned out.
F44 Stellum Single Barrel Rye
This 5 year old cask strength single barrel rye features a mash bill of 95% rye and 5% malted barley. It boasts sweeter notes of green apple and honeyed orange on the front end, with a warm finish of baking spice and black tea.
F44 Stellum Single Barrel Bourbon
This delicious France 44 selected single barrel bourbon boasts seriously big and bright notes of honeyed cherry, vanilla, and a touch of citrus, along with a sweet oaky finish. Bottled at 113.82 proof, it's a bourbon for all bourbon drinkers. 
Modist Brewing "Foeder 44" DDH Oak-Aged Pilsner
We teamed up with Modist again to make another great, exclusive beer. Is it a Hazy IPA?? Nope. It's a Pilsner! But not just any Pilsner. This one is hopped with Nelson Sauvin & Wakatu, then aged in their oak foeders and then double dry-hopped with more Nelson Sauvin, Strata and Citra Cryo hops.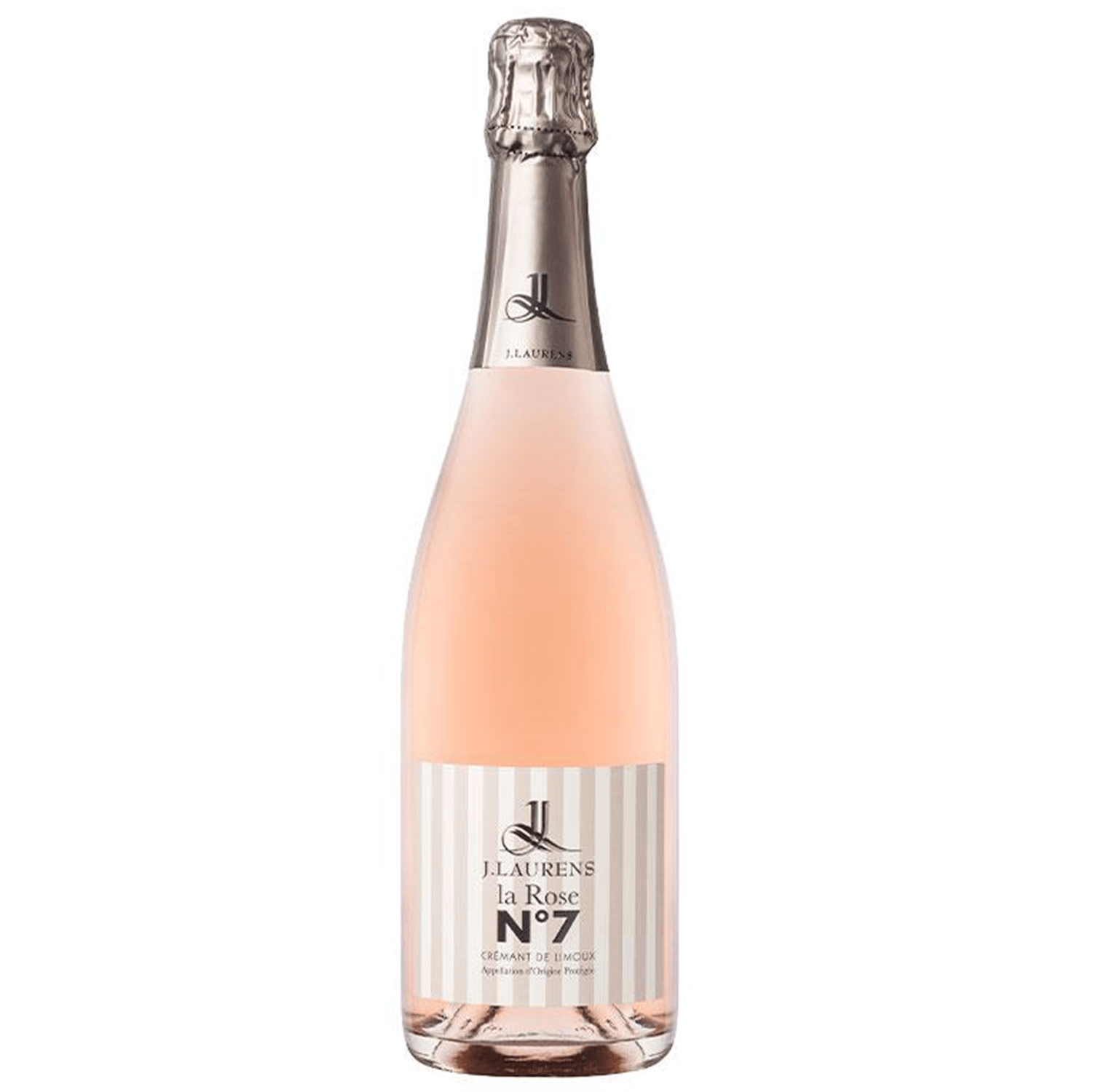 J. LAURENS 'LA ROSE NO. 7' - $19.99
This festive pink bubbly is one of our all-time favorites, no matter what time of year. Best to get two bottles though, or your host gift will be gone before you even walk out the door to the party.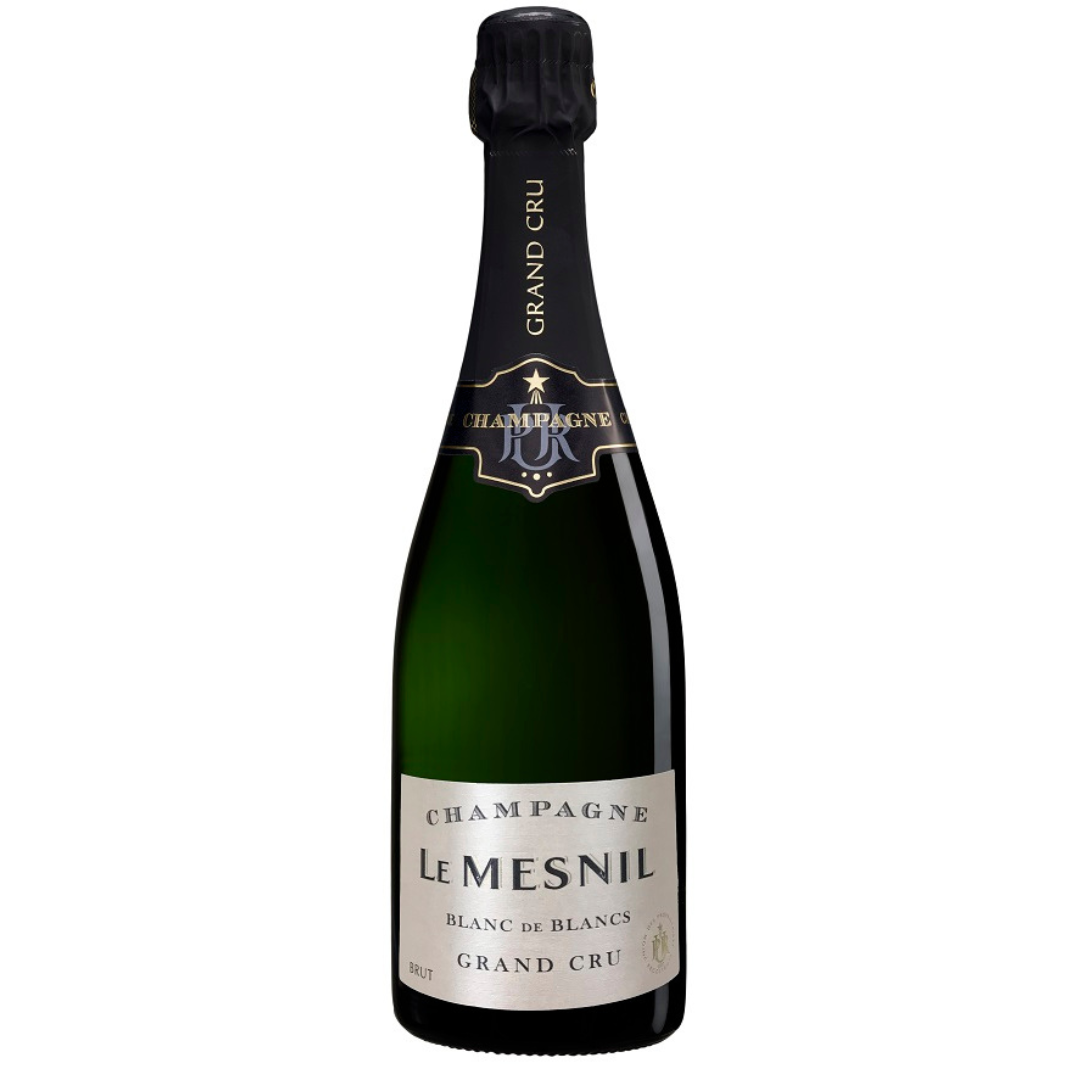 LE MESNIL GRAND CRU CHAMPAGNE BRUT - $54.99
One of our favorite Champagnes returned just in time for the holidays! This Blanc de Blancs Champagne is impeccably well balanced and delicious. Notes of toast, green apple, and blossom linger on the palate with this nuanced bubbly.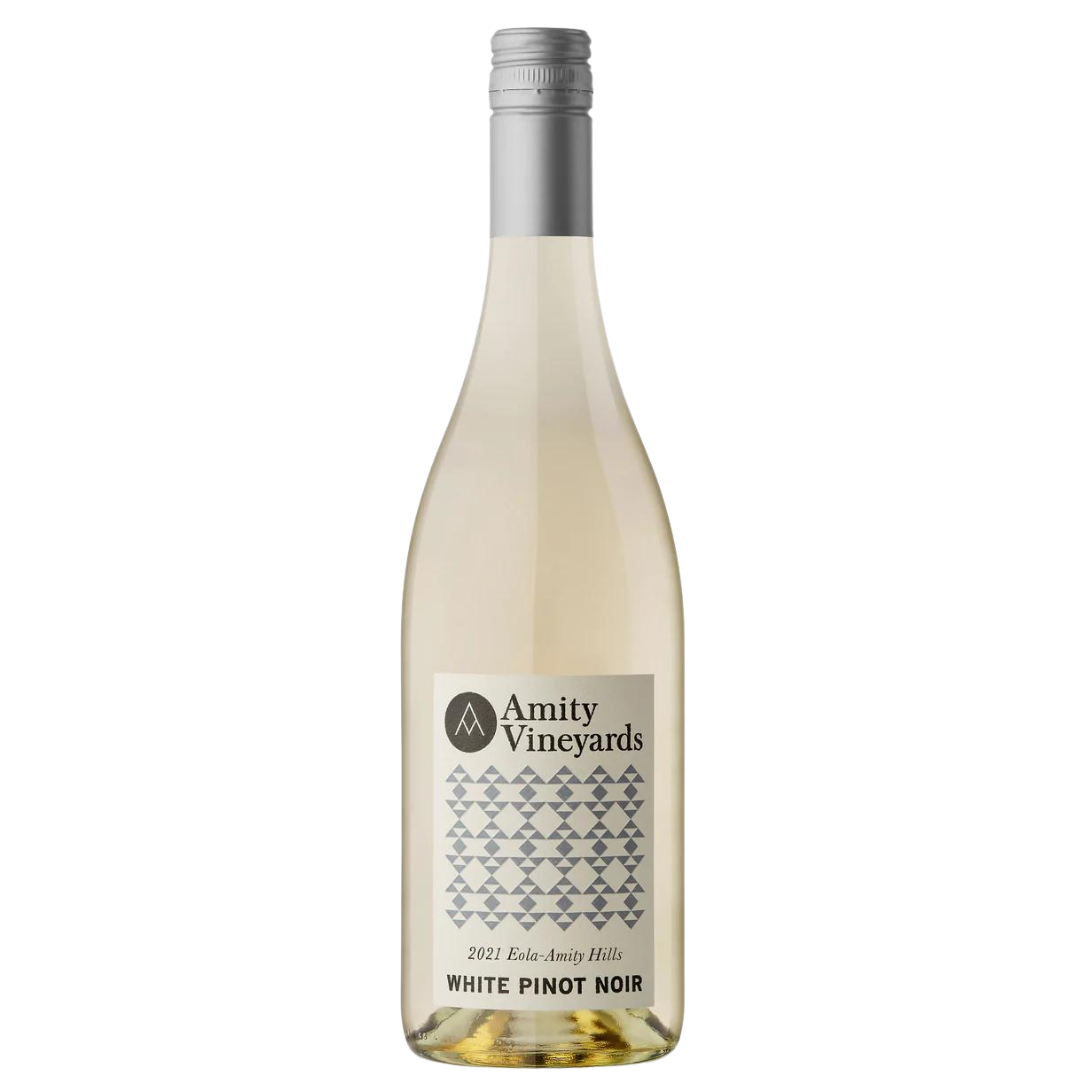 AMITY VINEYARDS WHITE PINOT NOIR - $21.99
A white wine made from red grapes? You bet! Through careful winemaking techniques Amity creates this beautifully fresh peach & citrus driven white that is perfect with just about any fare.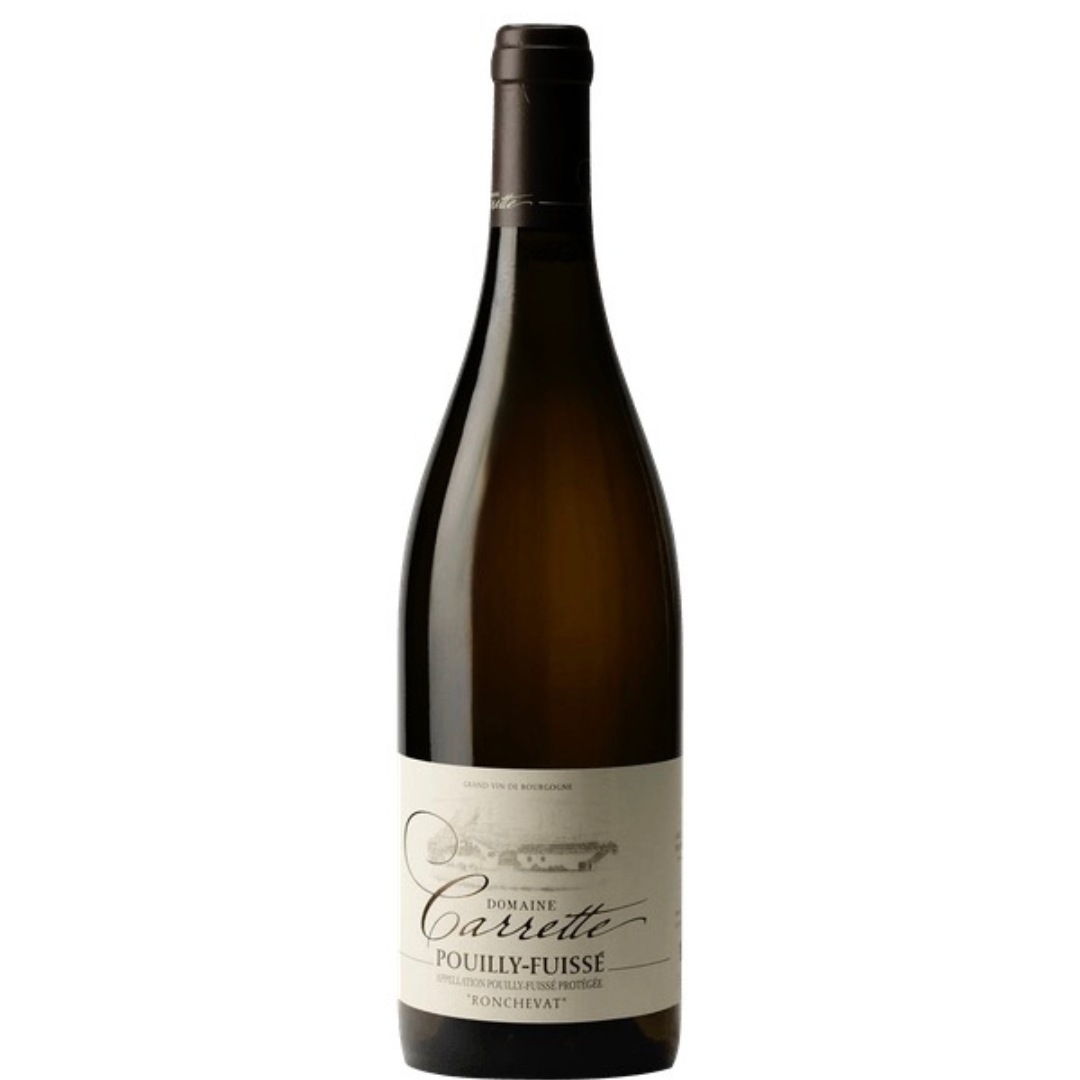 DOMAINE CARRETTE POUILLY-FUISSE - $39.99
Domaine Carrette Pouilly-Fuisse is the perfect white for these chilly winter nights. This Burgundian Chardonnay is rich and round with notes of ripe peach and mango, toasted bread, and hints of cinnamon spice.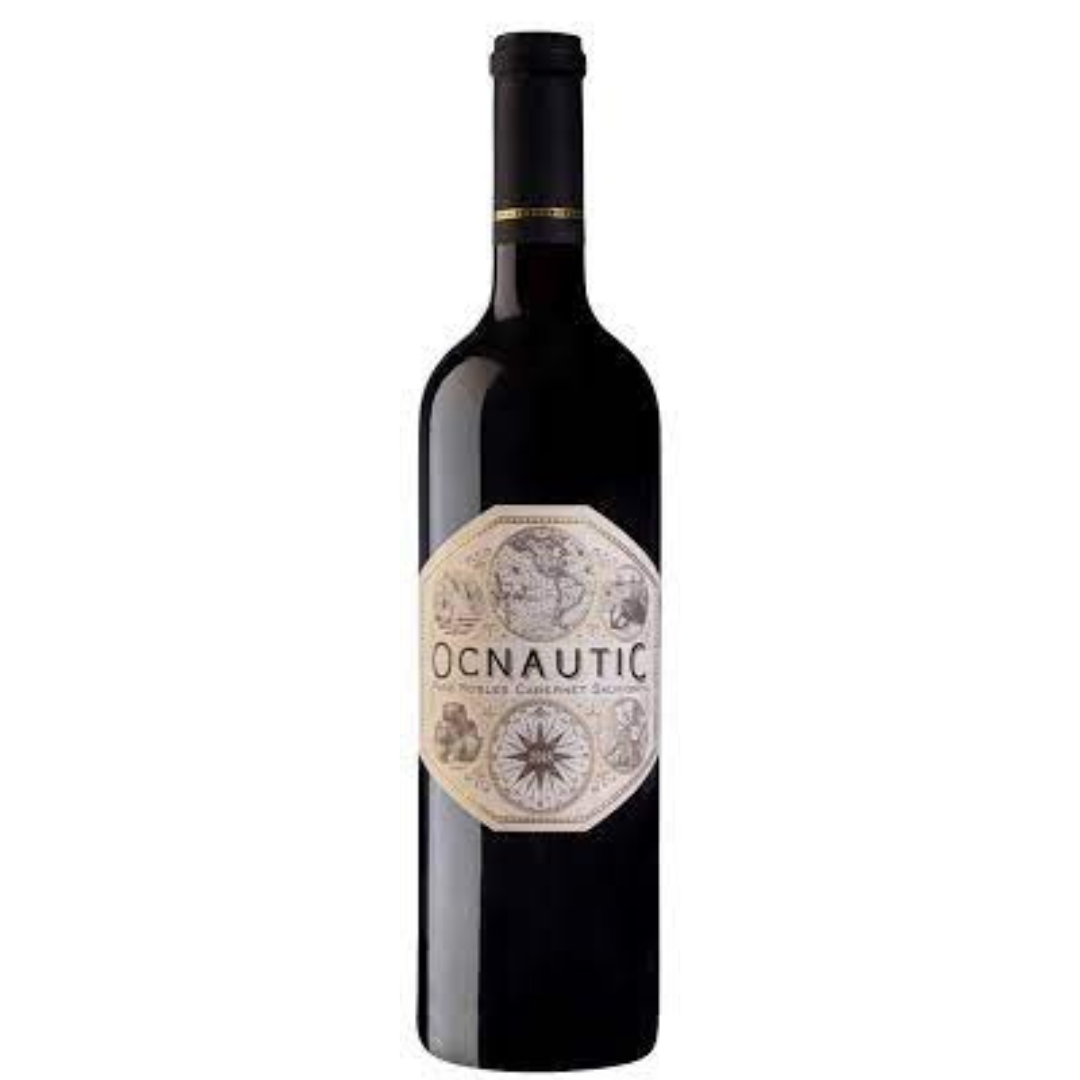 OCNAUTIC CABERNET SAUVIGNON - $15.99
Powerful, yet well-balanced, the Ocnautic Cabernet delivers far above its price point. This Paso Robles Cabernet is herbaceous and juicy. Perfect for a holiday prime rib roast.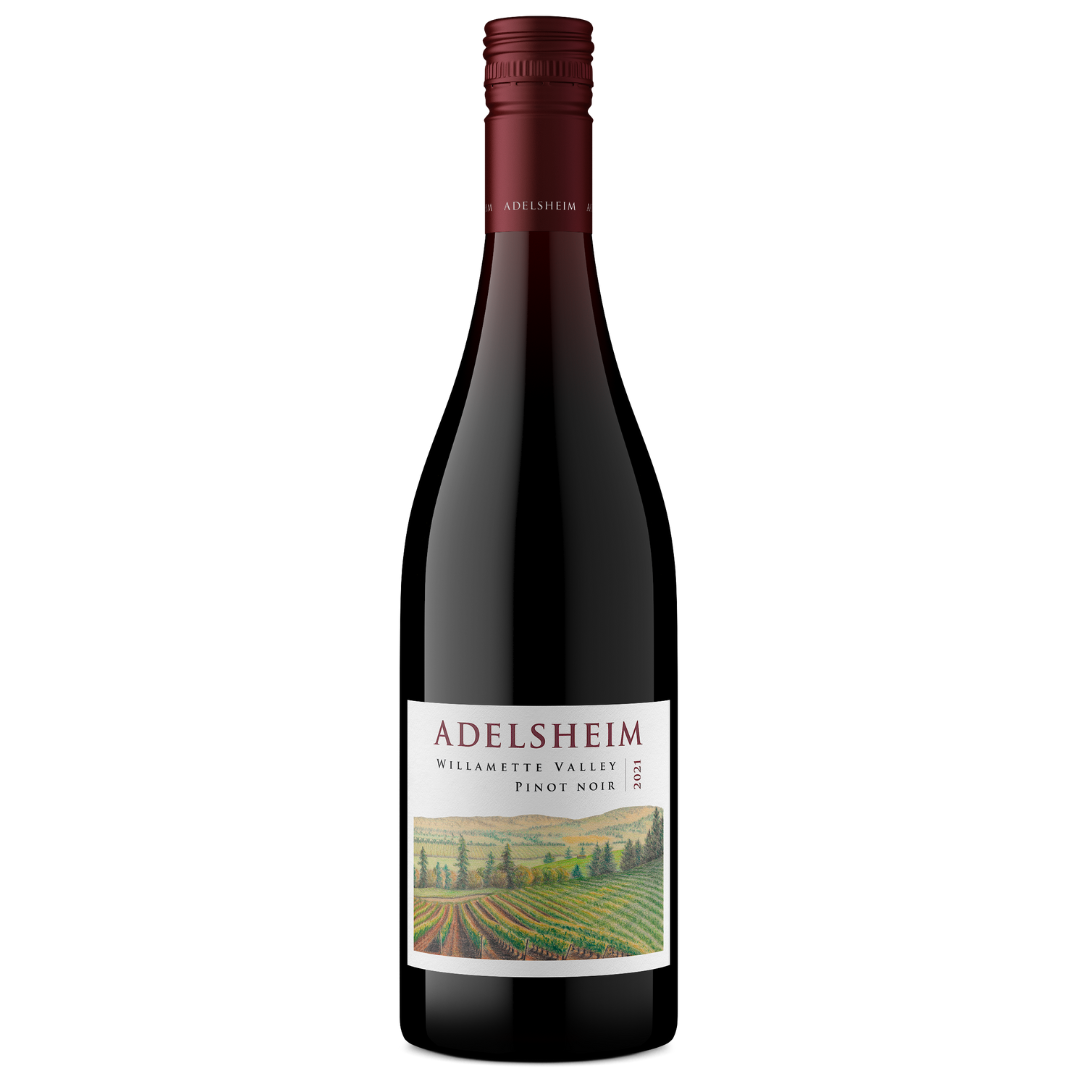 ADELSHEIM PINOT NOIR - $39.99
From the iconic Adelsheim estate, this wine is classic representation of Willamette Valley pinot. Sleek and slender, but fleshy enough to deliver cinnamon-accented cherry flavors, showing a hint of coffee as the finish lingers.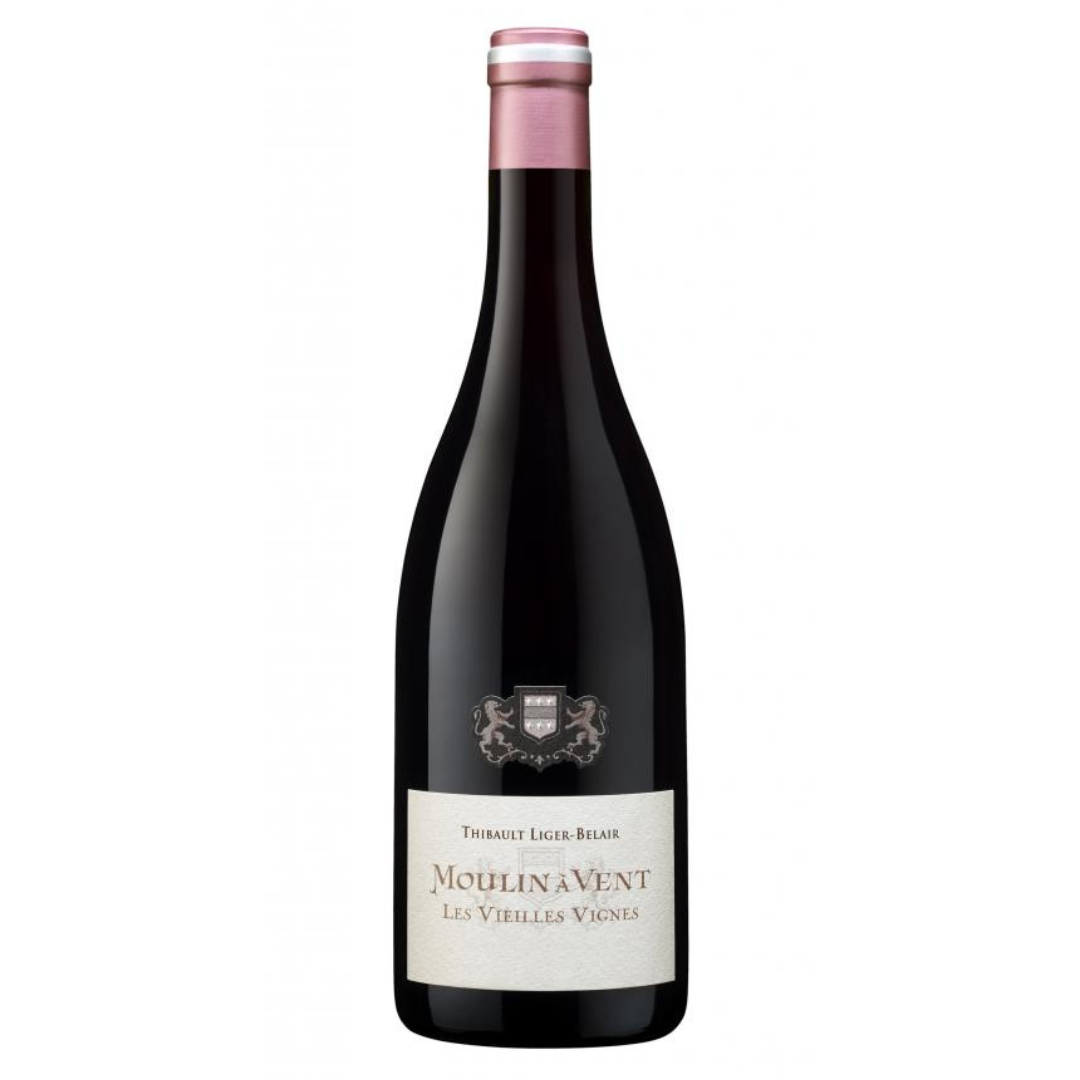 LIGER-BELAIR MOULIN A VENT - $39.99
Beaujolais - a holiday food pairing classic. The Liger-Belair Moulin a Vent is an outstanding representation of the complexity, food pairing flexibility, and overall deliciousness that Beaujolais has to offer. With notes of blackberry, black currant, violet and sweet spices, it's a wine that will play well across a multi-course meal.