The sun is shining and we're all getting eager to start hosting dinner parties in our yards, take the boats out on the lake, and enjoy evenings on the patio, with a refreshing drink in hand of course. Our liquor team put together a couple new fruity, summery cocktails with spirits we're obsessed with here in the shop. These spins on classic cocktails are sure to wow your guests and make your summer evenings a little more exciting.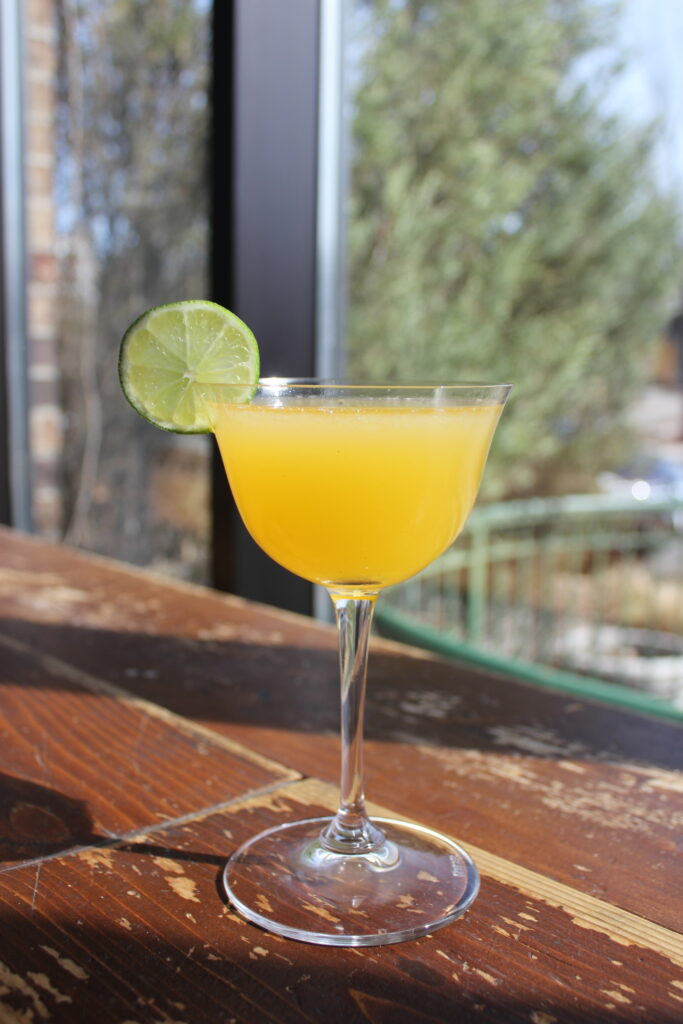 The Margarita is probably one of the most beloved cocktails and for good reason. This riff brings in a tropical twist that makes this cocktail even more refreshing! Tres Agaves Blanco tequila is very citrus forward and helps to lift the other flavors while still providing some peppery bite to round out the cocktail! 
2oz Tres Agaves Blanco Tequila

1oz Chinola Passion Fruit Liqueur

1oz Lime Juice

0.5oz Pierre Ferrand Dry Curacao
Add all the ingredients to a cocktail shaker with ice and shake until well chilled. Serve over ice in a rocks glass or strain into a chilled coupe. Garnish with a lime twist or lime wheel.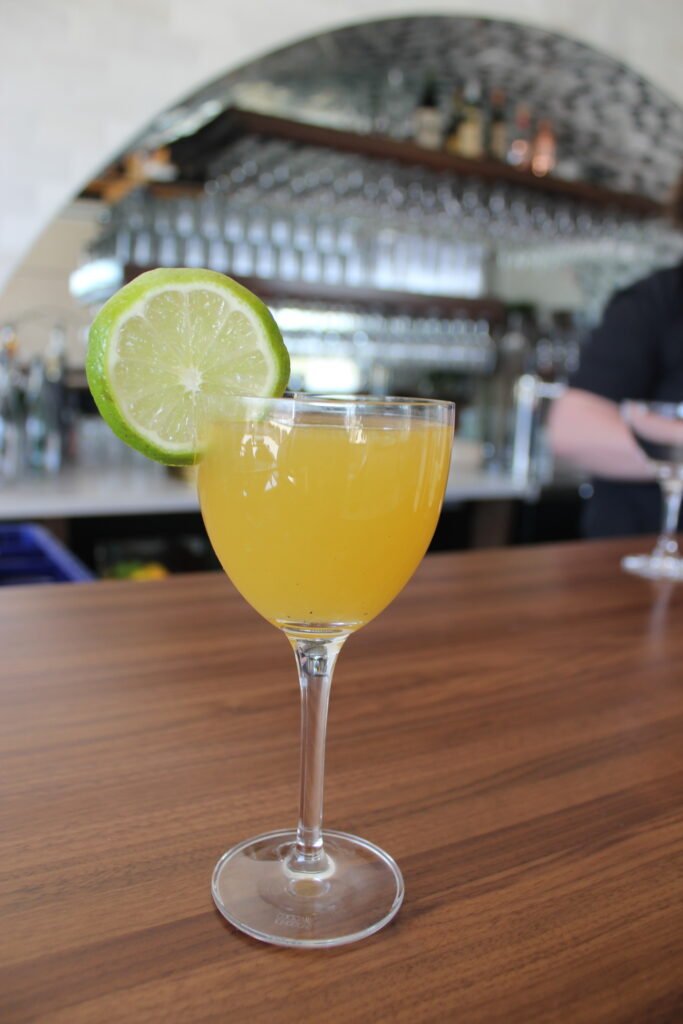 Our take on a classic daiquiri
The Daiquiri is an easy, classic cocktail, and the addition of the Chinola passion fruit liqueur takes it to the next level. The bright, slightly tart flavor of the Chinola pairs incredibly well with the rum and lime to create a new twist on a summer favorite! 
2oz White Rum
1oz Chinola Passion fruit Liqueur
0.75oz Lime Juice
Add all the ingredients to a cocktail shaker with ice and shake until well chilled. Strain into a chilled coupe glass and garnish with a lime wheel.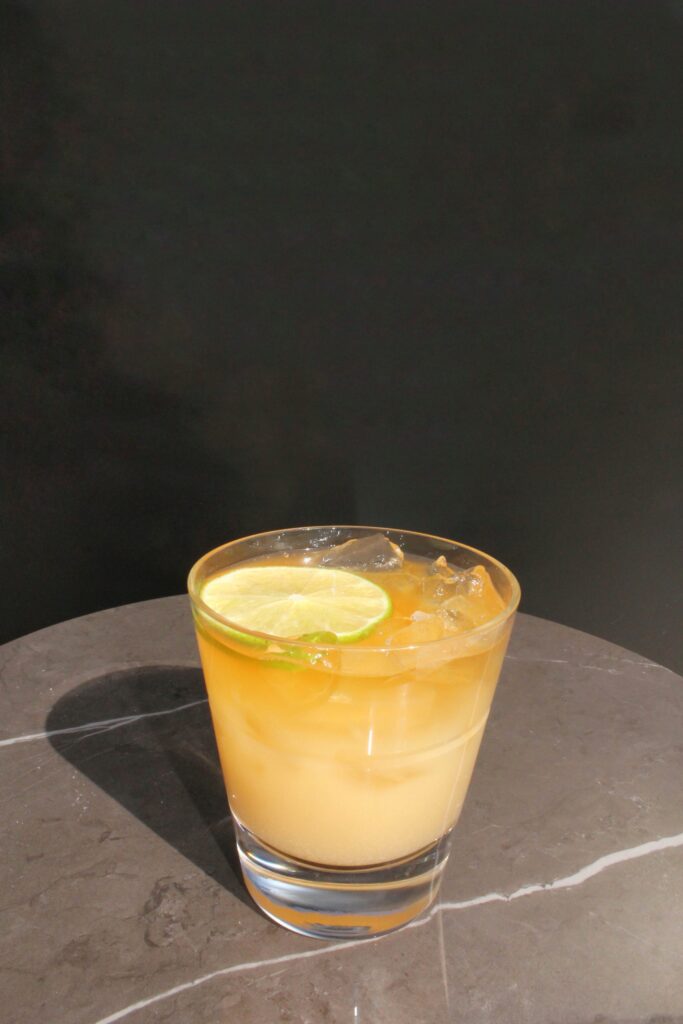 How do you take a cocktail that screams "summer" and make it even more summer-y? Add in some pineapple! Plantation Pineapple Rum is a fantastic addition that take this cocktail in a new direction! Served up on crushed ice, nothing beats this one on a hot day! 
1.5oz Plantation Pineapple Rum
0.75oz Pierre Ferrand Dry Curacao
0.75oz Lime Juice
0.5oz Orgeat
 Add all ingredients to a shaker with ice and shake briefly. Strain into a rocks glass with crushed ice and float an additional 0.5oz of pineapple rum on top. Garnish with a lime wheel.