How did you end up working at France 44?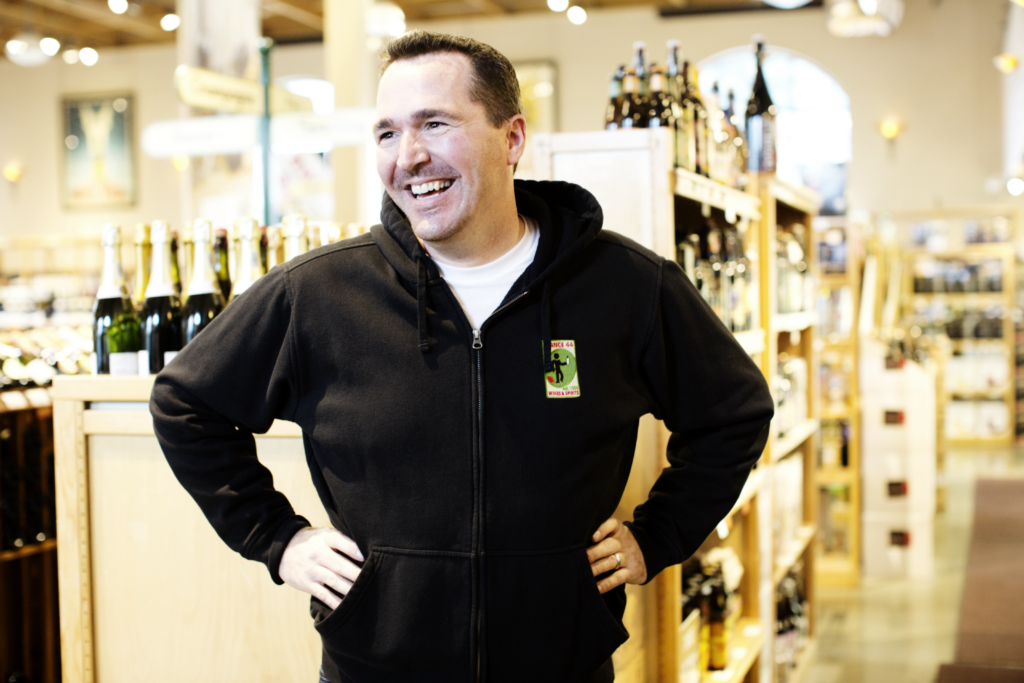 How many businesses have mysteriously burned down shortly after you were employed at them?
Word on the street is that you drink other things than beer...? Is that allowed? And what's you current go-to non-beer drink?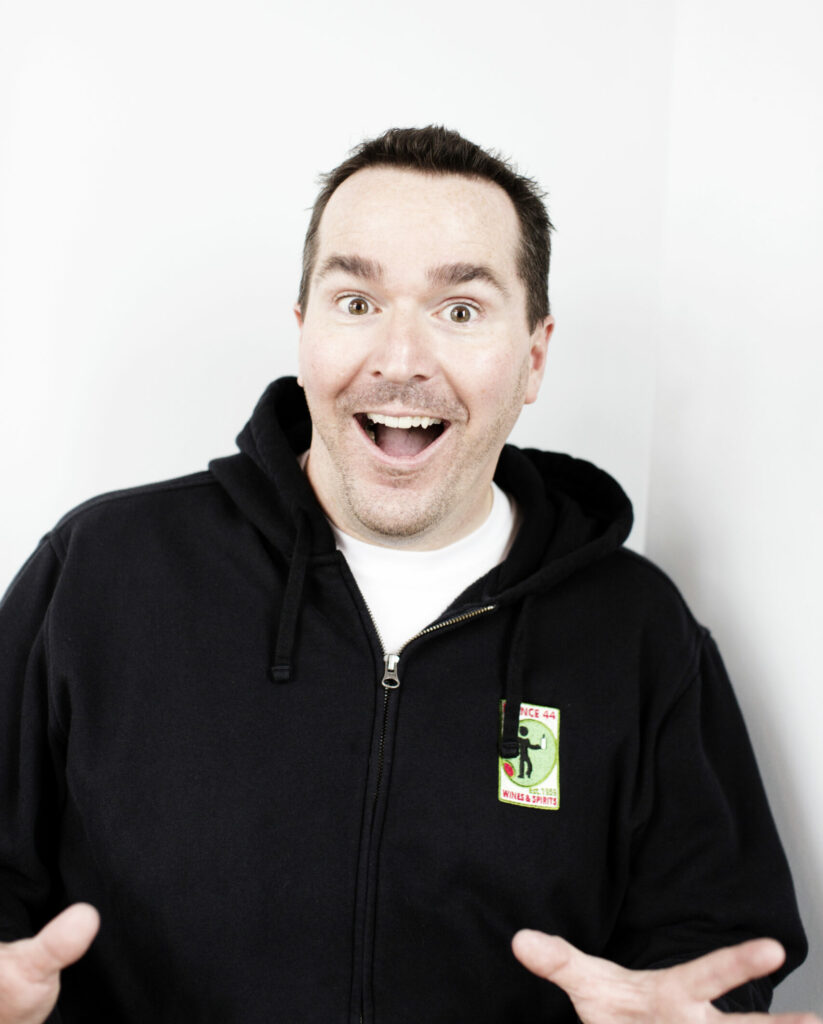 As the beer buyer, you have seen the rise (and sometimes fall) of many beer trends. What beer trend are you most excited about?
We've heard you live in a mysterious land call St. Paul. What's one of your favorite restaurants there?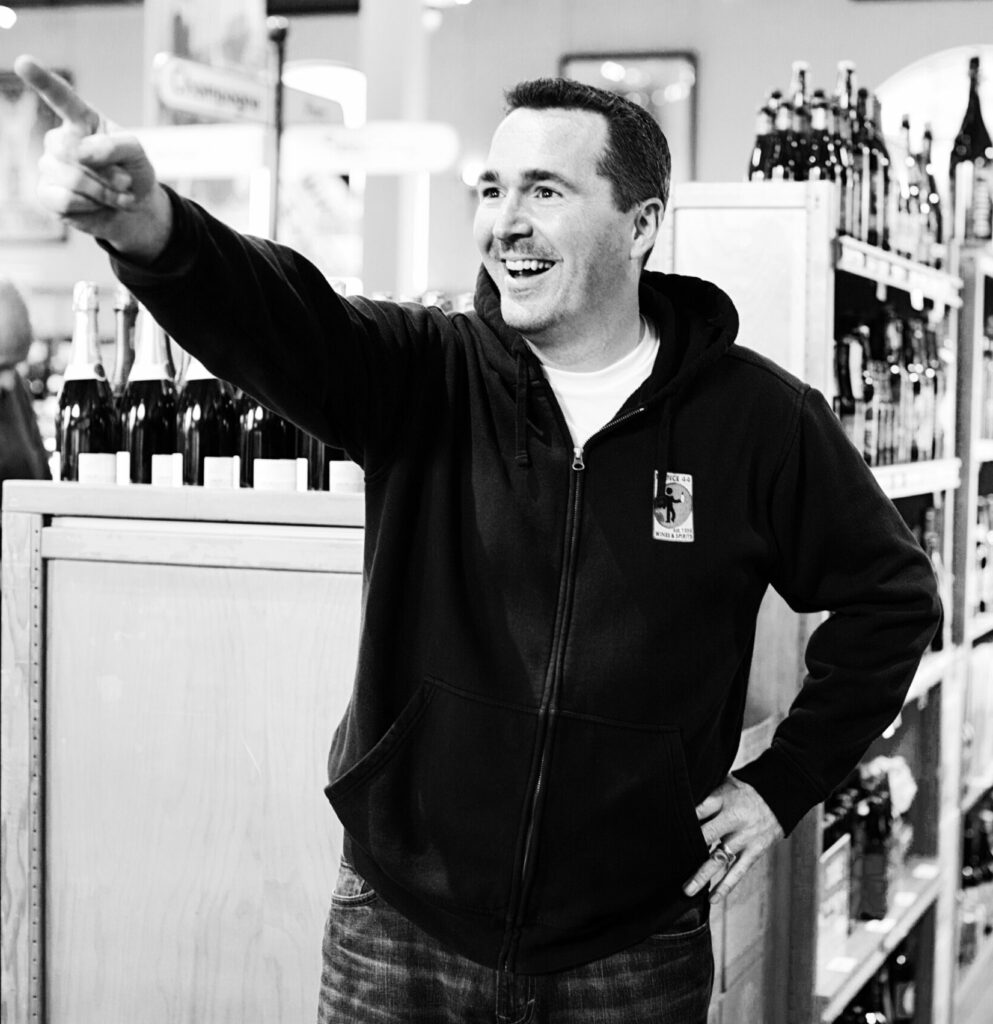 We heard you love to cook. What's the best thing you have cooked recently?
What's your desert island beer?