Barbecues and Up-North getaways are making up a large portion of our August weekends here at France 44, both for staff and customers! With that lazy August energy in the air, we thought it would be more fun to find out what bottles the staff are taking with them on their vacation days, rather than doing an in-depth study of a particular wine or producer. So, without further ado, here's what the France 44 staff is drinking: Wine Edition!!
---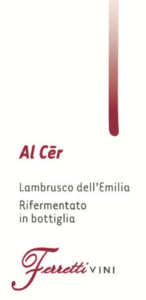 Sam
I've been infatuated with this dry Lambrusco that looks and tastes like a perfectly ripe raspberry. It's a refreshingly dry take on this traditional wine style, and the effervescent bubbles are a good reminder that Lambrusco really was out there doing the 'pet-nat' thing before it was a thing. You really can't find a better wine to take the edge off these hot August afternoons!!
---

Rick
This gorgeous, unique white from the French side of the Pyrenees Mountains is sort of a "Goldilocks Wine." Using the indigenous grapes Petit Manseng and Petit Corbu, the winemakers of Illaria manage to create a near-perfect balance of fruit and minerality, resulting in a wine that's not too austere and not too fruity. Enjoy this "just right" bottle with just about any food you can imagine.
---

Dustin
This is a tasty little wine! Sourced from grapes grown in the Camp 4 vineyard in the Santa Ynez Valley, this is a ripe and rich white made from a blend of Grenache Blanc, Marsanne, and Roussanne. This blend of grapes is more traditional to Southern France than Southern California, but the winemakers at Kita manage to create a rich, ripe white out of them that is unmistakably Californian, with tons of zesty citrus and white peach flavors. It's also worth noting that Kita Wines is owned by the Santa Barbara Band of Chumash Indians, who are the first Native American tribe to own and operate both a winery and a vineyard.
---
Josh
The Pax North Coast Syrah seems to have everything I want in a Syrah. It has plenty of blackberry, plum, black pepper, and subtle floral notes. It is peppery with an ample amount of fruit yet still somehow refined and elegant. Honestly, all that matters is that it is absolutely delicious. I'm grabbing another bottle of this for the weekend!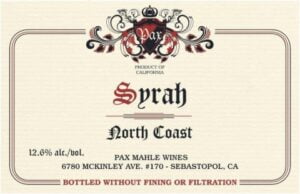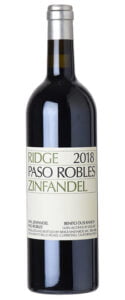 Bennett
What I'm drinking always revolves around what we're cooking in the kitchen that night. My favorite go-to food wines are German and Italian whites, but here are the most memorable pairings from my summer:
---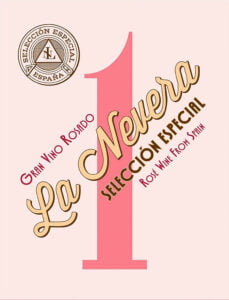 Kayla
As a beer team member, I don't always drink wine, but when I do I drink La Nevera Boxed Wine. It's dry, fresh, delicious and it's in a box (four bottles of wine fit in one 3L box!). What else can you ask for? Stay thirsty my friends.
---

Adam
What have I been drinking this summer? Rose, bright acidic white wine and lighter body reds. My favorite discovery of the summer hasn't been a particular wine, but a particular bottle size. I love 1 liter bottles of wine! They are approachable,  affordable, and tend to satisfy all palates. They are crowd pleasers for your backyard BBQ, and you get the extra 250ml out of the bottle. What's not to like?
My favorite 1L bottles
Whites- Halozan, Ercole, and Furst Elbling
Reds- Ercole, Azul y Garnacha, Gulp Hablo Garnacha
---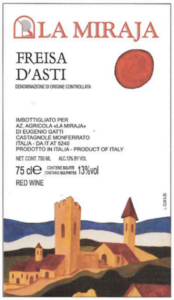 Jay
I love this wine, especially when it's hot out and I'm still in the mood for a fun red. Pop it in the fridge for 20 minutes and put a slight chill on it, then sit on the patio and enjoy — it's like having a glass of cool ripe strawberries.  The bright red fruits and acid make it perfect for sipping on a warm day, but the structure, minerality and spice are there too, and this can easily stand up to barbecue and burgers.
---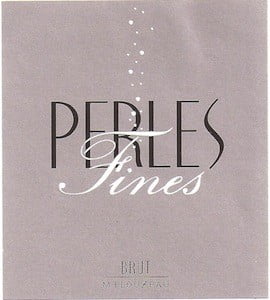 Tashi
I recently took Perles Fines sparkling rose to my best friend's birthday party and it was a total crowd pleaser.  It's dry and paired well with the birthday cake.  Plus, the muselet has an adorable unicorn cartoon on the cap which was a fun surprise!  This will definitely be my go-to for birthday bubbles.
---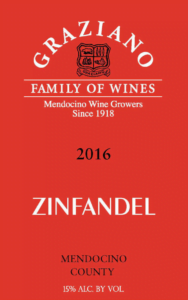 This wine is an absolute grilling & cabin staple. The Graziano family has been making awesome wine in Mendocino since the early 1900's and the 3rd and 4th generations of winemaking tradition are being carried on by the family today. It is juicy and rich and goes perfectly with just about anything off the grill! Seriously, try this with cheeseburgers. Needless to say, this wine slaps. 
---
Rob
The wine that I am drinking right now is Hamm's.