There's something quite primordial about the bone-in steak. Something visceral leaps in our hearts when we see a giant piece of meat attached to a giant bone. You know, something like this: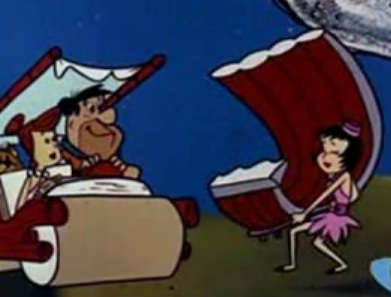 There's a reason why rib-eye steaks are a favorite of many of our customers: they're delicious. Tender, with the perfect amount of fat, these are luxurious steaks that convert non-beef eaters into believers.
Our suggestion is to take one of these big guys (one steak should easily feed two people or more), sear both sides in a hot cast iron pan, and finish in the oven until a perfect medium rare. It really is that easy and a similar experience at a restaurant would easily cost two to three times as much. And, as if you needed more convincing, we source some of the beefiest, humanely raised rib-eye in town.