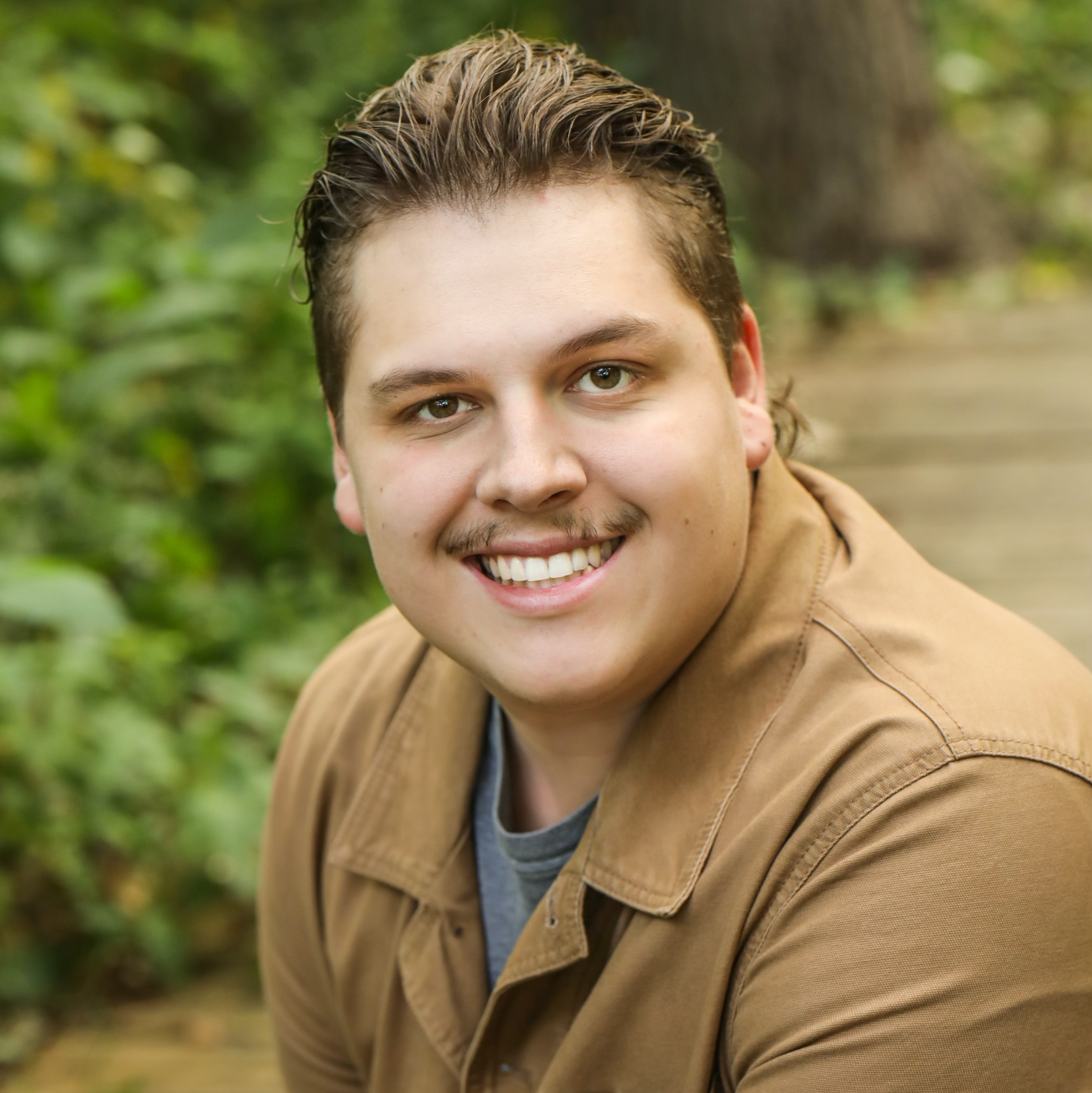 Spring has…sort of Sprung?
written by Jake
This time of year in Minnesota is always interesting. The doldrums of winter still lurk around every corner; snow on the ground; below freezing temperatures; the ever looming threat of a late winter snowstorm. But, the signs of spring are starting to show their face. This weekend we're seeing temperatures in the mid 40s…that's nearly shorts weather! For those of you who are looking to make yourself a cocktail, this time of year can be even more confusing. Do you make something warm and wintery like an old fashioned or a hot toddy? Or do you go with something more summery like an aperol spritz or a daiquiri? With that dilemma in mind, we got to work coming up with something that could be a bridge between those two feelings, not quite all the way wintery or summery. This riff on a Paper Plane is sure to warm you up while still being refreshing! Here it is: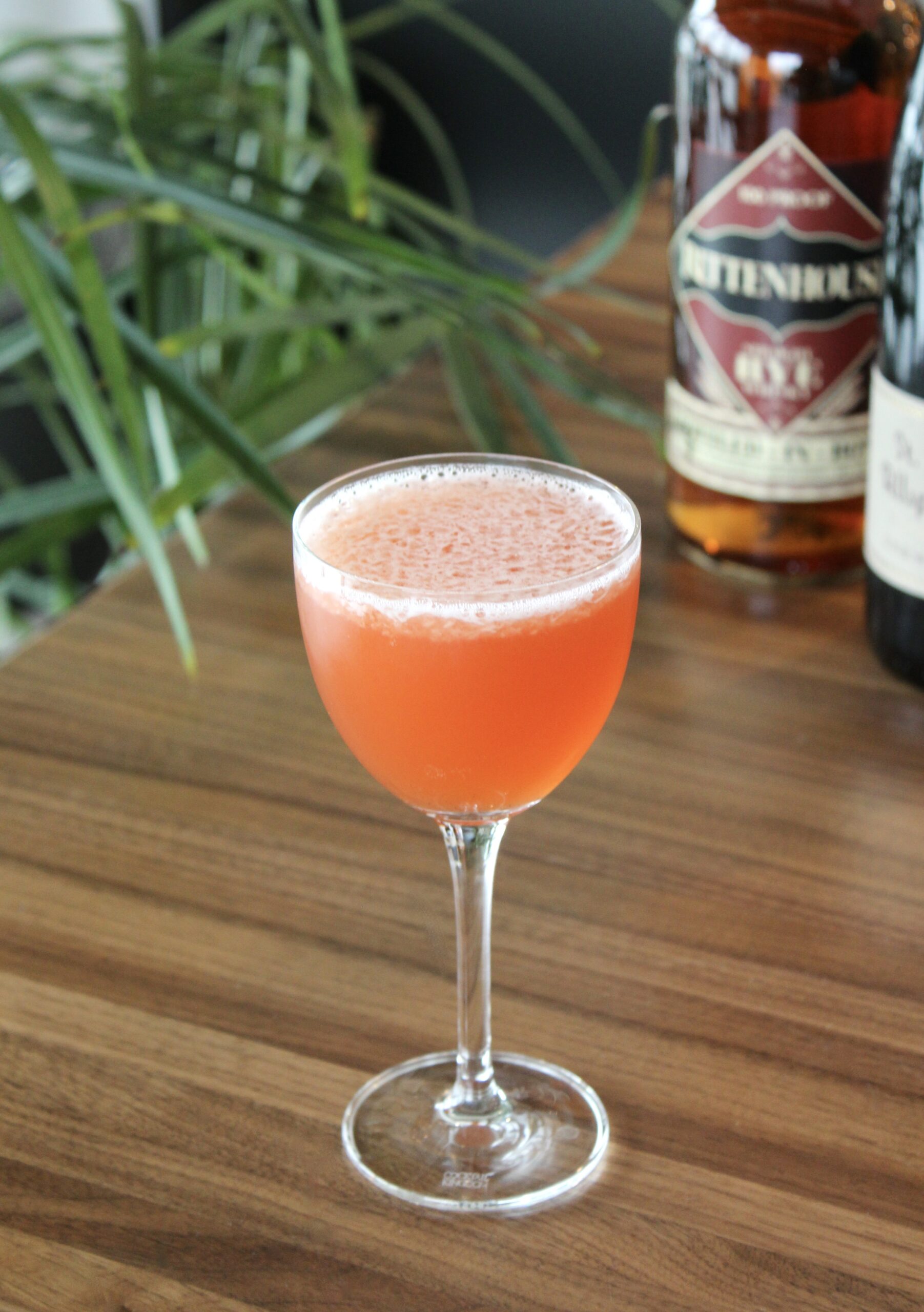 The Bridge Between
0.75oz Rye Whiskey Pick your favorite rye here, but we love Rittenhouse rye for cocktails. The higher proof holds up well in cocktails, and the warm notes of clove and cinnamon work wonders in this drink.
0.75oz Aperol This classic bitter orange aperitif has more sweetness than Campari, while still providing enough bitterness to balance this drink. Negroni Sixteen liqueur is another great option!
0.75oz St. Elizabeth Allspice Dram This liqueur brings waves of clove, cinnamon, nutmeg, and black pepper. It pairs beautifully with the rye and gives this drink a lot of complexity.
0.75oz Lemon Juice The acidity from the lemon will help round out the sweetness of the other ingredients and provide much needed balance.
Add all your ingredients to a shaker and shake with ice until well chilled. Strain or fine strain into a chilled glass (a coupe or Nick & Nora work great) and garnish with an orange or lemon twist.
The rye and allspice dram provide the warm, wintery spice notes that make so many winter cocktails great. The Aperol and lemon juice help brighten the flavors and balance the drink. The result is a wonderfully complex cocktail that is as refreshing on a sunny day as it is warming on a cold one, perfect for a Minnesota spring!