by Tom Schneideker
Alright everyone, gather 'round: I need to introduce you to something very special to me. Its name is Cap Corse Quinquina Blanc, and you need to do yourself a favor and stick a bottle in the fridge. Cap Corse is a quininated aperitif wine that lives in our vermouth section. Is it vermouth? Well, no, not really; its bittering agent is quinine instead of wormwood. That same quinine is in the tonic in your G&Ts. It is technically part of the tonic wine family, which is very similar to Lillet. So similar, in fact, that both Lillet and Cap Corse date back to the same year, from the same country. These products use different grape varieties from their respective regions, different citrus, and different bittering recipes. While Lillet went mainstream and shied away from the Quina title (or 'Kina' as they dubbed it), Cap Corse stayed much closer to its original roots.
Cap Corse hails from the northern peninsula of Corsica off the French coast named, well, Cap Corse. It has been in production since 1872 and is still a family run operation on the island. Cap Corse is bright, fresh, and somehow perfectly sweet and bitter. It is made with an ancient thick-skinned relative of the leman named cedrat to add bring citrus and balance out the quinine bitterness. See, back in the day, quinine was imported from Africa and South America in the form of cinchona bark. It was used as a blood thinner and became the cure for malaria. Everything in a gin and tonic has a purpose, from the alcohol killing anything in the water, the tonic with malaria, and the lime for scurvy.
Now for the $18 question: how do you use Quinquina? First and foremost, the answer is 2 oz quinquina to 4-6oz soda or tonic water, to your taste. This is a refreshing low alcohol, sessionable cocktail. You can also toss a drizzle on top of a G&T for more of that bitter and citrus.
My favorite, however, is using quinquina in a white negroni. Use equal parts of a bone-dry gin (the new favorite is Greenhook), Cap Corse Quinquina, and Luxardo Bianco–a beautiful gentian liqueur akin to a more natural Campari. But here's the kicker: you need to walk 100(ish) feet across the street to the co-op and buy a fresh grapefruit–an onerous task indeed. Once you add a half part of freshly squeezed grapefruit, stir, strain, and serve in a coupe or Nick and Nora glass. Its fresh, zingy citrus plays with the dry gin and bitter botanical perfectly. This is the only drink you need for these hot summer evenings.
I repeat:

Stir and strain into a coupe or Nick and Nora glass, and enjoy. 
Try it out and let us know what you think!
---
Interested in knowing more about quinquina, vermouth, and spritzes? Check out our summer class offerings!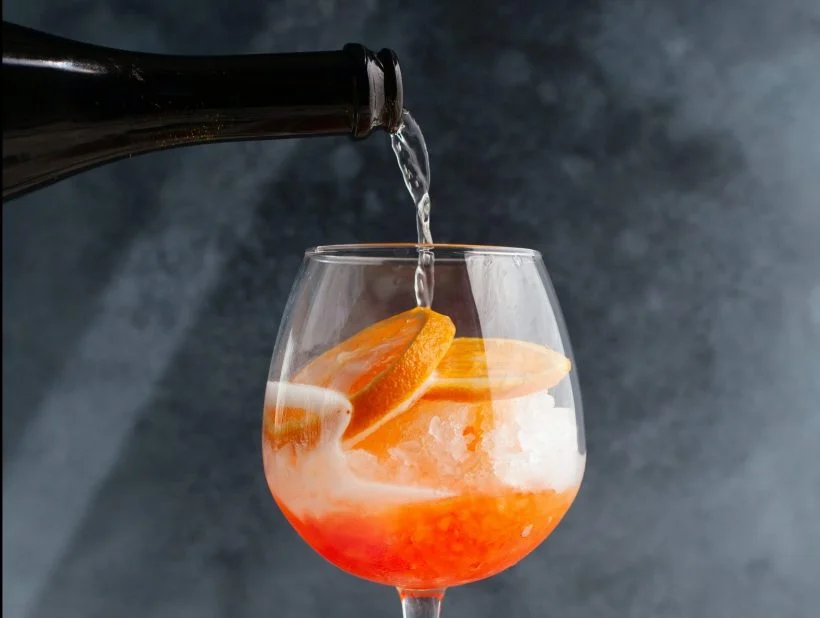 GET SPRITZED! | Wednesday, August 11th, 6pm | Join Sam for a hands-on dive into the Spritz; from its origins as a soldier's drink in the Austro-Hungarian Empire to its modern-day, Aperol-branded incarnation. Along the way, we'll mix up a smörgasbord of Spritzes, Spritz-relatives, and other aperitivo-inspired drinks in the France 44 Classroom.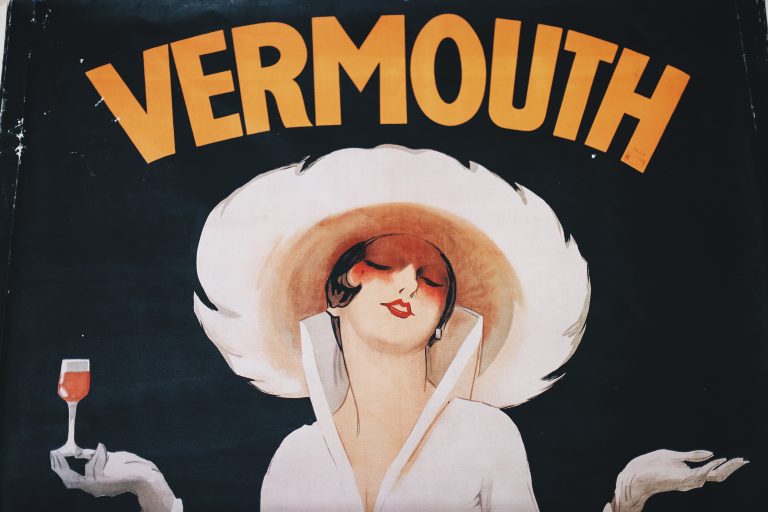 HOMEMADE VERMOUTH: A STEP-BY-STEP GUIDE | Thursday, August 19th, 6pm | We bet you didn't know you could make vermouth yourself! We'll go into the history behind vermouth and learn the classic components and steps for batching your own aromatized, fortified wine – we'll supply the ingredients, and you'll leave with a small batch of a hand-crafted vermouth of your own.