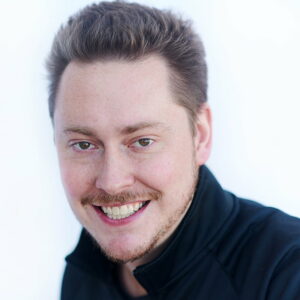 written by Tom
Summer is upon us, which means more time outside in the sun congregating with friends and family while the weather is nice. We want you to enjoy this fleeting time as much as possible and have many options for easy, ready-to-go cocktails perfect for throwing in the cooler to take on the go. Here at France 44 we have been hesitant in the past to bring our customers suboptimal pre-made cocktails, but the category has come leaps and bounds in the past few years and we're here to share some of our favorites with you!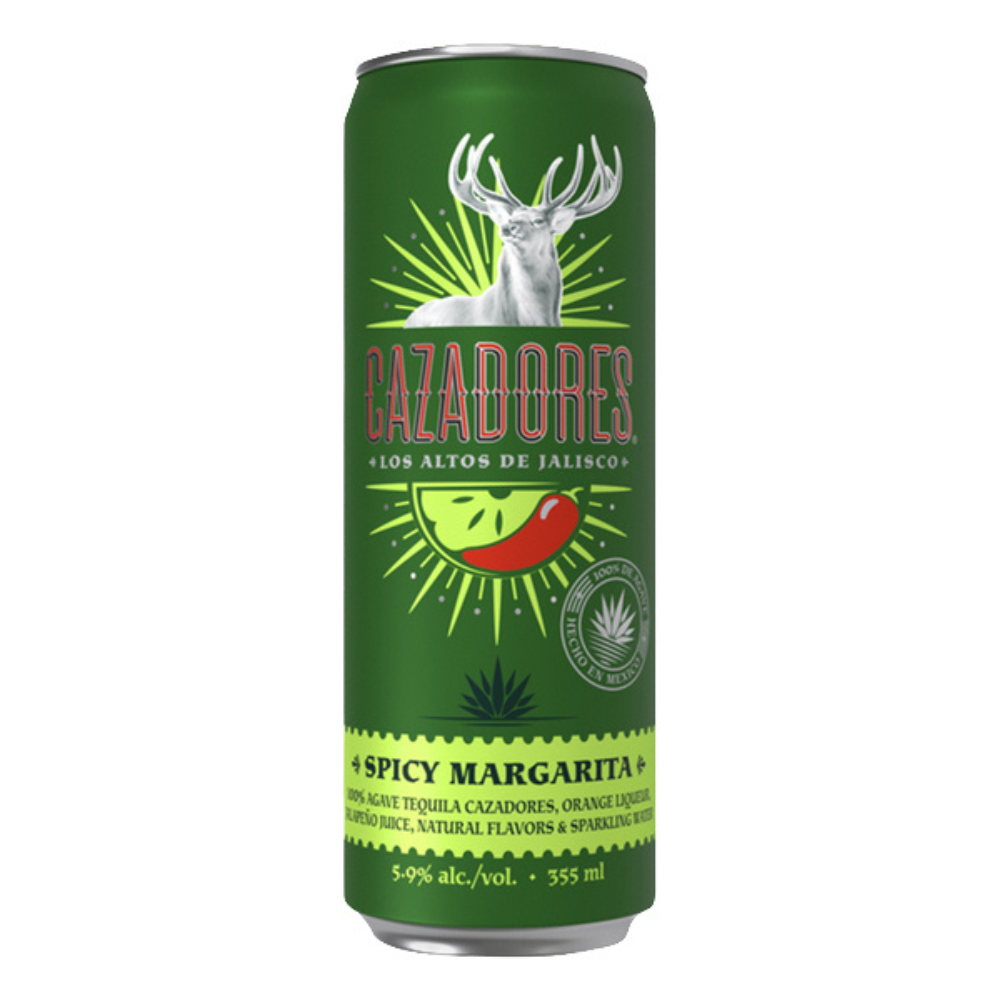 Cazadores has three awesome offerings in thin sleek cans: Paloma, Margarita, and Spicy Margarita. While spicy is our favorite, all three tequila cocktails are fantastic in their own right. Made up of 100% Blue Weber Agave Tequila, orange liqueur, and jalapeno juice. It carries the same kick as some of the spicier ginger beers where it hits up front and lingers faintly, a perfect middle ground for both the spice lover and the Minnesota spice timid. All three of their ready-to-drink cocktails are perfect for drinking by the lake.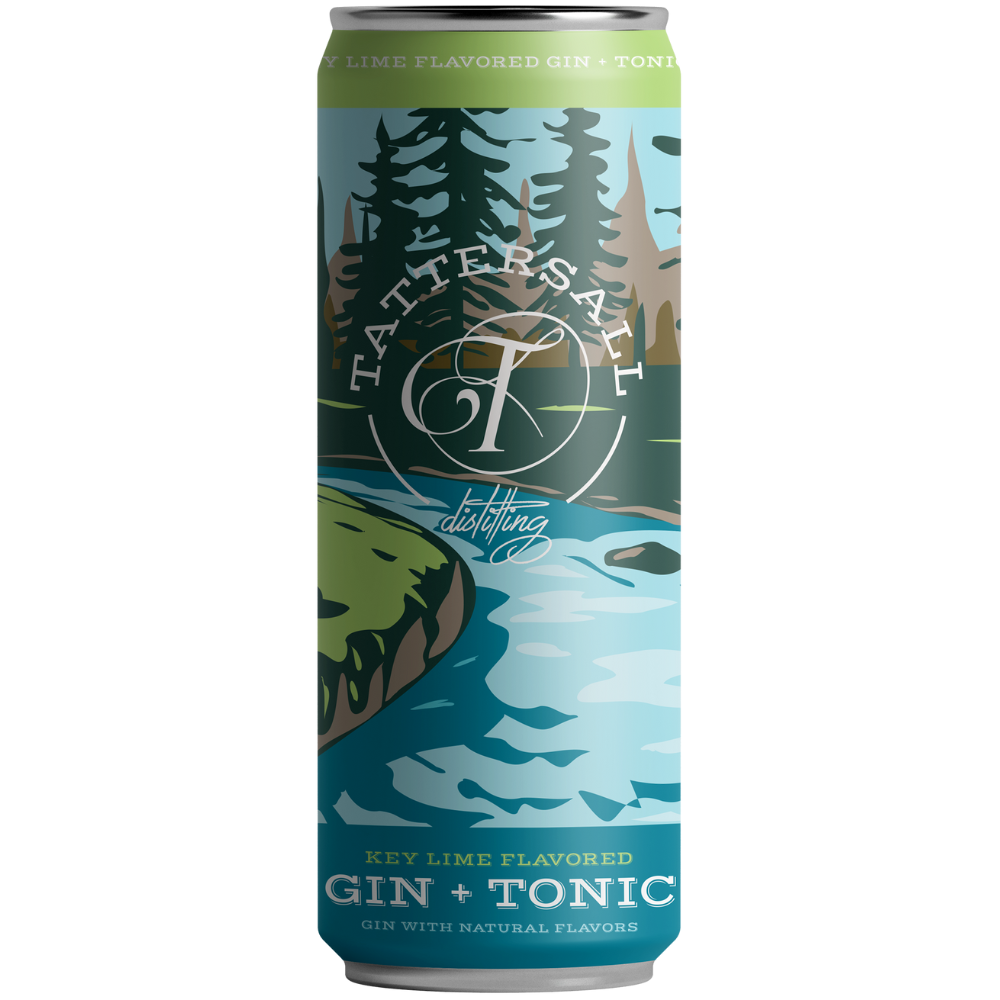 Yes, gin and tonics are easy to make, but we are not always able to have all the ingredients ready at a picnic or cookout. Enter Tattersall's Key Lime Gin and Tonic, a bright and zesty G&T ready to go with a hint of fun key lime on the finish. Tattersall's G&T is a full-bodied cocktail showing both the quinine from the tonic water and the juniper from the gin with enough citrus that you don't necessarily need the citrus garnish, but it wouldn't hurt! The runner-up in the Tattersall can lineup is their Blueberry Collins, blasting forth with flavors of basil, blueberry, and lemon. It's a fun and unique cocktail to bring to any get–together!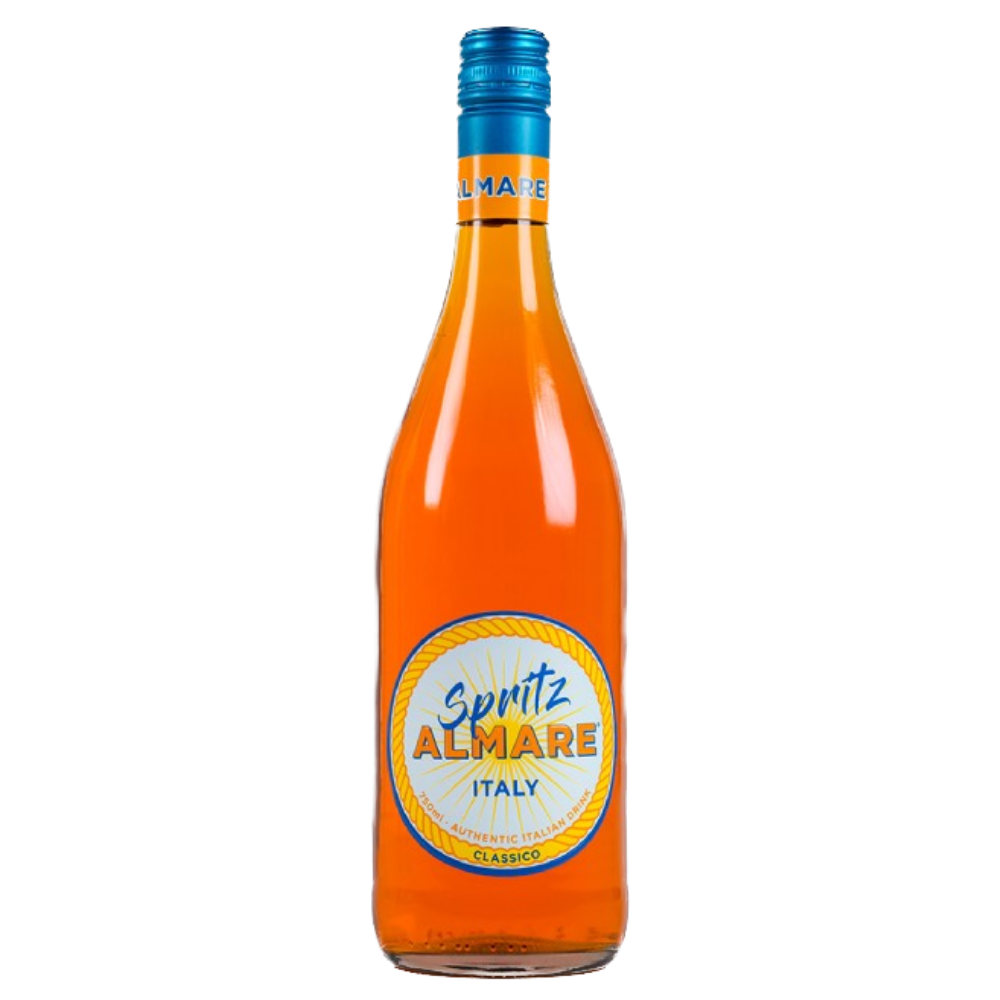 Breaking from the can trend, our brand new Almare Spritz is a perfect aperitif spritz in a bottle. Bitter orange and bubbly, and made from an Aperol-esque liqueur and true Italian Prosecco, Almare Spritz is perfect to bring to a party as a host gift or to serve when you don't want to whip up a bunch of effervescent cocktails while hosting on your own. While it is a pinch more bitter than some Aperol Spritzes, this cocktail is closer to a true Aperol Spritz as it would be served in Italy. We even have it chilled and ready to rock out of the cooler on your way to your next get-together.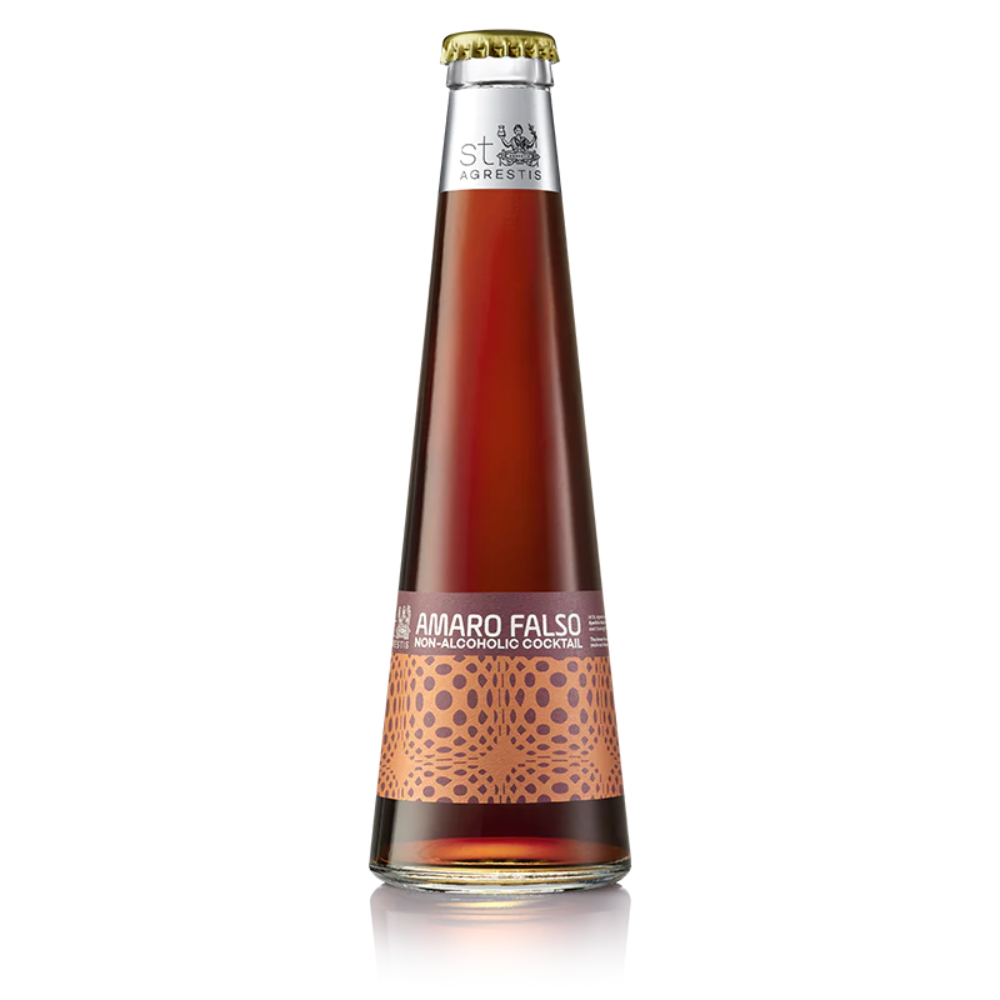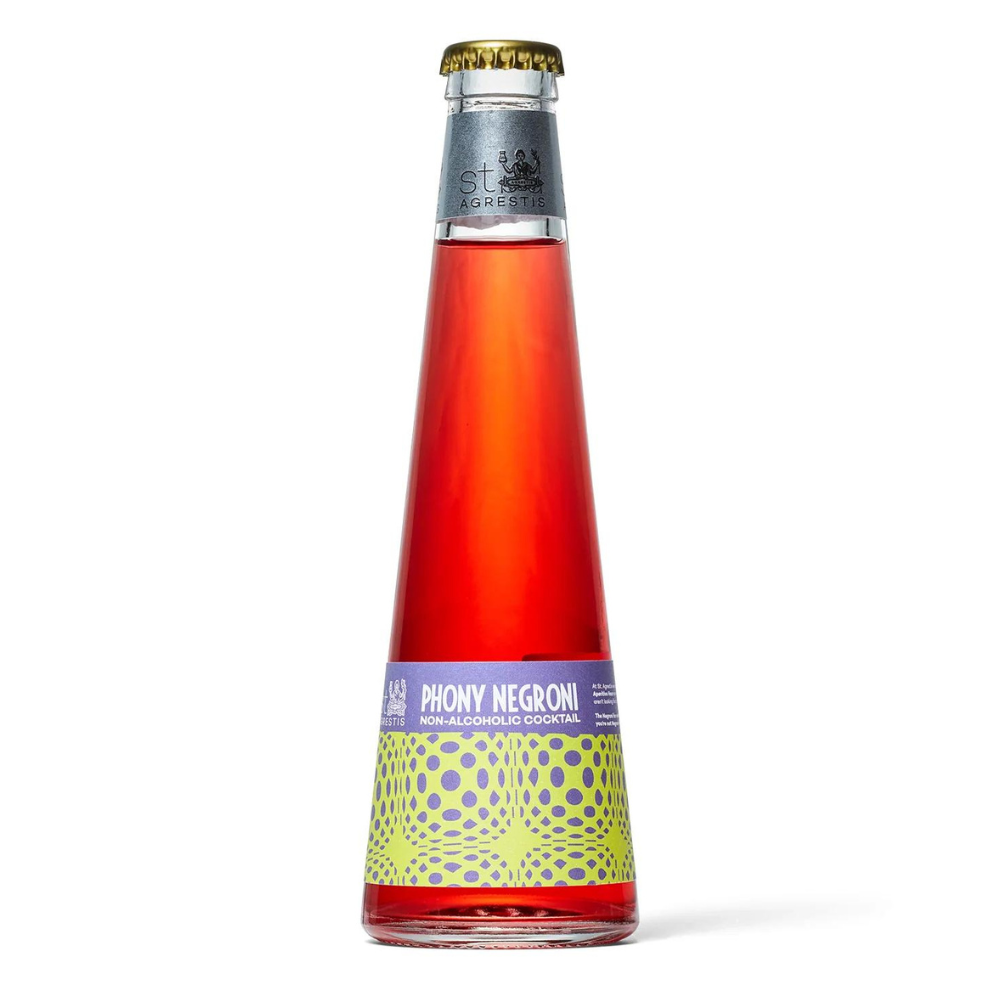 St. Agrestis is a small craft distillery based in Brooklyn, New York specializing in Italian-style Amari and pre–made classic cocktails. Yes, they have Negronis and Black Manhattans in various small bottles and big boxes, but they also have two delicious non-alcoholic options in sleek 200mL sized bottles. Their Phony Negroni comes across bright with bitter orange citrus and a pinch of bubbly to top it off, making it almost a Sbagliato, where you would use sparkling wine instead of gin as a base. A fantastic non-alcoholic aperitif. St. Agrestis Amaro Falso made its Minnesota Debut this week, emulating their flagship Amaro. Much richer and darker than its bright negroni counterpart, it uses the same mix of citrus, botanical, and herbal ingredients, including Gentian. The Amaro Falso also has the same signature zip of effervescence, made to emulate an alcohol bite. Amaro Falso is perfect for digesting after a meal, sans alcohol. It tastes like a combination of a digestif and the most adult cola you've ever encountered. 
Our ready-to-drink- and non-alcoholic sections are growing rapidly with new additions monthly. We're always looking for the next new exciting cocktail to bring in and show off so make sure you come in and ask us what we've been imbibing on lately!