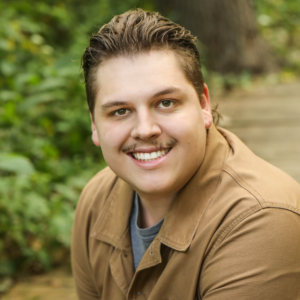 by Jake Rollin
With the weather starting to cool off, brandy immediately came to mind as the spirit of the month. While most people are familiar with grape based brandies (think Korbel or E&J), fruit brandies have gone relatively under the radar. However, with the wide variety of fruits that can be used to distill brandy, fruit brandies deserve their time in the spotlight! 
Brandy refers to spirits distilled from a variety of fruits. The most traditional form is made with grapes, this includes cognac and Armagnac, but fruit brandies can be made with any number of fruits. Brandy dates back as far as the 14th century, when it was used traditionally as medicine, though distilled spirits made from fruit date back even further. These days, the most popular forms of fruit brandies come from apples, cherries, and pears. 
While the flavor profile of grape brandies is generally rooted in an earthy sweetness, taking on vanilla and caramel notes from the barrel, many fruit brandies are often unaged. This allows the intense fruit flavors to come through, creating a unique drinking experience. 
A number of classic cocktails use grape brandy as the base spirit, but fruit brandies can be easily subbed in to change the flavor profile and create a new cocktail all together. This month, we're featuring three fruit brandies, all made from different fruits. Check them out below! 
Laird's is a traditional US apple brandy. Aged for a minimum of four years in government bonded warehouses and bottled at 100 proof, this apple brandy stands up incredibly well in cocktails. Its flavor profile is less earthy than its grape based counterparts, with a kick of apple spice on the finish. Try it in an Old Fashioned or a sour style cocktail! 
Kirschwasser is a traditional German cherry brandy. If you're making fondue and it calls for Kirsch, this is what you want. Kirschwasser has been enjoyed as an aperitif/digestif for many, many years in Germany. Schladerer Kirschwasser is made using Black Forest cherries. It's dry and very cherry forward, with notes of almond on the finish.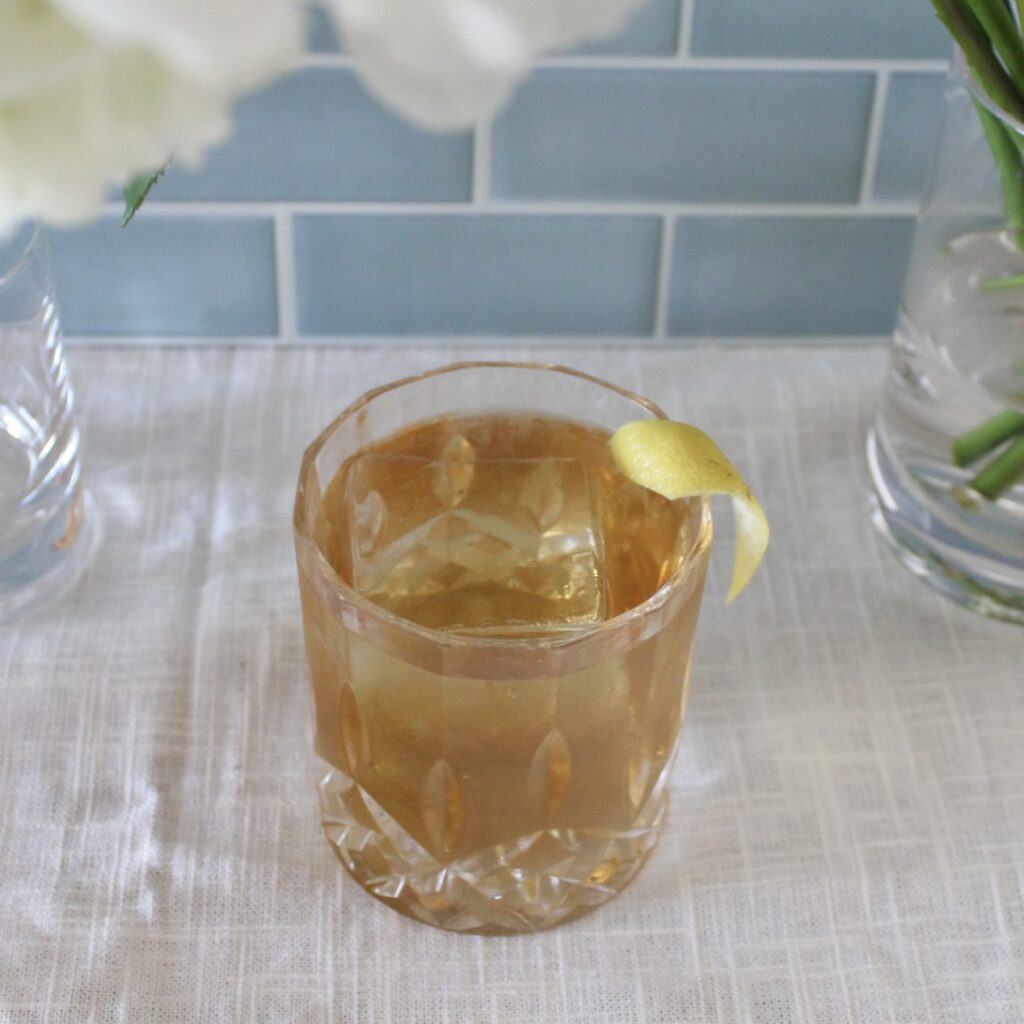 2oz Laird's Bottled in Bond Apple Brandy

1oz Du Nord Pronounced Apple

0.75oz Domaine de Canton Ginger Liqueur

1 Barspoon/tsp Simple Syrup (optional)
Add all the ingredients to a mixing glass with ice and stir until well chilled, approximately 30 seconds. Strain into a double old-fashioned glass with fresh ice. Express a lemon peel over the top, twist, and garnish.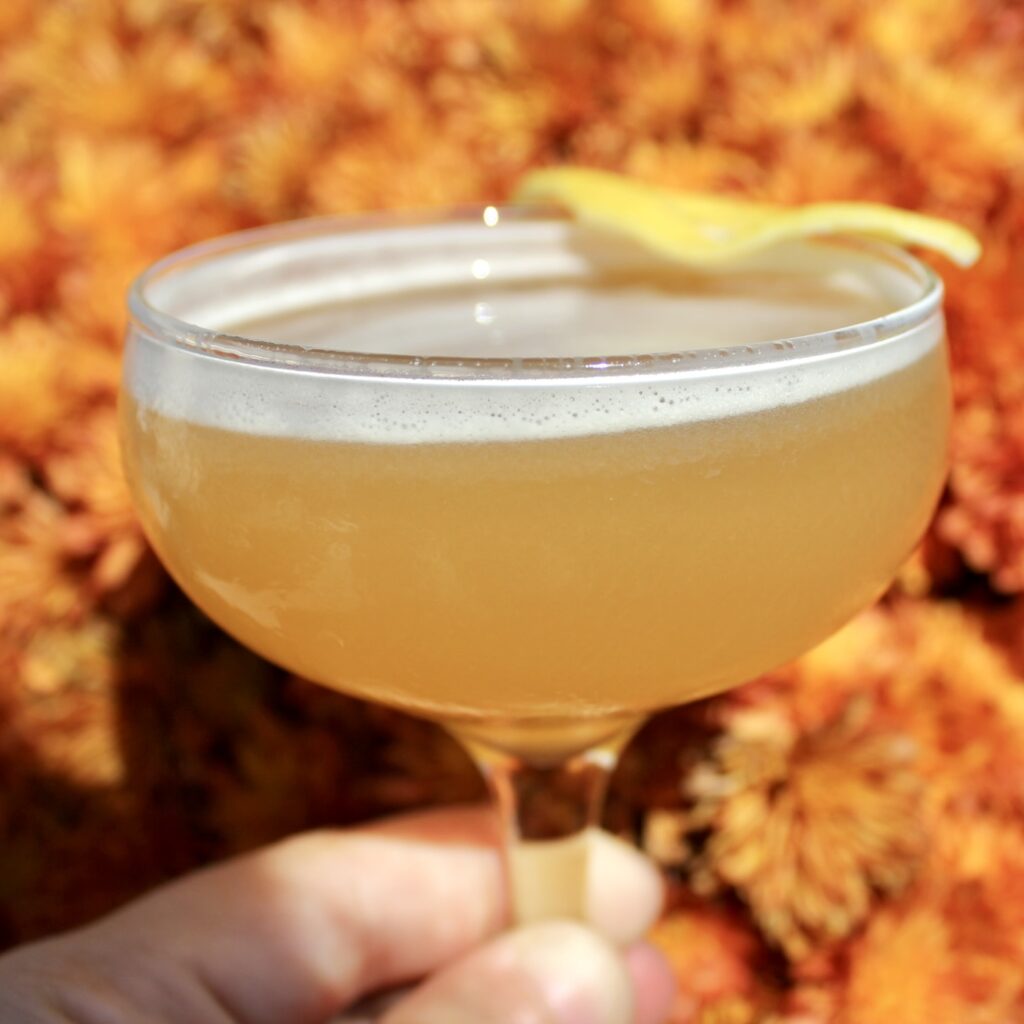 2oz Laird's Bottled in Bond Apple Brandy
1oz Lemon Juice
0.75oz Allspice Dram
0.75oz Licor 43
Add all the ingredients to a cocktail shaker with ice and shake until well chilled. Fine strain into a chilled coupe. Garnish with a lemon twist.