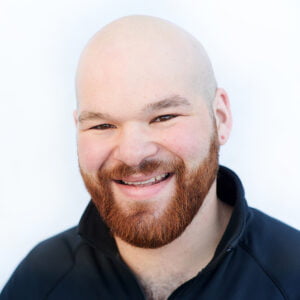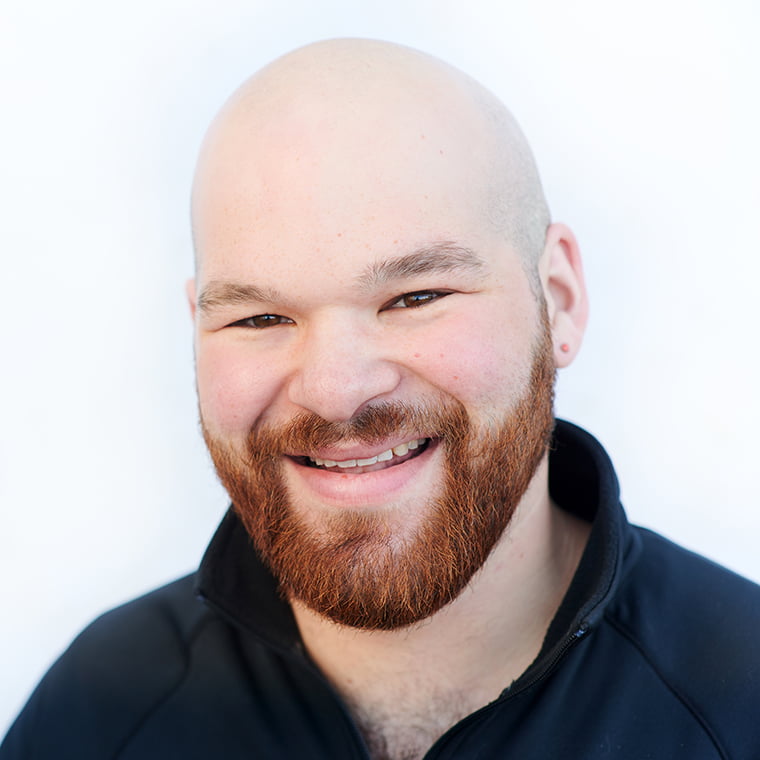 by Sam
Pre-Pandemic (oy) I wrote a popular blog post about the really incredible rums that were appearing on our shelves at France 44. Those bottles were (and are) fabulous, but they mostly stuck to the more well-trodden locales of rum production—Barbados, Guyana, Cuba, Jamaica, and a smattering of other Caribbean locales.
For this blog post, I wanted to highlight a few amazing rums from some more off-the-beaten path rum producing countries. Many of these are still in or near the Caribbean (sugarcane only grows in so many climates, after all) but they all offer something new and unique to even the most advanced rum tippler.
---
Uruapan Charanda Blanco Rum | Technically this isn't rum: it's charanda, a sugarcane distillate from Michoacán, Mexico with protected status (just like Champagne!)
, but this is splitting hairs. What's important is that this Mexican sugarcane distillate (don't censor me, rum gods) has a hard-to-pin-down style that almost tastes like a tequila-rum hybrid. The raw material here is a mix of both fresh sugarcane juice and molasses, with the former contributing fruity and grassy aromas to the aroma. Fiery, with some definite burn on the first sip, the palate eventually mellows into a drying, vegetal finish that tastes a lot like a tequila or non-smoky Mezcal. This would be killer in a very un-traditional Margarita.

Rhum J.M White Rum | Rhum Agricole is a category of rum that persists in many of the French-speaking nations of the Caribbean. What sets it apart from other rums is its use of fresh sugarcane juice (in lieu of molasses) as the raw material. These rhums all have a distinct set of grassy aromas that are unmistakable, lending a lovely brightness to all kinds of drinks. Rhum J.M, a historic producer from Martinique, released this 110-proof bottling of their flagship product just a few years ago. It's bold and aromatic, with huge hits of pineapple, fresh-cut grass, jalapeño pepper, and overripe papaya. The best way to experience it is in the traditional drink of the region: Ti Punch.
Any Bottle of Clairin | Thanks to the enterprising work of La Maison & Velier, a joint Italian-French spirits company, a raft of clairins have become available in the U.S. that have previously never been seen outside their home country of Haiti. Clairin is an agricole-style rum made from fresh sugarcane juice that is produced in rustic pot-stills in villages around Haiti. Despite the small-scale production that defines its production, clairin is a lot more than just Haitian moonshine—each bottle on our shelf is a distinct expression of a single producer. If you are already a fan of funky Jamaican rum, clairin should be your next adventure. Some show overripe fruits and caramel notes, while others veer into savory notes of green olive and fresh herbs.
Hamilton 'Beachbum Berry's Zombie Blend' Rum | Ed Hamilton is a Minor God in the world of rum, having leveraged his travels around the Caribbean into an ever-growing line of rums which he meticulously sources from distilleries around the region. His rums have garnered the love of bartenders across the country, to the point where he often makes custom blends for specific bars that want a particular rum style for a particular cocktail. This is one such innovation, a blend of three different rums that was expressly made for bartenders looking to re-create Beachbum Berry's (a Major God in tiki cocktails) Zombie recipe. It works for that recipe beautifully, but this also subs in anywhere you might need a rich, full-bodied dark rum for mixing—it's unctuous and smooth, full of spice, caramelized banana, and roasted toffee notes.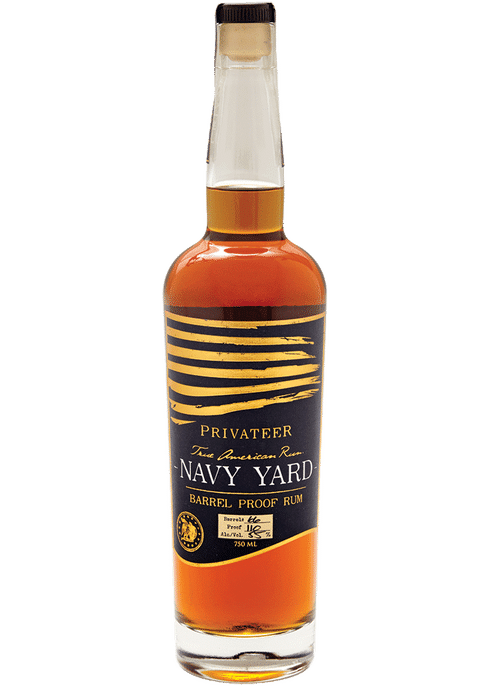 Privateer 'Navy Yard' Barrel-Proof Rum | New England rum was once one of the cornerstones of American booze production. The history behind this is dark, and deeply entwined with the Atlantic slave trade (not to mention the de-forestation of much of New England, which was a convenient source of rum barrels). Privateer Rum—a small distillery led by distiller Maggie Campbell—takes this complicated history in stride, aiming to turn the massive ship that is the international rum industry back towards high-quality products made by thoughtful producers. Their sugarcane is ethically-sourced from farms in the Caribbean, and then distilled in Ipswich, Mass. Bottled without any colorings, sweetness, or filtration, this is real-deal American rum at a whopping 55% ABV. This is a seriously satisfying sipper.