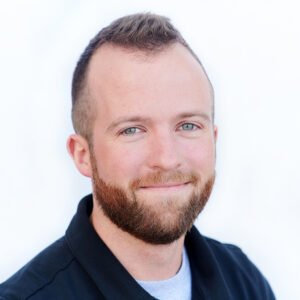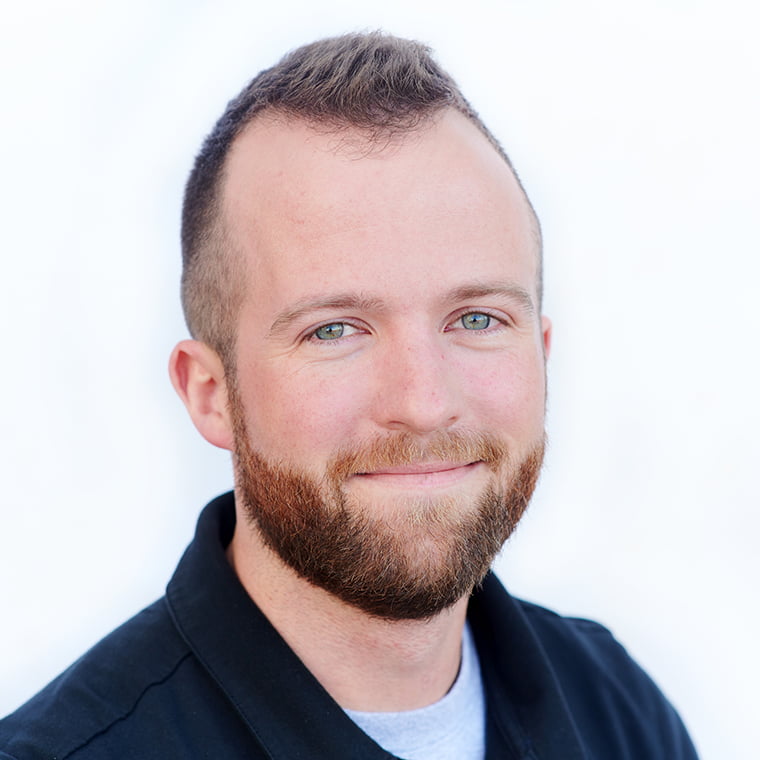 by Bennett
The complex, mystical nature of traditional Belgian lambic justifies its reputation as one of the more befuddling beer styles in existence. Born in the gently sloping farmlands of Payottenland and the Senne River valley that surround Brussels, Belgium, lambic beer is a rarity that offers a lense into the past. Unlike most beer styles whose fermentations are metabolized by a cultured yeast strain, lambic is fermented spontaneously by the ambient microflora around the brewery. Lambic brewers and blenders strive to harness the unpredictable, unique nature of wild fermentation to craft astonishingly complex, beautiful beers.
Spontaneously fermented beer has existed in this region since before Julius Caesar's advancement into Northern Gaul over two millennia ago, when the campaigning Romans drank beer made from locally-grown wheat that surely underwent a non-controlled fermentation. After all, early brewers had no knowledge of the microbiology behind fermentation. Flip back to almost two millennia later, Louis Pasteur and Emil Christian Hansen were just making their breakthrough discoveries of fermentation and pure bred yeast cultures in the late 19th century.
Today, a vast majority of breweries have adopted the advancements of science, using pure cultured yeast for a controlled, predictable end product. And why not? The concept of making a living off years long, souring fermentations in expensive barrels, sometimes with whole hand-picked fruit, all to potentially end in disaster is a frightening prospect. I'd guess these lambic bottlers would say, "I'll risk it for a biscuit."
Of the less than 15 remaining brewers and blenders of lambic, Drie Fonteinen from Beersel, Belgium is highly revered. Established in 1953, the Dutch "Three Fountains" is an ode to the three hand pumps that once served lambic at the original 19th century inn and lambic blending business on the property. Anton and Raymonde Debelder built a respected lambic blendery and restaurant over the next three decades, eventually handing the reins to their sons Armand and Guido.
Until 1998, Drie Fonteinen operated strictly in lambic blending—purchasing lambic from the surrounding breweries to age, blend and bottle at their own discretion. Armand finally took a leap of faith and installed a leased brewhouse, becoming the newest lambic brewery in almost eighty years. Drie Fonteinen's most distinguished lambics are now produced fully in-house under new successors to the Debelders, but they still source from other local lambic breweries. You can typically determine if the beer is 100% Drie Fonteinen or a blend from other breweries by the color of the bottle—brown for proprietary lambic, green for blends. 
Making traditional lambic at Drie Fonteinen is a much different process than your average beer. A grist of pale malt and raw, unmalted wheat is used to make a turbid mash, producing a low conversion, cloudy wort with abundant levels of dextrin, proteins and complex sugars—perfect food for wild yeasts and bacteria. 15 year aged Challenger and Hallertauer hops are added to the boil, lending their antimicrobial, preservative qualities but minimal bitterness or discernable hop character. After a lengthy boil, the lambic is transferred to the coolship—a large, open, shallow vessel where the wort cools quickly and begins inoculation by the local non-cultured yeasts and bacteria. Old French oak red wine barrels are then filled with the fermenting lambic and moved to age in a climate-controlled environment. The lambic will age for one to three years in the barrel. During this time, the beer will undergo a series of overlapping fermentations by competing microorganisms that metabolize the nutrients in the wort. In the case of fruit lambics, ripe whole fruit will be macerated with a younger lambic until the desired characteristics have been achieved. 
When barrels are ready, it is time for blending and bottling. Blending lambic is more art than science, something done with experienced instinct. Younger lambics, which offer freshness and the residual sugar necessary for bottle conditioning, are blended with the matured lambic, which brings drying complexity. The best lambics are funambulist efforts—high-risk, high-reward beers that display a sure-footed balance of lactic tang and animalic funk.
Drie Fonteinen lambics are a curious indulgence that every adventurous beer drinker or natural wine lover should consider when that "risk it for a biscuit" mood strikes.
---
Drie Fonteinen Oude Geuze – $14.99/375ml
A traditional oude geuze blend of one-, two, and three-year-old lambic sourced from Boon and Drie Fonteinen. This masterfully-made geuze is a great entry point into the world of lambic. 
Drie Fonteinen Frambozenlambik – $36.99/375ml
This traditional raspberry lambic uses whole, hand-picked raspberries to macerate for four months with a young lambic. Each bottlecontains over half a cup of raspberries. The raspberries add a gentle pink hue and a bright fruitiness that opens in the glass.
Drie Fonteinen Schaarbeekse Kriek – $69.99/750ml
Schaarbeeks are a tart cherry variety indigenous to the area northwest of Brussels. The fruit has a long history in Belgium but is seldom grown, the diminishing number of cherry trees falling victim to suburban sprawl. Drie Fonteinen crowd sources these special cherries from local family orchards. The handpicked fruit is macerated for 14 months in the barrel with one- and two-year-old lambic. Each bottle contains over a cup of these Schaarbeek cherries. 100% Schaarbeek Kriek is considered a limited specialty from lambic producers.
Drie Fonteinen Cuvée Armand & Gaston – $99.99/1.5L Magnum or $34.99/750ml
This cuvée, named after the son and father who have led Drie Fonteinen throughout its history,  is a traditional oude geuze made from a blend of one-, two- and three-year-old lambic all brewed in-house. No two bottlings are alike, as there are many variables in the blending process.