By Karina Roe
This was my week to write about my recent trip to California for a two-week harvest internship at a small cooperative winery in Santa Rosa. I was supposed to tell you all about how hard winemaking is, how beautiful Sonoma is, how wonderful the people are, and how quickly it all took root within me. And I'm still going to do all that, but it's going to take on a different tone than what I'd originally intended. I'd had my opening sentences all ready, bursting with excitement and new-found knowledge. But a week after I got back to Minnesota, I woke up to read that Sonoma was on fire.
Several frantic texts and phone calls later, I learned that the winery and everyone I'd worked with were all safe, even though they were only a couple blocks away from the heart of devastation in Santa Rosa's Coffey Park neighborhood. Since then, evacuations have been lifted and the winery team has been able to go back to work making wine, thanks to generators providing power.
But every day I read new articles and see new pictures of lost homes, businesses, wineries, and vineyards. The number of missing persons and fatalities grows every day. It's no surprise to anyone that this series of fires in northern California has been designated as "the worst in California's history."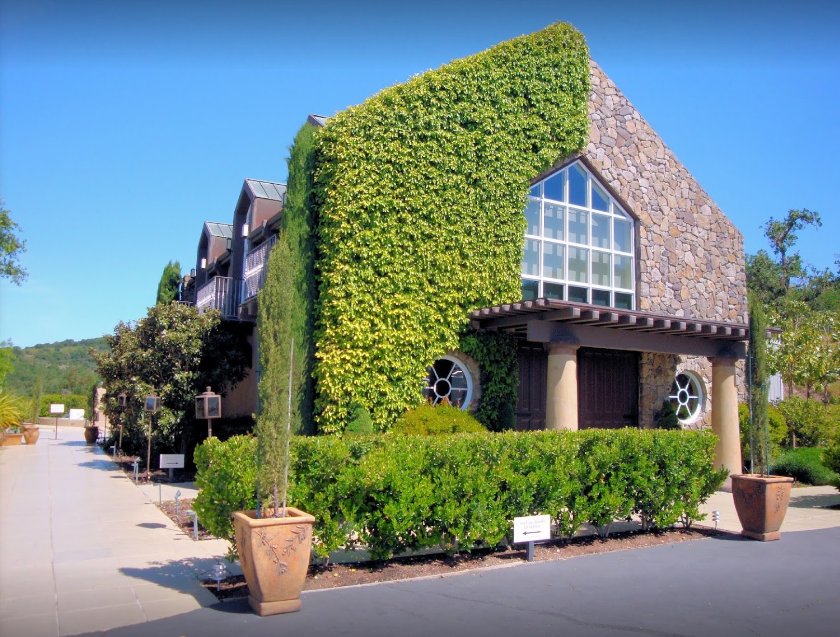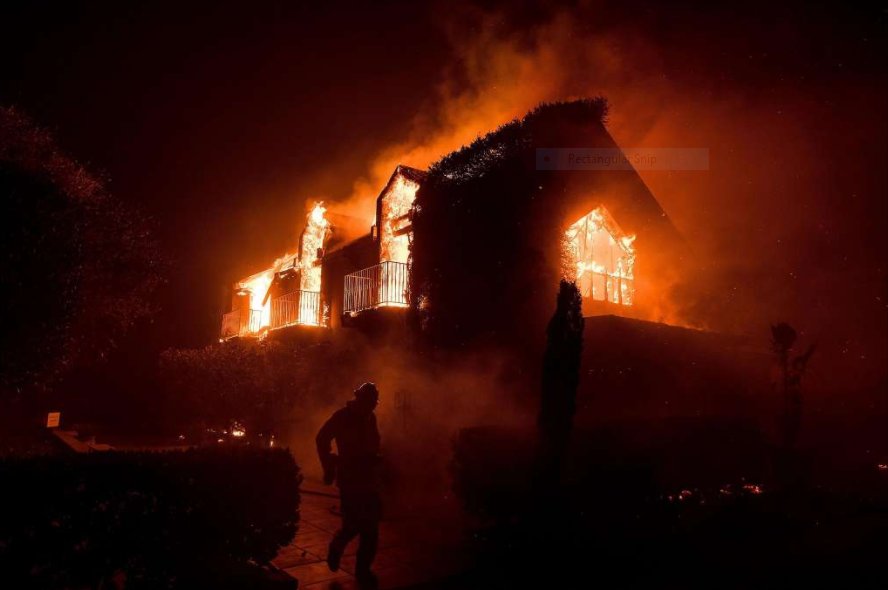 This is all supremely hard to fathom here in Minnesota in the midst of a perfect, sunny October where the only "fire" here appears in the trees' shockingly vibrant autumn hues. It's far away from us, both in geography and in mind. The question everyone asks is simply what's going to happen to California wine prices. It might be a very natural thing for consumers to start turning away from Californian wine in favor of "cheaper" options from other states and countries. How exactly is the economy going to be affected by the fires? No one knows yet, because it's still impossible to know the full extent of the fires' damage.
But this is what we do know: the suffering experienced in California's wine industry has been sharp and immediate. Only time will tell what the long-term effects will be on the economies of Napa and Sonoma Counties—who will have to replant vineyards, or rebuild wineries and cellars, or whether they're simply gone forever—but because the fires began during the peak of tourism season in wine country, the economic pain has been especially acute. The Sacramento Bee reports that tourism is a $3.2 billion-a-year industry for Napa and Sonoma—roughly three times the size of the annual wine grape crop.
Social media is overflowing with pleas from winemakers and others in the industry to consumers to do the thing that seems completely illogical right now: go vacation in Napa and Sonoma (when it's safe, of course). Go put your dollars on tasting room counters and restaurant tables. Go take cellar tours and join wine clubs. No one is getting paid right now: not service industry workers, not cellar hands, not harvest help. And this is one important thing I learned during my internship: most of the wine that you love to drink so much isn't made by "The Winemaker." The true wine-makers are the cellar rats that get paid $12 an hour. A lot of them don't speak English. Some of them don't even like wine. Quite a few live a vagabond lifestyle, hopping from one hemisphere to another to continue harvesting grapes in New Zealand and Australia, or from one kind of crop harvest to another, or from one "seasonal help" job to another. And these are the people who are and will be most affected by an injured economy. So contrary to logic and rationale, go take a vacation in northern California. Help them make up for lost time in a crucial period and put dollars back into circuit there—and while you're there, maybe you can help someone pound a few nails into a new building.
There's good news though, too: most vineyard managers and winemakers are reporting that prior to the fires starting, 80-90% of the grapes had already been harvested. And like the co-op winery that I was at, it hasn't taken long to get generators going and the power back on to get the grapes processed and put into barrel. You will see a fairly bountiful (and very high quality) lot of 2017 wines come out in a year or two—but boy, will they have stories behind them.
So what else can you do to help California now (and your personal wine consumption in the long run)? Thankfully, displaced families and homeowners have been provided with a lot of everyday necessities thanks to quick-to-the-draw start-up relief funds. But Santa Rosa and surrounding communities obviously won't be rebuilt in a day, so the need for funds will be drawn out for months and most likely years to come. After the 2014 earthquake in Napa, the Napa Valley Community Foundation  proved especially helpful for immediate relief funding for its citizens. The American Red Cross  is an obvious and trusted source to donate to. Rebuild Wine Country  and the North Bay Fire Recovery Fund are fiscally sponsored 501(c)3 organizations started by wine industry professionals that are partnering with local groups to spread funds and help rebuild communities.
But an almost-too-easy way to help is simply to continue (or start) buying Napa and Sonoma wine. Commit a certain portion of your regular wine purchases to being from northern California—especially small producers. This is an easy way to support your favorite wineries from near or far: there are scads of small winemakers represented here at France 44, as well as on the wine lists of local restaurants and wine bars. Put your money where your mouth is—almost literally.
The following list* includes artisanal wineries that have had significant or total damage to their vineyards and/or facilities, as well as very small producers who rely heavily on buying grapes from vineyards that may have seen damage (and whose livelihoods depend on being able to sell the entirety of their annual production). Get to know a new producer you haven't tried before. Ask our wine staff which California wines we're excited by. The degrees of separation in the wine industry are not many—we all have personal connections to Napa and Sonoma, and we know many of you have close friends and family there as well. We hope you'll consider helping those affected by the fires in some measure. After all, it's a small world, and we're more connected than we realize.
Mayacamas Vineyards                                              Robert Sinskey
Frey Organic Vineyards                                             Scribe Winery
Scholium Project                                                           Radio-Coteau
 Vaughn Duffy Wines                                                    Bevan Cellars
*this list is far from complete, and should be viewed simply as a beginning point for ways to support our friends in the California wine industry.