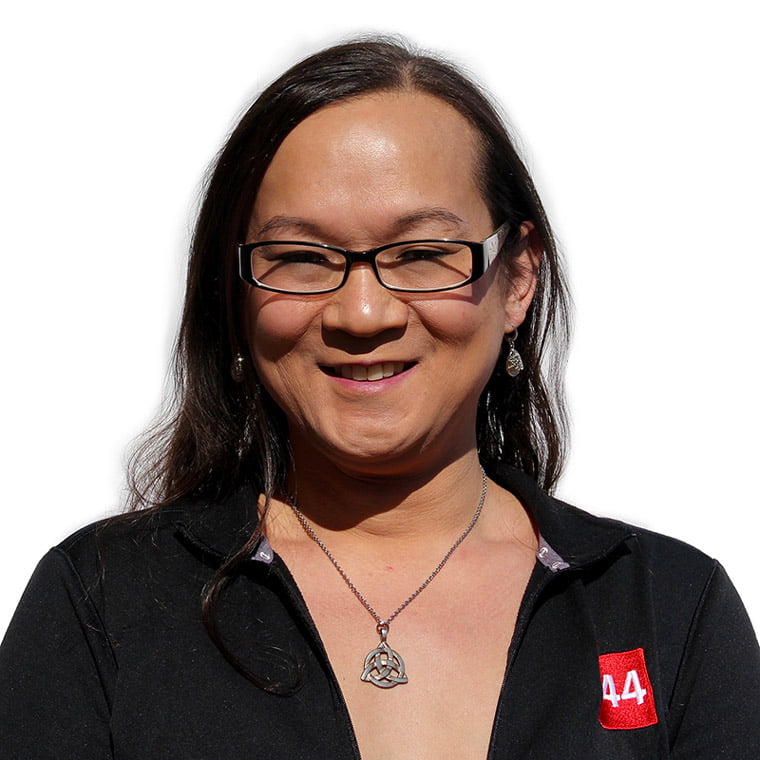 My name is TK Mehlhaff. I am WSET Level 2 Certified, I am a LGBTA+ member, proudly deaf, a cancer survivor of 2017, and of course part of the France 44 Family for the past three years. A fun fact about myself is that I can converse in three languages (English, American Sign Language, and Spanish). I absolutely love cooking, traveling, and diving into the world of wine!
Summertime means I'm craving travel, and recently I've loved learning about the wines of Spain. Last year I did my first virtual "mini-class" for France 44 during an Instagram happy hour featuring Spanish wine, and I'm happy to bring it back once again for my first blog! It made me first fall in love with the wine world despite my many identities, and I'm thrilled to share my story on whatever platform I have access to. Plus, drinking the wines and eating the cheeses of a particular country can bring us closer to actually traveling, despite not being able to travel like we used to.
So, why Spain? Fun fact: Did you know that Spain has the largest vineyard surface area in the world? It also has over 4,000 wineries that are divided between 130 official wine regions. It would be nearly impossible to cross any of the 50 Spanish province borders without driving through at least one wine producing region. Wherever you go in Spain, there are good options nearby for enjoying some wine tourism, so why not include it in your next trip?
I can help you with preparation for the trip! Let's make sure we are prepared. First, do you have your passport? Do you have our eyes, nose, and mouth ready to go on the trip? Join me and taste the wines!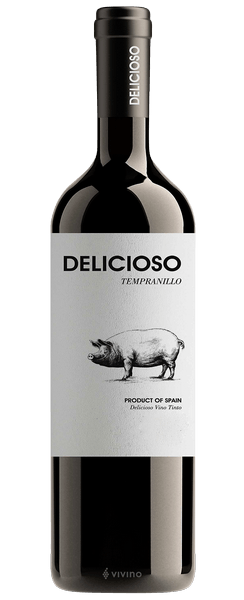 DELICIOSO TEMPRANILLO (La Mancha) – Lively and focused on the nose, displaying spice-accented red and dark berry scents and a subtle floral accent. It's juicy and vaguely jammy on the palate, and offers black raspberry and cherry flavors that tighten up slowly on the back half. It's made in an appealing, very easy-to-drink style, displaying no obvious tannins and good closing thrust. Drink this tasty mid-week drinker alongside some Cabriolait goat cheese!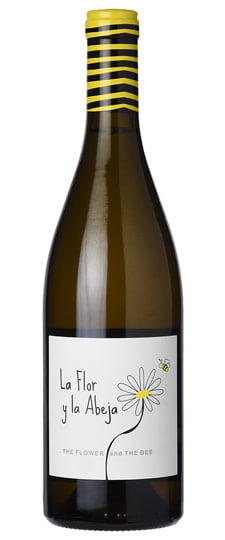 LA FLOR Y LA ABEJA (Ribeiro) – This summery wine is brightly hued with green and yellow. Racy, mineral-accented citrus and orchard fruit aromas pick up chalky mineral and ginger nuances with a little air. It is taut and focused on the palate, offering fresh lemon, green apple and melon flavors, and a hint of fennel. The mineral note drives a long, detailed finish that leaves a citrus rind note and a subtle touch of honey behind. Drink with some delicious L'Amuse Brabander goat cheese.

EMENDIS 'NU ALLONGE' BRUT CAVA (Penedes) – The grapes for this fresh sparkling wine are 45% Xarel-lo, 35% Macabeo, and 20% Parellada. Xarel-lo gives body and structure, Macabeo gives elegance and finesse as well as delicately bitter notes, with aromas of sweet white fruit. Parellada completes the blend with a light, refreshing citric acidity. All the grapes were hand-harvested. Nuallonge is a tribute to the Catalan painter Salvador Dali, and to one of his sketches. Have it alongside some creamy cheese like Brillat-Savarin!
Well, the trip eventually had to come to an end. I hope you all enjoyed your wine trip through Spain with me, and I hope it also gave you some passion to travel and drink more! Which stop was your favorite? My favorite is La Flor y la Abeja, because it's so floral and balanced. It's a perfectly fresh wine to enjoy anytime of day. I really enjoyed doing this especially for you and for the deaf community to understand and appreciate wine in a different way. If you want to know more, feel free to ask or come into the store! Any of us would be pleased to answer your questions. Don't forget your passport, and stay safe and healthy!