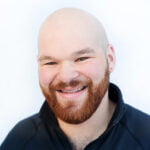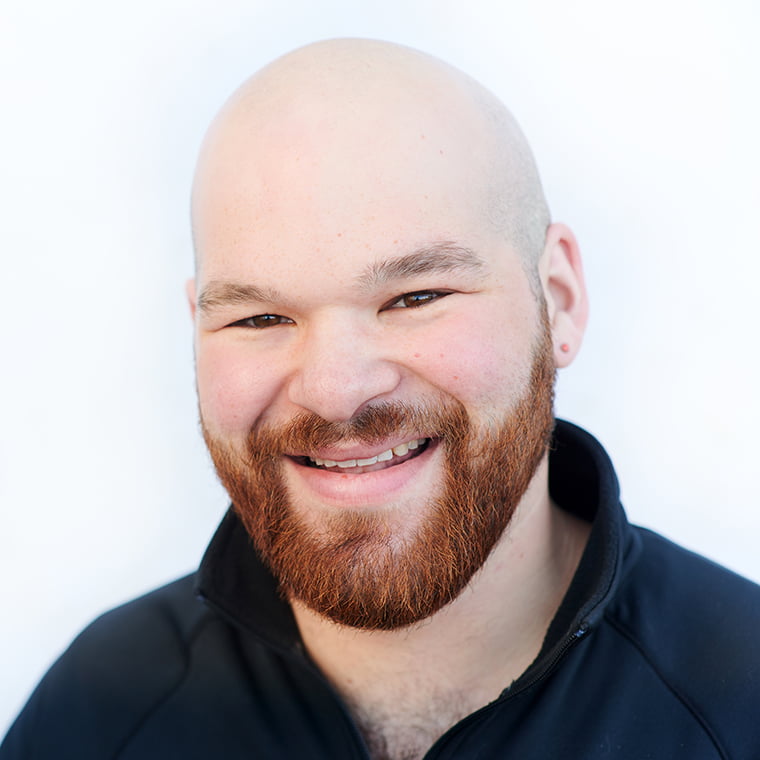 by Sam Weisberg
What does time taste like? Any budding wine geek has probably made at least a few attempts to answer that question, squirreling away a bottle or two of something special in a basement or a closet, waiting patiently to see if the liquid inside makes some stunning transformation or subtle evolution in a few months, a year, a decade. Oftentimes we're disappointed with the result; the changes seemed too miniscule, or we forgot how the wine tasted in its youth, or, worst-case-scenario, the bottle just went straight to vinegar. But every now and again, something magical happens. When you've tasted it, you know—the flavor of 'age' comes out in a wine, elusive and unique to each particular bottle. It's a vivid snapshot of the passage of time, a recognition that this stuff that's branded and labeled in pretty bottles is actually alive, and it's changing moment-to-moment.
It can be harder and harder these days for the person of modest, or even comfortable, financial means to have this experience. The wines that became known for their longevity in the 20th century—the Bordeauxs and Burgundies of the world—have blown past the average drinker's budget. Add to that the expense of storage, the waiting-game of aging wines, and the glou-glou zeitgeist that has put a premium on bright, fresh, youthful wines made with little to no intervention, and the chances of getting to taste a wine at the peak of its age seems like a nearly unattainable goal.
But what if you didn't have to wait? What if there were already wines on the market that had been coaxed into maturity, already expressing all of the richness and complexity that a properly-cellared bottle could? Enter Sotolon Selections, a unique portfolio focusing primarily on historic categories of aged, oxidative wine, some of which can now be found on the shelves at France 44. These wines are not only delicious, they represent some of the oldest (and, today, most endangered) winemaking traditions in the world. And, thanks to their exposure to oxygen, time, and (sometimes) heat, they are also some of the only wines in the world that are shelf-stable—which means that they are amazing additions to your cocktail bar, as well.
So move aside, natural wine! There's a new old thing on the market.
---

OSTINATO MARSALA | $14.99 | The name 'marsala' often evokes memories of heavy American-Italian stews, or sickly-sweet boozy desserts. However, the wine from this debased appellation was not always stuck in the kitchen; it used to be a contender on the level of Port or Sherry for enjoyment all by itself. Ostinato Marsala, a collaboration between the winemakers of Baglio Baita Alagna and Sotolon Selections, is an attempt to elevate humble Marsala back to its former glory. Coming in both sweet and dry styles, these nutty, savory wines show tamarind, grilled apricot, and orange peel flavors. They are the best you can possibly use for cooking, and also shine in simple pairings with cured meat, or mixed 50-50 with Gin to make a hybrid Martini.

SAVEIRO MADEIRA | $23.99 | If you're a whiskey drinker, you are probably at least vaguely familiar with Madeira, a fortified wine from the island of the same name off the coast of Portugal. The barrels used to age Madeira are often shipped to Scotland, where they then can impart a nutty, dark fruit flavor to the whiskeys that are aged in them. In the case of Saveiro Madeira, a project of the producer Henriques & Henriques, that process is reversed, and this mildly sweet Madeira is instead aged in used Four Roses Bourbon barrels. If you've ever had even a passing interest in "Bourbon Barrel-Aged" red wines or beers, then this is a must-try: deliciously rich and sweet, with rich oak notes and a caramel-driven finish that just screams for pairing with chocolate or a cigar.
BANYULS & RIVESALTES | Two overlooked appellations of Southern France, Banyuls & Rivesaltes are both known for their sweet, Port-like fortified wines. Although most examples today echo the fresh-jam sweetness of Port, these wines were historically given extended oxidative aging. This allowed them to develop what were called 'rancio' flavors: notes of roasted nuts; dried tropical fruit; tobacco, cocoa or coffee; and spices ranging from fenugreek to saffron to curry. This intentional contact with air both evolved the flavors in the wines and made them shelf stable.

Today, very few producers continue this tradition. Domaine du Mas Blanc continues to produce the Hors d'Age Banyuls Sostrera ($27.99) from its sostrera (the French word for the solera system, also used in Sherry production) that was established in 1925. Smoky and rich, with roasted, jammy blackberry notes and a hint of Mediterranean seaside air, this 'hors d'age' (literally, 'beyond age') wine is a testament to the complexity of true Banyuls.

In the case of Chateau de Saü, history is even more present in the bottles, as the estate stopped producing wines in 2014 with the passing of fourth-generation owner Herve Passama. The remaining wine, a Rivesaltes Rancio 2000 ($35.99) is the one of the last of its kind, a true, oxidative Rivesaltes that shows intensely balanced acidity and sweetness with an almost unending complexity of flavor behind it. Considering that this is truly one of the last bottlings of an extinct wine, the price is astounding.
CARCAVELOS | The story of Carcavelos is almost too unbelievable to write-out, but I'm going to try. Once considered one of the four vinhos generosos (fortified wines) of Portugal, along with Port and Madeira, Carcavelos is now the smallest wine appellation in Portugal, with only 25 hectares of vines and 1 remaining producer. It is one of the rarest wines in the world, and was brought back to market in the U.S. only thanks to the Indiana Jones-style efforts of Sotolon Selections.

Working with Villa Oeiras, the only active producer in the region, Sotolon has brought a 15-Year Carcavelos ($34.99) to market that serves as a wonderful introduction to the style. Bright and fresh (for a fortified wine), this Carcavelos shows notes of roasted pineapple and demerara sugar. Deeply complex, with a rich texture and fascinating nutty undertone, this is one of the most interesting dessert wines we've ever carried at France 44.

And, if you are looking for something even more extraordinary, there is the Dos Pesos 1991 Carcavelos ($47.99) a wine that was literally pulled from a forgotten wine cellar on the outskirts of Lisbon. Dos Pesos was once one of the champions of Carcavelos production, but operations ceased in 2005 with the founder's untimely death. Now, thanks to Sotolon, barrels that had been sitting in the estate for over 18 years are now being bottled and are available to buy at France 44. Come and have a sip of history!
Want to learn more about these incredible wines and their versatility as both stand-alone drinks and cocktail components? Join Sam, along with Jon Olson from Libation Project, on Friday, May 21st for our "Hack Your Cocktail: The Secrets of Oxidative Wines" virtual class! Click HERE for more information and registration.