There is never a shortage of reasons to open up a bottle of bubbly! This week we get to celebrate with a classic tradition (and of course a personal favorite), sparkling wine and New Year's Eve. Read our guide to some of the iconic sparkling wine styles and regions around the world, and our recommended wines for New Year's celebrations.
CHAMPAGNE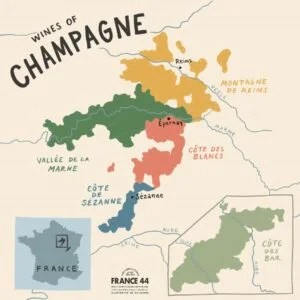 The Icon. Champagne is still the considered and recognized as some of the best sparkling wine in the world. The name and the wine itself is tied to celebration, luxury, and of course ringing in the New Year. Most Champagne is made of the following three grapes: Chardonnay, Pinot Noir, and Pinot Meunier (though several other grapes are permitted). The process to make Champagne, known as the Traditional Method, often exhibits toasty, brioche flavors in the wine. This method, in which the 2nd fermentation happens in each individual bottle, is also the hardest and most expensive way to make sparkling wine. This fact plus the prestige of the region is often reflected in the Champagne price tag, with Champagne wine prices starting around $40.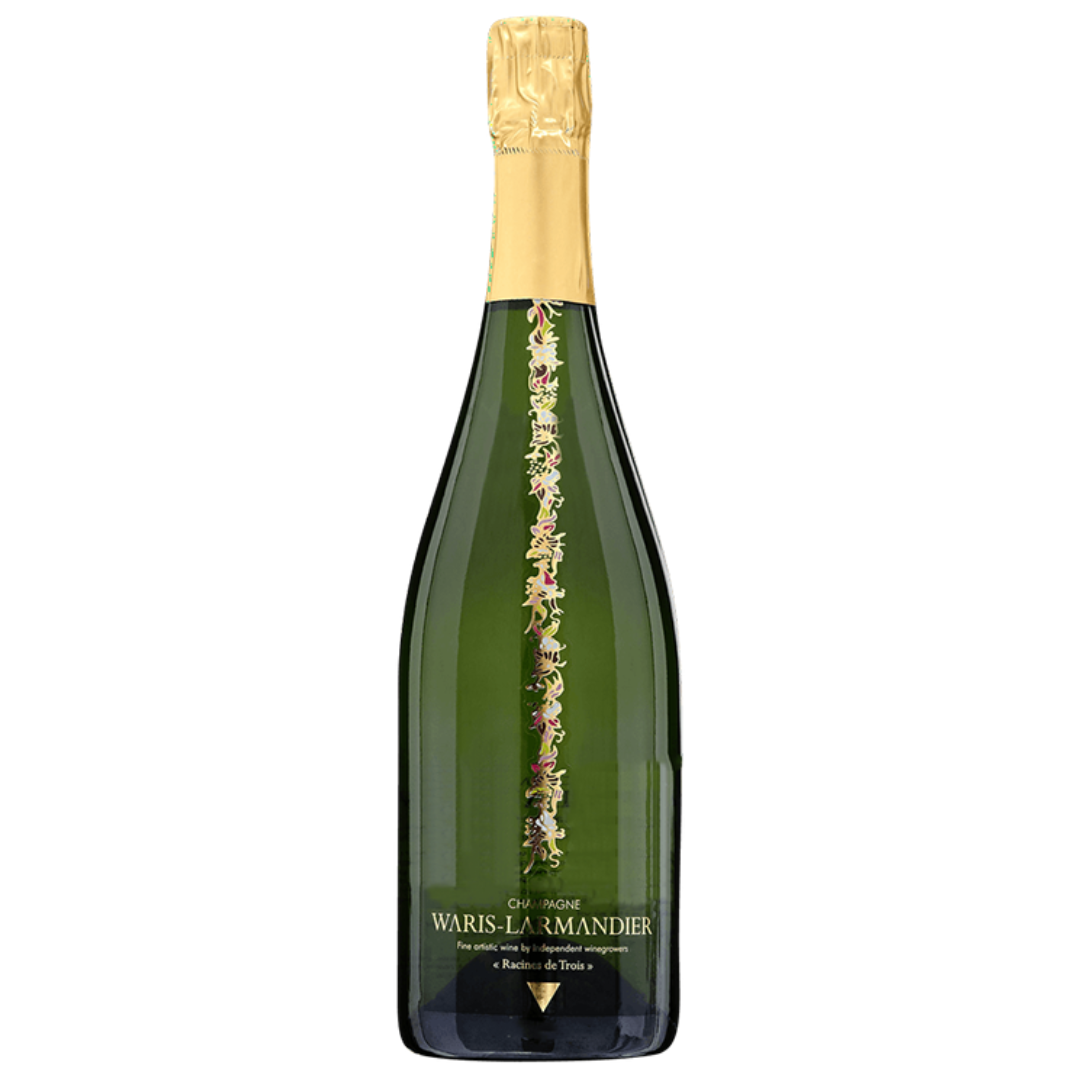 This festive pink bubbly is one of our all-time favorites, no matter what time of year. Best to get two bottles though, or your host gift will be gone before you even walk out the door to the party.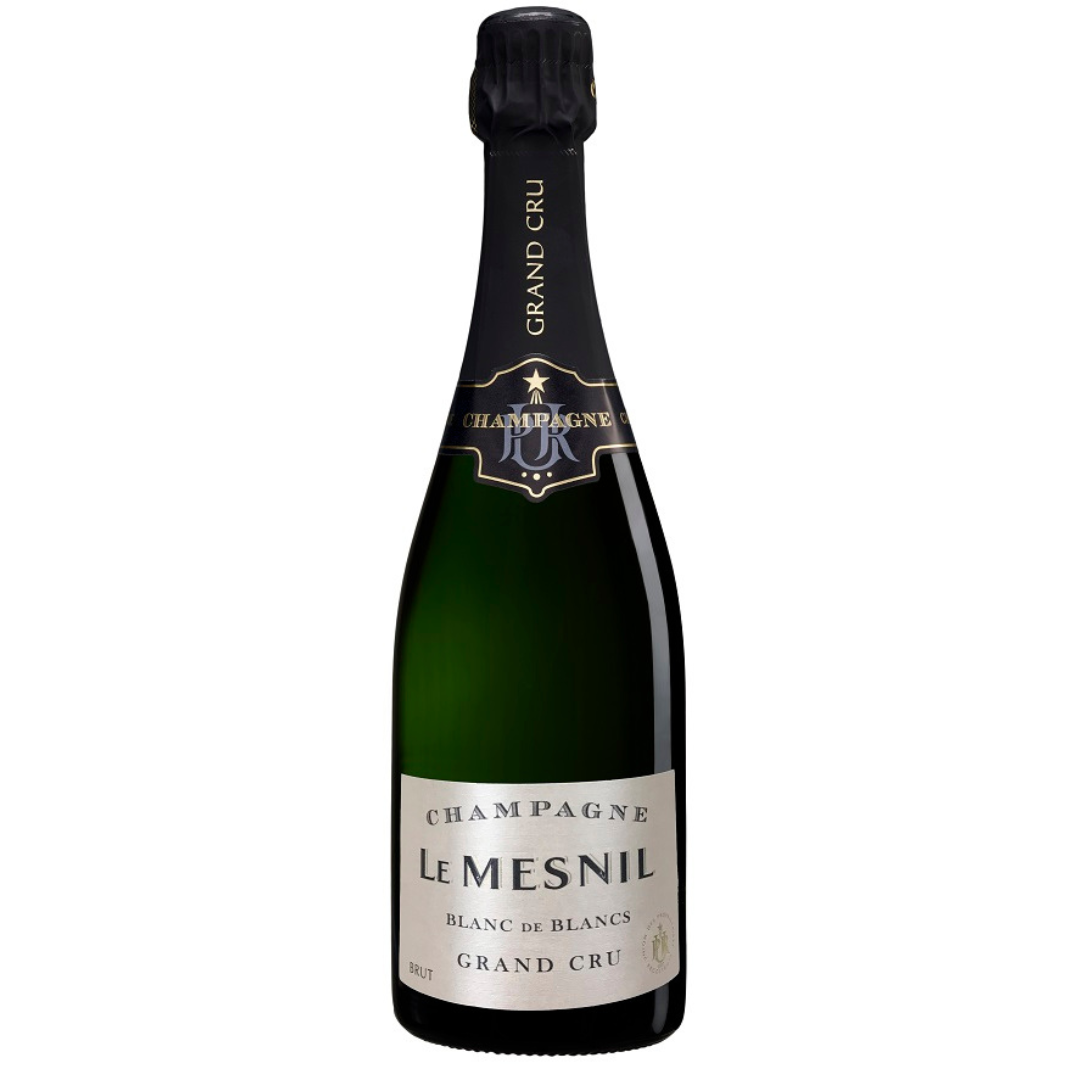 One of our favorite Champagnes returned just in time for the holidays! This Blanc de Blancs Champagne is impeccably well balanced and delicious. Notes of toast, green apple, and blossom linger on the palate with this nuanced bubbly.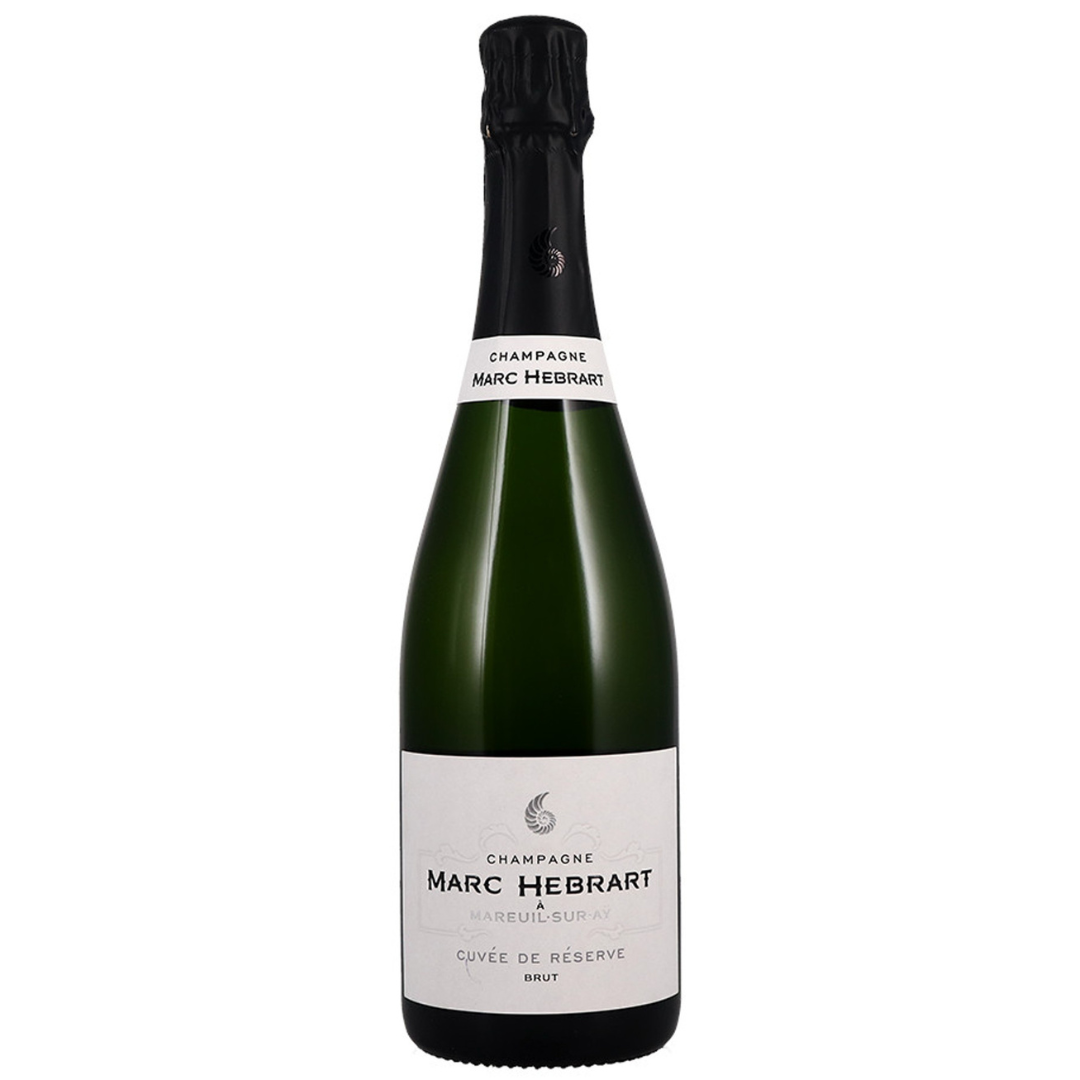 Marc Hebrart has long been one of the favorite grower Champagnes here at F44. A pinot dominant blend that showcases notes of ripe apple and toast. An absolute treat.
 CRÉMANT
Looking for a Champagne-style wine without the Champagne price? Look no further! Crémant is a category of French sparkling wines that are made using the same method as Champagne. There are eight different regions in France that make Crémant. The grapes grown in each region will be featured in that region's sparkling wines. For example, Crémant de Bourgogne (Crémant from Burgundy) will be made with the key grapes of Burgundy: Pinot Noir and Chardonnay. The styles of wine within this category can vary dramatically, but often there is a high value-quality ratio, making it a fun category to explore.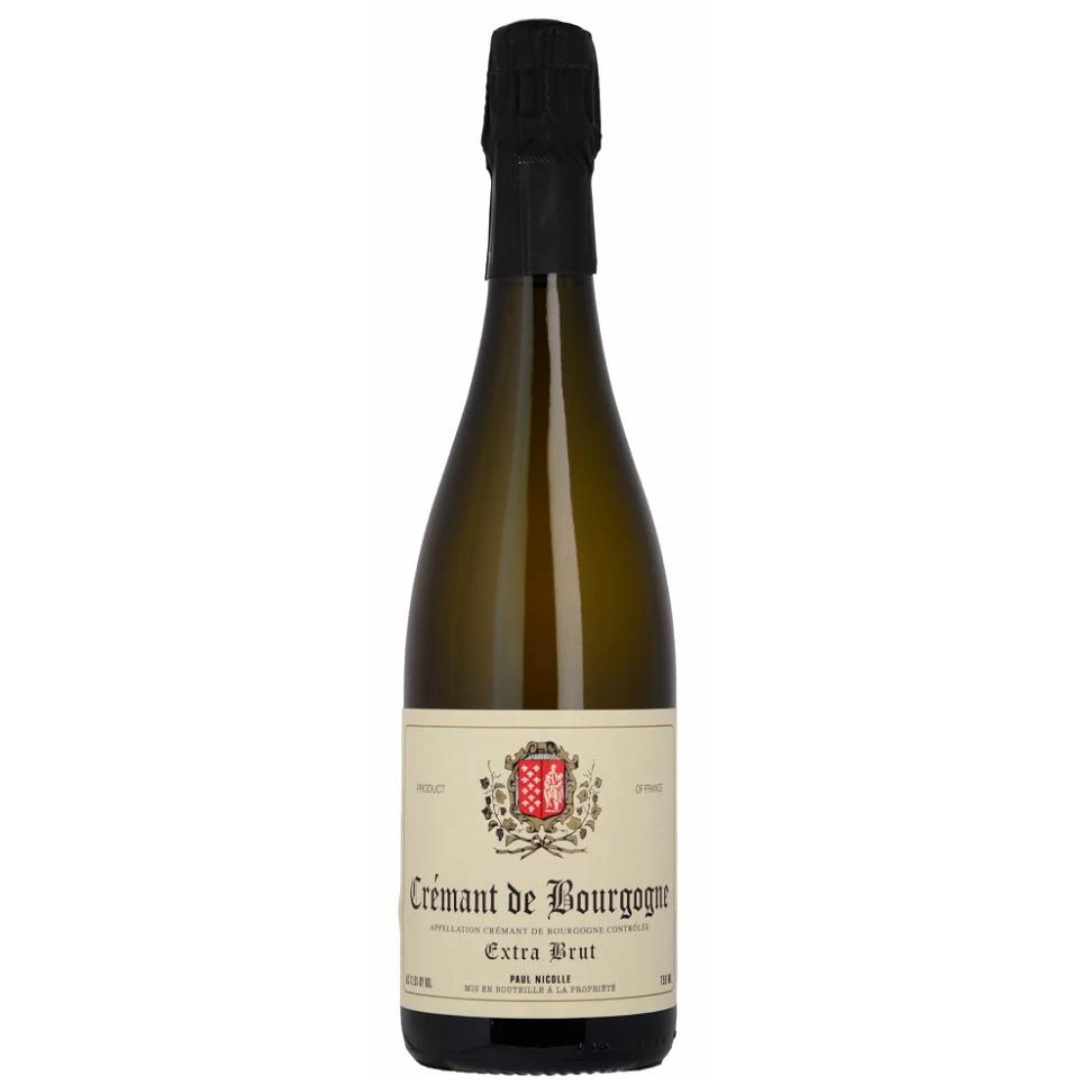 One of my all around favorite sparkling wines right now. 100% Pinot Noir. Rich and biscuity on the palate - the perfect celebration wine.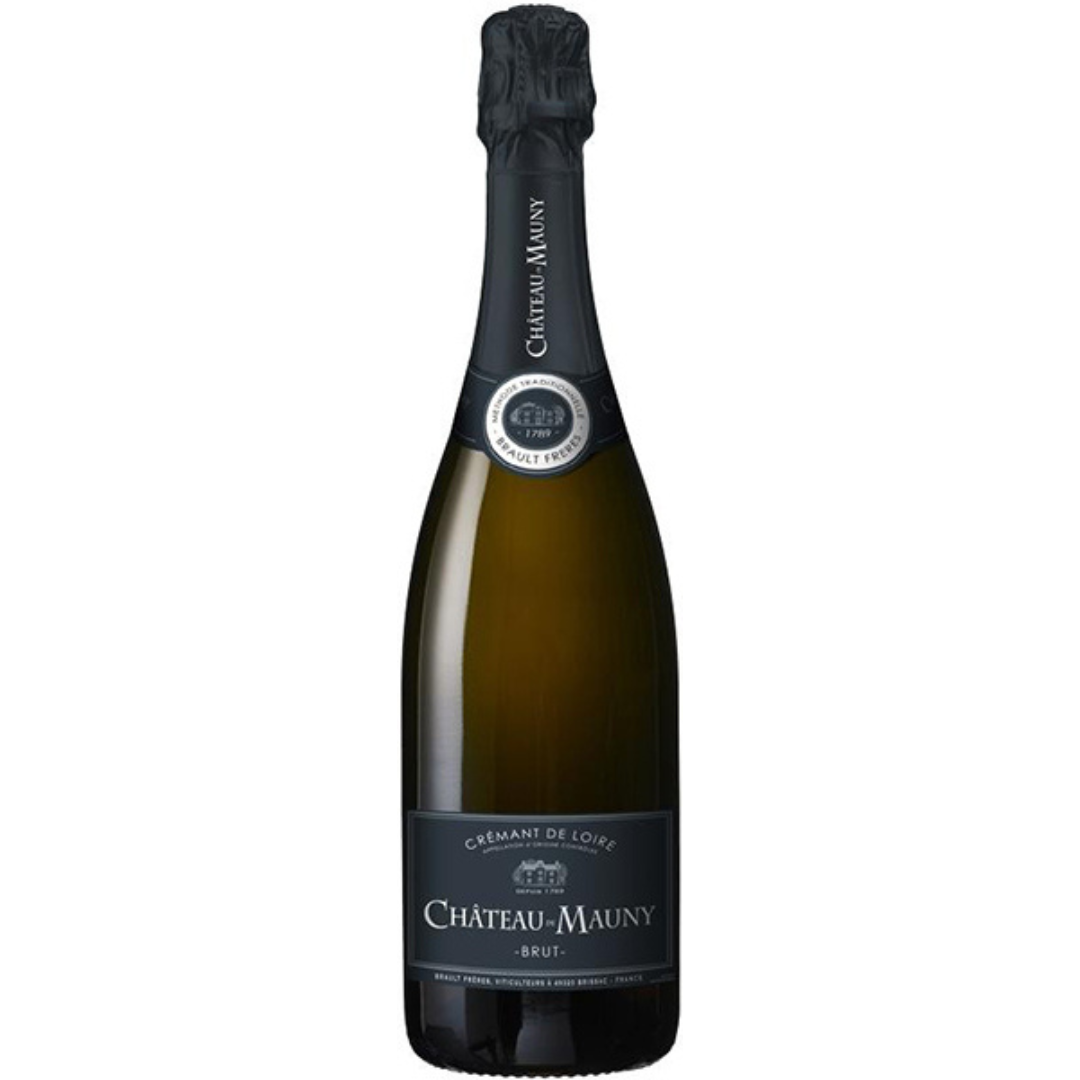 This beautifully delicious and easy going bubbly is predominantly Chenin Blanc and shows notes of nectarine, baked apple and honey. One of the best sparkling wine values.
PROSECCO
Hailing from the Northeastern region of Italy, Prosecco is a fruitier expression of sparkling wine. It is made using the "Tank Method", which is faster and less expensive than the Traditional Method which is reflected in the price of the wine. Prosecco is made with the aromatic white grape, Glera. Offering notes of melon, pear, and tropical fruits, Prosecco pairs excellently with a wide range of foods. It is a playful, delicious, and fresh style of wine that is meant to be drunk shortly after purchase! When unsure of what bubbles to bring to a party, Prosecco is always a safe bet.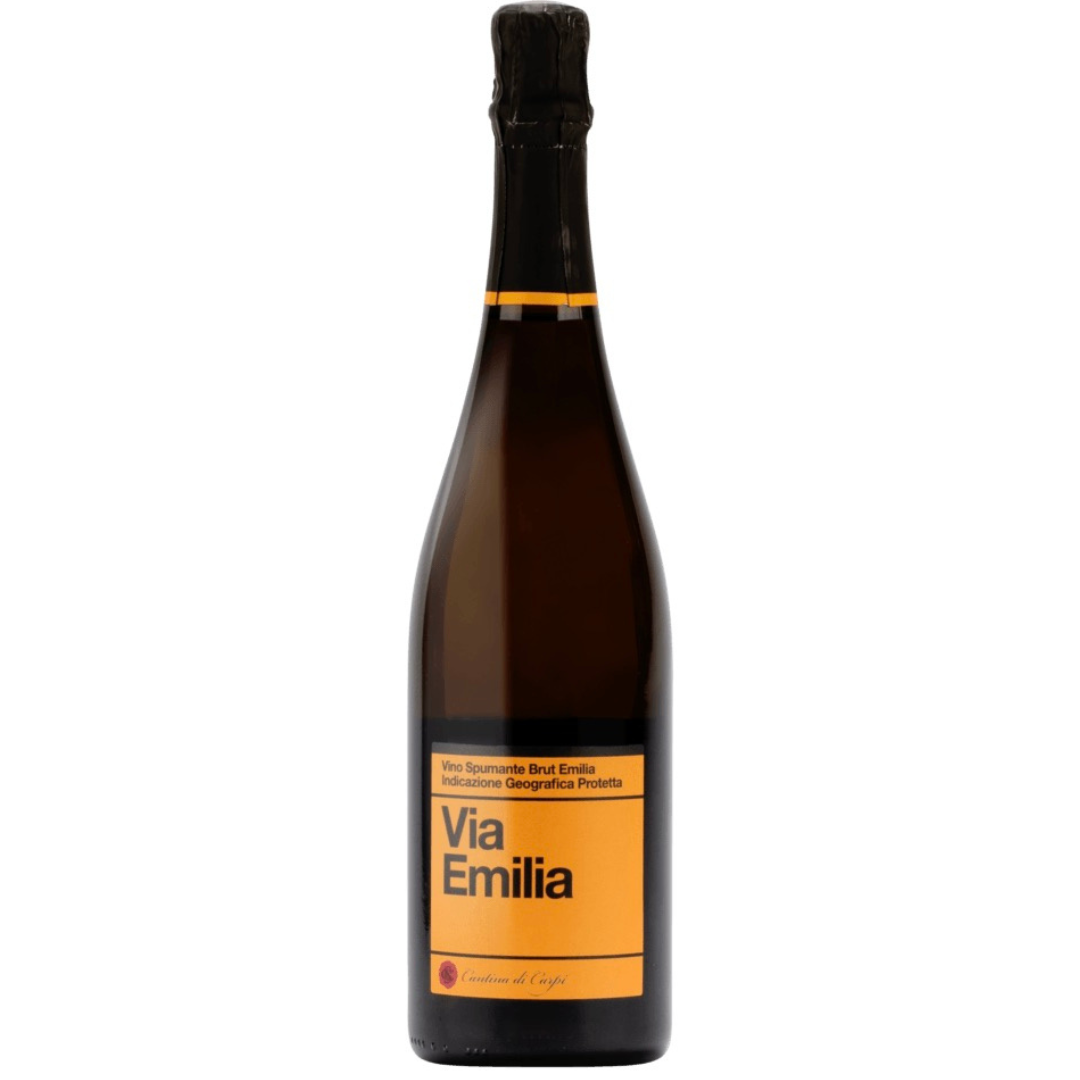 Technically not Prosecco, but same method of production & you're going to love it. Notes of meyer lemon, peach, and pineapple.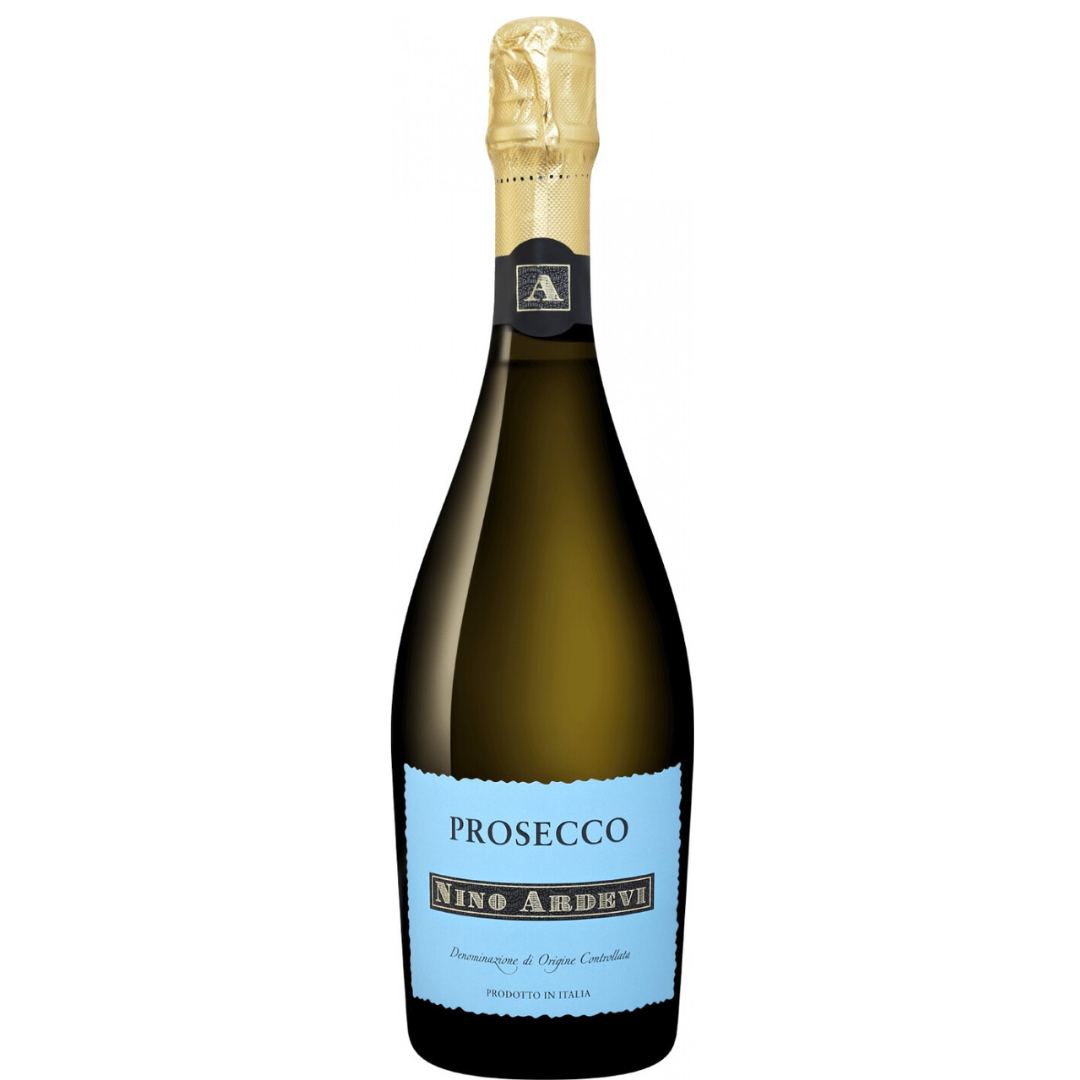 A fresh and classic representation of Prosecco. Notes of pear, yellow apple, and a touch of blossom - with just the right amount of sweetness. Any leftover? New Year's day Mimosas!
CAVA
Spain's answer to French Champagne. Cava mirrors some of the qualities of Champagne. It is made using the traditional method, it has similar aging requirements, and often showcases rich, toasty flavors. Cava, however, is predominantly made with three Spanish grapes: Macabeo, Parellada, and Xarel-lo (Pinot Noir and Chardonnay are allowed, but are still relatively minor grapes to the style).  A major difference between Cava and Champagne is the price. High quality Reserva or even some Gran Reserva Cava is still half or a third of the price of Champagne!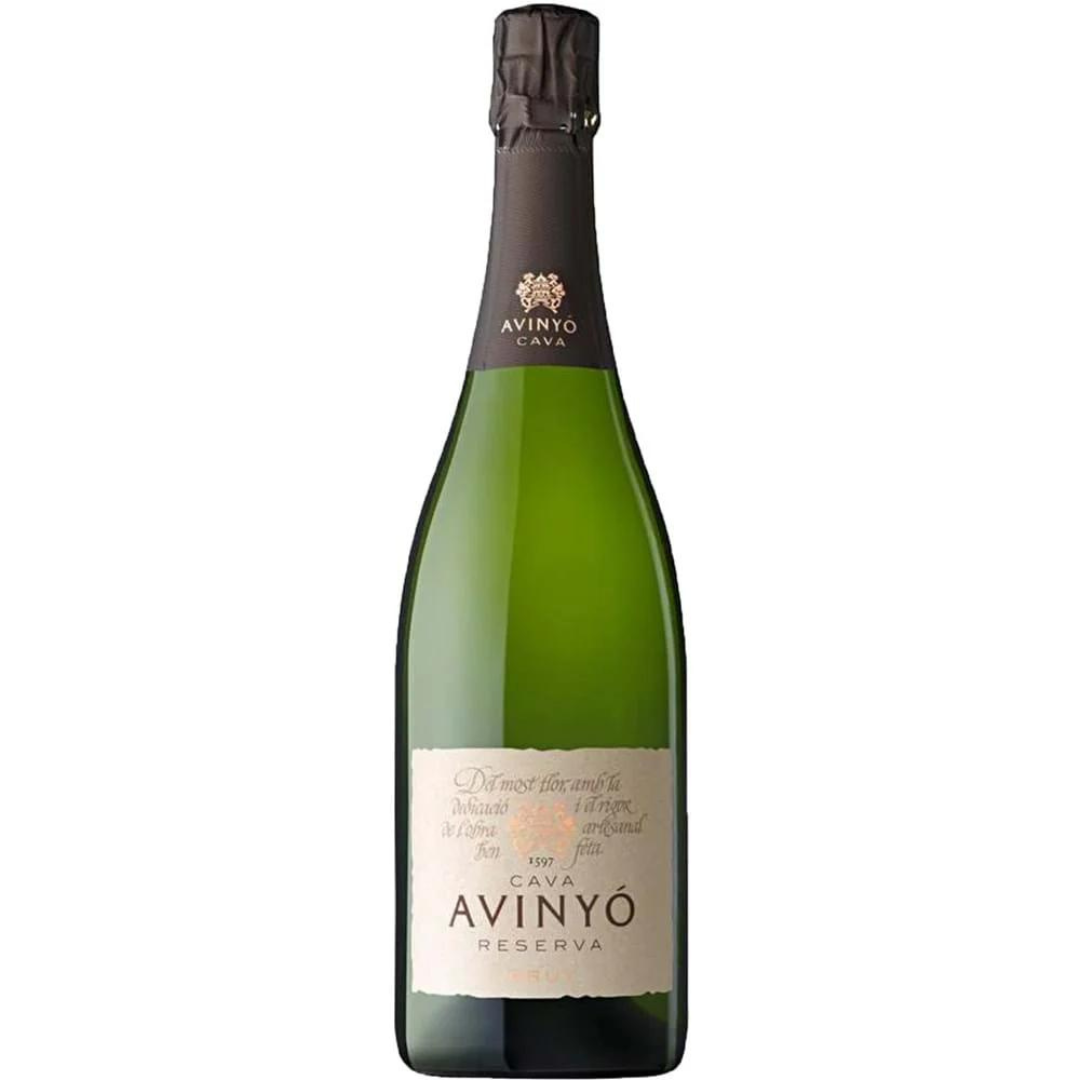 Avinyo, one of my favorite Cava producers, continuously delivers on all of their wines. Their Reserva Brut is a steal - with notes of nectarine, ripe apple, honey, and a touch of baking spice.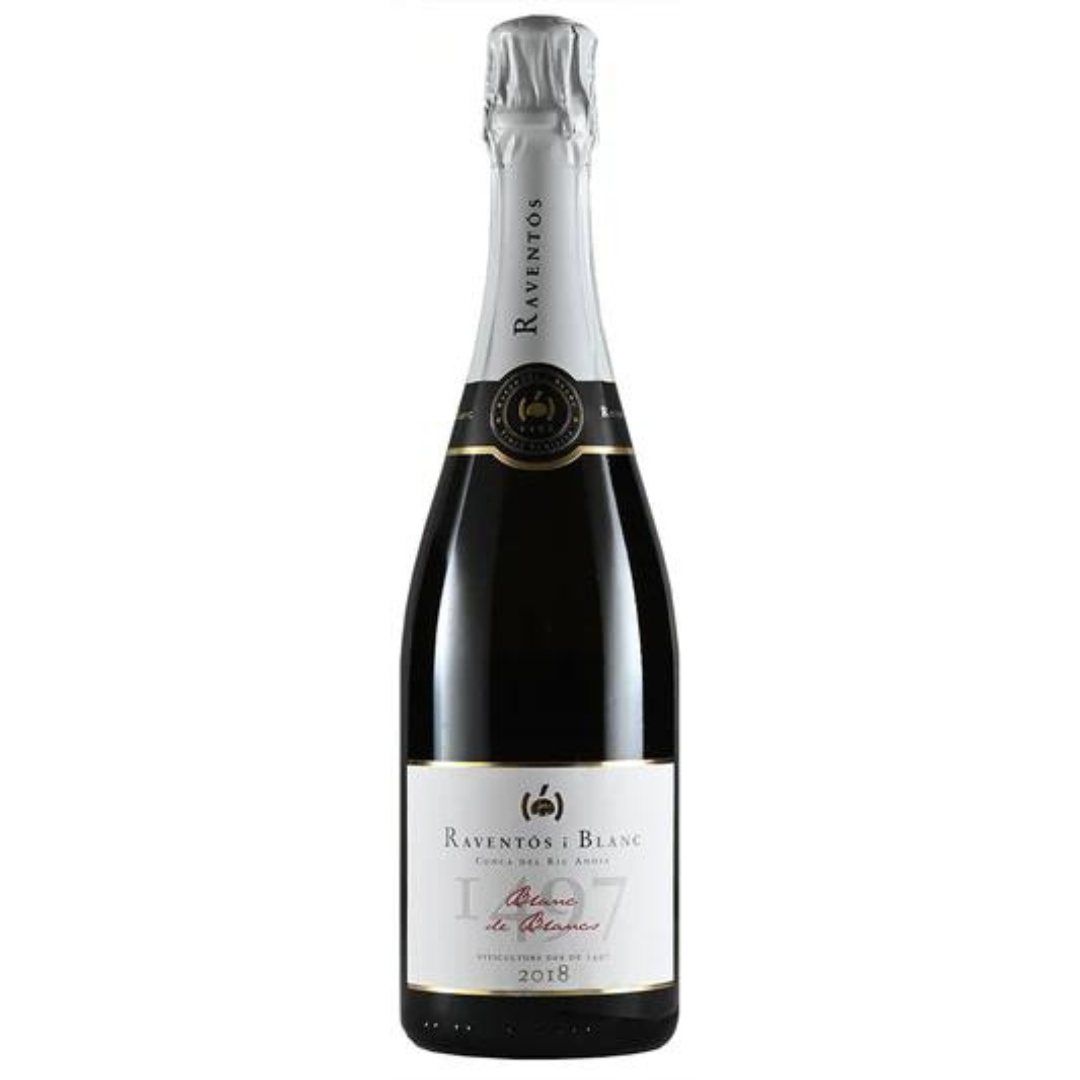 Raventos, considered the "First Family of Cava", has long been one of the icons of Spanish sparkling wine. The Blanc de Blancs has zippy aromas of green apple, lemon, and Marcona Almonds.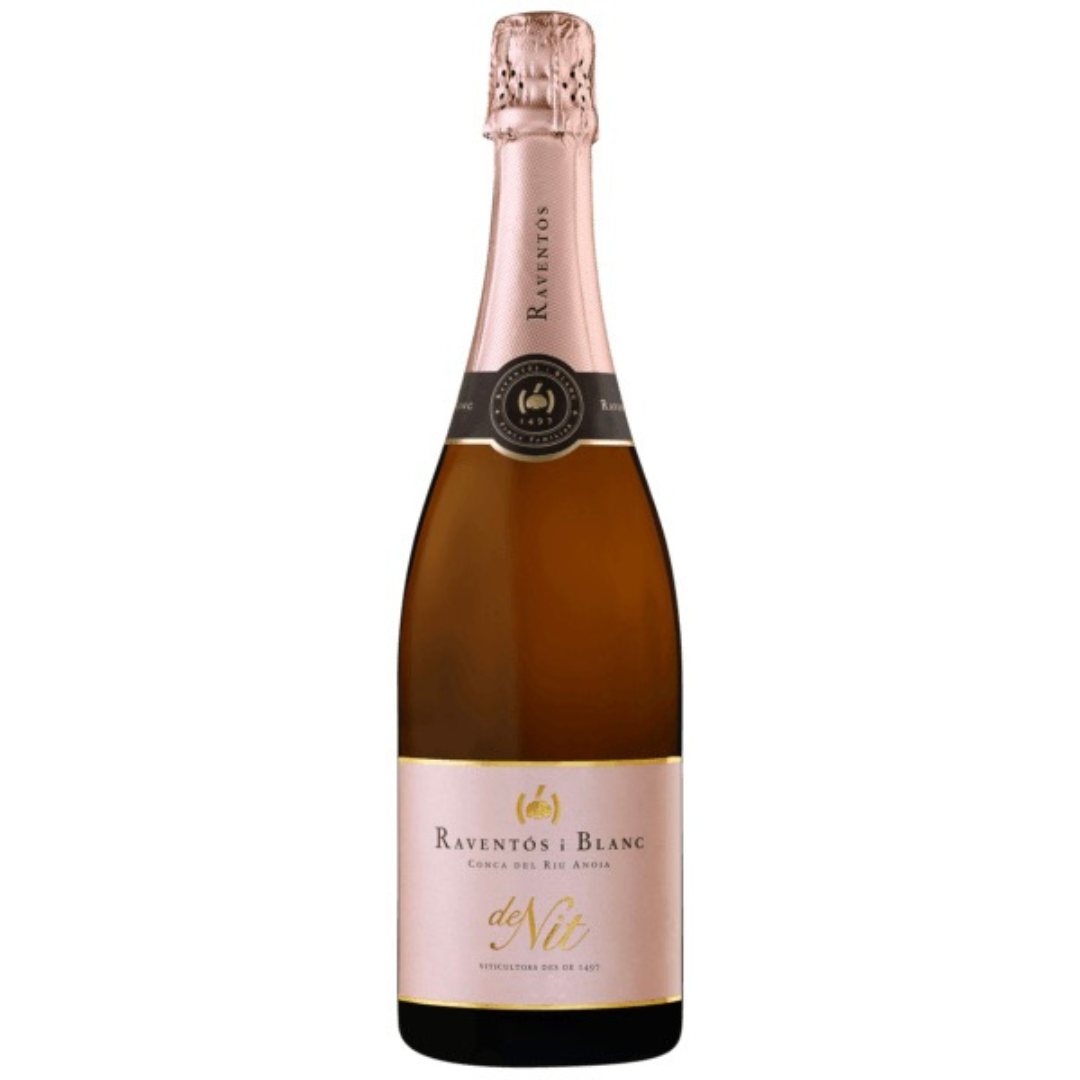 This might be my favorite sparkling rosé that we currently carry. It is elegant, yet complex - fresh, yet subtly toasty. If you are thinking rosé, choose this!
PÉT-NAT (PÉTILLANT-NATUREL)
As they say, "everything old is new again". The original method for sparkling wine production that has become fashionable in the past decade or so, and has made quite the splash into the market recently. A few short years ago we had a handful of Pét-Nat wines and now we have an entire section from all over the world! Although "Pét-Nat" is a loosely defined term, wines labeled as such often (though not always) follow these general rules: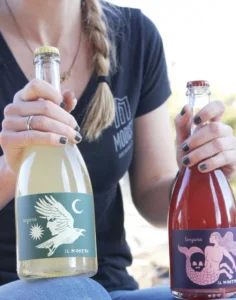 Made using the Ancestral Method (part way through the first fermentation the wine is bottled and then the 1st fermentation finishes in the bottle resulting in carbonation)
Bottled unfiltered/without disgorgement. Yes, there may be sediment or even chunks in your wine (yummmmm chunky wine…). It is harmless and will settle to the bottom of the bottle if undisturbed.
Topped with a metal crown cap instead of the traditional sparkling wine cork.
Often slightly lower in alcohol
Less carbonation than traditional method sparkling wines like Champagne
Pét-Nats range in style from fresh and fruity to funky, sour, almost kombucha-like wines. The wines below fall more in line with the former.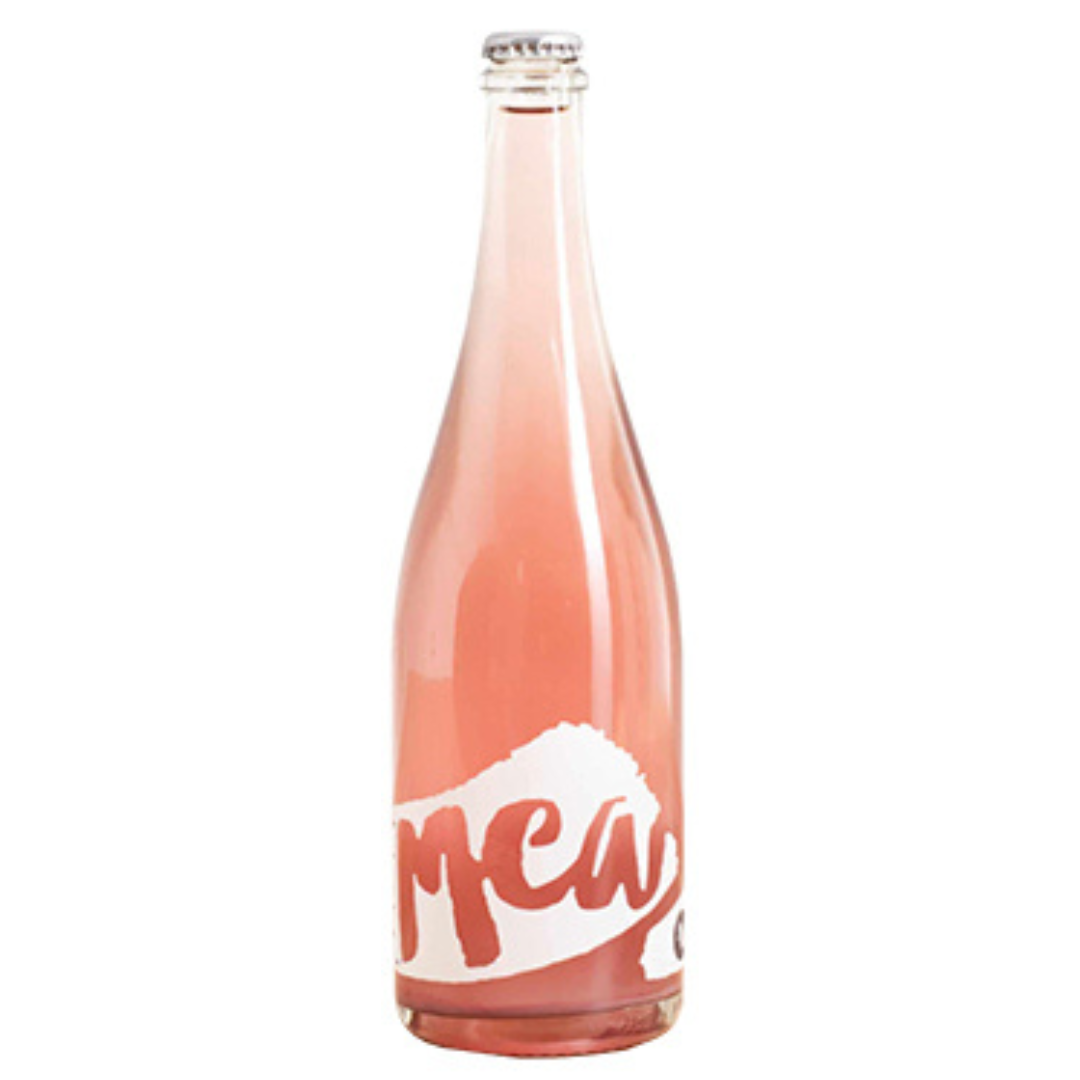 This Slovenian Pet-Nat tastes like salted grapefruit and lemon zest. It's delicious, it's organically farmed, it has a stunning electric pink color, and playful packaging - it has it all!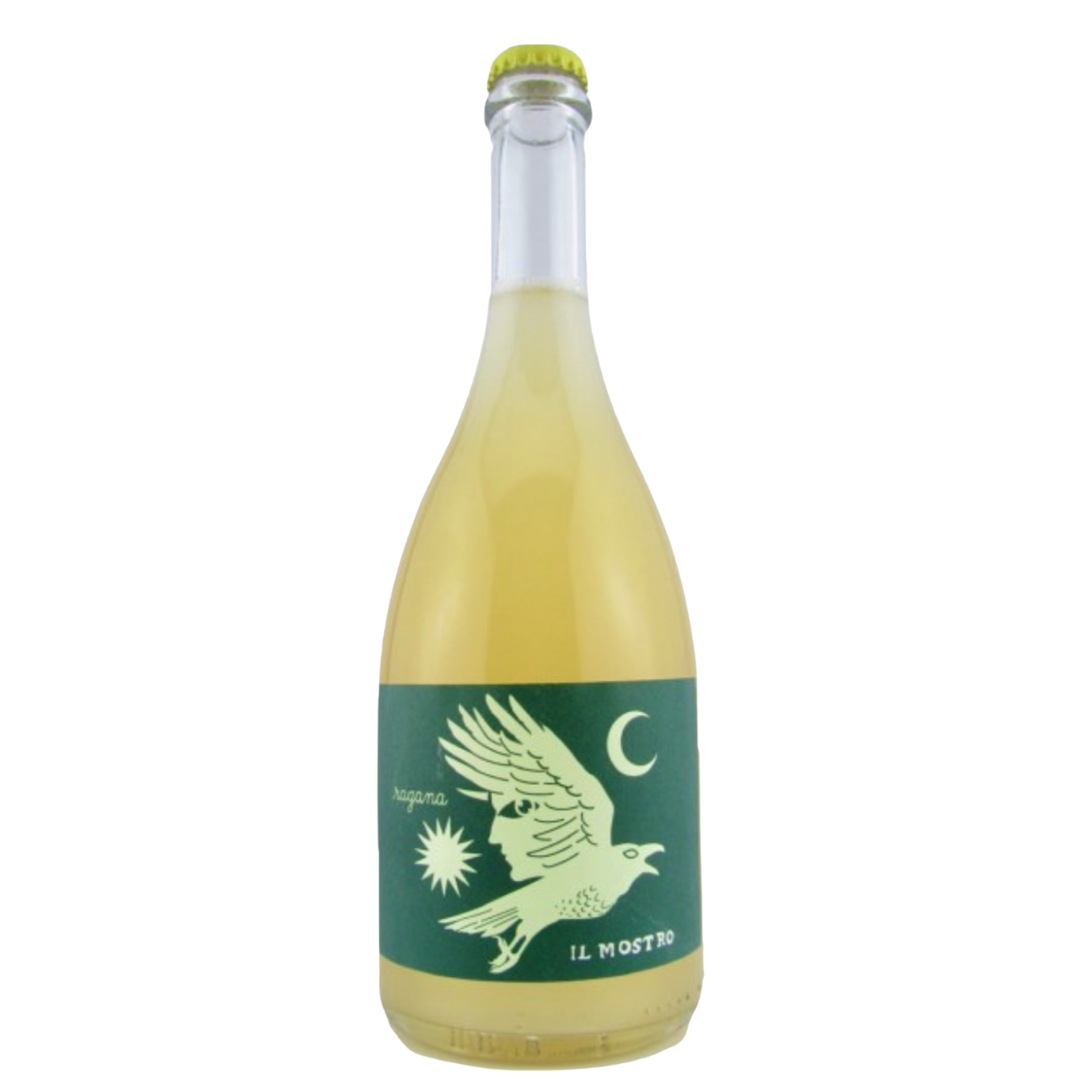 The Il Mostro wines have been some of the most popular Pét-Nats since they arrived here a couple years ago. Certified organic, refreshing, and just tasty.