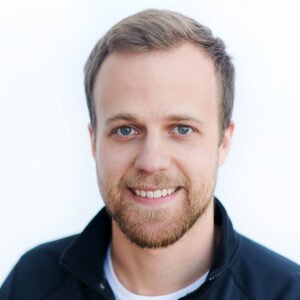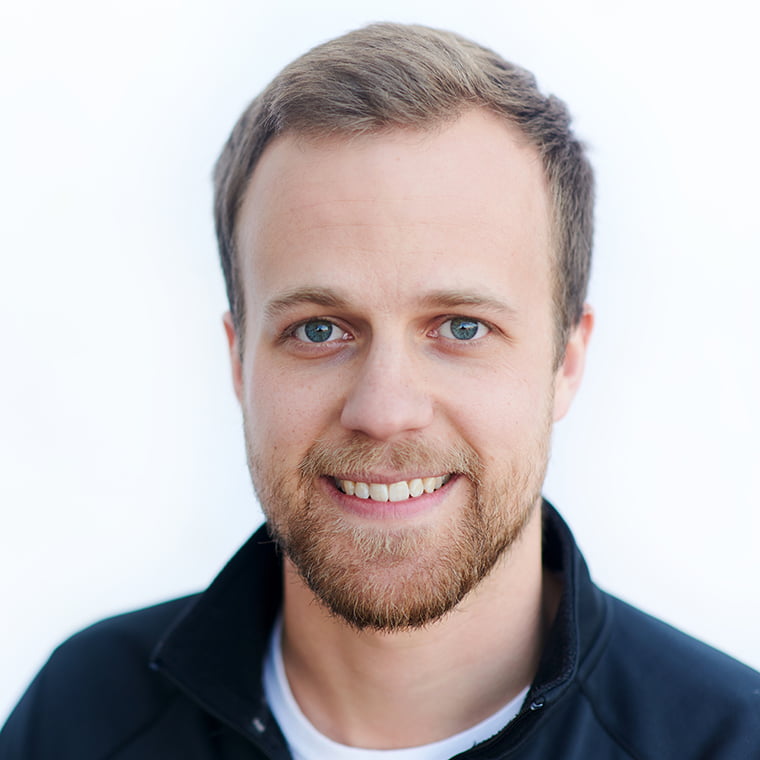 Dear 2021,
Why though?
Sincerely,
Josh 
Here we are my friends. You made it through another year. It may not have been what you expected the year to look like, but nevertheless, you made it. If there was one thing that this year taught me, it was to find reasons to celebrate. Celebrate the little wins, the big wins, and the almost wins. Celebrate having people there with you through a lack of wins. When the world still seems to be on fire, finding the little joys in life and moments to celebrate has helped me dramatically. This week we get to celebrate with a classic tradition (and of course a personal favorite), sparkling wine and New Year's Eve. Read our guide to some of the iconic sparkling wine styles and regions around the world, and our recommended wines for New Year's celebrations.
CHAMPAGNE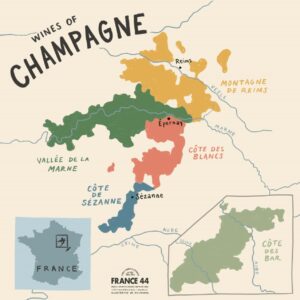 The Icon. Champagne is still the considered and recognized as some of the best sparkling wine in the world. The name and the wine itself is tied to celebration, luxury, and of course ringing in the New Year. Most Champagne is made of the following three grapes: Chardonnay, Pinot Noir, and Pinot Meunier (though several other grapes are permitted). The process to make Champagne, known as the Traditional Method, often exhibits toasty, brioche flavors in the wine. This method, in which the 2nd fermentation happens in each individual bottle, is also the hardest and most expensive way to make sparkling wine. This fact plus the prestige of the region is often reflected in the Champagne price tag, with Champagne wine prices starting around $40.
WARIS LARMANDIER RACINE DE TROIS – $64.99 – Smells like fresh peaches and brioche.
MARC HEBRART BRUT ROSÉ – $64.99 – A constant favorite amongst our staff.
VOIRIN-JUMEL TRADITION BRUT – $39.99 – Pound for pound, this is one of the best values we carry from Champagne. It. Is. So. Tasty.
CRÉMANT
Looking for a Champagne-style wine without the Champagne price? Look no further! Crémant is a category of French sparkling wines that are made using the same method as Champagne. There are eight different regions in France that make Crémant. The grapes grown in each region will be featured in that region's sparkling wines. For example, Crémant de Bourgogne (Crémant from Burgundy) will be made with the key grapes of Burgundy: Pinot Noir and Chardonnay. The styles of wine within this category can vary dramatically, but often there is a high value-quality ratio, making it a fun category to explore.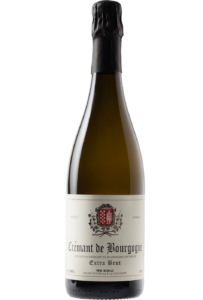 PAUL NICOLLE CRÉMANT DE BOURGOGNE EXTRA BRUT – $29.99 – One of my all around favorite sparkling wines right now. 100% Pinot Noir.
LAURENS 'LA MATTE' CRÉMANT DE LIMOUX BRUT NATURE – $21.99 – Everything J. Laurens produces is delicious and about $20. Give their sparkling rosé a try too!
PROSECCO
Hailing from the Northeastern region of Italy, Prosecco is a fruitier expression of sparkling wine. It is made using the "Tank Method", which is faster and less expensive than the Traditional Method which is reflected in the price of the wine. Prosecco is made with the aromatic white grape, Glera. Offering notes of melon, pear, and tropical fruits, Prosecco pairs excellently with a wide range of foods. It is a playful, delicious, and fresh style of wine that is meant to be drunk shortly after purchase! When unsure of what bubbles to bring to a party, Prosecco is always a safe bet.
COLLI EUGANEI PROSECCO EXTRA DRY – $15.99
CANTINA DI CARPI VIA EMILIA – $13.99 – technically not Prosecco, but same method of production & you're going to love it.
FLORA PROSECCO BRUT – $16.99 – Dry Prosecco! Perfect on its own or in your favorite sparkling wine cocktail.
CAVA
Spain's answer to French Champagne. Cava mirrors some of the qualities of Champagne. It is made using the traditional method, it has similar aging requirements, and often showcases rich, toasty flavors. Cava, however, is predominantly made with three Spanish grapes: Macabeo, Parellada, and Xarel-lo (Pinot Noir and Chardonnay are allowed, but are still relatively minor grapes to the style).  A major difference between Cava and Champagne is the price. High quality Reserva or even some Gran Reserva Cava is still half or a third of the price of Champagne!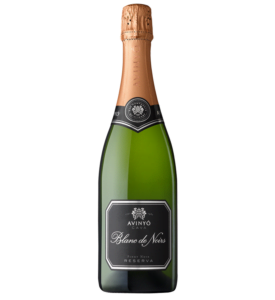 AVINYO BLANC DE NOIRS RESERVE BRUT NATURE – $34.99 – A rare 100% Pinor Noir Cava from one of my favorite Cava producers.
MIQUEL PONS CAVA BRUT – $14.99
MAS FI CAVA BRUT – $11.99
PÉT-NAT (PÉTILLANT-NATUREL)
As they say, "everything old is new again". The original method for sparkling wine production that has become fashionable in the past decade or so, and has made quite the splash into the market recently. A few short years ago we had a handful of Pét-Nat wines and now we have an entire section from all over the world! Although "Pét-Nat" is a loosely defined term, wines labeled as such often (though not always) follow these general rules: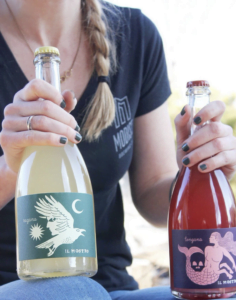 Made using the Ancestral Method (part way through the first fermentation the wine is bottled and then the 1st fermentation finishes in the bottle resulting in carbonation)
Bottled unfiltered/without disgorgement. Yes, there may be sediment or even chunks in your wine (yummmmm chunky wine…). It is harmless and will settle to the bottom of the bottle if undisturbed.
Topped with a metal crown cap instead of the traditional sparkling wine cork.
Often slightly lower in alcohol
Less carbonation than traditional method sparkling wines like Champagne
Pét-Nats range in style from fresh and fruity to funky, sour, almost kombucha-like wines. The wines below fall more in line with the former.
CA' DI RAJO 'LE MOSS' I Italy I – $15.99
IL MOSTRO RAGANA BIANCO I Italy I $24.99
HOLLYHOCK NO. 11 PÉT-NAT I California I $23.99 – 100% Gamay from Pét-Nat from Santa Barbara.
OTHER FAVORITES
There are many other fabulous sparkling wines that do not fit into the specific categories above and it would be remiss of us not to mention some of our favorites.
PERRAUD COGNETTES 'PERLES DU VAL DE MOINE' BRUT I France I $19.99 – Certified organic sparkling wine from the Muscadet region of the Loire Valley. Made in the traditional method and is fabulous.
SOTER MINERAL SPRING BRUT ROSÉ I Oregon I $74.99 – Biodynamically farmed estate vineyards in Willamette Valley, Oregon. Potentially my favorite sparkling wines from the USA.