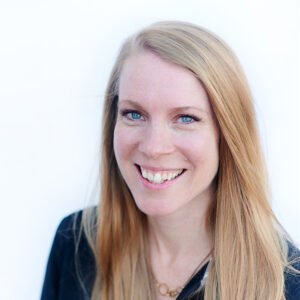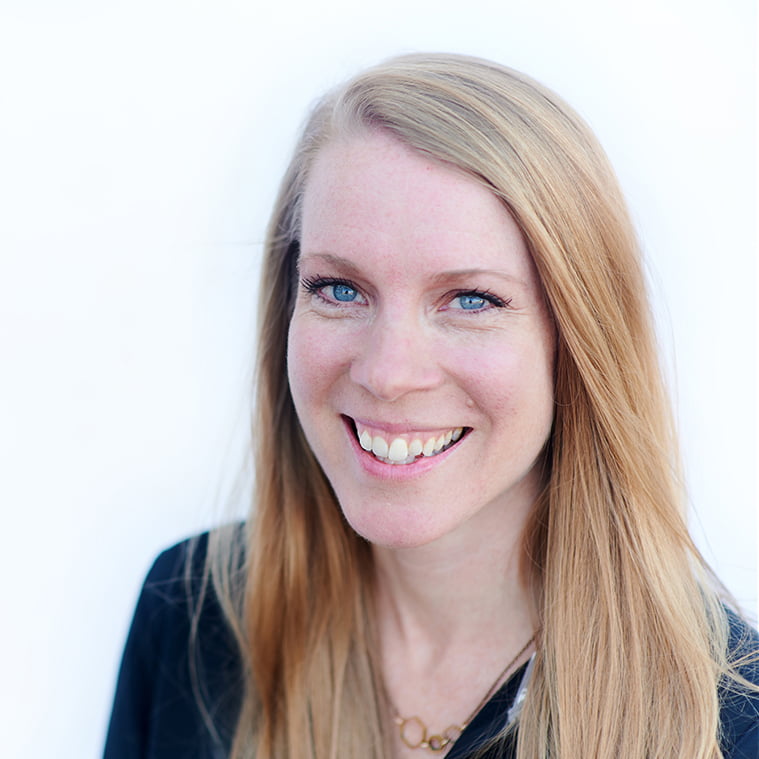 by Karina Roe
The world loves Sauvignon Blanc. Bright, citrusy flavors, mineral freshness and that wild, herby edge make this zesty wine easy to love. New Zealand has barreled its way onto the international wine scene within the last few decades with its electrifying Savvy B's (please don't ever use that term in real life), chock full of grapefruit, passionfruit, and Kiwi sunshine.
And then there's Sancerre, ready and waiting for the folks who desire a less in-your-face expression of the grape. If "minerally" is your descriptor of choice and you feel you could do with less enamel on your teeth, Sancerre's screechingly-high acidity, chalky raciness, and barely-there fruit is right up your alley.
We sell a lot of these two wines, and the sales never seem to slow down no matter what season we're in. But if you've been in France 44 (or any wine store) within the past few months, you may have noticed that your favorites haven't always been there for you.
New Zealand's woes have been many: there have been aftershock effects from the European wine tariffs a couple years ago and the inability to satiate thirsty countries, the country completely closed their borders to fend off COVID-19 and so shut off a lot of shipping routes, and extreme spring frosts in 2020 resulted in a 30% crop loss… just to name a few challenges.
Sancerre has been battling similar weather wars in recent years, with the devastating 2016 and 2017 vintages being the most horrific. Since then, recovery has been slow but steady, but prices have increased exponentially. When you combine these challenges with those pesky tariffs and an international market that just can't get enough of that classy "Sancerre" name on the label, it's easy to understand why a bottle of Sancerre under $30 is now considered a bargain.
But we don't believe in stories that don't have happy endings, especially when there's wine involved. Wine makes people happy, so as long as there's wine around, the endings are bound to be happy too.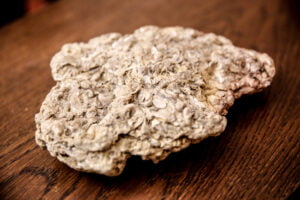 Sancerre and New Zealand have vast, loyal followings, and they will continue to produce as much Sauvignon Blanc as they can squeeze from their vineyards. (France has strict laws about expanding appellations, and New Zealand is an island, after all.) But Sauvignon Blanc is produced in nearly 30 different countries around the world, each with their own unique expression of the grape. The future might be murky for Sancerre and New Zealand, but it's bright, shiny, and pretty dang delicious for your own palate's journey.
Here are a few of our personal favorite "alternative" Sauvignon Blancs ripe for exploring:
DOMAINE TEILLER MENETOU-SALON | Loire Valley, France | $23.99 | For those of you Francophiles that are nervous about stepping too far outside your comfort zone, try Domaine Jean Teiller from Menetou-Salon—a literal stone's throw away from Sancerre. The soils are quite similar with their chalky, marine-fossil stones littering the vineyards (see picture). The plots are slightly farther away from the river and have less elevation than Sancerre, which helps in producing slightly plumper, riper wines with beautiful floral and peach notes. Domaine Teiller is completely hand-harvested and has been certified organic since 2017, assuring excellent quality. And as we all know, good grapes make good wine.
---

VON WINNING SAUVIGNON BLANC II | Pfalz, Germany | $24.99 | If you've never met Amy Waller (or really any of the rest of our wine staff), the first thing to know about her is that she's a German wine freak. She moonlights for Wines of Germany as a German Wine Ambassador, and she has singlehandedly doubled our German wine section since she first started working for us. This makes for great anguish as we try to jam yet one more German wine into a tiny section, but great delight in carrying world-class producers like Von Winning. This minimalist/perfectionist producer attributes his success to "not doing the wrong thing at the wrong time," which means: let the grapes do the work and don't get in the way. The Pfalz is a sunshiny region in western Germany, and this wine is pumped full with bright lemon zest and lemongrass. If we haven't yet hammered home that Germany isn't "just Riesling," this stunning wine will definitely do the trick.
---
LEAH JORGENSEN SAUVIGNON BLANC | Rogue Valley, Oregon | $24.99 | Really, this blog post was written as another excuse to wax poetic about Leah Jorgensen, the Pirate Princess of Oregon. We love to support Leah for so many reasons: She's a badass boss lady, living out her Rogue Valley wine dream exactly the way she wants to. She's funny, used to do standup comedy, and loves pulling pranks. She's deeply tuned into her heritage and roots, and weaves it all perfectly together with the present. Her single-vineyard Sauvignon Blanc is the perfect expression of this, giving a vision of what the Loire Valley used to be before stainless steel and super-techy wineries were a thing. This Sauvignon Blanc has deep flavors and is more complex than you might expect, and the lees aging and stirring presents a gorgeous richness to counteract the flintiness and bright acidity.
---
BONUS ALTERNATIVE: LE SOT DE L'ANGE ALZ | France | $29.99 | We couldn't resist putting in one last oddball for the ultra-adventurous Blankety Blanc drinkers out there. These guys go beyond what is traditional for Loire Valley wines. They don't merely add new chapters to the canon of classics; sometimes they scribble over what's already been written. This certified-biodynamic estate (extremely rare in this part of the Loire) is extremely thoughtful in making sure the wines they make are imprinted with the land they come from—the terroir of each individual plot of land. ALZ is an off-the-wall expression of Sauvignon Blanc… and Chardonnay… and Chenin Blanc. The crazy thing about this wine is that you can truly taste all three grapes separately if you focus on them individually, but they meld together in a strangely perfect way, too.