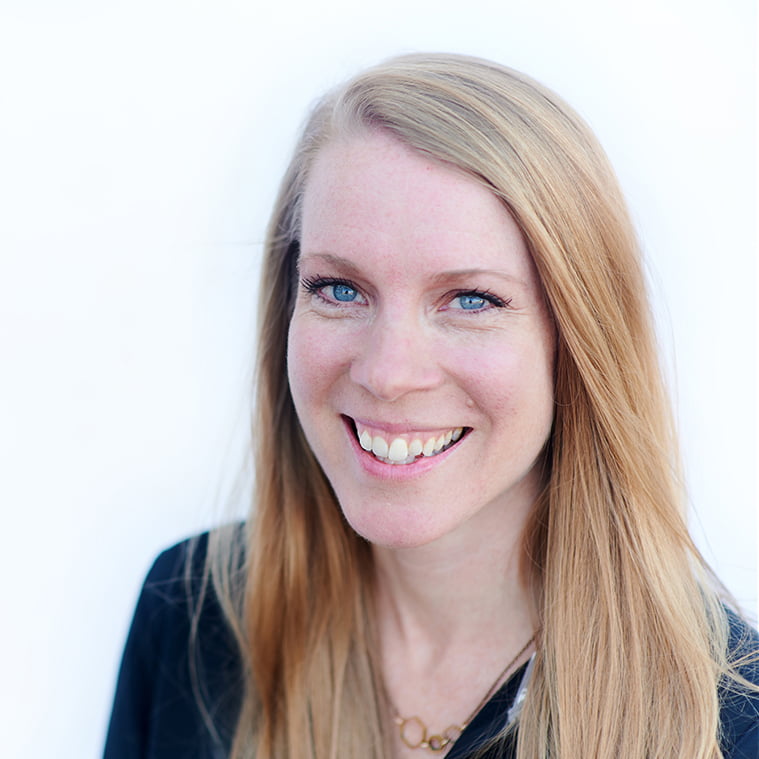 by Karina Roe
Australia is one of the biggest wine-producing countries in the world, but you wouldn't know it from the tiny amount of shelf space it occupies at France 44.  Although the Australian viticultural scene can trace its history back to the early 19th century, we're more likely to think of outback critters adorning magnum-sized bottles with screw caps.
Every wine has its time in the sun: Slovenia and Croatia were all the rage a few years ago. New Zealand Sauvignon Blanc sales continue to astound. We can't keep the orange wine and pét nat shelves stocked. Rosé is no longer just a summer fling. And I can't believe I'm actually saying this, but Australia is on deck.
There's a reason that over 360,000 acres are planted to grape vines in Australia. Australia has some of the oldest and most complex soils on the planet, with a near-perfect climate to boot. Disease pressure is fairly low, and some parts of the country (especially South Australia) have never experienced phylloxera, the devastating root-nibbling louse that destroys vineyards, because of their strict quarantine regulations. And did you know that Australia is home to some of the oldest still-producing vines in the entire world—some well over 125 years old?
But beyond all these mind-bogglingly cool facts is that annoying marketability issue: Australia has been bogged down by the bottom-shelf "critter wine" stereotype since the 90s, and it's been a hard image to shake. Much of the wine drinking world has embraced premiumization, shifting away from mass-produced value brands. And although Australia does indeed make incredibly complex, unique wines at premium prices, very little of it has made its way into the United States market and has stayed in Australia's home market.
But would we be writing a blog about cool Australian wine if that was where the story ended? No, a new day is dawning on Australia's shores, and that day is rife with deliciously well-made wines from signature grapes like Semillon and Grenache, exciting experimental varieties like Nero d'Avola, Nebbiolo, Carignan, and many others. Australia is having its moment in the sun and frankly, we can't wait to see what the future brings.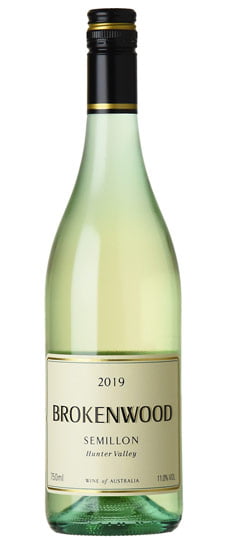 Brokenwood Semillon – Semillon is one of the underground superstars of the Australian wine world, and this production from Brokenwood is the perfect introduction to this vibrant, nervy white wine. Drink it tonight or age it for a decade—it'll stun you both ways.

Yalumba Grenache – For those looking to add something different to their usual repertoire of California Pinot Noir, this is a must-have. Coming from old Barossa bush vines, this Grenache is packed full of ripe red fruits while staying light on its feet, with a bit of spice to create a dry, lengthy finish.

Ricca Terra Nero d'Avola – This very tasty minimal-intervention Nero d'Avola (a southern Italian grape) comes from Ricca Terra, a young winery founded by a former Yalumba winemaker. Ricca Terra plants "alternative" varieties that make sense with the changing climate (read: serious drought conditions) in South Australia instead of just planting cash crops, and Nero d'Avola has hence become their flagship grape.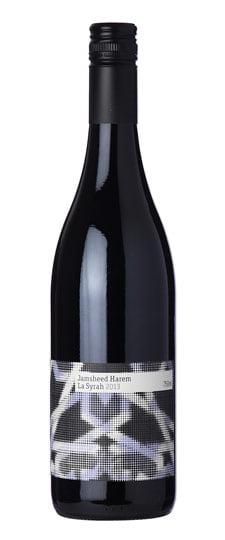 Jamsheed Harem La Syrah – We all know Shiraz is the calling-card red in Australia, but this Syrah (with the spelling as a nod to France) from Jamsheed is a far cry from the jammy fruit bombs we're familiar with. Floral, earthy, and with a wildly complex personality, it still has the stuffing to stand up to anything you can put on a grill.