by TK Mehlhaff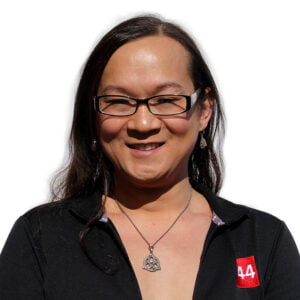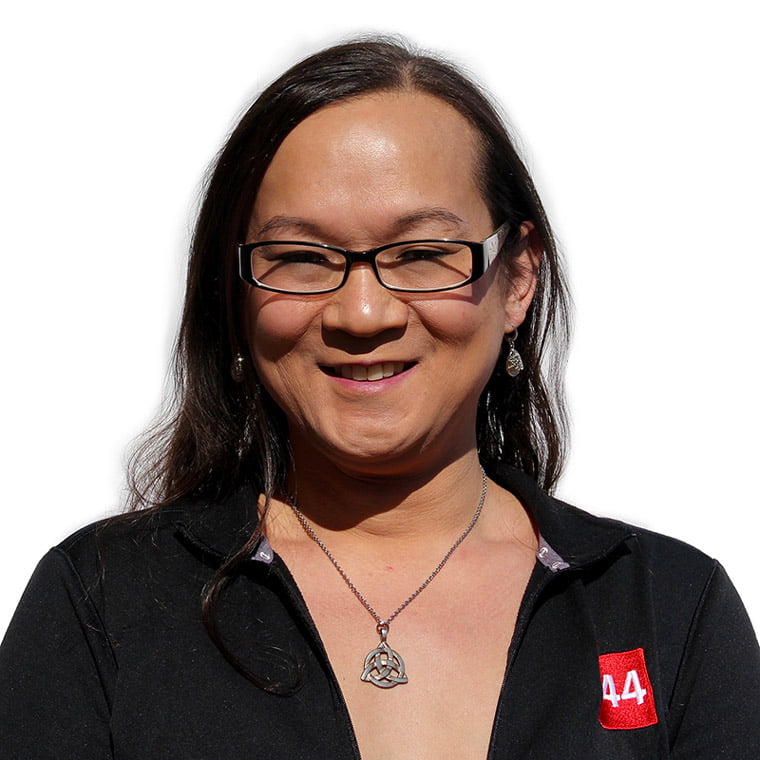 Last month, I had the opportunity to visit Sonoma County in California with a group of fantastic restaurant owners from the Twin Cities. I was invited by Libation Project, a local distributor. My main objective was to gain a firsthand understanding of the wine production process, beyond what I had seen in books. I am extremely happy that I decided to go!
On the first day of the trip, we visited Vinca Minor Winery and had the opportunity to meet the owner, Jason Charles. We began our tasting right after arriving, which was a great way to start the trip. Later, we had lunch at a restaurant near Tamales Bay, where Chris Christinsen from Bodkin's joined us to share their wines. Following that, we visited Reeve Vineyards for another tasting. To celebrate our first night, we enjoyed a BBQ and pool party with the Reeve crew. I stayed at the Reeve's villa throughout the trip, which offered the most breathtaking view imaginable.
On the second day, we visited Larkmead Winery in Calistoga. There, we had a tasting with Joe Corsini and he gave us a tour of the vineyards. Afterward, we had lunch at Marine Layer Winery in Healdsburg with Rob Fischer and Baron Ziegler. During the lunch, we had the opportunity to taste a variety of different wines. Later on, we went to another location, Monte Rio, where we did a tasting with Patrick Cappiello. The wines we tasted had unique and interesting aromas, which added to the experience in a positive way. We concluded the day with a tasting and dinner at the home of Gail & Doris Wines' owner, Dan O'Brien. From his backyard on the hill, we had a beautiful view of the vineyards in the distance. The night ended with delicious food, excellent wine, and great company.
On the third day, the group met with Sam Sheehan to do more tastings of Poe, Mommenpop, and Ultraviolet. Surprisingly, Mommenpop turned out to be a fortified wine and quite an interesting one to taste. After that, we visited LaRue Vineyards to meet Katy Wilson. This is where I bought the wine for my colleague's wedding gift, which speaks volumes about the quality of this vineyard. It was a truly fascinating experience. And to top it off, we had an amazing lunch at Scribe Estate with brothers Mariani and Matt Ahern. They have exceptional vineyards and a wonderful team of chefs who prepared delicious food and dessert to bid us farewell before we flew back home.
Hats off to Libation Project for organizing this entire trip.
Overall, on this trip, I felt like I learned a lot by seeing things for myself. As a Deaf person, visual learning is important. I use American Sign Language as visual language. And on this trip, I was able to understand winemaking in a whole new way by seeing it happen firsthand – you just can't get that in a book. 
For instance, at Reeve Villa, where I stayed, I had the privilege of waking up to a breathtaking view. The elevation, fog, heat, and wind all became much clearer to me in terms of their impact on the grapes!
There were a lot of GREAT wines I tasted. I would recommend the Reeve Ya Moon Pinot Noir – it has a very light body yet it drinks lively! Another great wine was the Reeve Libertine #8, a red blend. It is made of Sangiovese, Merlot, Cabernet, and small amounts of Cab Franc + 1/6 previous vintages. The nose shows aromas of eucalyptus, oak spice, tart black cherry, and gentle spice. The palate has a presence to it with cherry, blackberry, oak, and spice.A couple more suggestions:
There is a whole new world for people who want to learn about wine and the wine industry, I highly recommend you travel and take a wine tour! It is worth your time to explore and understand better about how to grow grape and make wine. I want to share my story to educate people that as a Deaf person, I can enjoy wine in many languages. If I can, I am sure you can find a way to enjoy wine as well, it's never too late! Don't let any barriers stop you from living to the fullest!