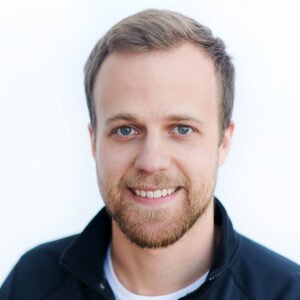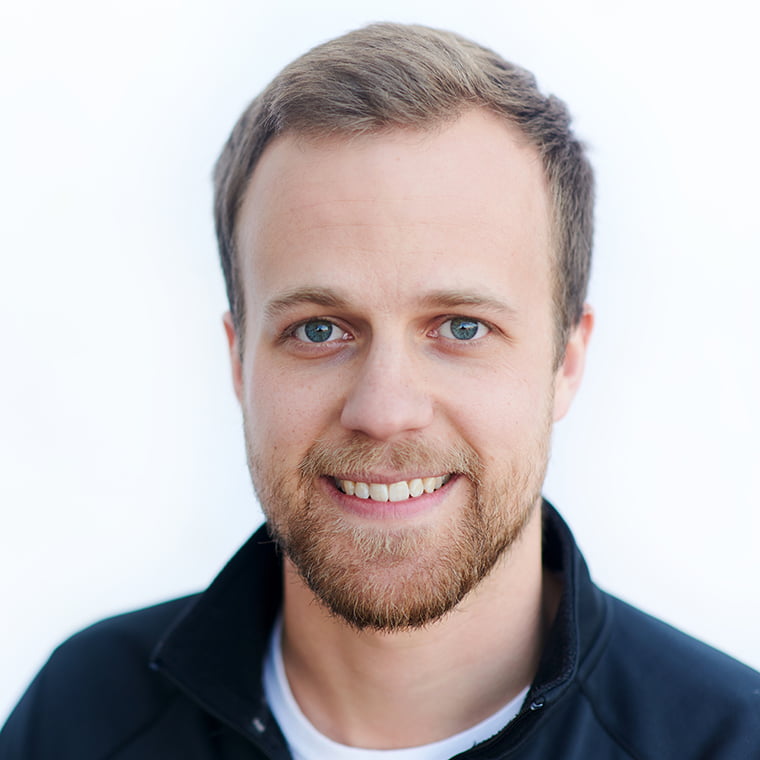 written by Josh
Whether you're celebrating Valentine's Day with a special someone, a crew of pals or are practicing good self-love this year, treat yourself to a bottle of something delicious. This year we decided to highlight a winemaker that we have fallen head over heels for, Stolpman Vineyards.
ABOUT STOLPMAN VINEYARDS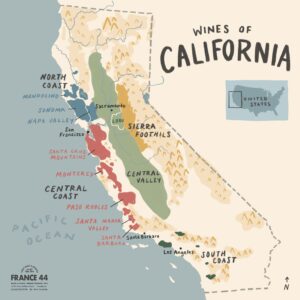 Founded 20 years ago in the Ballard Canyon of Santa Barbara County, Stolpman Vineyards quickly made a name for producing outstanding Syrah and Roussanne. They now produce a wide range of wines from their impeccable estate bottlings to their delightfully gulpable "So Fresh" line of wine. It's not only the quality of the wines that have made us lovestruck over Stolpman, but also their winemaking, vineyard practices, and their philosophy on sustainability.
Even while much of the wine industry is moving towards mechanization, Stolpman has continued to do everything in the vineyard by hand, all the way from pruning to harvesting. This meticulous work is done by the vineyard crew, "La Cuadrilla".  This crew is employed year-round, a major contrast to seasonal work that can be found in much of the wine world. Stolpman believes not only in sustainability in the vineyards, but also in labor practices that create stable employment. Employing a full-time work-force, even in the slow months, also allows the vines to be continuously and carefully cared for to produce the highest quality of fruit possible.
LA CUADRILLA
And if this wasn't enough to get us falling for Stolpman, they took their employment efforts one step further with their wine named La Cuadrilla. This wine began when the vineyard manager, Ruben Solorzano, gave the vineyard crew a small vineyard block (a Cuadra) to learn and practice taking care of the land and the vines. The resulting wine, La Cuadrilla, and its profits go to the vineyard crew. This program has significantly expanded over the years, and now about 10% of the total Stolpman vineyard production goes into this wine, and the profits continue to be returned to the crew members.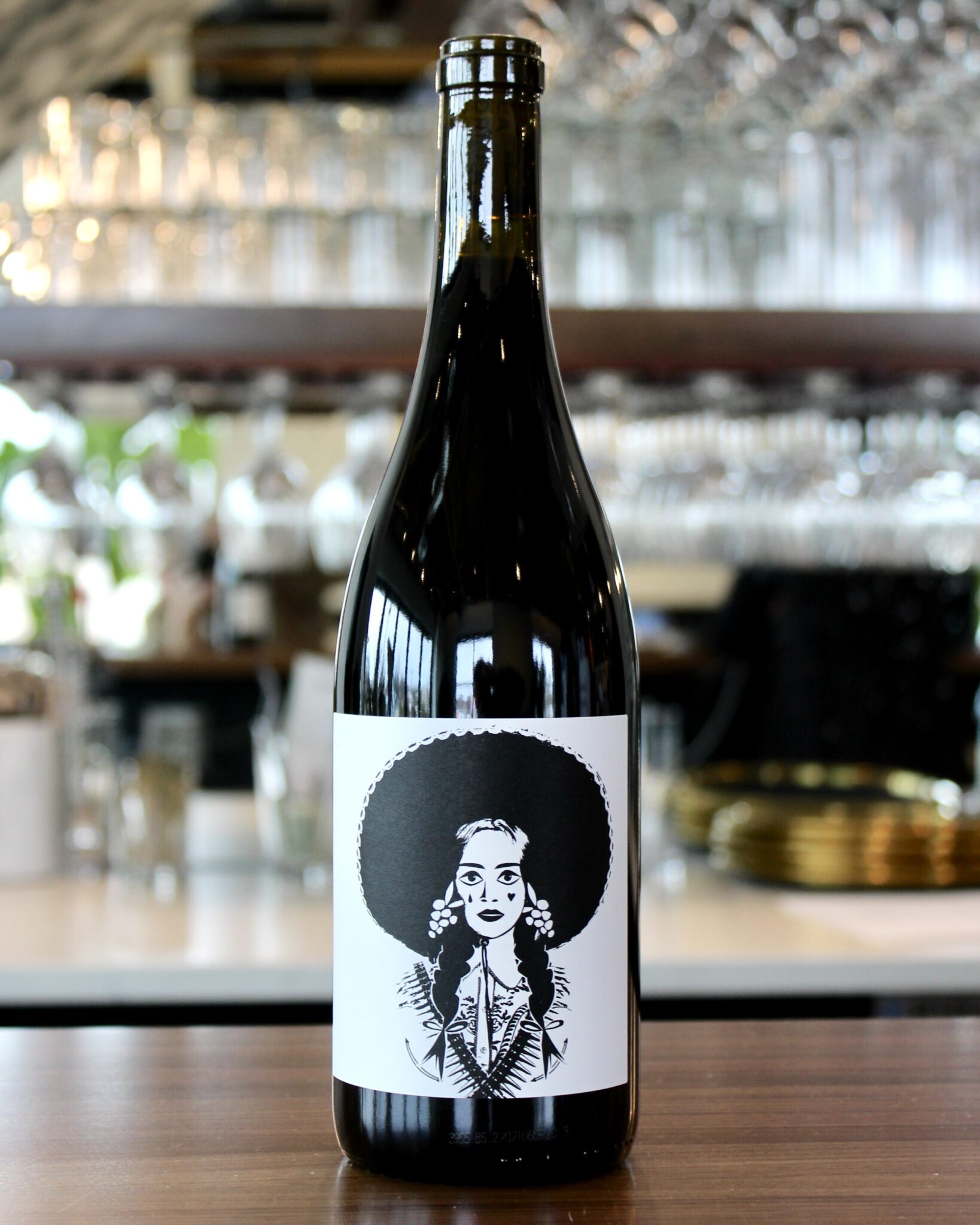 This blend of Syrah, Grenache, and Sangiovese showcases notes of plum, ripe berries, mocha, and a hint of spice. It is generous and balanced with a long lasting finish. Great on its own, but made even better with [insert just about any protein here] over a flame. A must try.
SO FRESH!
The "So Fresh" lineup of wines from Stolpman are made using early harvested, whole-bunch clusters of grapes that are naturally fermented, producing lighter, ultra-drinkable, food friendly wines. The simplistic and fun labels are all made by the penmanship of the vineyard manager. Plus, what better way to tell someone you love them than with a wine that literally says "Love You Bunches"!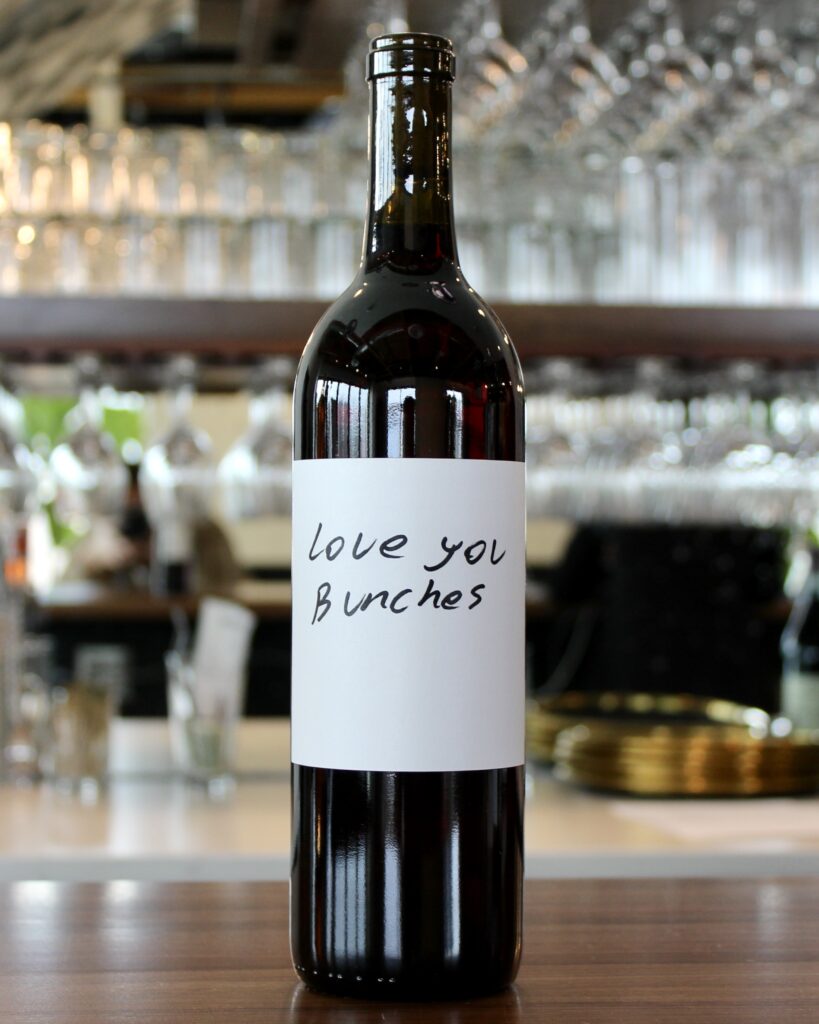 The Love You Bunches Red has quickly become one of our favorite wines from Stolpman. Named after the gentle 'loving' treatment that the whole-bunches of Sangiovese grapes get throughout the fermentation process, this wine has refreshing notes of bright raspberry, candied cherry, and red currant. It is meant to be served chilled! The perfect wine for any Valentine's Day celebrations you have planned.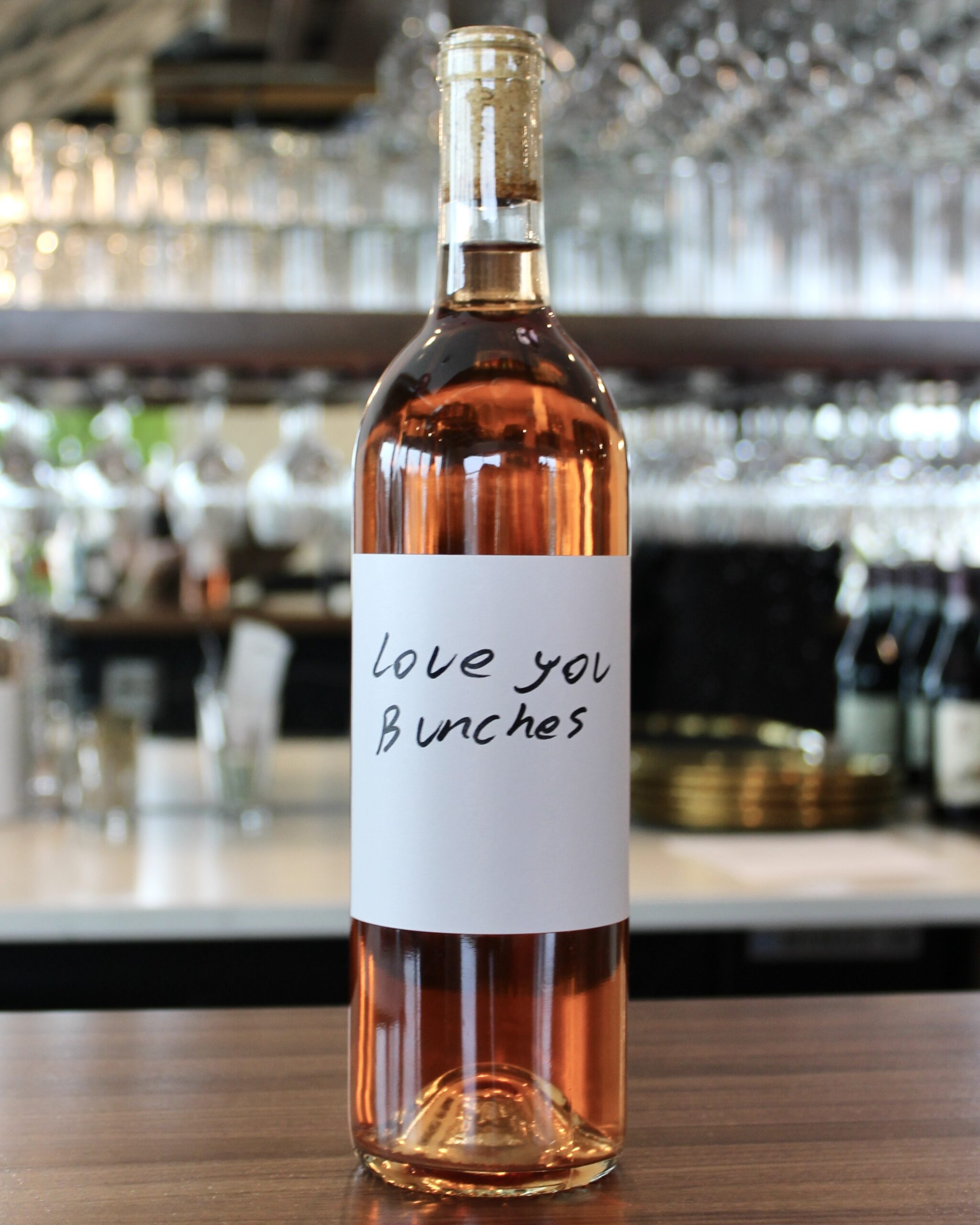 The Love You Bunches Orange is a relatively new addition to the So Fresh family. Made from Pinot Gris, Orange Muscat, Semillon, and Gewürztraminer, this skin-contact white blend is refreshing and energetic with flavors of apricot, grapefruit, lychee and orange blossom. The wine has a playful tropical vibe – an ideal beverage to reminisce about warmer weather and to look forward to sunnier days!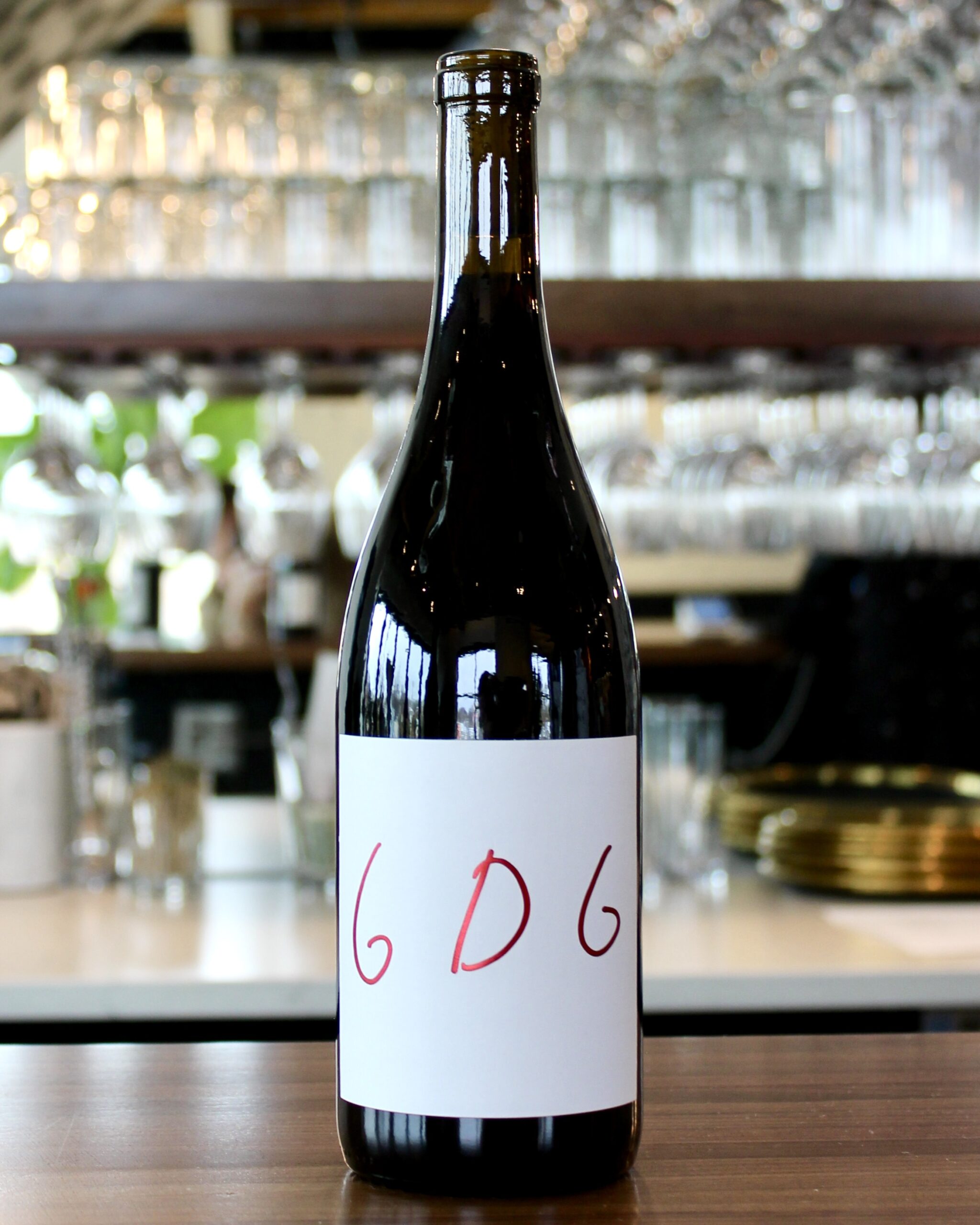 Another new So Fresh addition, GDG (a 100% Santa Barbara Gamay), was inadvertently named by the founder, Tom Stolpman. As the story goes, Tom drove past the vineyards one day and noticed that one of the vineyard plots had recently been replanted. When he asked what was being planted in this block, the response was, "oh, that's the new Gamay!". To which he replied. "You planted GOD D%MN GAMAY?". Nevertheless, this infamous wine is delicious, and a personal favorite. It's bright red fruit notes of cranberry and raspberry are balanced out by a lovely texture and a darker blackberry tone.