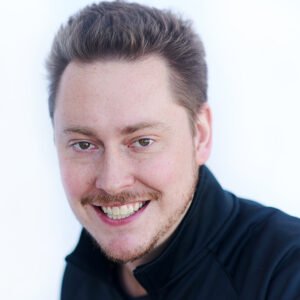 by Tom
Elijah Craig Rye Has Arrived… With the 11th France 44 Signature Cask Strength Single Barrel to Boot!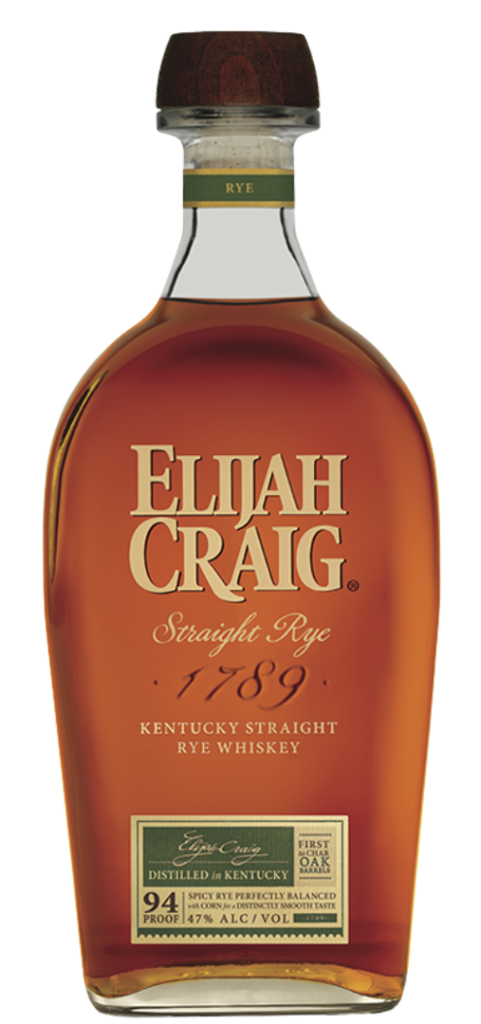 Heaven Hill has finally come to the Minnesota market with their brand new rye whiskey! Joining their signature Rittenhouse and Pikesville brands, the new Elijah Craig is a "low rye content" rye whiskey, with just 51% rye with a larger than normal 35% corn content. This helps balance out its herbaceous edge with sweetness around the corners. It is a rye with bourbon tendencies, bridging the gap between the two. Orange rind and fennel spice burst off the nose with a fantastic rounded finish of rounded vanilla and toffee on the finish. Yes, this is a perfect whiskey for Old Fashioneds and Manhattans, but with the weather being swelteringly hot, Let's look to more cooling drinks such as Mint Juleps and lemonade punches! 
Elijah Craig Mint Julep 
1/2oz Prohibition Simple Syrup 
4 Mint leaves
2 1/2oz Elijah Craig Rye Whiskey 
Crushed ice 
Add the simple syrup and the mint leaves to a cold glass. Gently muddle. Add the Elijah Craig Rye and the crushed ice. Stir until combined. Garnish with a sprig of mint.  Refresh yourself!
Vanlice Rye Punch 
4oz Locally Made Vanlice Vanilla Essence Lemonade 
2oz Elijah Craig Rye Whiskey 
2 Dashes Angostura bitters 
Fill a highball glass with ice (crushed or cubes) add the lemonade and Elijah Craig Rye. Stir and finish with bitters. 
Elijah Craig Cask Strength Single Barrel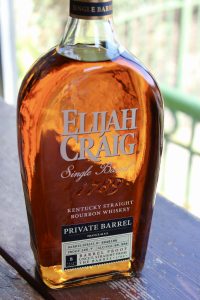 Our record-breaking eleventh Elijah Craig Single Barrel has arrived! We were lucky enough to pick out our second cask strength barrel of the year. We love to hand select single barrels whenever we get the chance, bringing the highest quality whiskey exclusively to our customers. This eight year old single barrel is filled with dark fruits of raspberry and cherry with a hearty oak back bone. It is an intense 126.7 proof uncut from the barrel and could use and ice cube or a few drops of water for it to open up. We pick out a few dozen single barrels of bourbon and rye a year, hand selecting the best we can find. Upcoming barrels include Ezra Brooks 120 Proof Bourbon, Rebel 120 Proof Wheated Bourbon, Rittenhouse Rye, Stellum Bourbon and Rye, Four Roses, and a Maker's Mark Private selection.  
My favorite recipe for our France 44 Single Barrel Selections: 
Ingredients
2oz Single Barrel Whiskey 
In a Lowball or Glencarin Glass (the perfect spirit glass) add the Elijah Craig Single Barrel and enjoy neat, with a few drops of water, or an ice cube.
Anyway you prefer, just enjoy yourself!