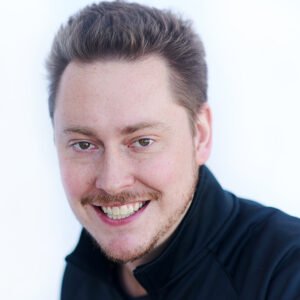 by Tom
Guys, our events team has fallen in love with a cocktail. Over the past few weeks our desks upstairs have been buzzing and we felt the need to share it with you guys. Somewhere in between a Last Word, Margarita, and a Negroni, lives what we're calling The France 44 Uniform. It can go by a different name, but you'll have to come in and ask to find out. We have changed up the ingredients a few times to find the exact right mixture of libations that also align with business ethos. It's easy to make and comes in four equal parts so there is no math involved in this endeavor. Definitely our end of summer cocktail, balancing summer and fall flavors, keeping things herbaceous and refreshing. Here we go: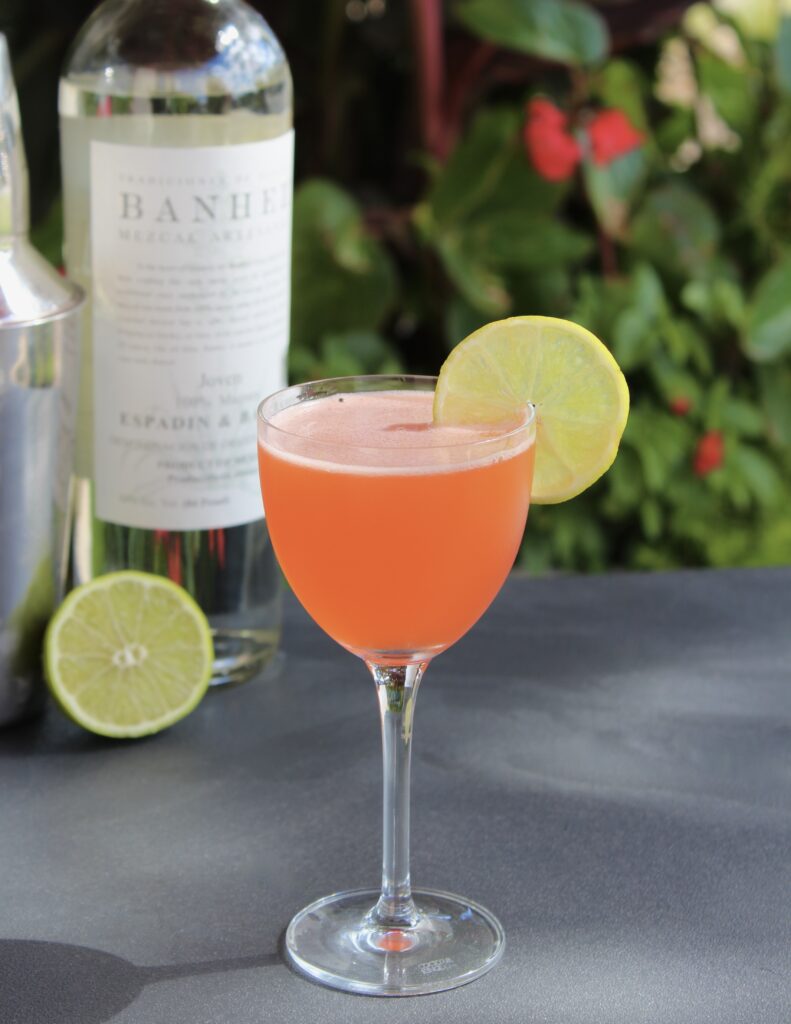 In a cocktail shaker combine:
1oz Banhez Mezcal, a beautiful agave spirit made by 36 families in a co-op in Mexico with the right amount to citrus and smoke perfect for any cocktail. 
1oz Vikre Herbal Liqueur, much akin to Yellow Chartreuse but cheaper, locally made in Duluth, and readily available. It is bright and herbaceous, filled with notes of Chamomile, Thyme, honey, douglas fir, and mint. It gives off incredibly complex fall vibes. 
1oz Negroni Aperitivo Sixteen, our new favorite Aperol replacement. Just a pinch more rich and bitter than Aperol and locally distributed. It also has some rhubarb which we love. It's our new go-to for spritzes and lighter style negronis.  
1oz freshly squeezed lime juice, which at this time of the season, is one whole lime. 
Since this drink has fresh citrus, shaking it over ice and straining it is the best way to wake up all the flavors. While this is easily batchable for a party, it should be made the same day of the party since it has all that fresh lime juice. Or batch it early and add the lime juice later. This drink will transition you from Summer to Fall effortlessly, let us know what you think!