Aquavit is a Scandinavian spirit that is traditionally flavored with ingredients such as caraway, cardamon, fennel, or dill.  You can easily substitute aquavit into your favorite whiskey, gin, or vodka drinks for a tasty new variation.  Through September we will feature some of our favorite aquavits and show you how versatile it can be!  Let's leave the lutefisk to the Nordics and broaden our savory cocktail arsenal with that dusty bottle of aquavit instead.
Week 1: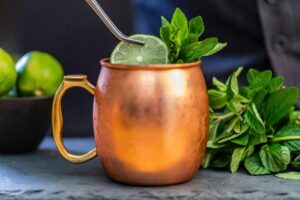 Aquavit Mule, aka Dala Horse
In a copper mule mug filled with ice, combine:
Garnish with a lime wedge and a sprig of mint.
---
Week 2:  Local pairing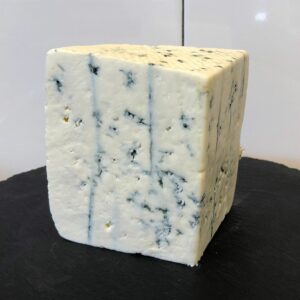 Aquavit can also be enjoyed chilled or over ice. This week we recommend trying Skaalvenn Aquavit with Northern Lights Blue Cheese from the Cheese Shop.  Each batch of Northern Lights Blue is hand crafted in small batches with fresh ingredients and milk from local Brown Swiss cows who are allowed to graze on pasture all year long, which helps create a rich creamy texture and delicious flavor.  The cheese is aged for a minimum of four months, longer than most blue cheese, which adds to its creamy texture and peppery taste.  This cheese will pair nicely with Skaalvenn's Aquavit, which is distilled from wheat and flavored with caraway, fennel, orange peel, and aged in oak barrels.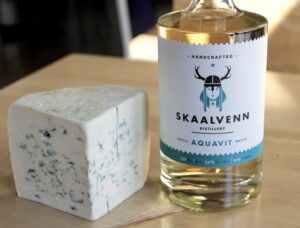 ---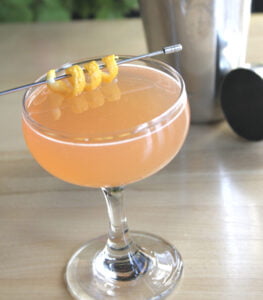 Week 3: Nordic Summer Cocktail 
1 oz Aperol 
1 oz fresh lime juice 
Add all ingredients to a cocktail shaker and fill ¾ with ice, shake until chilled, strain, and serve with an orange twist.
---
Week 4: 
AkvaCran & Tonic 
Fill a tall glass with ice; add aquavit, cranberry juice, and lime juice; top with tonic water and garnish with a lime and sprig of mint.