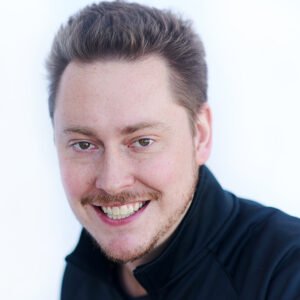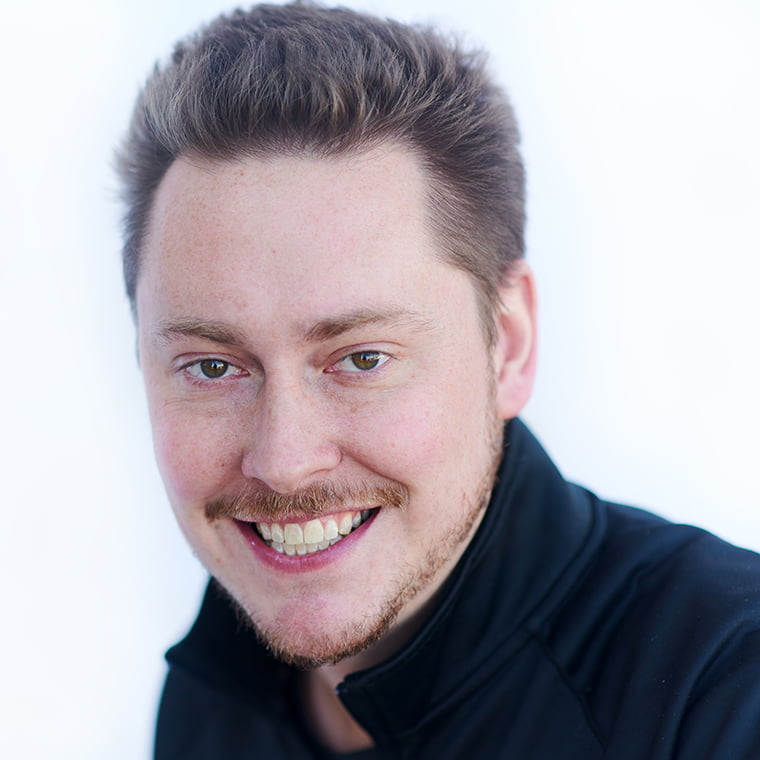 by Tom
Looking for some Ginspiration? We have you covered!
The weather is finally warm, the sun is shining, and gin season is in full swing. We've all got our stand-bys, go-tos, and classics for gin cocktails, but if you're looking for something different to spice up your gin game, we've got a few fun ideas…

Japan has emerged as a prominent location for a few of our best selling gins. A few follow very similar botanical builds: yuzu peel, sansho pepper, green tea, and cherry blossom. Two things separate The Hakuto: Japanese Nashi Pears and the intensity of the yuzu peel. The nose has huge citrus zest and the pear comes across afterwards cooling it off a bit. It works great with lime and a splash of tonic or soda but where it really shines is in a negroni. The citrus and fruit show up well wile being accented by a lighter bitter like a Cappelletti or Negroni Aperitivo. Here's a recipe:
The Hakuto Negroni
1oz Hakuto Gin
1oz Fot-Li Spanish Vermut
1oz Negroni Apertivo (similar to Aperol, but better!)
Stir with ice, strain into a coupe or rocks glass, and add a twist of citrus peel.
Bimini is a gin distillery out of Maine making a fresh take on American gin where they are toning the juniper down while enhancing flavors of grapefruit, coriander, and hops. Bartenders took notice of the gin's citrus-forward flavors and began substituting it for light rum in tiki drinks, leading the company to make a coconut fat-washed version of their gin (essentially, the gin is combined with coconut oil and strained).  This is not a coconut bomb, no fake flavorings or additives have been added. It is fresh and tropical but still very much gin. It makes killer classic cocktails, gin and tiki alike. Here's a recipe for an Army Navy, a gin riff on a Mai Tai:
Bimini Army Navy
2oz Bimini Coconut Gin
1oz Lemon Juice
¾oz Liber & Co. Orgeat (basically almond simple syrup)
1 dash Angostura bitters
Shake with ice, strain into a coupe glass, and garnish with a twist of grapefruit peel.


Old Tom Gins have a complicated and storied past, but to boil it down, they date back to the 18th century when England was consuming boatloads of poorly-made gin. Many were sweetened with a pinch with sugar or licorice root just to soften their rough edges, but the sweetener also nicely balanced the citrus and juniper flavors. The name "Old Tom" now can connote a wide range of styles, including some that are barrel-aged, but almost all are richer and slightly sweeter than your typical London Dry. Cotswold is a fresh take on an old classic, using licorice to lend a soft sweetness, a bit of fresh ginger, orange citrus and classic cardamom. It's perfect on its own but it also makes a stunning gin and tonic and a super refreshing Tom Collins. Our pick is the ultimate old-guy drink, gin and bitters:
Gin-n-Bitters
2oz Cotswold Old Tom Gin
4 dashes Angostura Bitters
Combine ingredients in a rocks glass with a large ice cube.