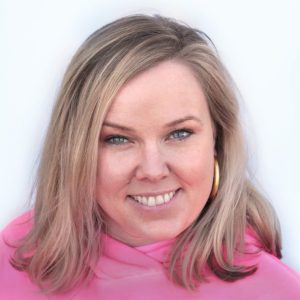 By Amy
Every year around this time, we Minnesotans go wild for spring.  We're out in shorts, polar plunging, hitting any patio that has chairs and braving Twins games at frigid temperatures.   We're starved for warmth and sunshine and it's gone to our heads.  And, despite the fact that 'spring has sprung', our weather has a mind of its own.  Ice, snow, thunderstorms and wind leave us in a constant state of flux, unable to let go of the ice scraper for fear that spring might not make it.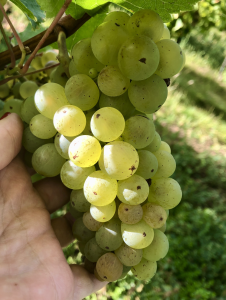 Fortunately, the sun is shining today and I'm going to call it.  The time has come.  Time to finally put away your winter coat and while you're at it, put away those winter wines.  Let the fresh flavors of spring emerge and carry us through to warmer days.  
My tastes have started to shift and I'm craving the light, vibrant flavors of spring more than ever.  The flavors of a farmer's market trip with asparagus, spring greens, ramps, watercress, morels and fresh herbs.  The freshness of spring cheeses and the scent of tulips just burst from the ground.  The zingy, refreshing wines of Sauvignon Blanc, Silvaner, Gruner Veltliner, rosé (although I enjoy the pink stuff year round) and light fresh reds.
Drink these 4 fresh wines to shift your mindset to spring, no matter what our Minnesota spring throws your way: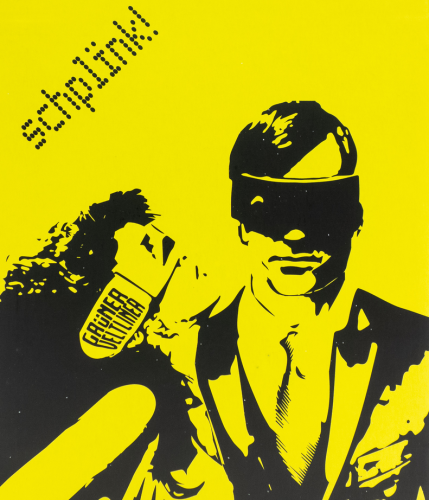 Schplïnk! Gruner Veltliner | Austria
Yes, you can LOVE a boxed Gruner Veltliner called Schplïnk! How can you not love the bright yellow box, crazy graphic and 80's block font. This chuggable white wine is organically grown by 11th generation winemakers in the Weinvertal region of Austria. Austria is Gruner Veltliner's homeland and here, the grape shines its brightest. Green apple, citrus and herbal notes abound from this zesty wine making it the patio pounder (no patio required). // $37.99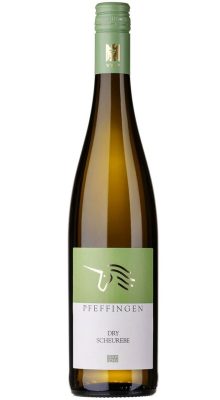 Pfeffingen Dry Scheurebe | Pfalz, Germany
Spring is right time to explore the lesser known (and much-loved) aromatic, white grape variety of Scheurebe! Pronounced Shoy-ray-bah. This zippy example from Weingut Pfeffingen is reminiscent of Sauvignon Blanc in all the right ways. Bright notes of pink grapefruit, guava and papaya accented with tarragon and sweet chervil on the finish. Pfeffingen has been producing wine for hundreds of years and is well loved for their wines AND the unicorn on their label. Everyone should have their own unicorn wine. A perfect pairing for spring salads, grilled peaches, and freshwater fish. // $21.99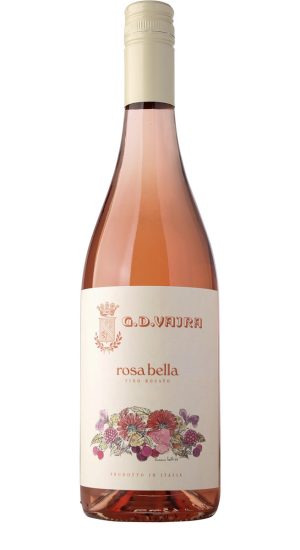 New to the France 44 shelf, this rosé is a staff favorite and one of the first to sell out each year. Vajra's lip smacking 'Rosa Bella' is lifted and tart with floral aromatics and notes of rhubarb, blood orange and juicy strawberry. Refreshing on its own or as a spritz (with the addition of a grapefruit sparkling soda water), this rosé will have you ready for your first garden party of the season. // $19.99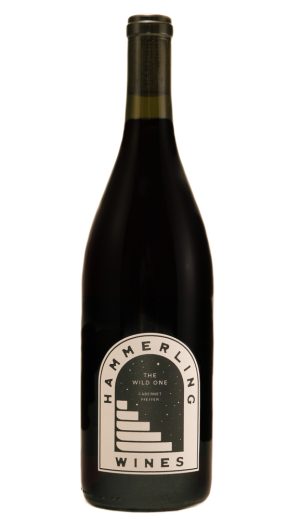 Recently, there's been some buzz around the obscure grape variety, Cabernet Pfeffer. Nearly extinct and also known as Mourtaou, there are just a few acres of this long lost grape planted in the world. Thank goodness that our friends at New France Wines were on the lookout and connected with Josh Hammerling at Hammerling Wines to bring us this Califonian grown babe. 'The Wild One' is a refreshing, medium-bodied red wine with a bit of tannic grip, ripe cherry and spice. New to the market and just the thing for your spring grilling adventures. // $32.99