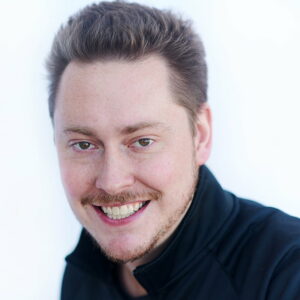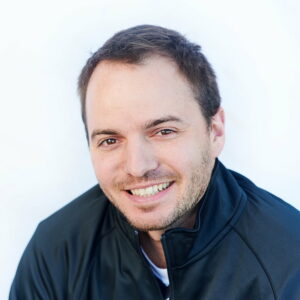 by Tom Schneider & Dustin Harkins
Here at France 44, we love to bring our customers 'barrel picks'—bottled spirits from exclusive barrels that we handpick ourselves. These barrels are most often bourbon or rye, but we have dabbled in tequila and scotch exclusives as well when the right opportunity arises. The process differs from distillery to distillery: some will send us samples, some bottled straight at cask strength, and some cut down to normal proof.   
Occasionally, we are offered a special barrel that can only be picked out in-person at the source. We go down to Kentucky to pick out straight from the source. We were lucky enough this year to be invited down to Four Roses to pick out a cask strength barrel from one of their 10 unique recipes. The catch is we must get to Cox's Creek outside of Bardstown, Kentucky to select our special barrel. Tom & Dustin did just that at the end of May to secure our customers a barrel that will be showing up right in time for the fall and bourbon season.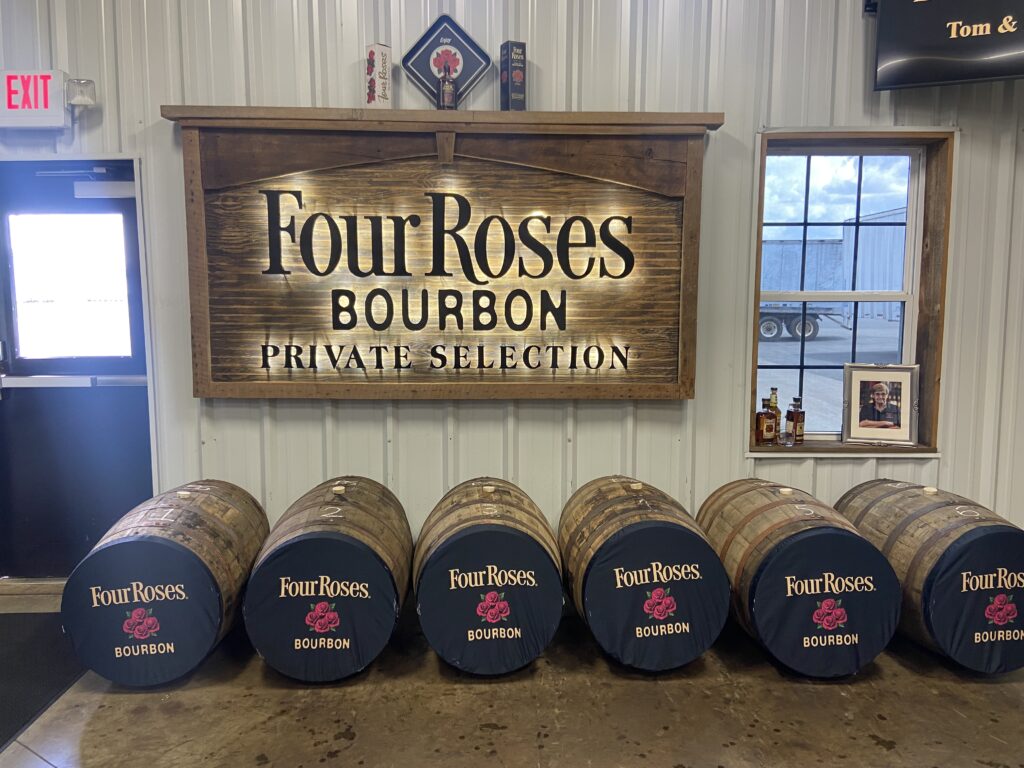 Getting the chance to pick out a Cask Strength Private Barrel of Four Roses is certainly a treat but to get one you must get invited down to their bottling facility in Cox's Creek a half hour south of Louisville. This is where Mandy Vance, the Manager of the Private Barrel Selection Program, rules her roost. Mandy hosts Four Roses best customers from all over the country giving them an opportunity to pick out a unique barrel from one of their ten recipes. If you are lucky enough, they will have a barrel of each for you to sample and choose from.
Four Roses has two mash bills:
High rye: 60% Corn, 35% Rye, 5% Barley (known as their "OB" mash bill, their flagship)

 

Low Rye: 75% Corn, 20% Rye, 5% Barley (known as their "OE" mash bill, much rarer)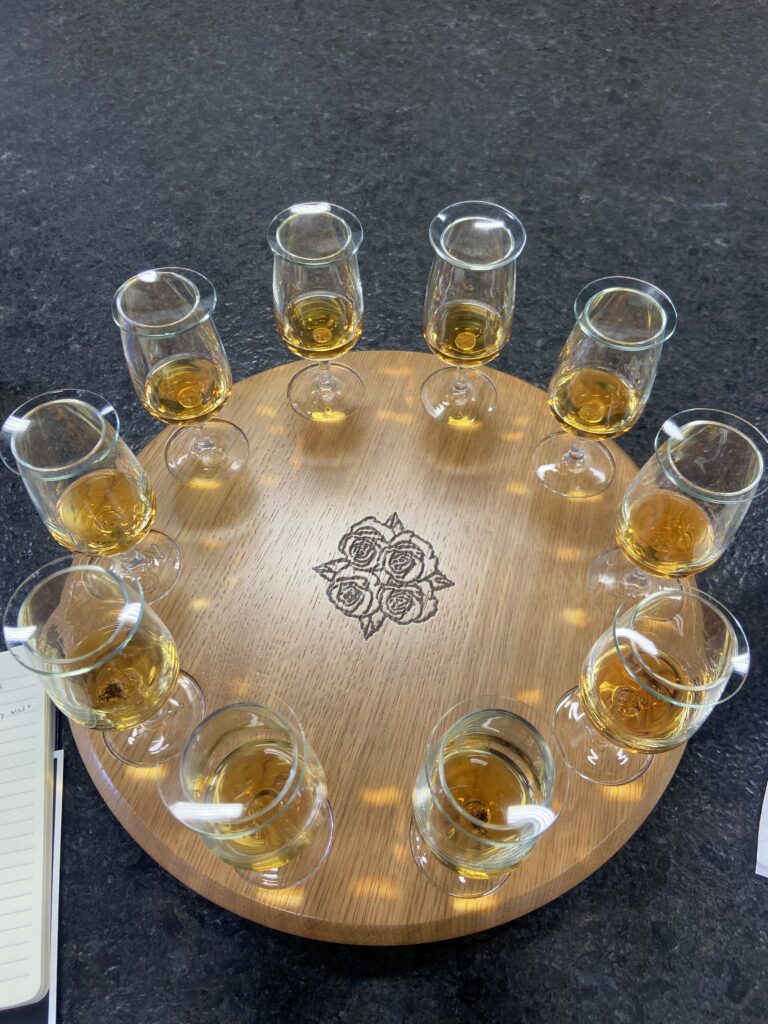 To get up to 10 recipes, they also have five unique yeast strains (SV, SK, SO, SQ, SF) that control most of the fermentation process and much of the final flavors of the bourbon:
OBSV: Delicate fruit and rye 

 

OBSK: Rye and baking spice 

 

OBSO: Rich fruit 

 

OBSQ: Rye and light floral character 

 

OBSF: Delicate rye and mint 

 

OESV: Delicate fruit and caramel 

 

OESK: Baking spice 

 

OESO: Rich fruit and vanilla 

 

OESQ: Delicate grains and light floral character 

 

OESF: Herbs and mint 

 
Mandy sits you down with plenty of water and salty snacks to help guide you through ten single barrels. Some people ask about the recipes beforehand, but we chose to taste them blind and let the chips fall where they may. Only after we narrowed down the field from ten to closer to three, then we find out the recipe, ages, and the rough estimate of how much bourbon is left in the barrel.
We landed on a ten-year barrel of OESK. This recipe is known for its sweet cinnamon and clove properties, the barrel we chose has a good dose of rich dark cherry fruit to complement its complex spices. Hopefully this barrel will be arriving the beginning of September! 
The bourbon trail is an amazing experience when done correctly. It is an experience unlike no other, but it does take some patience and planning. Most distilleries are in either Frankfort or Bardstown, about an hour away from Louisville in different directions, east and south respectively. While you may not be drinking that much on these tours (they are not open bars by any means), it is important to eat and drink beforehand, plan out a designated driver, and try not to visit more than two distilleries a day. The heat, travel, and any alcohol consumption will tire you out faster than you may anticipate. Both Frankfort and Bardstown should take at least two days each if you want to savor the experience and experience it to the best of your ability.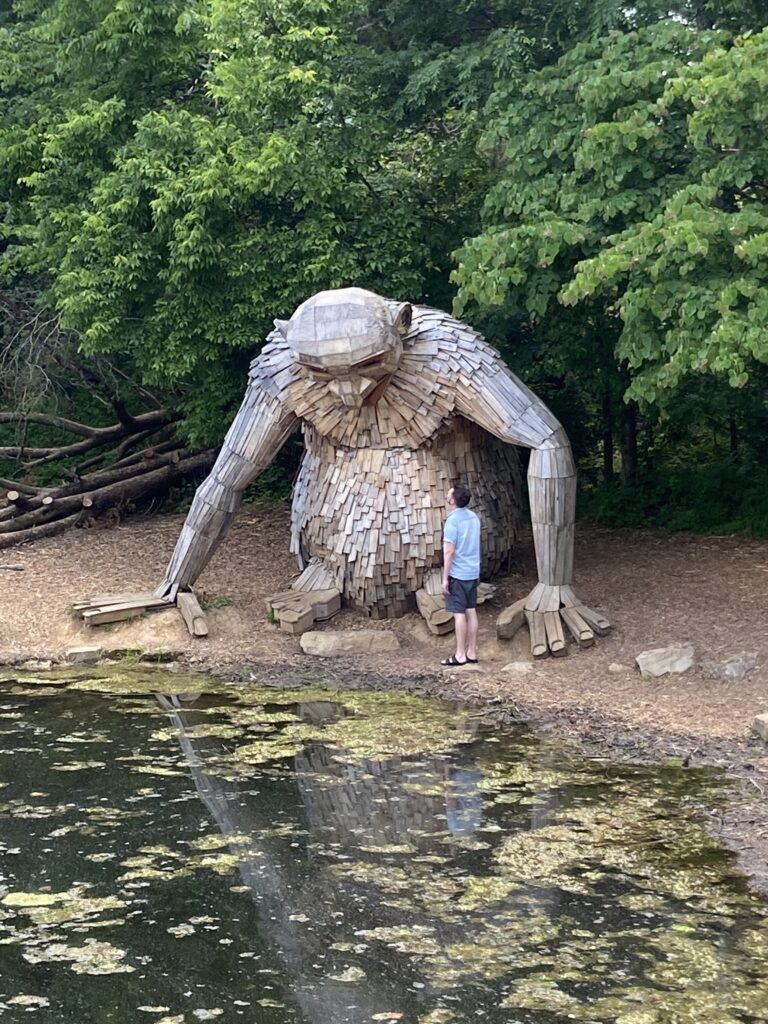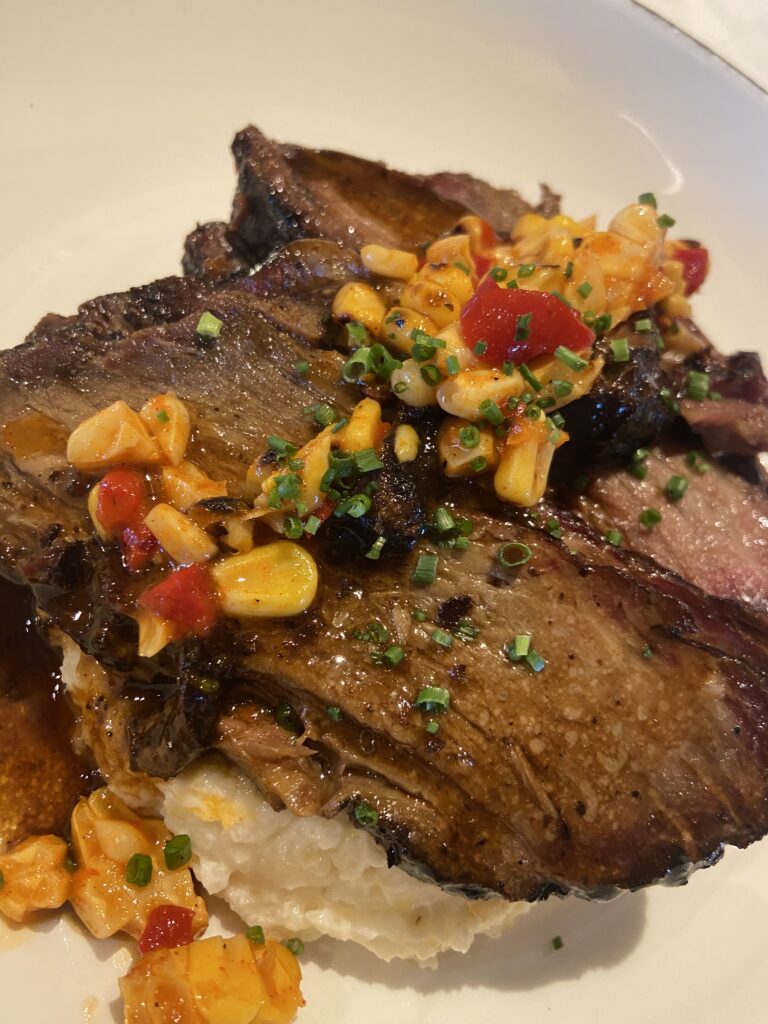 We made it a point to check out Jim Beam for some amazing food before we ventured to Four Roses to pick our single barrel. Jim Beam comes highly recommended if you want some great food and ambiance before you hit the road. We also made it out to the Bernheim National Forest, highly recommend going, and saw some forest giants!  
In the meantime, while we wait for these barrels, we do have a small amount left of our Barrel Proof Ezra Brooks High Rye Bourbon brimming with raspberry fruit and spice and our caramel forward Stellum Single Barrel Bourbon available right now. In the coming months we will also have a brand new 8-year barrel proof Elijah Craig Bourbon Barrel brimming with light fruit and creamy vanilla as well as our second ever Rittenhouse 100 proof rye single barrel boasting bright spice and complexity, perfect for cocktails and sipping alike. We are always looking for more unique single barrels to bring our loyal patrons and we'll keep you updated on future offerings when we have more news!