written by Ty Robinson
There's no denying it, Minnesotans love fall. The leaves have started to change, there's a crispness in the air in the early morning hours, the kids have all gone back to school, and the Vikings are on TV. Fall is generally when people unconsciously switch their wine brains into red wine mode. As our dinner plans change from salads and barbeques to braises and roasts, we don't have to give up our beloved white wines. Strolling through the store there are choices left and right. I've got three white wines that are awesome for fall and one bonus item that just landed…so let's take off and taste some great wines.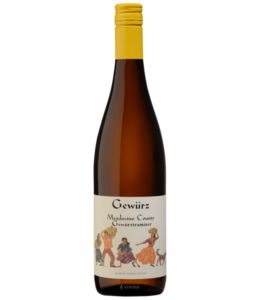 To kick off our fall white journey we'll take a short flight to California. Brand new to the store is the Alexander Valley Vineyards Gewürztraminer. My grandmother's favorite grape and the name of one of my dogs, it's a house favorite, and very fall friendly. The AVV Gewürz has a nose that at first blush takes us to summer. Loaded with apple, citrus lychee and pears, there's a nervy undercurrent that evokes the spices that we love about fall. Nutmeg, cinnamon and candied lemon peel pop through and on the palate, we get much of the same. This wine is a perfect pairing with the apples that you pick up from your local orchard, be it in salad, on grilled cheese or in an apple pie. The wine is balanced by a solid hit of acid and minerality that helps cut through our favorite fall foods.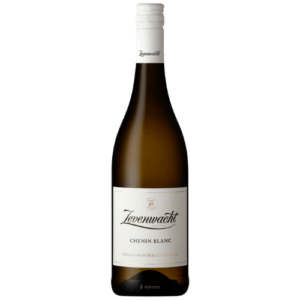 Our next flight from California we head south, way south, to South Africa. South African wine is a historic wine region that is often underappreciated due to the mass-produced Chenin Blanc (aka "Steen") of the early 1990's.  The Zevenwacht Chenin Blanc is a world away from those early South African work horse wines. Made from vines that are 40 years old and unirrigated, we get a wine that is laser focused and complex. On the nose the wine leads with a flinty almost gun smoke quality that is reminiscent of some German Rieslings, followed by white flowers, honeycomb and stone fruit. The wine is aged on the lees and uses a combination of oak, concrete and stainless steel for aging. Wonderfully complex, lots of acid, but a touch of sweetness and the roundness from the lees aging temper the acid. A great alternative to some of our Chardonnays, pair this with your roasted chicken and vegetables with a cream sauce.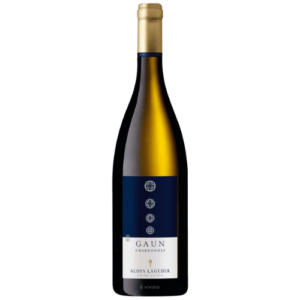 To round out our three pack of fall whites let's hop a plane to Northern Italy, specifically Alto Adige and sip on some of the Alois Lageder "Gaun" Chardonnay. This wine comes from one of the finest and most thoughtful producers in the region. This chardonnay sees about 9 months in a combination of stainless-steel tanks and oak barrels to produce a complex wine that everyone will enjoy. Classic Chardonnay on the nose with apple, stone fruit, flowers and a touch of a beeswax quality. The first sip, is light and crisp, like the first bite of that handpicked Honeycrisp apple. A medium body balances both the fruit and the buttery pastry that is hiding underneath. This would be an excellent pairing for a pork loin roast with apples and cognac sauce, or your Iron Range porchetta.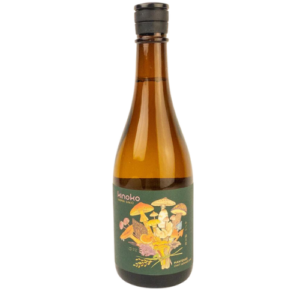 For our bonus bottle, we fly to Japan. Sake is a section that is often overlooked, especially when it comes to pairing with food, but it actually is brilliant with most food. Brand new to the store is the Mantensei "Kinoko" Junmai Ginjo, just look for the bottle with the psychedelic mushrooms on it. Savory and bursting with umami character, the brewer is obsessed with mushrooms and wanted to make a food friendly sake that can be enjoyed both warm and cold. Medium in body with a tannic dryness that red wine drinkers will love. This is his homage to mushrooms: the seasons we hunt for them, the dishes we make with them, their beautiful flavors and aromas and would be fabulous with your grandma's coq au vin.  
Just because the leaves are changing doesn't mean the color of wine in our glass needs to follow suit. So, grab a fluffy sweater, your favorite wine glass, let the oven do the work and enjoy some wonderful white wines that you can fall in love with.